Disney's latest Christmas advert has arrived
We're excited to announce that, for the third year running, Disney is supporting Make-A-Wish through its holiday campaign 'From our Family to Yours'. 'Disney the Gift' is the final instalment in the trilogy of animated adverts which tells the touching, relatable story of a blended family as they prepare for the festive period, and the arrival of a new baby.

Watch the advert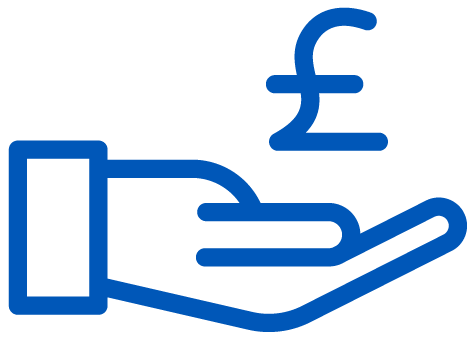 Donate now to help grant life-changing wishes
If you enjoy watching the advert, please consider donating to help grant life-changing wishes for more children living with critical conditions. Your gift will help bring joy back to these children and families at a time when they need it the most.

Donate now and your gift will have double the impact, as Disney will match all qualifying donations totalling up to USD $100,000*.
Can you spot children's wishes?
This year's campaign brings some unique wish moments to life. Sienna in the UK, whose wish was to be a fashion designer, got involved by designing the jacket for Sanka the dog. Do look to see if you can spot the dog's coat in the advert! There are other hidden Easter Eggs representing Amelia from Australia, whose wish was to meet Mickey Mouse, and Davide from Italy, whose Marvel wish came true at Disneyland Paris.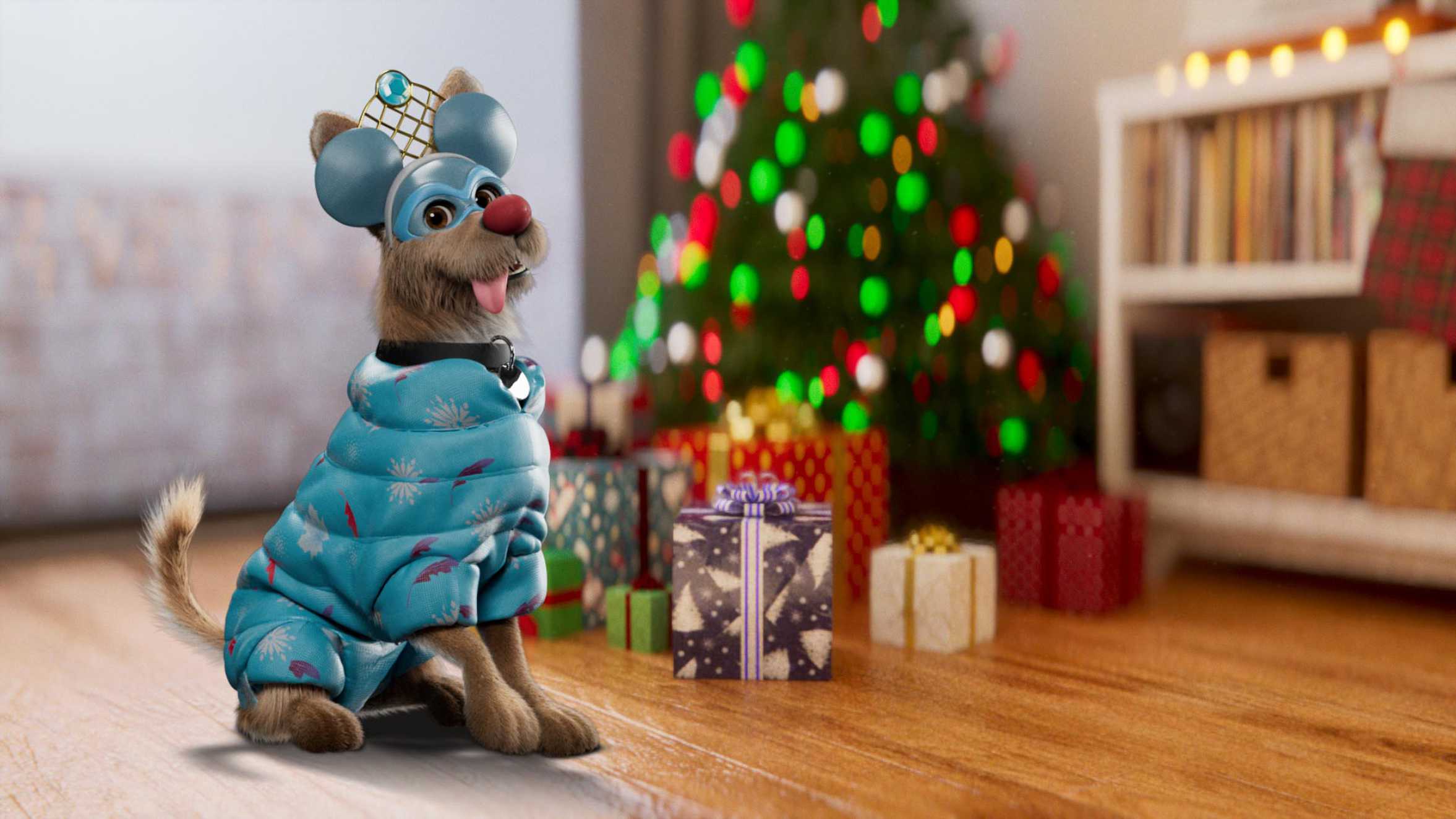 Thank you Disney
Since the launch of 'From Our Family To Yours' in 2020, Disney will have committed support worth more than USD$4 million to Make-A-Wish and our network of Affiliates around the world - part of Disney's ongoing commitment to inspire a better world through the power of storytelling.
The support, made up of financial donations, media value and gifts in-kind, is a further contribution to Disney's ongoing 40-year partnership to help us in our mission to grant life-changing wishes.
Since 1980, Disney has helped Make-A-Wish grant more than 145,000 life-changing wishes around the world - bringing hope, strength and joy to wish children and their families.
Wish stories
Immerse yourself in the wonder of wishes with some of our incredible stories. Grab a cuppa and see for yourself the amazing impact that a wish can have!
Donate today
You have the power to light up the darkness for children with critical illnesses.