Great news - we can still grant wishes!
In March 2020 Covid-19 forced us to suspend new referrals for wishes for the first time in our history. We've also had to adapt the types of wishes that we can grant to ensure wish children still have the best experience possible, working closely with our local communities to grant wishes across the UK.
Despite many challenges, we're now extremely pleased to be reopening referrals, at a limited capacity, for wishes that we can grant given the current restrictions.
Scroll down to see some of the imaginative and magical wishes being granted.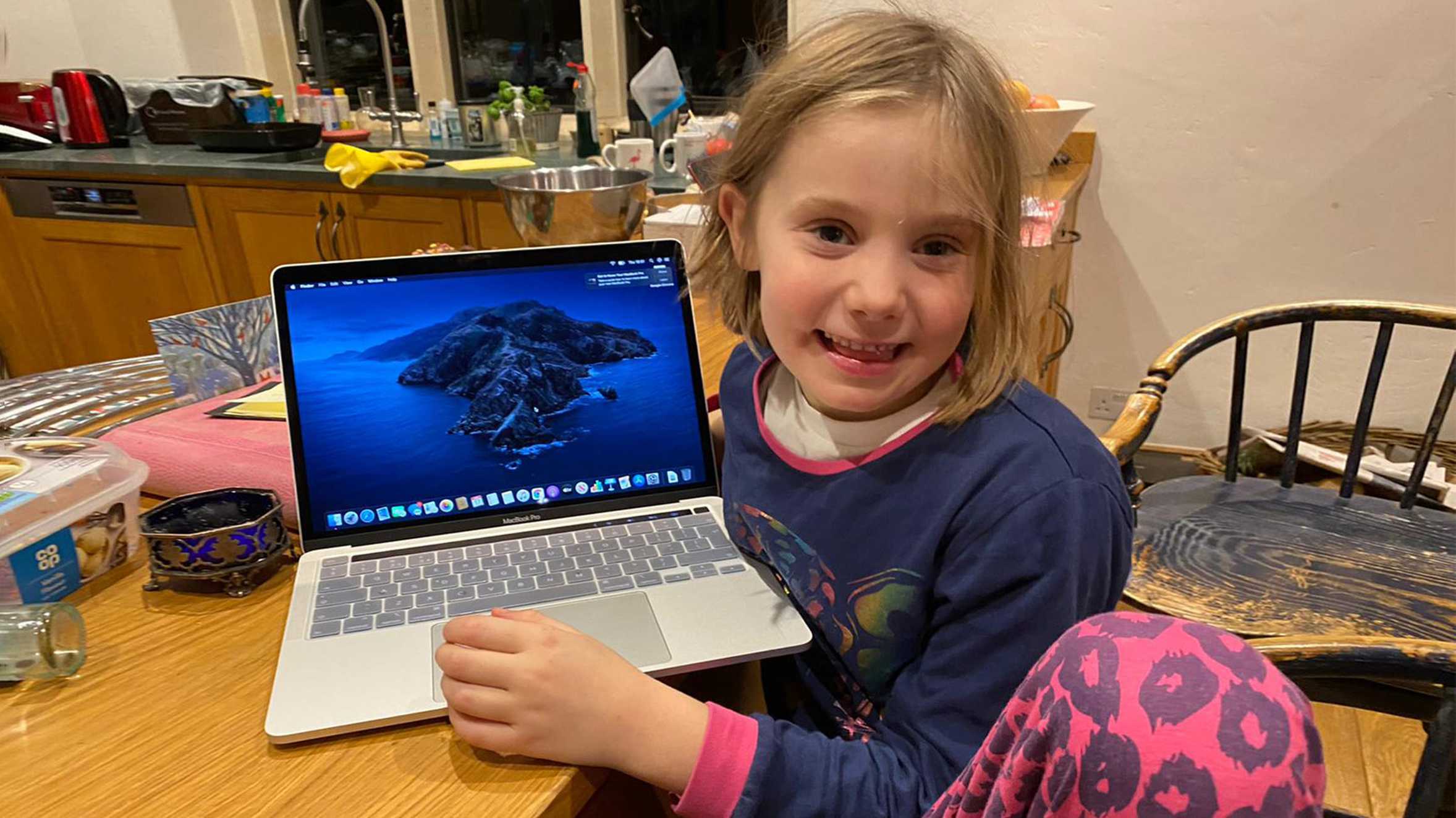 If you wish for a "To Have" wish, there's a whole world of options to explore! From special celebrations and exciting experiences, to getting your hands on the latest gear, you might have a hard time choosing only one!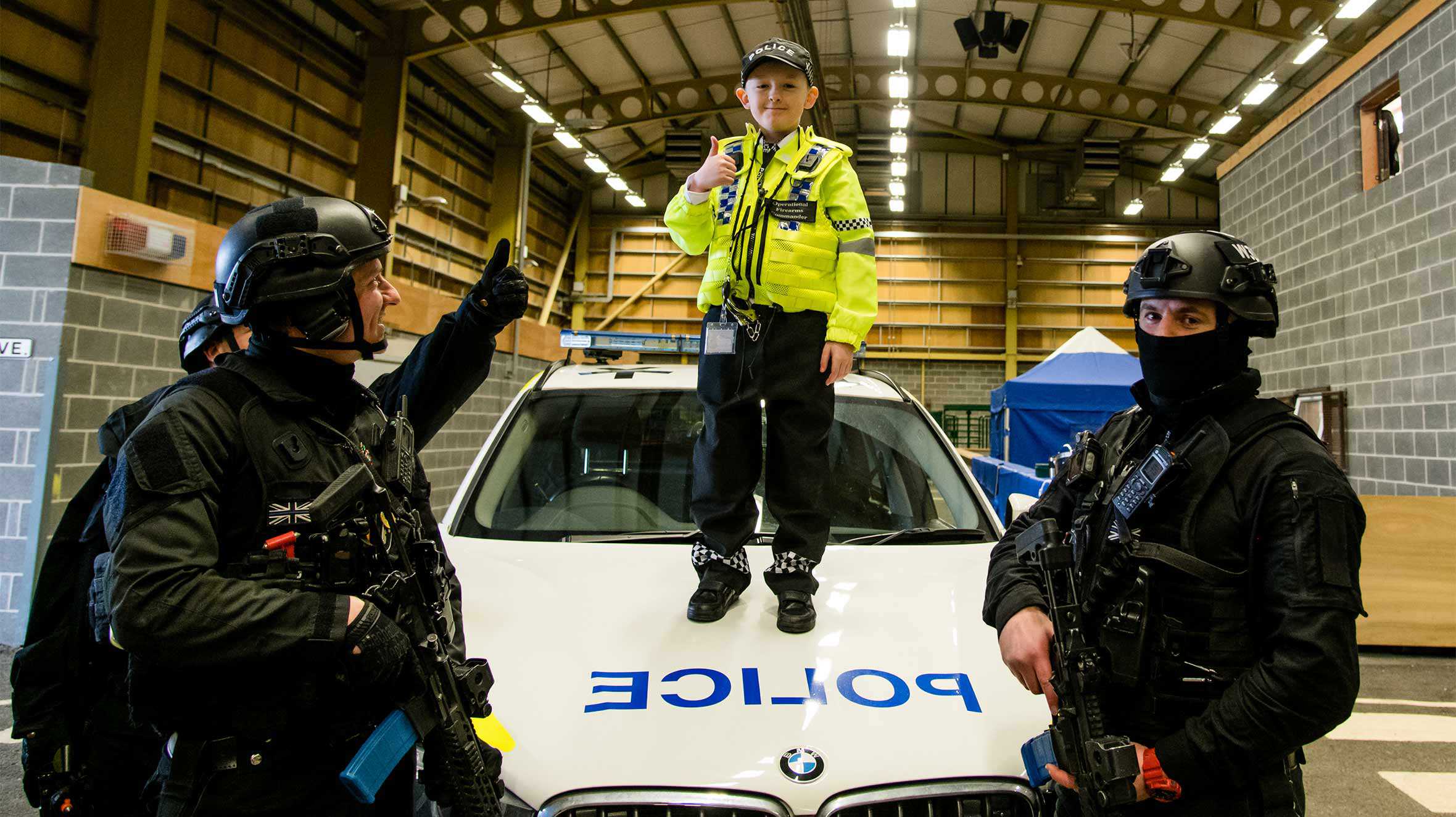 If you could be anything for a day what would it be? Whatever you dream of being, a "To Be" wish will transform you into the star of the show and your home into the stage for it to happen.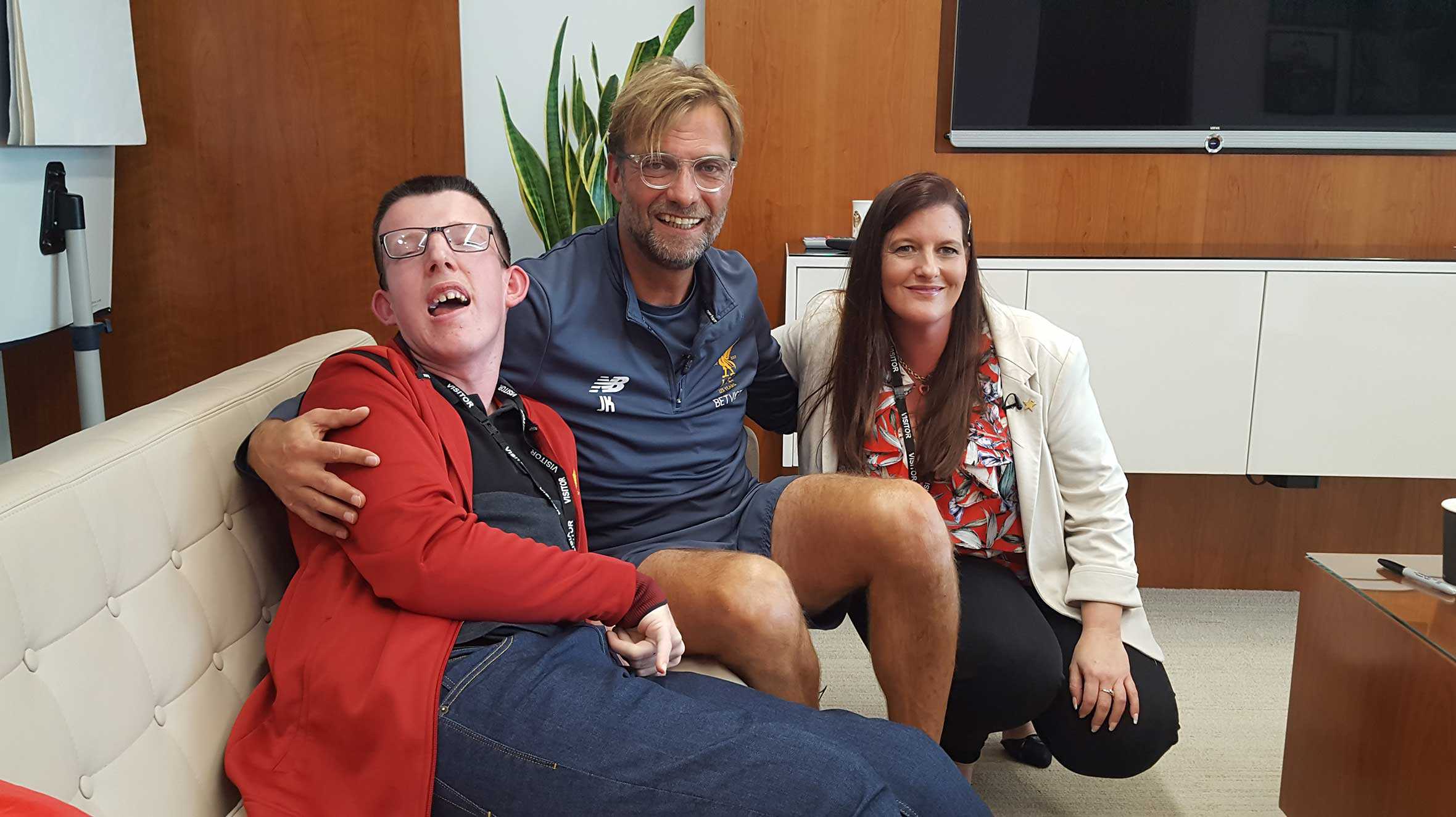 Some people say you should never meet your idol, but we disagree! A "To Meet" wish allows you to invite your favourite person into your home (virtually, of course) to spend some quality time with YOU.
Find out more about the journey, from initial referral to the long-term impact of a wish.
The journey
Find out how to refer a child for a wish, including information and guidance about eligibility.
Find out more
A wish can have a long-lasting positive impact, not only on the child, but also on their family.
How wishes help