Hattie's wish...
"I wish to have a London shopping spree"
16 years old, Stourbridge
Bowel condition
Living with a bowel condition has meant that Hattie, aged 16, has spent much time away from her younger sister Martha. 'it's always been me and Hattie - it always will be', explained Martha. But Hattie's wish to go on a shopping spree in London meant that the once separated sisters could finally spend some quality time together, enjoying typical teenage activities.
Hattie's story
March 2022
At the age of ten, Hattie contracted shingles, causing a mass of complications. As dad told us, 'it was the start of a very long journey'. The infection caused nerve damage in her digestive system, resulting in a bowel condition. 'I've spent months at a time in hospital', said Hattie, 'It's been that way since I was ten'. 'She couldn't eat', said dad, 'she was confused and in a lot of pain'.
'I grew up surrounded by adults who used big professional terms', said Hattie. This forced her to grow up quickly, missing her childhood on the way. 'She feels like she hasn't been a child since about ten', said dad.
Teenage activities have had to be skipped, due to her condition. 'I have to plan whole days around my condition', said Hattie. This has meant that coming of age events known to many teens, such as attending festivals, have had to be ditched. 'It's isolating', said Hattie.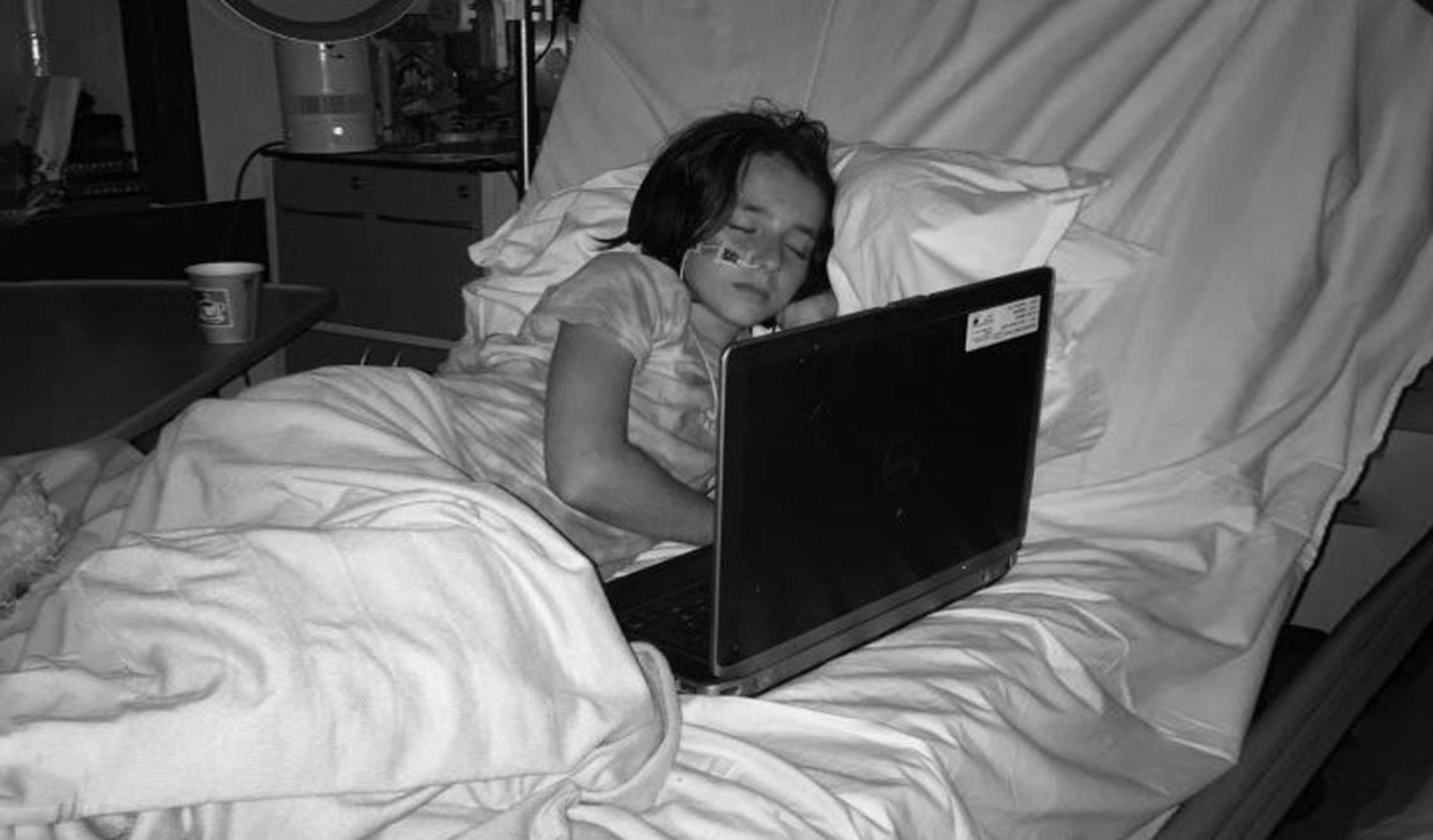 Lengthy hospital stays meant that dad was left to care for Martha, whilst mum stayed in hospital with Hattie. 'I missed my sister a lot - I missed my dad', said Hattie. A lack of clarity around her condition meant that Hattie experienced an isolating world of pain and confusion. 'It was frustrating - I felt very lonely', said Hattie. 'We couldn't do much together', said Martha.

Described as 'strong and determined' by her dad and sister - Hattie has a bright future ahead of her. Hoping to enter the field of paediatrics, she 'wants to help people through her own experience', as dad told us.
Hattie's wish
December 2022
Along with sparking her interest for medical sciences, a trip to London's Women's and Children's Hospital influenced Hattie's choice in wish. Tainting Hattie's experience with London, her consultation at the hospital marked the start of Hattie's tumultuous experience with her condition. Prior to her wish this was the only time Hattie had been to London. So, for Hattie, her wish means that she'll be able to repaint the memory of London.
"The first time I was in London I was in a wheelchair, unable to walk properly. This time I was in a limo, going shopping and meeting my favourite YouTubers!"
Marking the start of a new chapter, Hattie's wish allows her to 'celebrate getting better'. Whilst undergoing treatment, Hattie had little time to go clothes shopping with her friends. 'I felt like I was being punished for being ill', said Hattie. But now, her wish has allowed her to form happy teenage memories - something she wasn't able to do during treatment.

The experience was 'surreal' as Hattie described it. As part of her wish, Hattie and her family were able to visit the Kick Game store in London, enjoying a shoe shopping spree. Both Hattie and her sister were overwhelmed with joy when Simon and Tobi of the Sidemen came out to surprise them. 'We both screamed when we saw them', said Martha.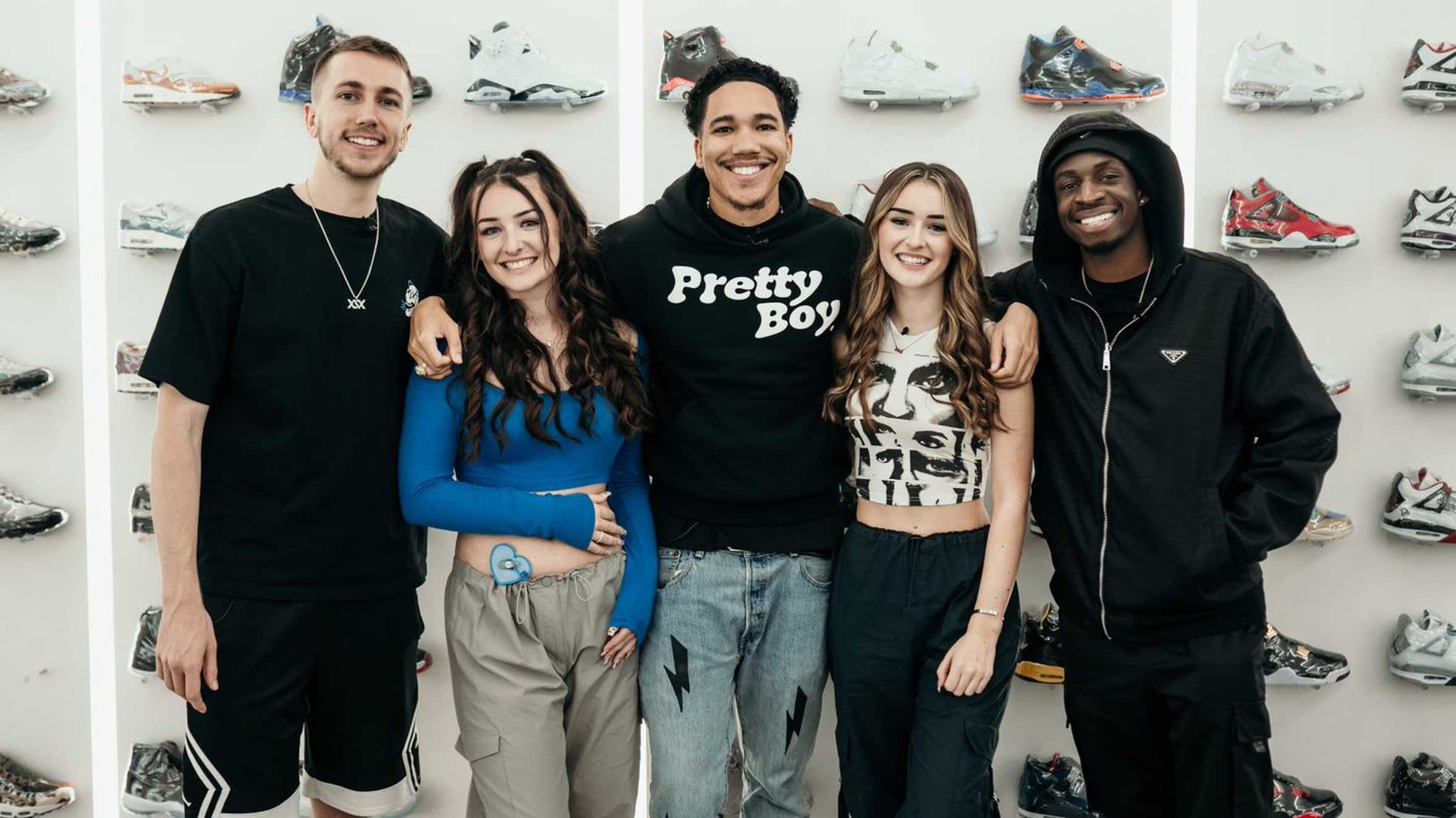 'The wish ended up being bigger than we imagined it to be. Kickgame were absolutely incredible.' said dad. 'They were so welcoming and made everyone feel so comfortable', said Martha. The once separated sisters were happy to experience the wish together. 'It was special for both of us', said Martha, 'I really enjoyed it!

'It was nice to not have to pay for anything', joked dad. But really, seeing his daughters spend quality time together was a highlight - 'watching Hattie do normal things with her sister was brilliant to see after such a long journey with her condition'. The wish produced long-lasting memories for the whole family.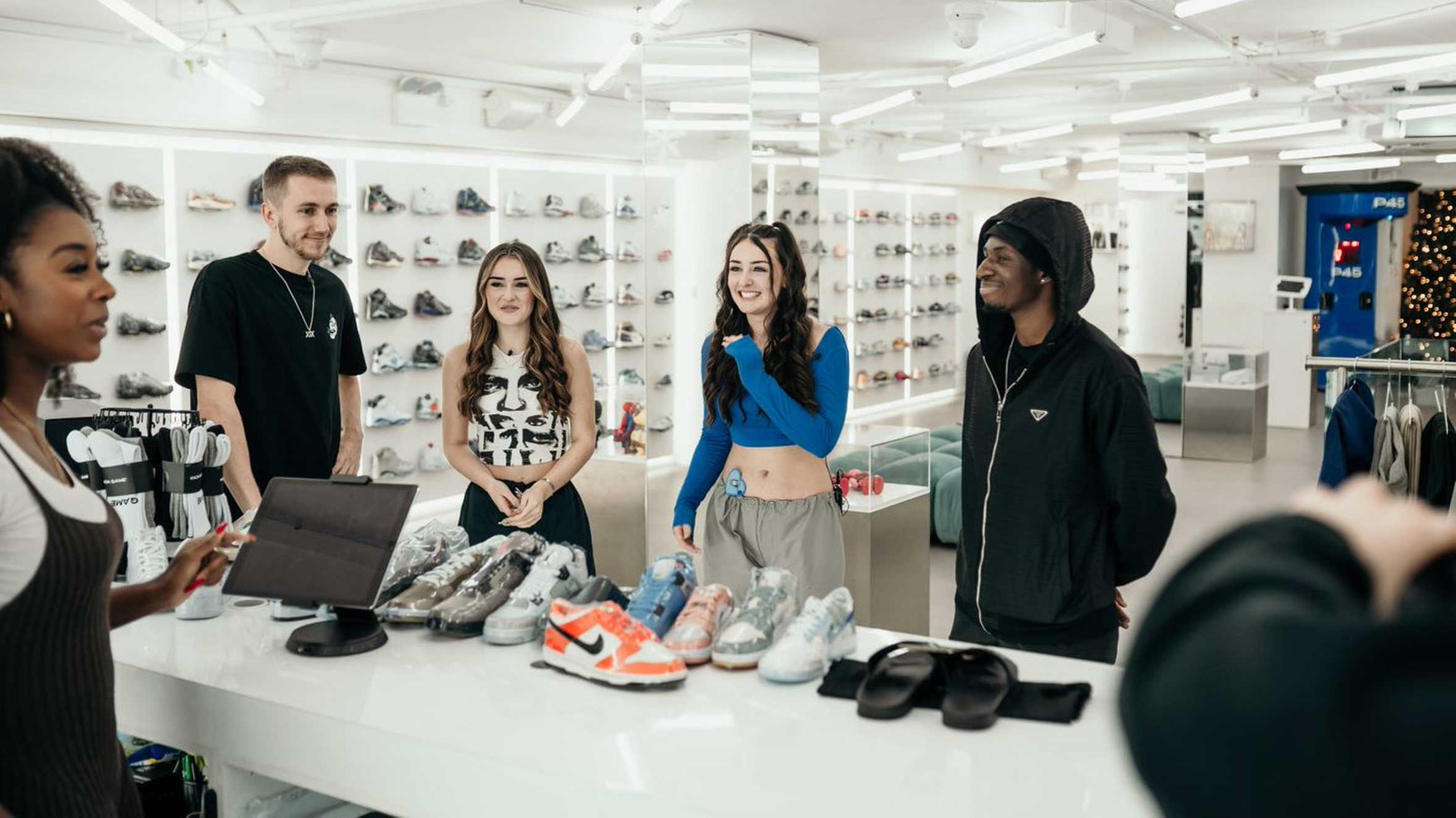 "It's an experience that no one will forget. It meant everything to Hattie, it meant so much for me and Martha"
How Hattie's wish has helped
December 2022
After going through so much, Hattie's wish has provided a wealth of mental health help. 'It helps mentally and emotionally. Every sick child deserves that one special moment', said Hattie.
'If I met someone who donated to Make-A-Wish I would start crying, because every child who's experienced a critical illness deserves a wish. It's made my year and I'm so grateful to everyone at Make-A-Wish, Kick Game and to the Sidemen.'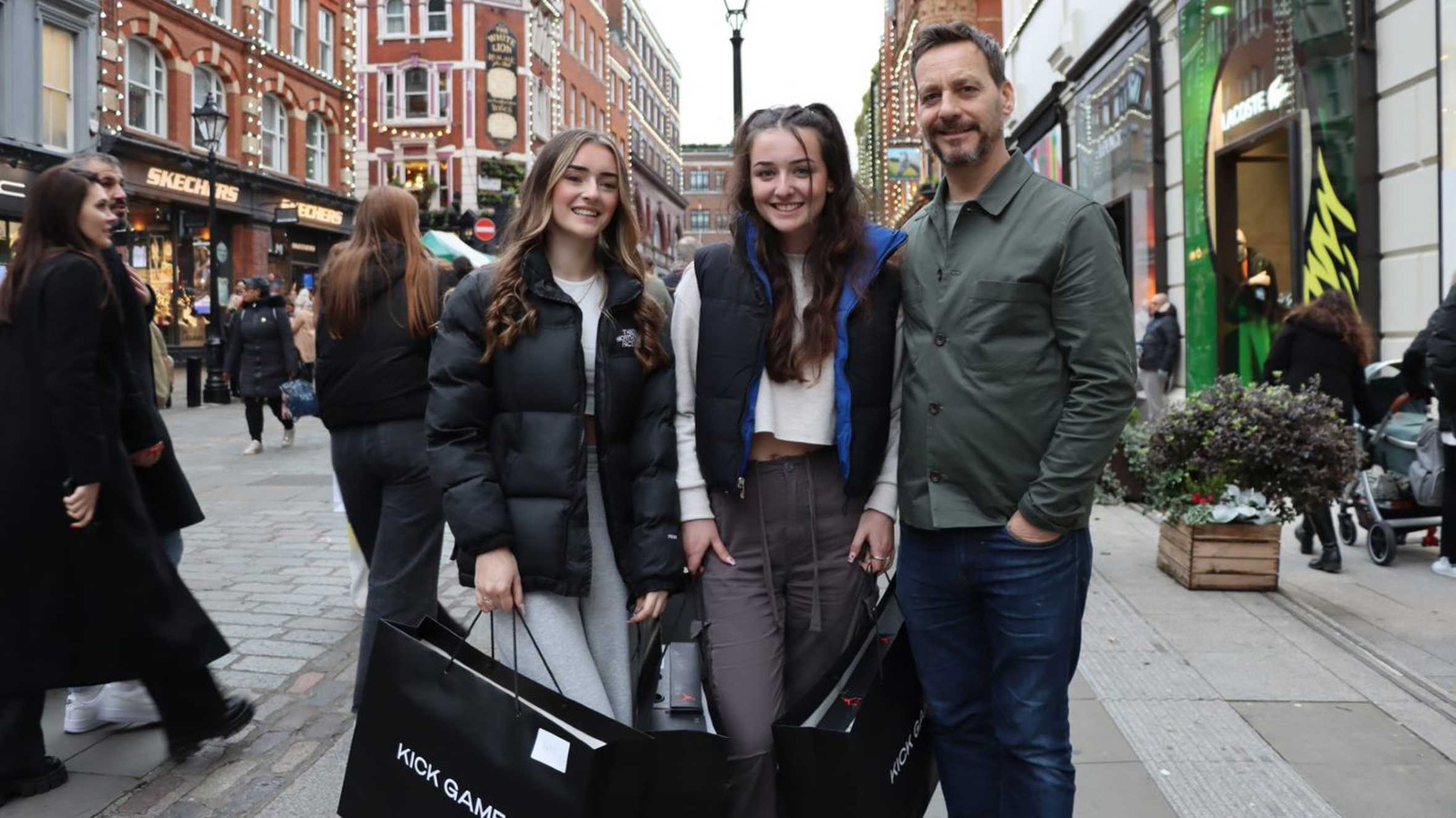 Read about some of the other shopping wishes we've granted.
More stories
Are you able to offer gifts that could help us to grant more wishes like Hattie's?
Donate a gift
A wish can have a hugely positive impact on a child and their family.
Read more
We rely on generous donations from people like you to grant wishes. Your donation will make wishes become a reality for critically ill children, supporting them where the need is greatest. Thank you.