Do you know a child fighting a critical illness, who could benefit from a life-changing wish?
Speak to the child's health, social care or education professional, who will be able to submit a referral on the child's behalf. If you have any questions about the process, give us a call on 0118 304 3368 or email [email protected] and we'll be happy to help.
What is a wish?
Our wishes give seriously ill children the chance to do something extraordinary. For many children, it's an opportunity to choose something just for them – a once-in-a-lifetime experience.
Every wish is as unique as the child who created it. Our Wish Makers, who are a team of specially-trained volunteers, speak to the child and spend time with them to find out what matters most to them in the world, and what matters most to them about their wish.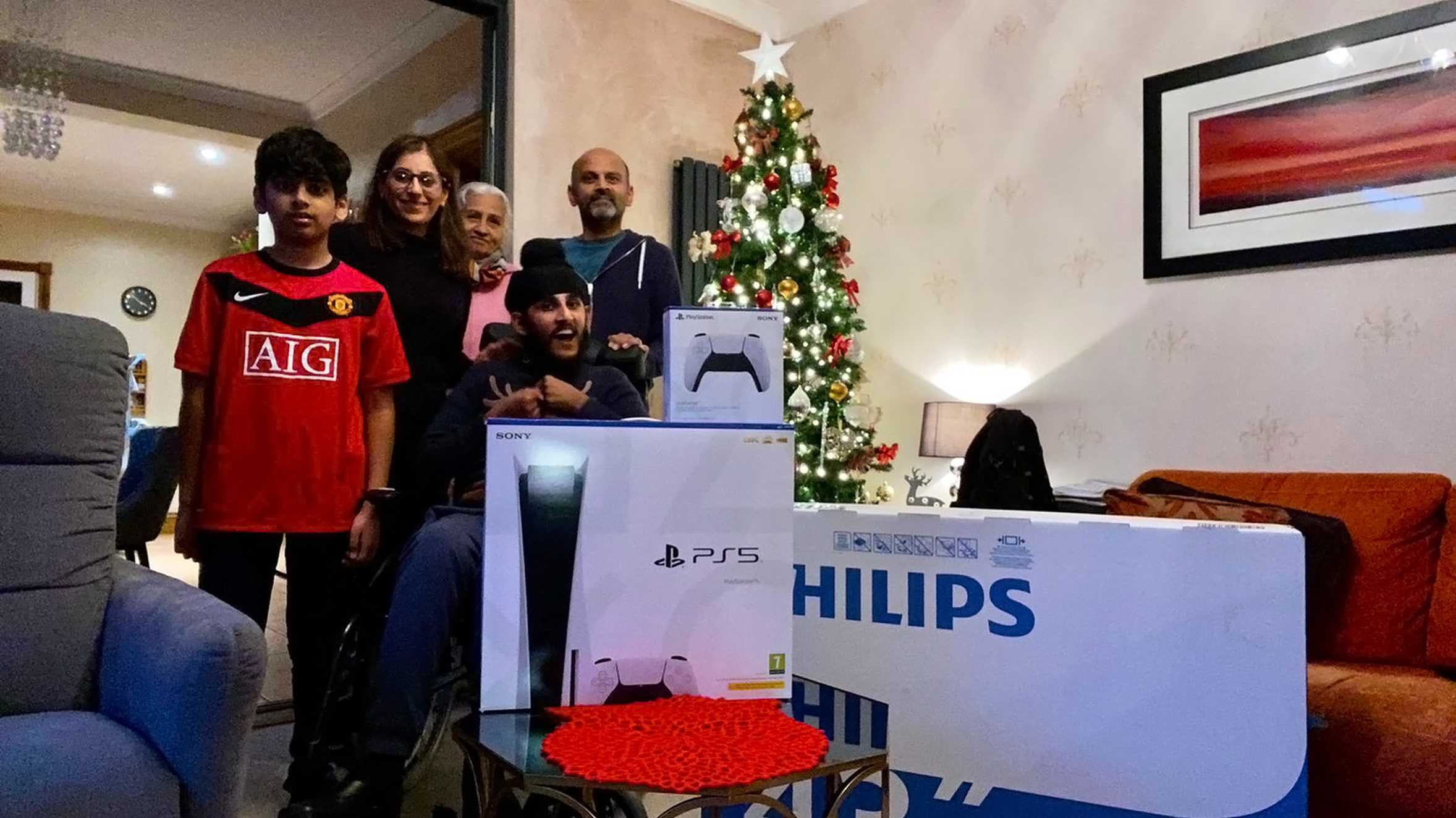 We're keen to get the wish capture experience right, because a child's wish is a precious gift that helps build lasting memories, confidence and resilience.
Tough times lead a child to be eligible for a wish, and families often suffer as a result of a child being seriously ill, which is why it's important for us to include them in a child's wish, too.

Wishes are often around four key themes
I wish to meet...
To meet someone special or important like a hero, celebrity or influencer.
I wish to be...
To be someone or something – such as a superhero, princess or a character.
I wish to go...
To go somewhere and spend time doing something special.
I wish to have...
To own something special or particular like a toy.
Whatever the child's wish, we make the experience a truly individual and memorable one.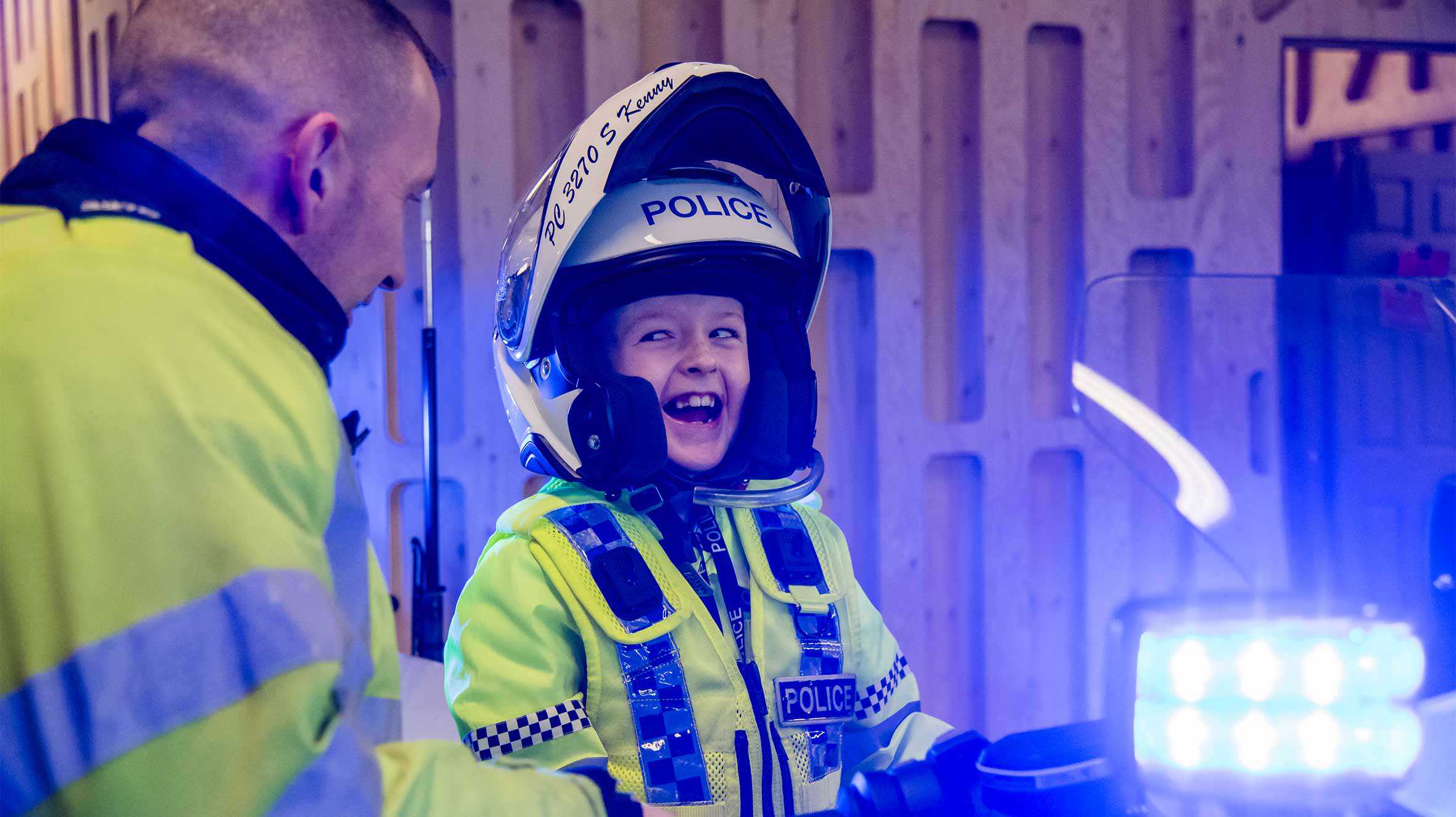 How do I refer a child?
Follow these three steps to get started

1 - Check if your child is eligible for a wish
Find out if your child is eligible for a wish by checking our list of eligible conditions.
A child needs to be a UK resident, aged between 3 and 17 years*, and diagnosed with a critical illness at the point of referral.


* We can accept an application if we receive it on the child's third birthday, or before the day of their 18th birthday

A child shouldn't have received a wish from us before or from another wishgranting organisation.
2 - Speak to the child's health, social care or education professional
They will be able to submit a referral on the child's behalf via the following link.
3 - Wait for us to get in touch
Once we receive the referral, we'll begin the process to confirm whether or not they're eligible for a wish.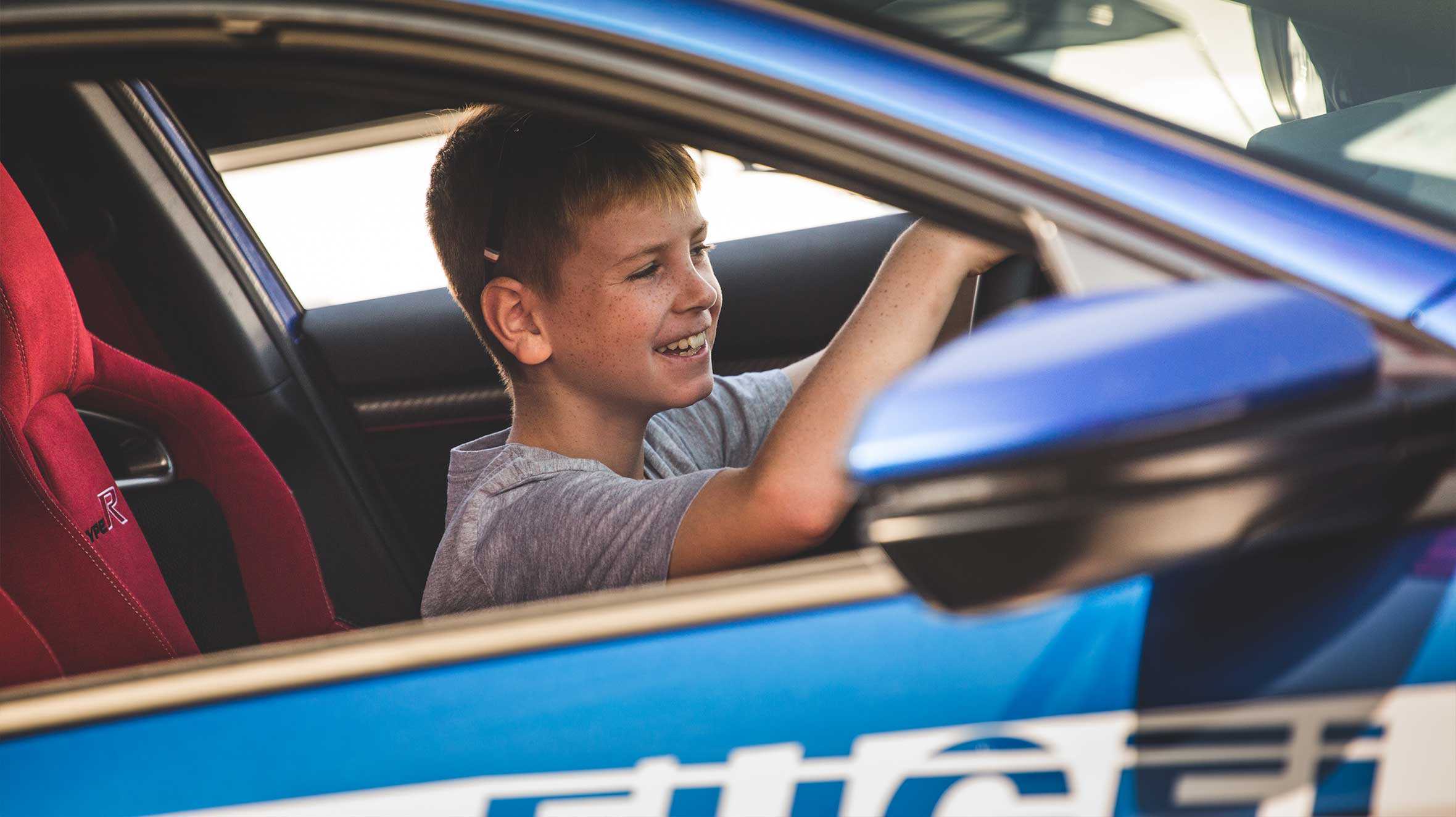 What happens next?
If the child is eligible for a wish, we'll call the family asking for further information about the child.
We'll then arrange for our Wish Makers to meet with the child to explore wish ideas with them.
Please note, there are restrictions on some kinds of wishes. If your wish falls into a category with restrictions, we'll explain these to you so you can understand why.
At Make-A-Wish UK we grant wishes in line with the current FCO and national government guidelines, and the safety protocols in place with our wonderful partners.
These currently do not require a wish child to be vaccinated in order to receive a wish, and we would never make a vaccination a requirement for a wish unless mandated to by a change in these official guidelines.
We make our decisions independently of the other affiliates within the Make-A-Wish Foundation who may take a different stance than us on their own policies.
Our priority is always to ensure the wellbeing and safety of our wish children and their families, and we will continue to closely follow the official guidelines accordingly to provide them with the most magical experience possible.