Eloise's wish...
"I wish to have a Mr Men themed birthday party"
14 years old, Attleborough
DiGeorge Syndrome
For 'miracle child' Eloise, every birthday has been precious. She reached the age of one against all odds and that meant marking the day she turned 14 was super special! Her wish was to spend it having a Mr Men and Little Miss themed birthday party with music, a bouncy castle, food and cake, and all her friends – and it came true!
Eloise's story
December 2019
Sharon describes her daughter as her strength. Yet to hear about her early years, you would think she'd be fragile – far from it!
Little Miss Brave – one of her favourite book characters – has pulled through despite doctors' fears that she would need end-of-life care when she was just weeks old.
After being born with a cleft palate, which partially explained why she didn't feed well, Eloise was later diagnosed with DiGeorge syndrome, a genetic condition, which can also involve heart problems and learning difficulties.
Sharon recalls the moment she was told the extent of Eloise's challenges, after they were rushed to Great Ormond Street Hospital by ambulance: "I remember the curtain being pulled round Eloise's bed to give us some privacy. You just know then that things aren't good. It was horrendous."
It was "all a blur" at the time, but Sharon remembers Eloise's SATs dropping on the long journey and then she was rushed away to be ventilated. The next time she saw her, Eloise had a tube down her throat and the following day specialists performed a cardiac catherisation by inserting a tube to help identify the extent of her heart condition.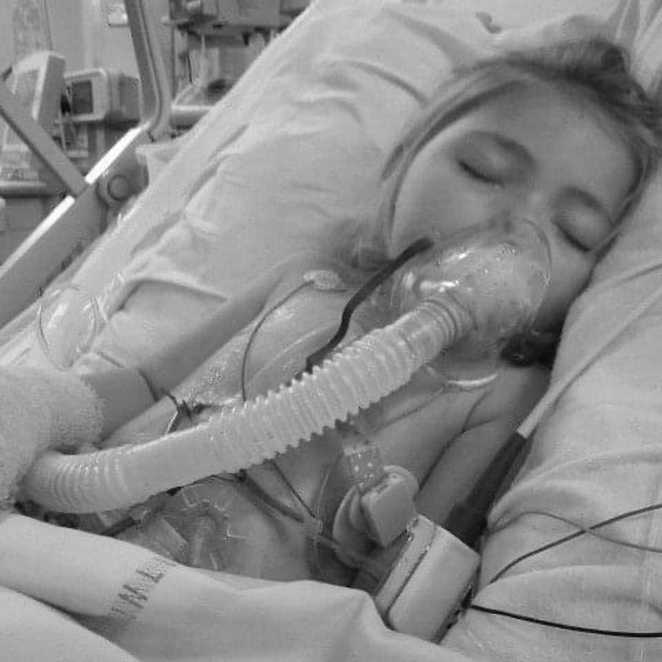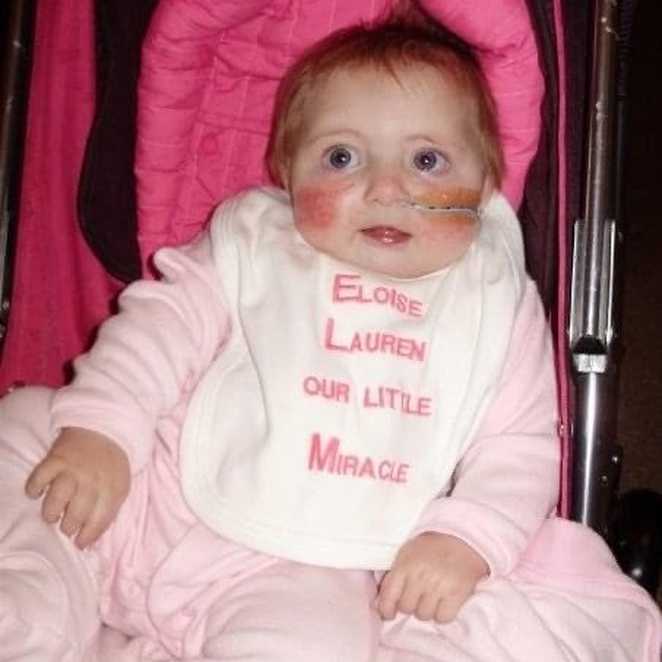 Sharon said: "We were taken into a little side room and told that her heart was very poorly, and it wasn't compatible with life. A heart and lung transplant could have been a possibility, but she was too small. They couldn't say whether she would have minutes, hours or days once her life support machine was switched off."

Eloise was transferred to a hospice for end-of-life care. Family visited and she was christened. Then she seemed to be improving. Her family did some research and found a charity called Max Appeal which supports parents of children with the genetic condition 22q.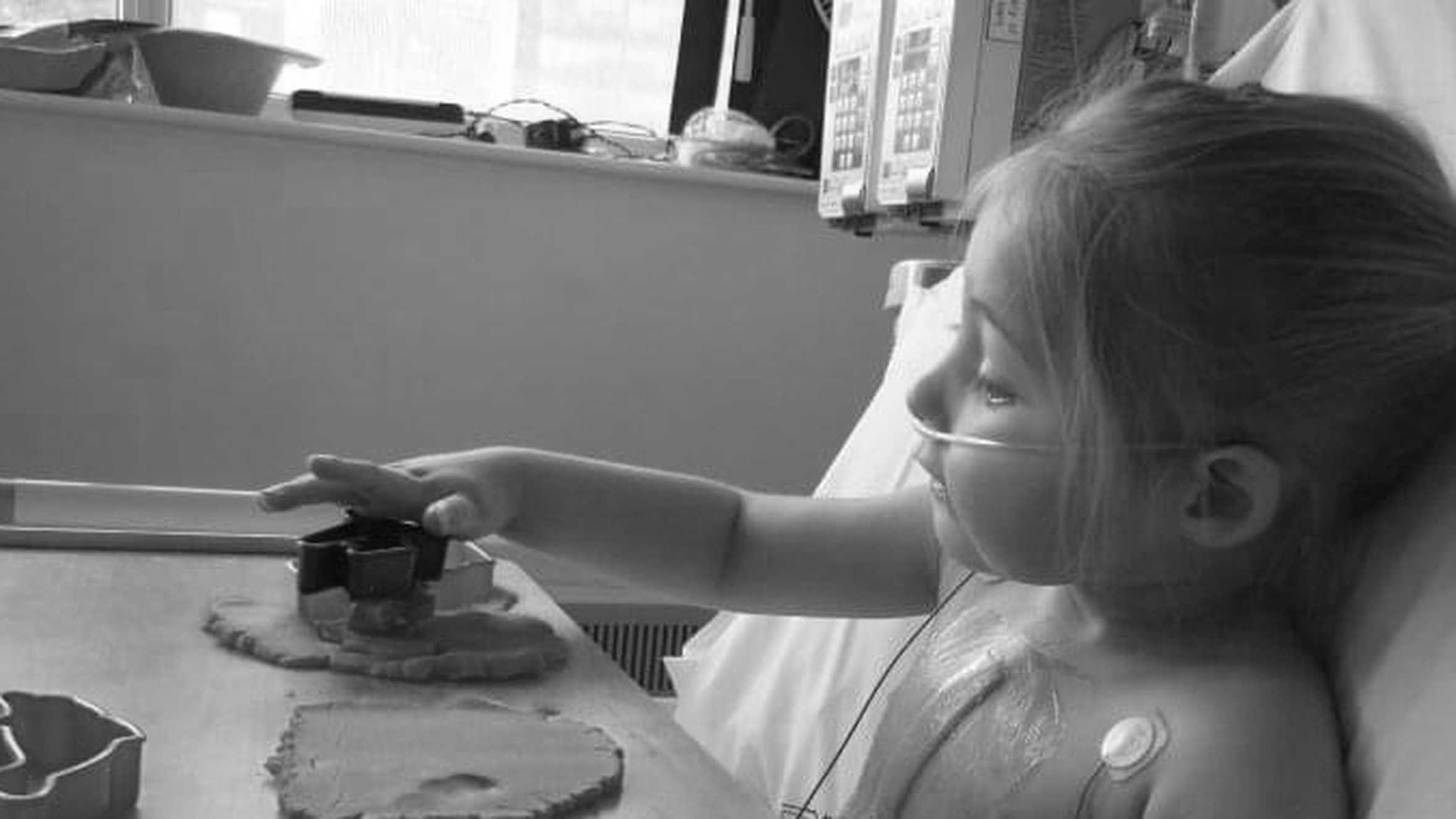 They sought a second opinion from a specialist at Birmingham Children's Hospital and Eloise was accepted for her first open heart surgery. She was given a 50/50 chance of survival because it was a complex operation to fit a shunt to get more oxygen to her lungs and it involved tiny vessels. She also had a hole in her heart and a missing pulmonary artery.
Sharon recalls: "The wait to get Eloise transferred to Birmingham, fearing we may lose her before surgery, was the most agonising time of our lives. Watching every breath 24/7, I didn't sleep."
Eloise's wish
January 2022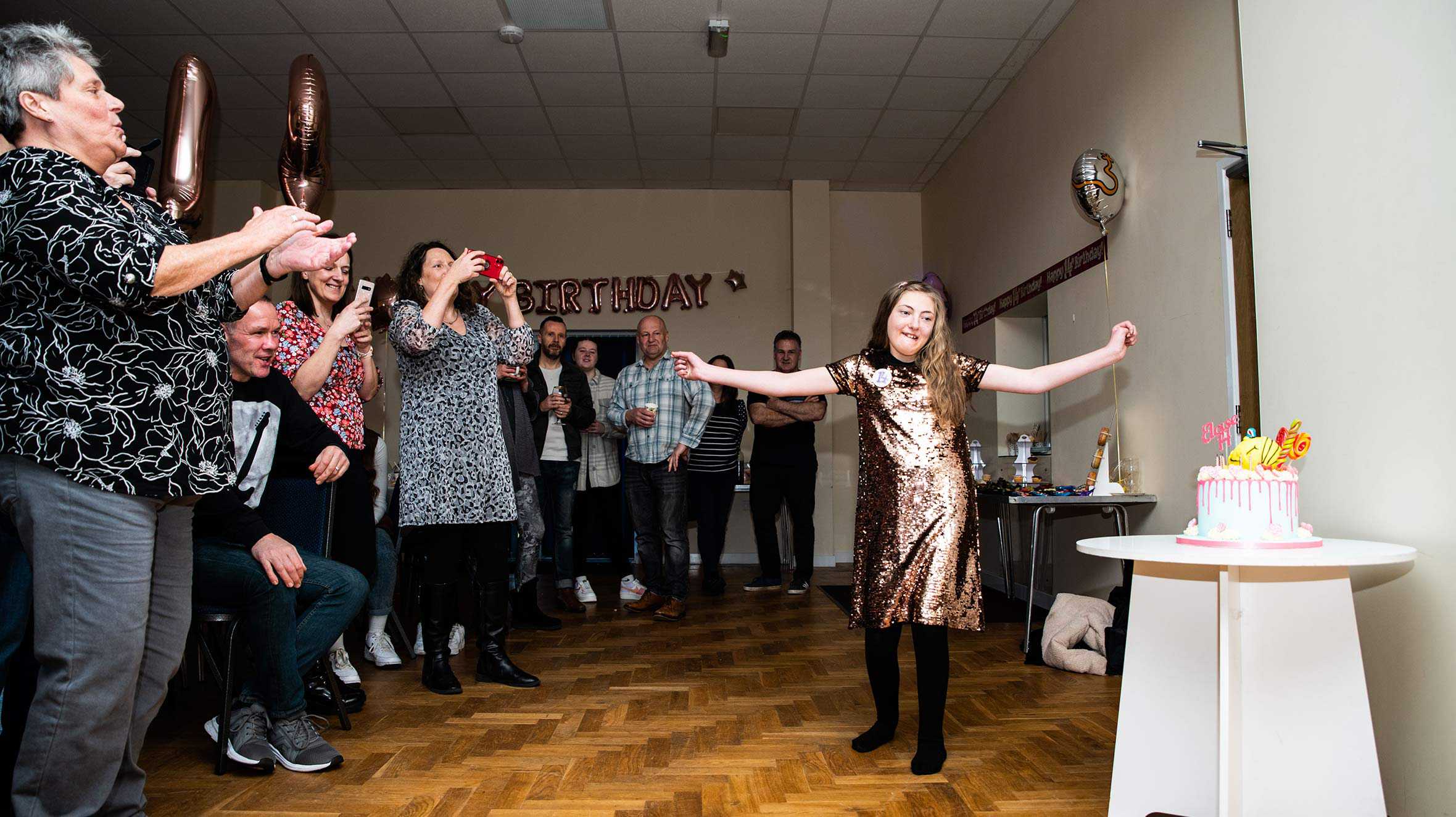 Eloise pulled through and she's since had two further open-heart surgeries, a thoracotomy, surgery on her cleft lip, and many more cardiac catheters. Her condition means there's no fix and more operations are scheduled.
"We're just not thinking about it because we've got her wish to look forward to! The planning and excitement of her wish has helped us to park our worries about what the next few months may bring."
Fast forward a few years – through mainstream school, finding a specialist school where Eloise has greater support, and having the added difficulty of having a brace fitted for her scoliosis and Sharon has nothing but admiration for her daughter, saying: "She just gets on with it."

She's an inspiration for her family who have all been affected by her illness including her older brother Kallum. Sharon took a five-year career break to look after the family, then retrained and is now a teaching assistant at the school Eloise attends.
Eloise likes nothing more than to see those friends, to play with their dog and go to school. She walks and talks but has a few problems with her speech. For her, life is about making memories and having fun – and that's what her Wishgranter Amy and Make-A-Wish volunteer Natalie sought to create on Saturday 30 January 2022.
Sharon described the day: "I was overcome with emotion when I walked in to see Eloise's name in lights. Just wow!!! It made the most beautiful backdrop for photos. Even Jeffrey the dog got his picture taken! The food was spot on, and we loved the doughnut idea.

"All her school friends and other friends danced or bounced the afternoon away. When the lady came in with the cake, I recognised her locally and then knew Eloise was going to get the most special cake and that we did! Eloise absolutely loved it.
"We found some extra gifts from Make-A-Wish when we got home which was an added surprise and will be a special treasure from the day."
The impact of Eloise's wish
February 2022
A few days later, Sharon took stock and told us: "I can't thank you enough for the precious memories we made that day. The photos with all those who care so much for Eloise capture the day so perfectly.
"Thank you and your fabulous team enough for putting this all together. Volunteer Natalie was amazing on the day looking after us so we could just enjoy it. Eloise said it was the best day ever!
"Last year we were robbed [of a celebration] because of Covid and not seeing family and friends. With shielding, Eloise also missed her special birthday turning a teenager, so this brought so much joy to us. Eloise has endured so much over the years and with more surgery pending next few months these memories are precious. I'll make a photobook of the occasion as we've done for every birthday.
"Thank you, thank you! We cannot quite believe her wish has come true!"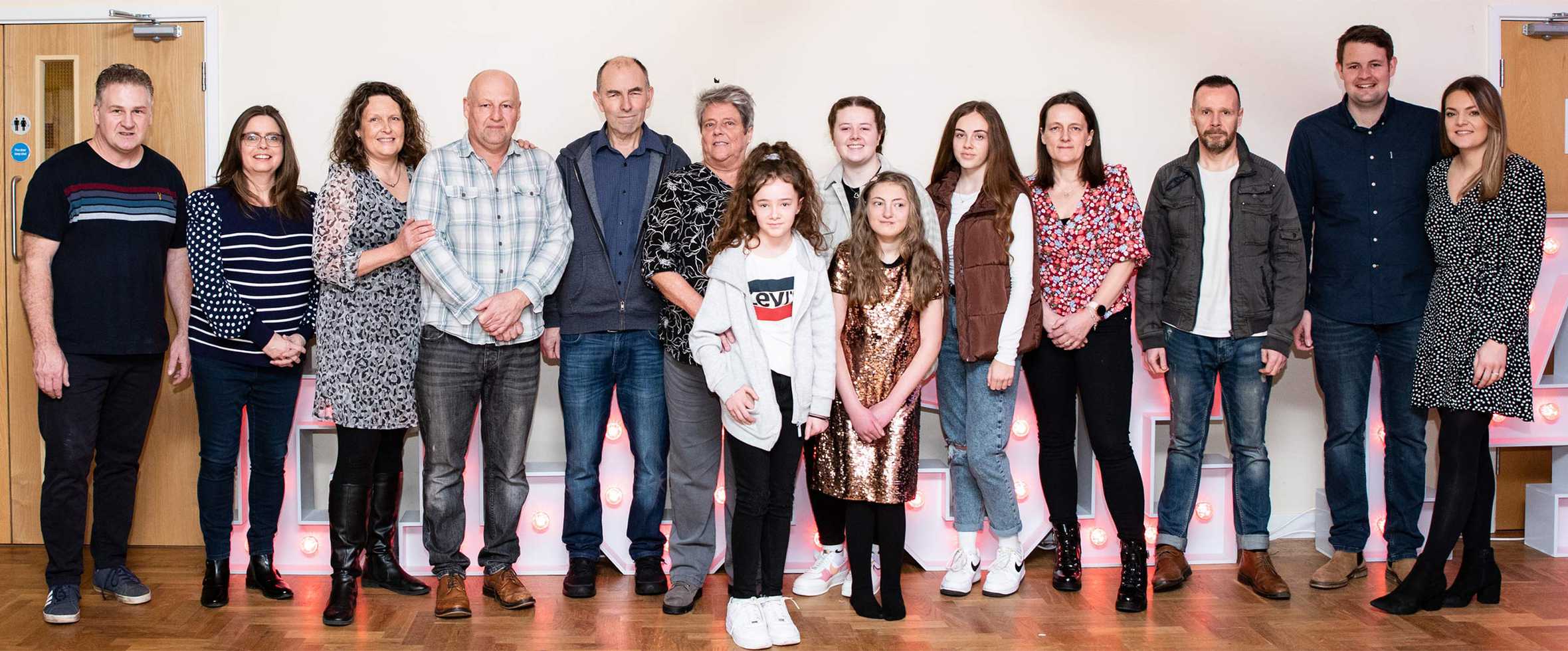 Read all about other amazing party wishes you've helped us to grant.
More wishes
A 'To Have' wish can be anything from a birthday party to the latest tech.
I wish to have
Are you able to offer items that could help us grant more wishes like Eloise's?
Give a gift
We rely on generous donations from people like you to grant wishes. Your donation will make wishes become a reality for critically ill children, supporting them where the need is greatest. Thank you.