Leave a gift in your Will
Give a life-changing gift in your Will
Writing your Will is an important way of taking care of your loved ones, but did you know you could leave as little as 1% to Make-A-Wish UK and make a huge difference?
A gift in your Will helps us continue to grant life-changing wishes to seriously ill children, like four-year-old George who was diagnosed with Batten disease, a rare and fatal form of childhood dementia.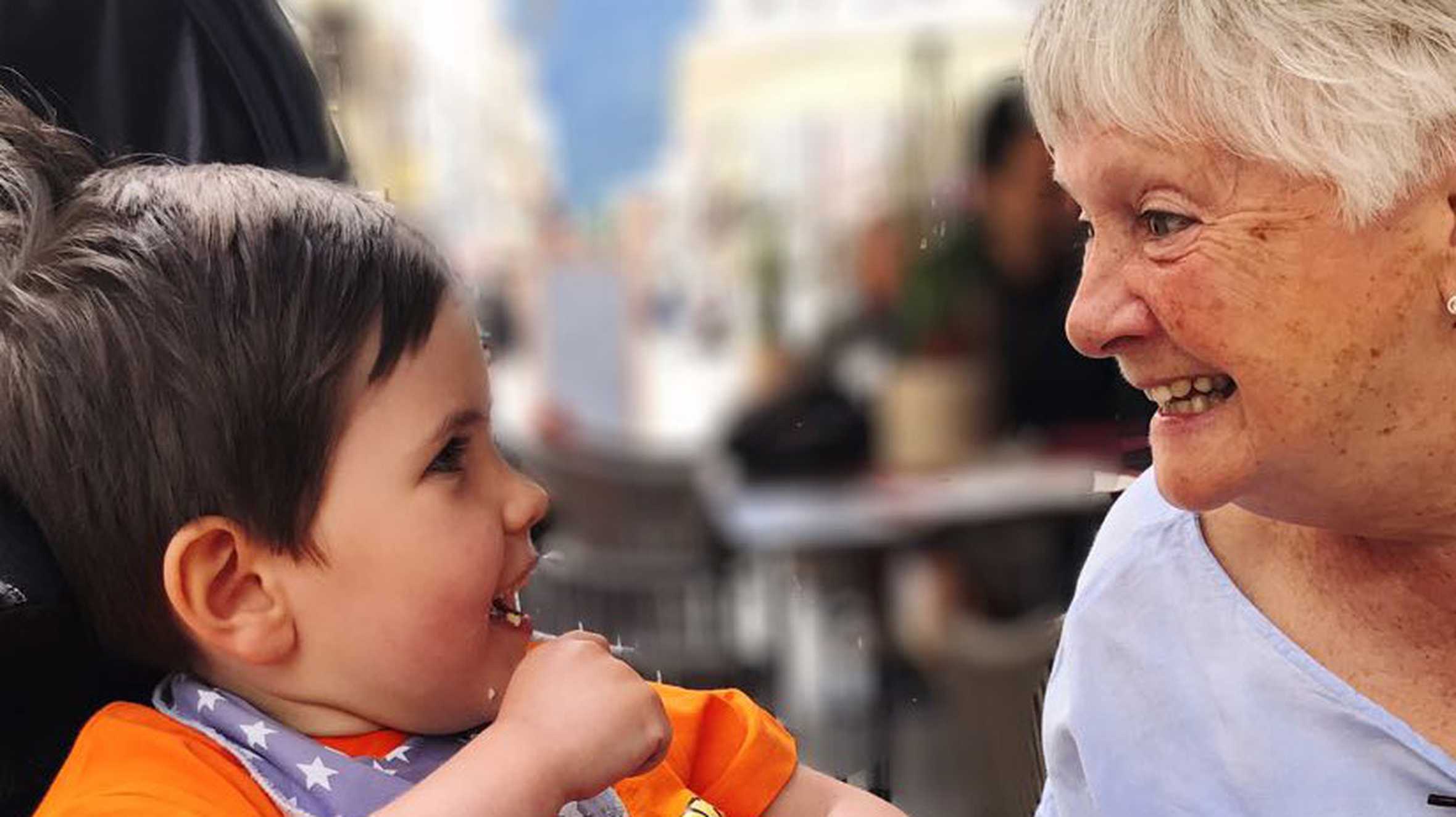 "Make-A-Wish gives poorly children a moment of escapism from the pain, sadness and challenges that they deal with every day, and that is priceless."
Please remember Make-A-Wish in your Will. Family moments are precious. Ensure your memory lives on by helping create more memories that will last a lifetime.

How to leave a gift in your Will
Download our guide to leaving a gift in your Will
Step 1:
Choose which type of gift is right for you
A percentage of your estate – this is known as a residuary legacy and won't lose value over time
A set cash amount – this is known as a pecuniary legacy and is fixed
An item, such as jewellery or property – this is known as a specific legacy
Step 2:
Speak to a professional to write or update your will
We're pleased to offer discounted Will writing services through the Goodwill Partnership.
To use this service:
Visit The Goodwill Partnership website or call them on 0844 669 6148.
A trained counsellor from the Goodwill Partnership will phone at a time convenient to you, including evenings and weekends, to take your Will instructions.

This home service would usually cost between £250-£450 but is £130 through the Goodwill Partnership.
If you'd like to use an alternative service, we recommend seeking professional advice from a Solicitor.
Step 3:
Notify us of your intention to leave us a gift
It's up to you whether you want to let us know but if you would like to notify us of your intention to leave us a gift, please contact fundraising on 0118 304 2775 or email [email protected]
If you're not sure where to start, why not download a copy of our useful guide on leaving a gift in your Will?
Download guide
Find out more about the positive impact our wishes have on a child and their loved ones.
Read more
Making a donation in memory of a loved one is a wonderful way to remember and celebrate their life.
Read more