For a child like 16-year-old Willow who's living with Aicardi syndrome - a condition that causes developmental delay and seizures - life is often filled with medical appointments, tests and long spells in hospital away from friends and family. It's a far cry from the carefree childhood she should be enjoying.
With your support, we can grant life-changing wishes that revive that childhood, bringing light and joy to dark times, and enabling seriously ill children and young people to be so more than a patient.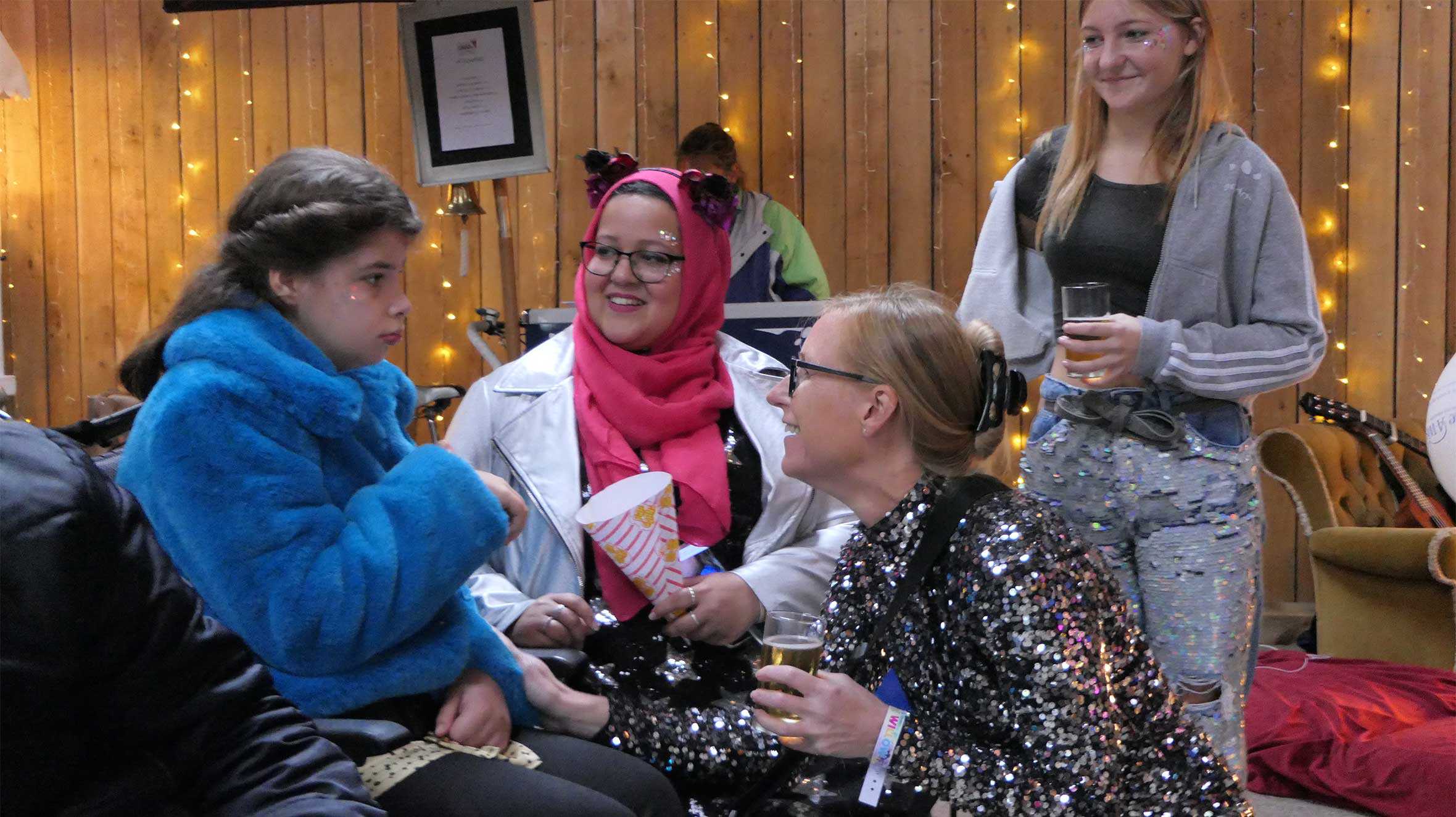 £7 could buy a bucket and spade so a wish child who has never been on holiday before can enjoy time playing in the sand with their loved ones.
£10 could help buy cupcakes for a child whose wish is to have a tea party with their favourite TV character.
£15 could help buy furnishings for a child who wishes for a transformational bedroom makeover.
£20 could help buy dinner for a child whose wish is to go to London to spend the day with their family seeing the sights.
£30 could help dress a little princess or firefighter in their very own costume for their magical wish.
£50 could help buy a football shirt for a child to look the part on their wish to watch their favourite team play.
£80 could help buy a sensory toy that lights up and plays sounds for a wish child with complex needs as part of their bedroom makeover.
£100 could help pay for a teenager to have a makeover as part of a confidence-boosting experience on their wish.
£150 could help buy tickets for a child who wishes to see a London theatre show.
Donate now
and help us grant life-changing wishes to children with critical illnesses.
"Willow is the bravest, most resilient and sweethearted person. She is incredible, and music gets to her in a way that nothing else does. Seeing Willow happy has been the best thing today. I would like to thank Make-A-Wish wholeheartedly for making this happen. They make wishes come true and that's phenomenal. Thank you to all the people who gave up their time and generosity."