Every wish is truly unique and we simply couldn't grant some of our life-changing wishes without the support and generosity of awesome people, like you, that volunteer their skills and services.
Whether you can offer a tour of an F1 factory or create mermaid tails, we want to hear from you.
Please fill in the form below giving, as much detail as possible about the skills or services you can provide. We'll be in contact if and when your service or skills fit the requirements of a child's wish.
Thank you for being a #Wishmaker to children who need it most.
Here are some wishes that came true through gifts in kind from generous people like yourself.
Wish Granted
Willow
15 years old
Uncontrolled epilepsy
"I wish to have my own music festival"
Willow is living with a rare genetic condition called Aicardi Syndrome. Her wish was to host her own music festival for her birthday. "WillowFest" took place in October 2018.
Wish Granted
Dewi
10 years old
Lymphoblastic leukaemia
"I wish to have a driving experience at Nürburgring Race Track"
Dewi, aged 10, is fighting acute lymphoblastic leukaemia – a type of cancer. His wish for a racing car driving experience at Nürburgring Race Track in Germany came true in July 2018.
Unfortunately we just don't have the room to take donations of large quantities of toys and gifts; however, we often require certain items to enhance our children's wishes. We have created an Amazon Wishlist where you can help to make this wishes a reality by purchasing a gift for a child.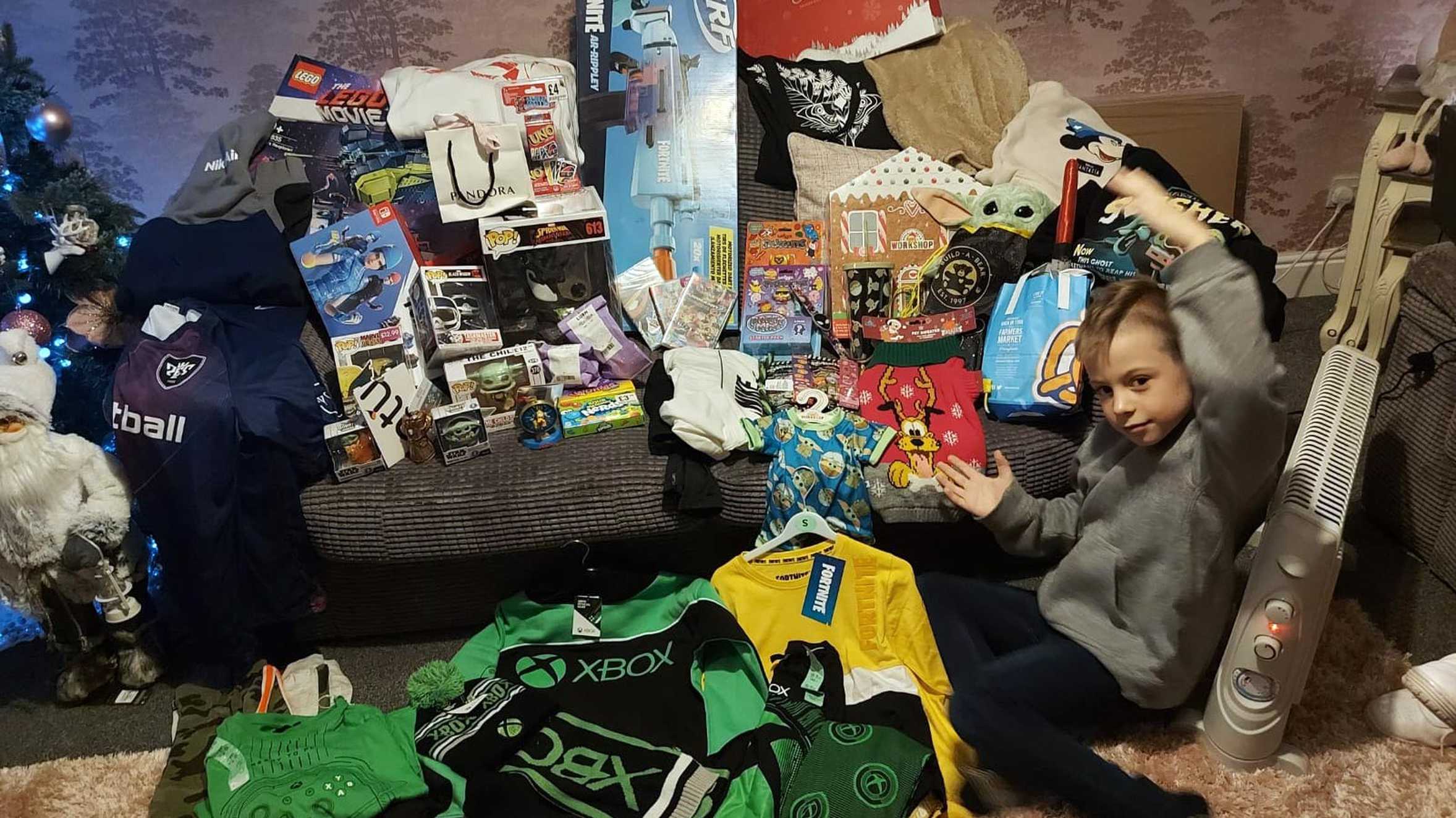 Our Amazon Wish List contains lots of items we send to seriously ill children to build excitement ahead of their wish, or to keep them occupied on their travels.

Simply find one or more items on the list and make sure you select Make-A-Wish UK's delivery address before placing your order. Your gift will be sent directly to us and will be used to help make a child's One True Wish come true.