By making a donation today you'll be helping grant life-changing wishes, to more children like George.
Four-year-old George lives in Warwickshire with his mum. He was diagnosed with Batten disease, a rare and fatal form of childhood dementia. His wish was to go tobogganing in Austria as he is a mini thrill seeker.
Since his diagnosis over a year ago, Batten disease has stolen George's speech, his ability to walk and to eat on his own. Mum, Claire, says George is incredibly brave and happy, despite everything he is going through.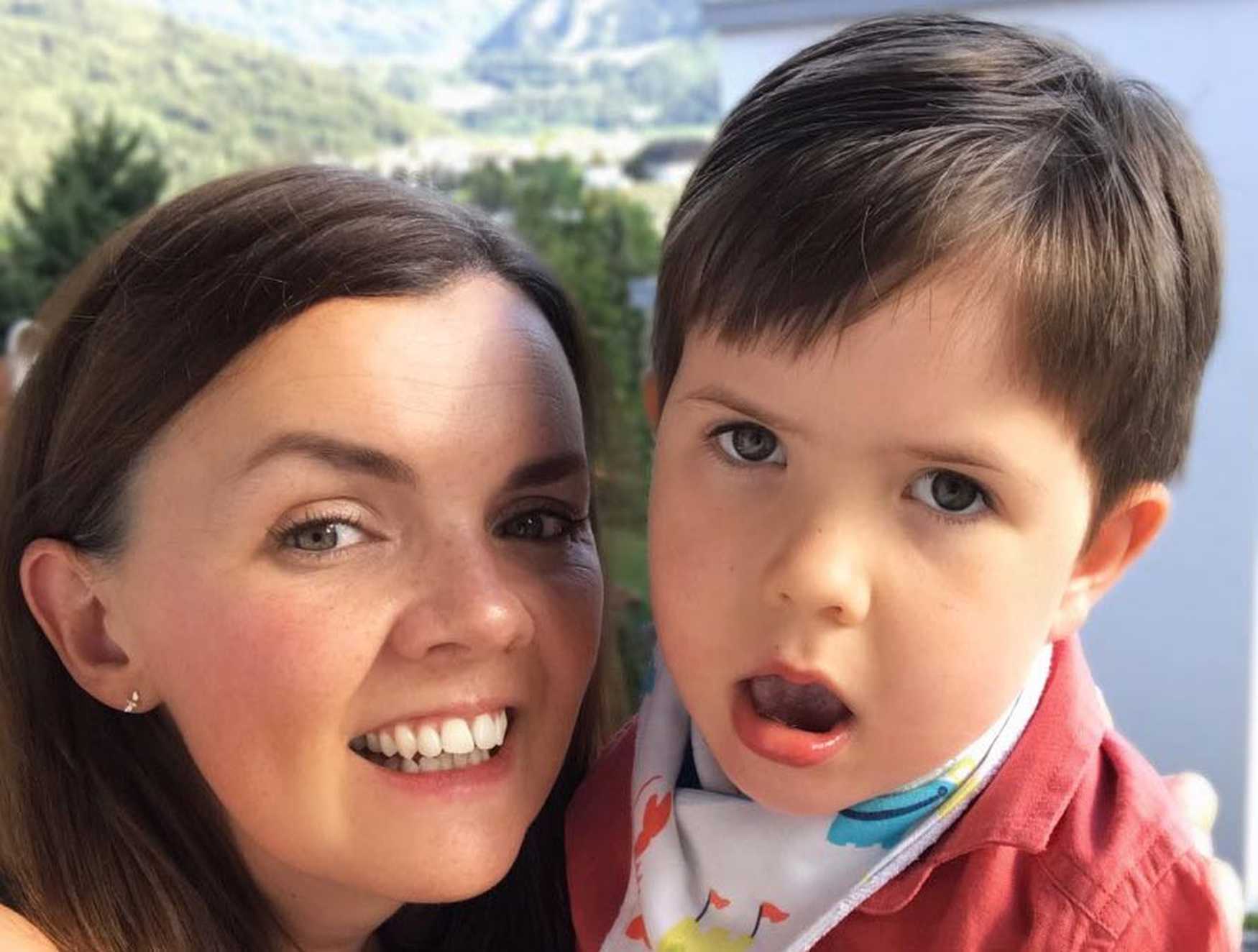 "Even though his body is failing him, his mind is still driving him. It's amazing and heart-breaking at the same time. Because Batten is a rare condition, it's very difficult for doctors to give us a timeline, but George is not going to get better."
"I recorded a video as we were hurtling down the mountain and I asked George, "Are you having fun?" and he replied, "Yes!"
"For the first time in over a year my son spoke, and I was delighted. I think it was a result of all of his senses firing at once from the excitement. It was such a magical moment that I will never forget, and the wish brought that out of him.
Make a donation
Help grant more wishes like George's by making a donation today.