Alfie's wish...
"I wish to have a party with an indie rock band and animals"
14 years old, Ormskirk
Rare genetic condition
Teenager Alfie's collection of vinyl and football memorabilia are testament to two passions in his life: music and football! His wish to have a party with an indie rock band will make up for all the birthday celebrations he's missed through illness – creating positive memories for his family when his future is so uncertain.
Alfie's story
January 2020
At the time he was diagnosed at the age of four, Alfie was only the seventh child in the UK to have his rare genetic condition. His parents, Rachel and Mark became concerned about his health because he wasn't meeting the milestones his older brother had achieved. He was also prone to chest infections and has been hospitalised with pneumonia or sepsis countless times.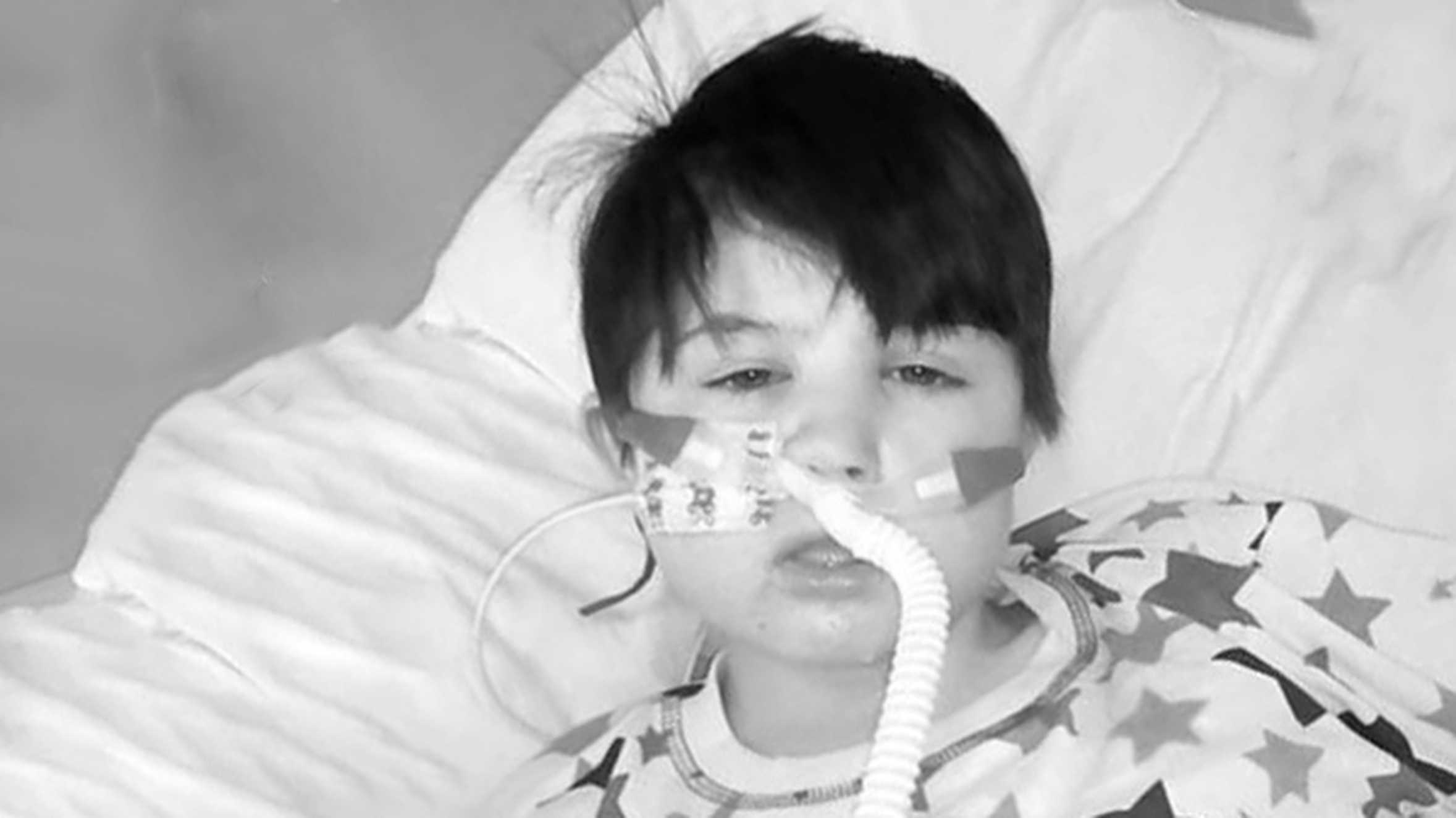 "We thought there was a problem with his eyesight as he only seemed to focus on his immediate surroundings," Rachel explained. "But it was his brain rather than his eyes. A scan showed up some anomalies and he was diagnosed with a rare, progressive, neurological condition."

MECP2 duplication affects Alfie in every way. He has complex epilepsy, is tube fed and gets around in a wheelchair. His family has nearly lost him twice and he's had a recent spell in intensive care. His dad Mark says the diagnosis was "life-changing" for all the family, especially when they all had to isolate for months during the pandemic.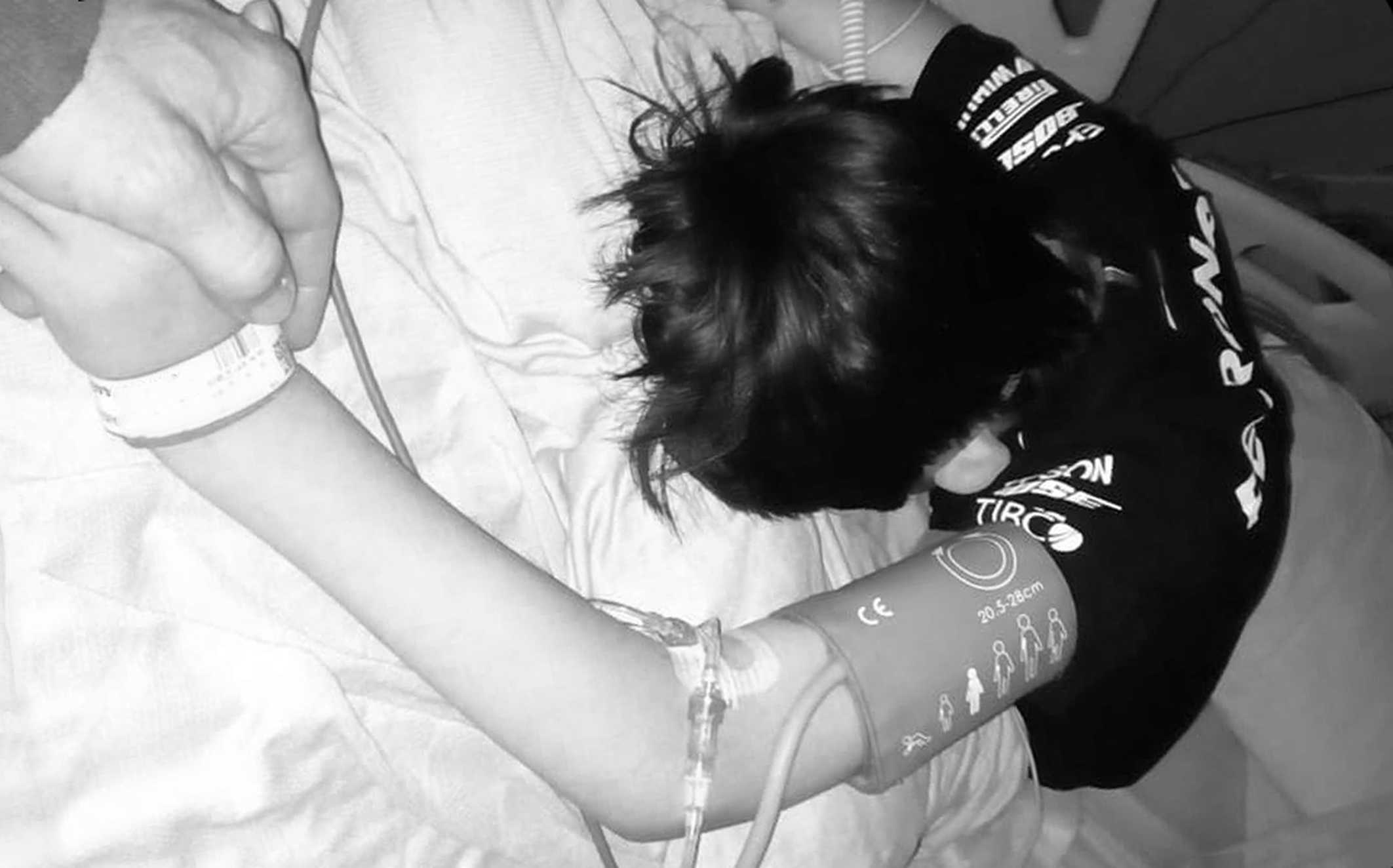 Rachel, who is living with multiple sclerosis herself, talks to Alfie all the time - watching for one of those moments when he responds with a noise or a smile, because he can't answer her back.

She copes by supporting others, and explained: "It was obviously a shock to be told our child had got this condition. I joined a Facebook support group and I'm now aware of 40 families that are affected, but there are probably more.
"I've become a trustee at MECP2 Duplication UK and it has helped us to be able to focus on that and support others. We very much rely on talking to other parents to gather knowledge and the best forms of treatment. It's vital as it's a relatively new condition in the world of medicine so the children that have it are writing the book for it, if you like."
Alfie's wish story so far
April 2022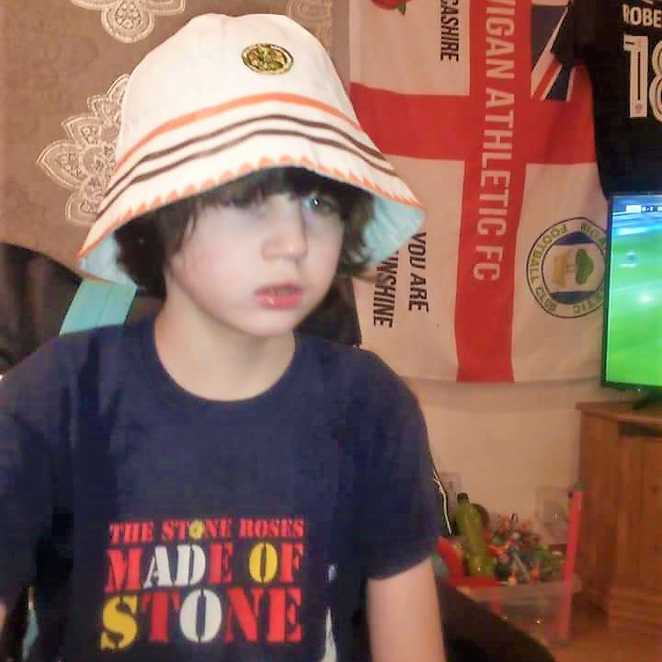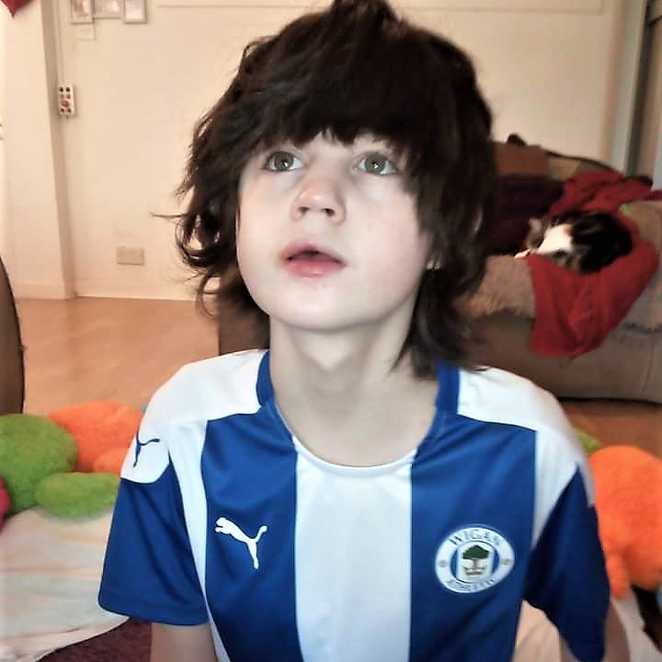 Alfie has treatment at Alder Hey children's hospital in Liverpool. He's also well-known at his local hospital in Ormskirk and it was Fiona, his epilepsy nurse there, who referred him for a wish.
Although Alfie has a record-breaking collection of football scarves and pictures, when it came to thinking about what to wish for, it was his love of music that became the focus.
Rachel explained: "Alfie adores music. He's quite the indie rocker and likes bands like Arctic Monkeys and Oasis. Music makes him move about and get excited. Other than that, we call him Mister Mañana because he's so laid back. Everything can wait! He has a lop-sided crooked cheeky smile and a lovely sense of humour."

Alfie's home has been adapted with hoists and a lift so he can be moved more easily – including to the converted garage that's become his music room. It's here that he relaxes and listens to the vinyl that his family has collected.
To have a festival-style party with one of those bands playing his favourite music would mean the world to Alfie and his family and make up for all the festivals and celebrations he's missed.

"Alfie's birthday is on the 5th January and most years he's either too poorly to enjoy it or it's too cold, or other family members are ill, so he's never really had a proper birthday party. His wish will give him an amazing experience."
We rely on generous donations from people like you to grant wishes. Your donation will make wishes become a reality for critically ill children, supporting them where the need is greatest. Thank you.