Our mission at Make-A-Wish UK is to create life-changing wishes for children with critical illnesses.
To enable us to grant as many life-changing wishes as possible and to deliver the One True Wish of each child, we carry out a programme of fundraising. This is intended to generate enough funds to meet current demand and maintain appropriate cash reserves to cover future foreseeable needs.
Critical to our mission are the efforts of our volunteer force and the essential generosity of our donors. We strive to widen and deepen our relationship with both.
We have four strategic goals in place to help us deliver our mission:
To grant a wish for every eligible child
Every wish has more of an impact on the child and their family
More people believing every (eligible) child needs a wish
Accelerated, sustainable growth of income and resources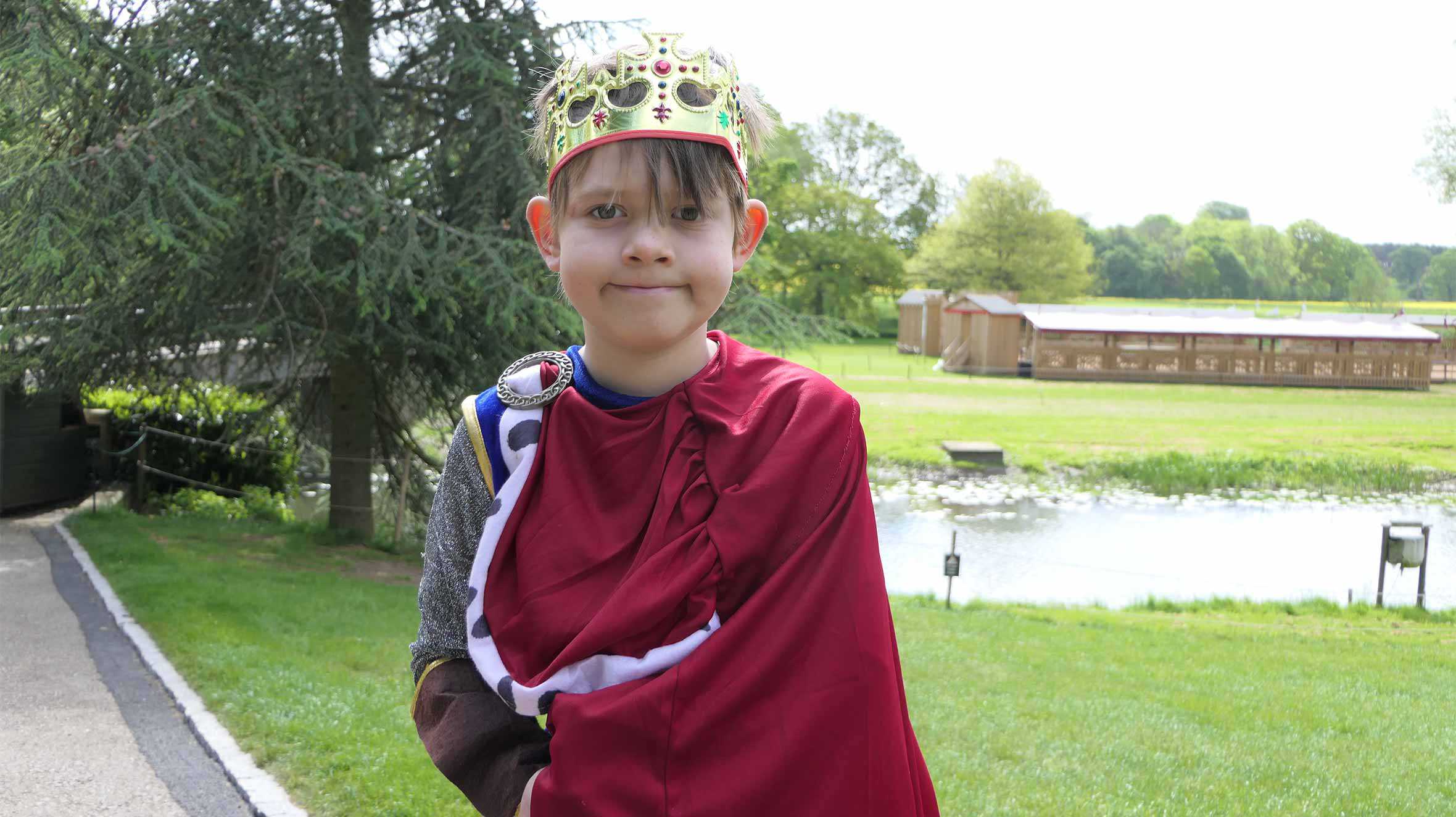 To do this we have a shared set of values and behaviours that will enable us to be the people and the charity that wish children need us to be. They lead the way in everything we do.
Child Focus - Wish children are at the centre of what we do and always come first
Integrity - We are honest and treat everyone with respect
Excellence - We care and have the ambition to be outstanding in all that we do
Community - Collaboration with our #Wishmakers will help us achieve our goals
Inspiration - Our creativity and passion are inspired by a child's imagination