This July, the gaming community united once again for Wish 200 Week, to help raise enough funds to grant 200 life-changing wishes.

Gaming can transform the lost into legends; the chastised into champions; the defeated into demi-gods.
Like gaming, the power of a wish can light up the darkness and revive a childhood stolen by critical illness, leaving a profound and lasting impact on critically ill children and their loved ones. 
More than 63,000 children in the UK have been diagnosed with a critical condition and are eligible for a wish*. Sadly, the number of wish enquiries from seriously ill children with less than a year to live is rising fast.
This July you once again harnessed the power of gaming to help meet this urgent demand and we're so grateful for your support!
Watch the highlights of this year's event below
You can still help
Wish 200 Week may have finished, but you can still get involved by setting up your own stream or challenge.

Stream for Make-A-Wish and raise vital funds to grant life-changing wishes. Through sponsored live streams, challenges and events, you can support critically ill children.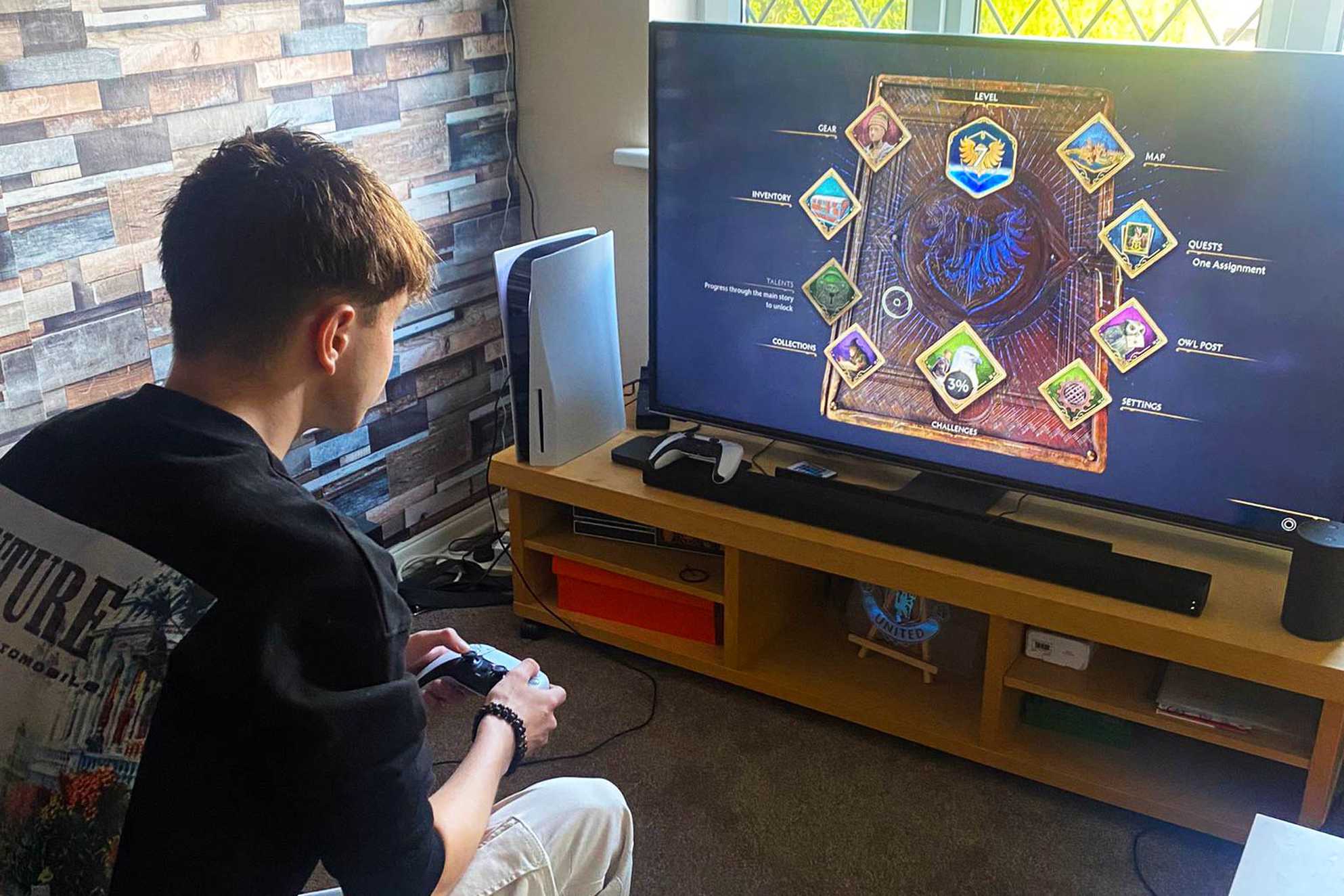 Why gaming?
When the world feels dark and difficult, online gaming can provide relief and respite in a world where anything is possible.

Digital gaming allows children to escape the everyday realities of their condition, bringing entertainment, connection and achievement into their lives. A growing number of our wishes are gaming focused, and we know these gaming related wishes have a hugely positive impact on improving a young person's mental health at a time when they need it the most.
See the impact of a wish for yourself right here…

Step by step instructions on how to get yourself set up to stream on Tiltify.
Get started
Access our bank of useful assets including stream elements, popups, frames and much more!
Download now
*The report "Estimating Current and Future Prevalence of Children and Young People who would be eligible for the Make-A-Wish Foundation" was published in November 2020 with research by Deborah Gibson-Smith, Stuart Jarvis & Lorna Fraser from the Department of Health Sciences, University of York & by Paul Norman from the School of Geography, University of Leeds.