Reflecting on the two year anniversary of lockdown
Two years on from the first lockdown, Make-A-Wish UK's CEO, Jason Suckley reflects on how we've had to learn and adapt as an organisation, in the wake of the Covid pandemic.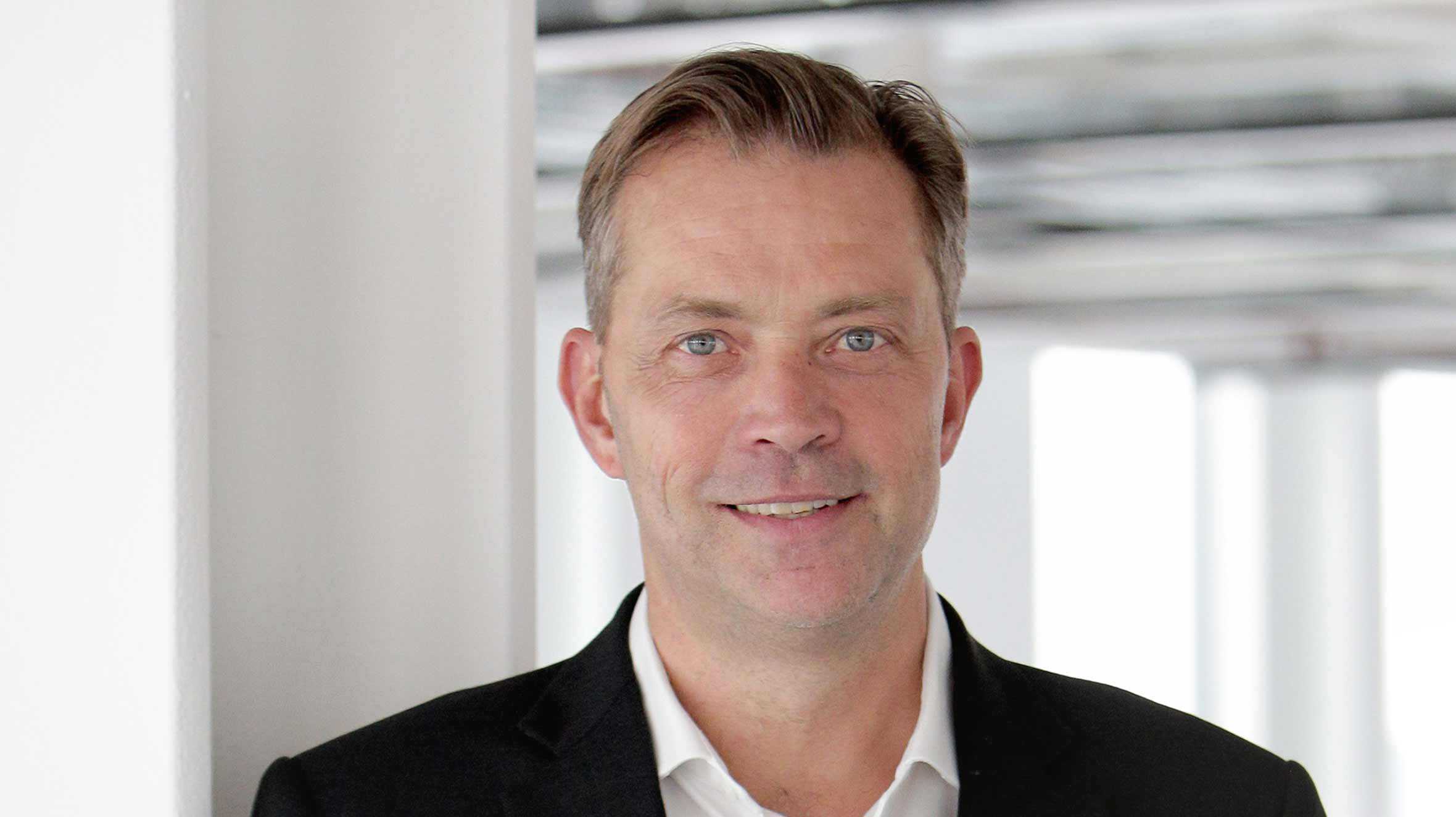 I'll always remember sitting next to my wife in our lounge on 23rd March 2020 listening to the Prime Minister saying: "You must stay at home." It felt surreal. Like we were watching some bad movie. I started to process it and the implications were mind-blowing.
Within the space of a few days, Make-A-Wish UK had stopped taking new referrals for children with critical illnesses. The only exception to this being 'rush' wishes for children with a very short prognosis. At that time, we had around 2,000 children waiting for a wish because over the previous six months new referrals had been at an all-time high.
Over the coming months, we worked with children and their families to establish whether we could grant them a wish that was safe under the circumstances, or whether they wanted to wait until their original wish might be possible. As a result, we were able to grant several hundred wishes - even during the numerous lockdowns that followed. However, in some cases the reality was that the child passed way before their wish was granted. I don't find it easy to think about these children and hold myself responsible for the fact that their wish will never come true.

Some of the wishes we were able to grant during lockdown
Wish Granted
Mikey
8 yrs
Undiagnosed breathing & digestive problem
"I wish to have a PS5 Games Console"
Wish Granted
Aiden
"I wish to be an astronaut"
Wish Granted
Elliot
"I wish to be a mascot for Leeds United FC"
Our fundraising income dipped dramatically in 2020. To ensure that we retained as much money as possible to grant future wishes and to protect the Make-A-Wish UK in the long term, we had to make 30 roles redundant. This was an incredibly difficult experience made so much worse for all concerned because conversations took place through a screen. But in doing so, we sought to address those areas that needed strengthening pre-Covid and create an organisation capable of reaching more children in a world shaped by the legacy of Covid.

In continuing to adapt and pursue new opportunities for wishes and fundraising we are now able to face the future with a lot more confidence. Fundraising income has started to recover, and we have derived new opportunities for raising funds from the changed environment. Most importantly, having reduced the number of children waiting for a wish, we have finally been able to fully open new referrals, meaning that we will grant well over 1,000 wishes in 2022 and, hopefully many more than that in 2023.
That's not to say that we got everything right over this period. Volunteers have been understandably frustrated by the lack of opportunity to meet children in order to identify their wish and we have at times not engaged with them as well as we could have done during periods of limited activity. As a result, we have lost many valued volunteers and must now rebuild volunteer capacity. We have strengthened our ability to recruit, train and engage volunteers but we still have a lot of work ahead of us in order to increase the number of wishes we can grant.
Each of us bears our own personal scars from Covid and no doubt it will continue to bring challenges. But I, for one, have learnt a lot over this time - some of which has not been easy. However, I have never felt more blessed to be able to serve the mission of Make-A-Wish. There are more than 60,000 children living with critical illnesses in the UK. Thanks to the incredible supporters, employees and volunteers connected with the charity, I am confident that one day we will reach every one of those children.
With travel to Europe restricted by the pandemic, we brought the magic of Disney to the UK to help us to continue granting wishes.
Read more
In the run up to World Wish Day on 29th April, we're asking communities to come together to light up the darkness for critically ill children.
Get involved
Do you know where your nearest wish is waiting? Find out how many children are currently waiting for a wish in your local community.
View the map