Adam's wish...
"I wish to explore Iceland"
13 years old, Oxfordshire
Ewing sarcoma
13-year-old Adam was diagnosed with Ewing's sarcoma. His wish to explore Iceland was granted in March 2019.
Adam's story
December 2018
Adam lives in Oxfordshire with his mum, dad, and sister. Before his diagnosis, he loved being active and playing sports with friends.
When he went to the doctor with leg pain in November 2017, he never imagined it'd be anything serious and thought it was probably just a football injury. Adam was diagnosed with Ewing's Sarcoma, a rare type of bone cancer that mainly affects young people.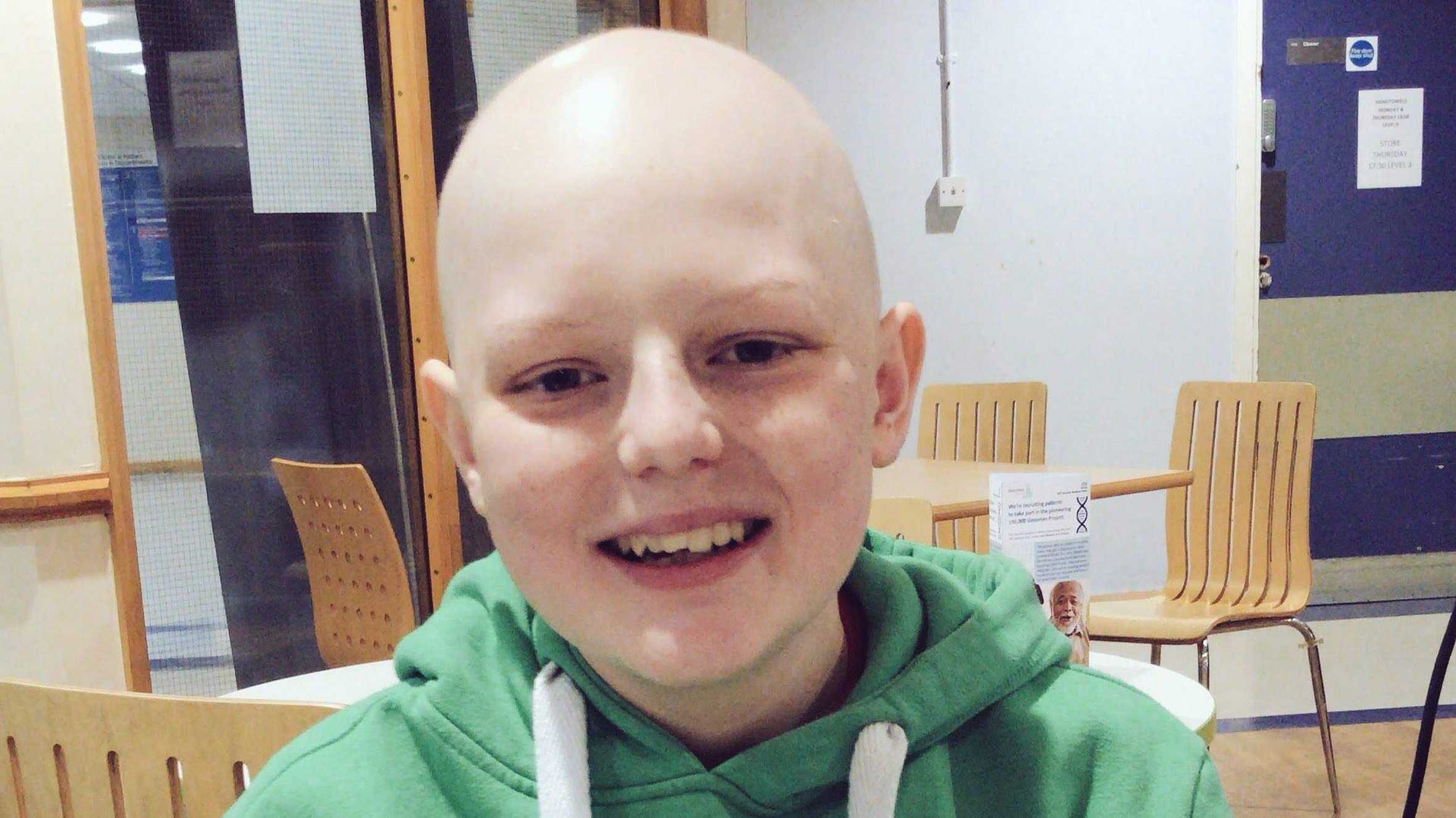 Adam's mum, Sam told us: "All of a sudden our lives turned upside down. An MRI scan revealed that the cancer had spread in Adam's leg and lungs. Adam started treatment in January 2018 and over the next nine months he had 14 cycles of chemotherapy as well as radiotherapy and surgery.
"Shortly after the first round of chemotherapy, Adam's leg broke suddenly one morning as he was getting dressed. He spent weeks in hospital, unable to move, whilst continuing his chemotherapy. The side effects from the treatment were so horrible. It's awful having to watch your child go through so much pain and sickness, just hoping that the treatment is working. Adam eventually had surgery to repair his broken leg in August 2018 and, thankfully, finished his cancer treatment a month later.
"Adam still needed help with daily tasks for a while afterwards and he'll be monitored with scans and tests for five years to come. We're always on alert for any sign of pain."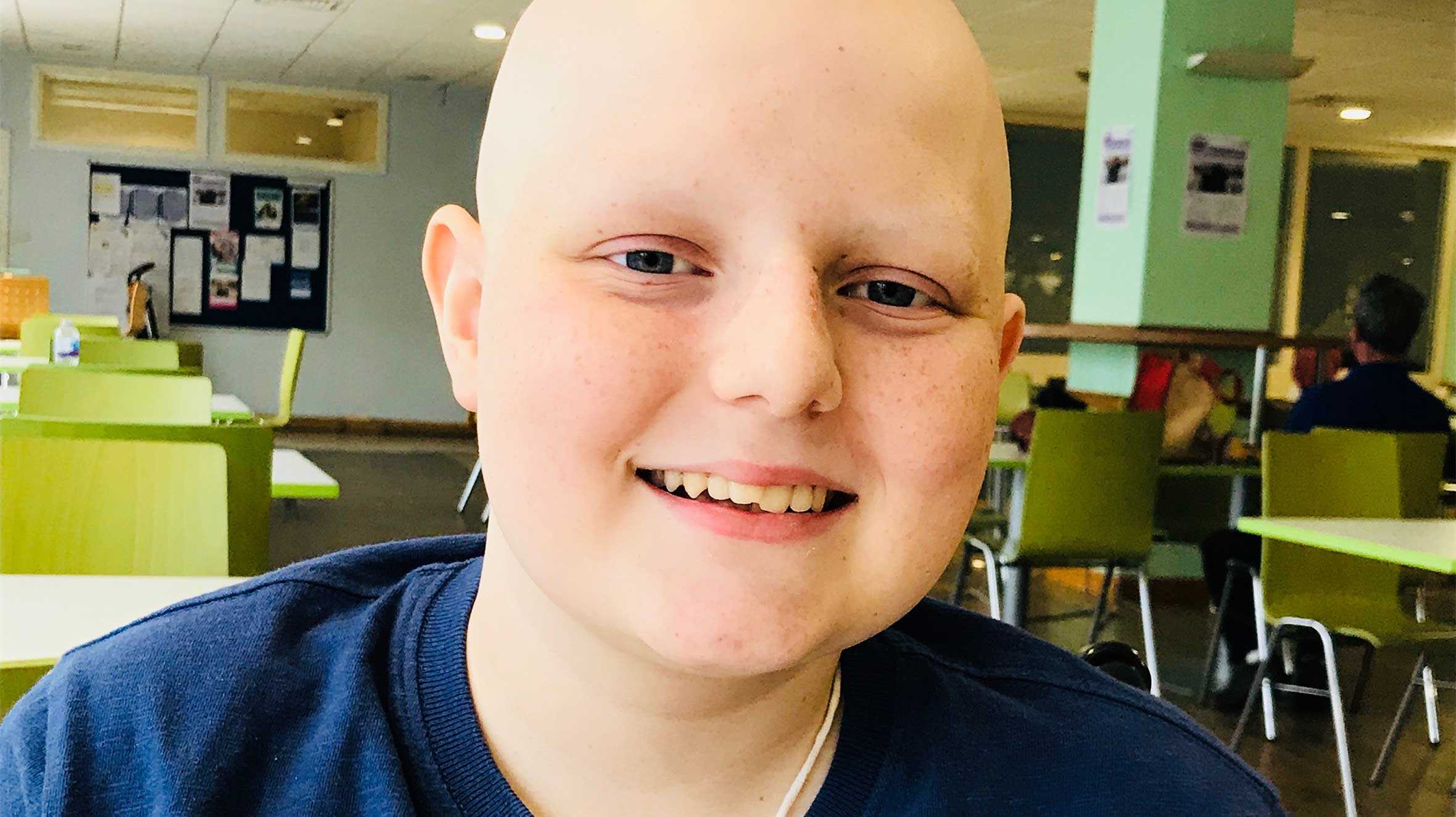 "When your child's had cancer, your whole perspective changes, you can't shrug it off and say 'I'm sure it'll be fine."
Adam's wish
December 2018
"I'd always known about Make-A-Wish. Then someone at hospital suggested we apply for Adam. He loves to learn about new places and would like to be an explorer when he's older so I wasn't surprised when he said his greatest wish was to visit Iceland. His sister had done a school project on Iceland and both children were fascinated by the volcanic landscapes, the way of life and the interesting food there.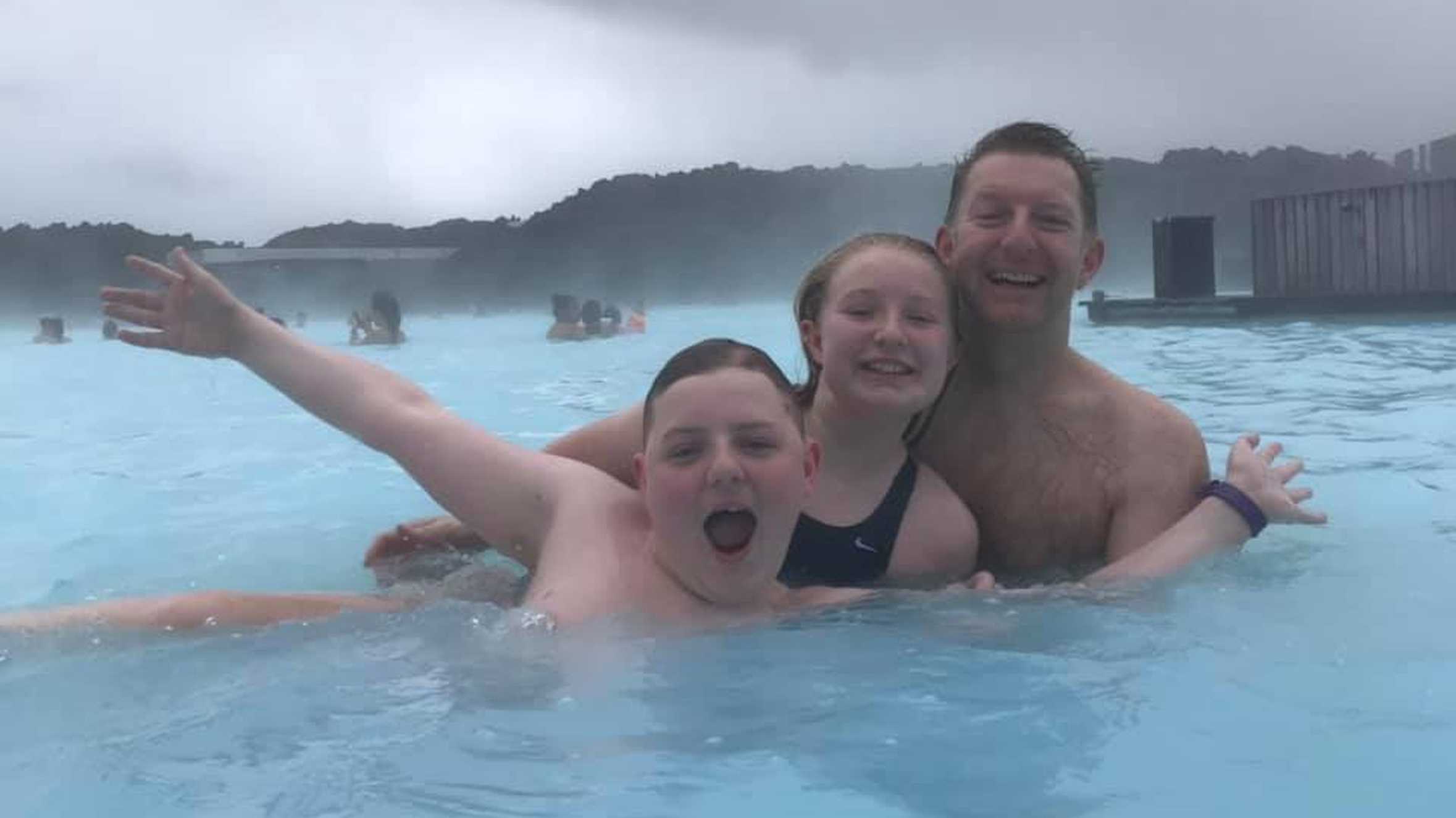 "When Adam found out his wish could be granted, he didn't believe it at first. We haven't made any plans for the past year because we never knew when Adam would be in or out of hospital, so it was unbelievable to think that we would be travelling to Iceland soon! During treatment, Adam was unable to go swimming as he had a line in his chest, so he was especially looking forward to having the opportunity to swim in the Blue Lagoon and has always wanted to see the Northern Lights. We knew the trip would be an opportunity to help Adam regain his adventurous spirit and remember that the world is still his oyster."
How Adam's wish helped
March 2019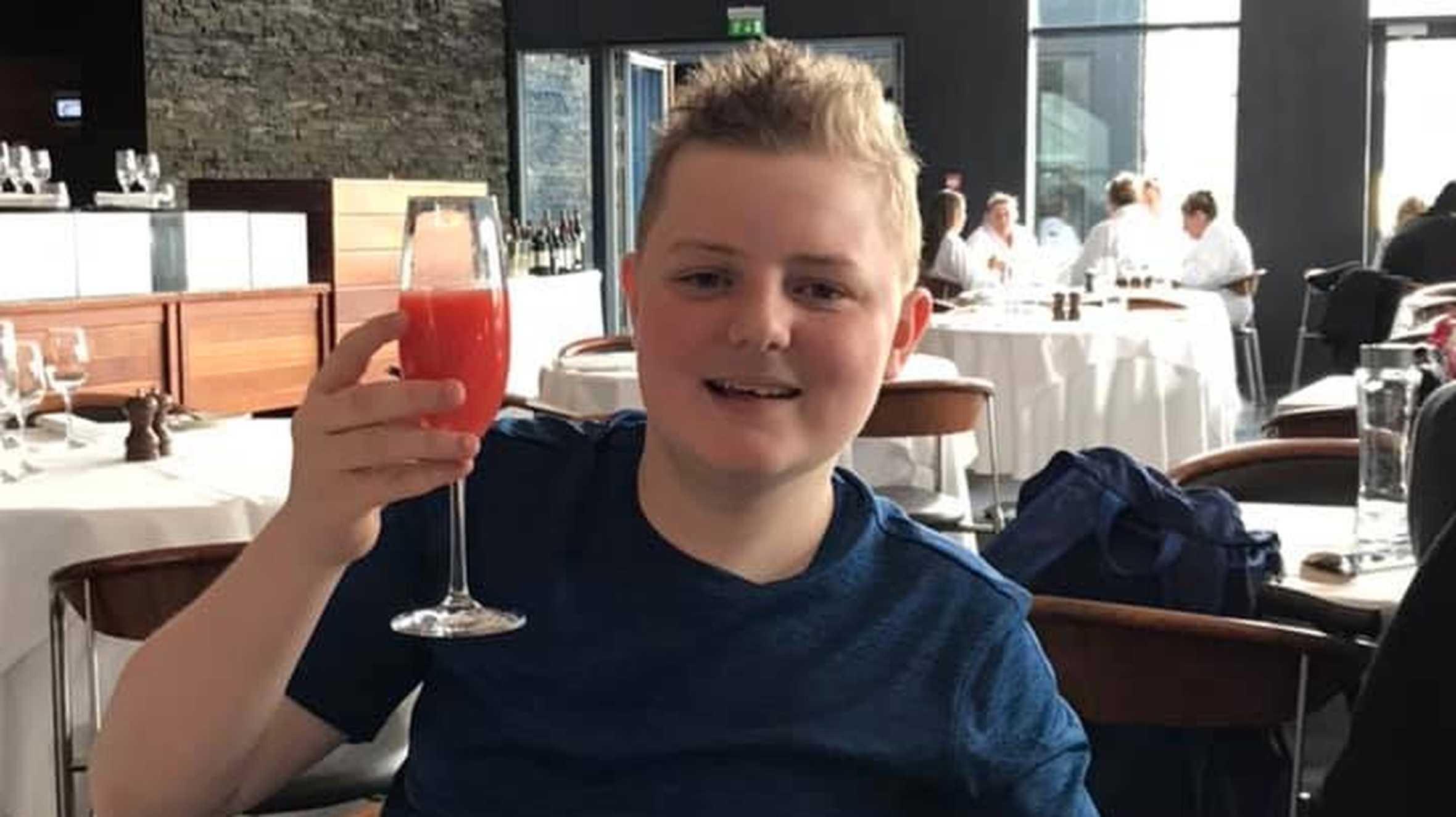 Wishgranter Holli helped Adam plan his perfect Icelandic adventure, and after the wish, Mum, Sam wrote to her to say: "Wow! Such an amazing experience to visit the Blue Lagoon. It really felt like we'd been transported to another world and was a day we will never forget.
"This holiday has meant so much to Adam and all of us. It's been made possible by the kindness and generosity of so many people and we all thank you so, so much.
"We are so incredibly thankful to Make-A-Wish for granting Adam's wish. He needed this trip to look forward to as he's been through so much in the past year. He feels like he's not better because he's still unable to join in with sports and activities with his friends, but he never feels sorry for himself. He is such an inspiration and I'm just so proud of how he's handled everything. He's given strength to others and has touched a lot of people's hearts."
We rely on generous donations from people like you to grant wishes. Your donation will make wishes become a reality for critically ill children, supporting them where the need is greatest. Thank you.