Natalie - A Wish Mum's Story
I'm Natalie Varley and I am 41 years old. I live in Leeds with my Husband Alex and two Children Ruby, ten, and Ethan, six. My Daughter Ruby was born with complex congenital heart disease. This has seen her endure open heart surgery three times now, as well as hospital trips for monitoring, scans and tests. This is our story of how Make-A-Wish helped our family…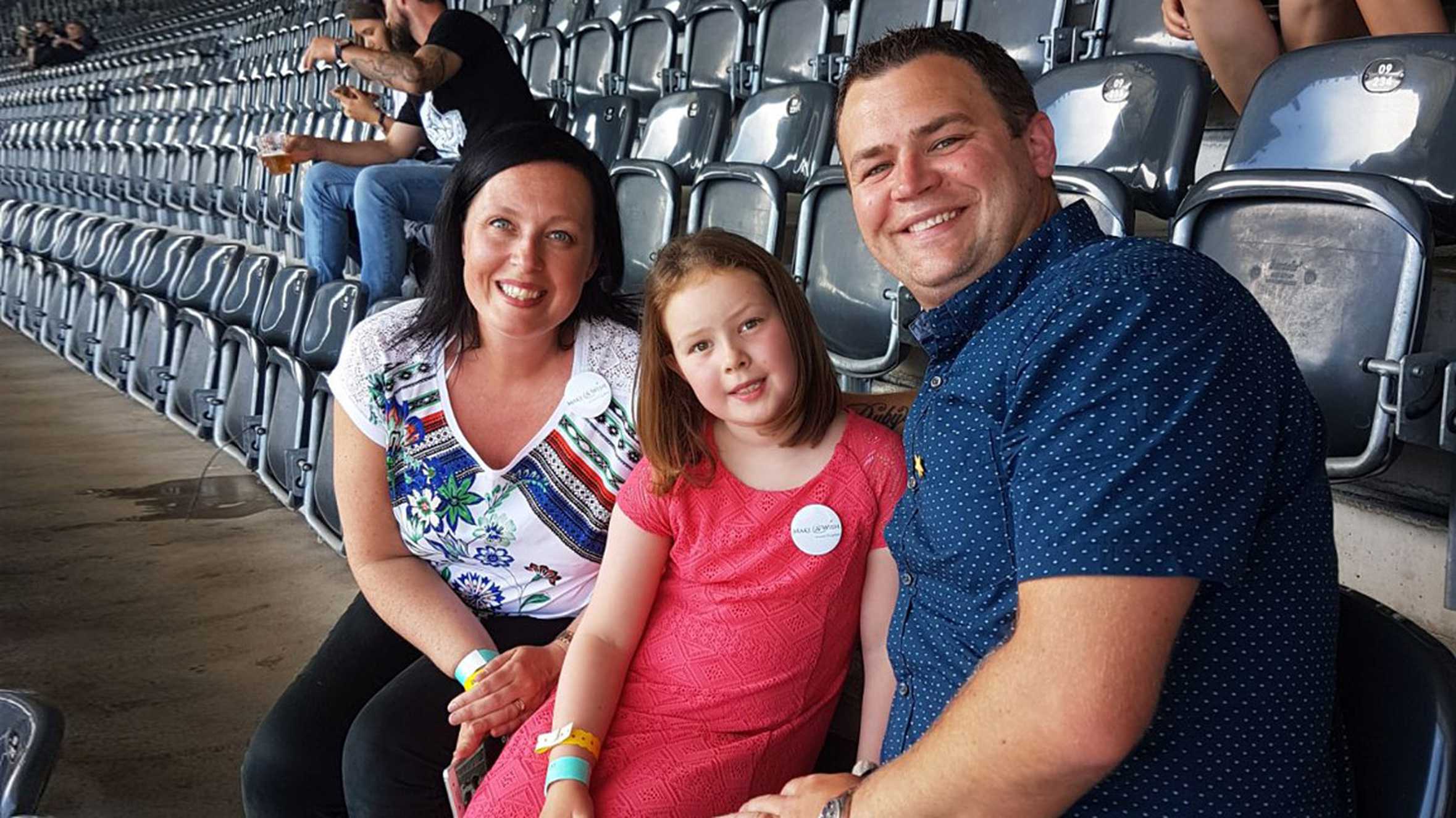 Ruby's wish
It was June 2017 when Ruby received her wish of a lifetime, after she asked to meet her idol: Justin Bieber. This was something we never expected to happen and when I got that call to say her wish was being granted, we were all shell-shocked! Not only was Ruby going to meet him but Make-A–Wish was going to fly the whole family to Switzerland. We stayed for three nights in a five-star hotel, we had tickets to the concert, plus Ruby went backstage to meet him at the end of the show! It was absolutely amazing.
Call to action
I knew straight away I wanted to become involved with the charity and wanted to try to help other children receive their wish of a lifetime. At first, I had too many work commitments to sign up as a volunteer, but after a massive change in my life (which saw me running my own travel business), I decided to do what I could to not only raise money, but also to raise awareness of how brilliant the charity is.
Lasting impact
Only recently, Ruby underwent her third open heart surgery and to get her ready for her big day a friend of mine contacted a supplier in America and had some material made of Ruby with Justin. She set to work making her some pyjamas, matching toiletry bag and a cuddle pillow. She was the talk of the ward! It was brilliant. It also gave us a great story to tell that offered a distraction to Ruby on tough days of recovery. A Justin Bieber song even played on the radio in ICU and we all said he was singing it just for her :)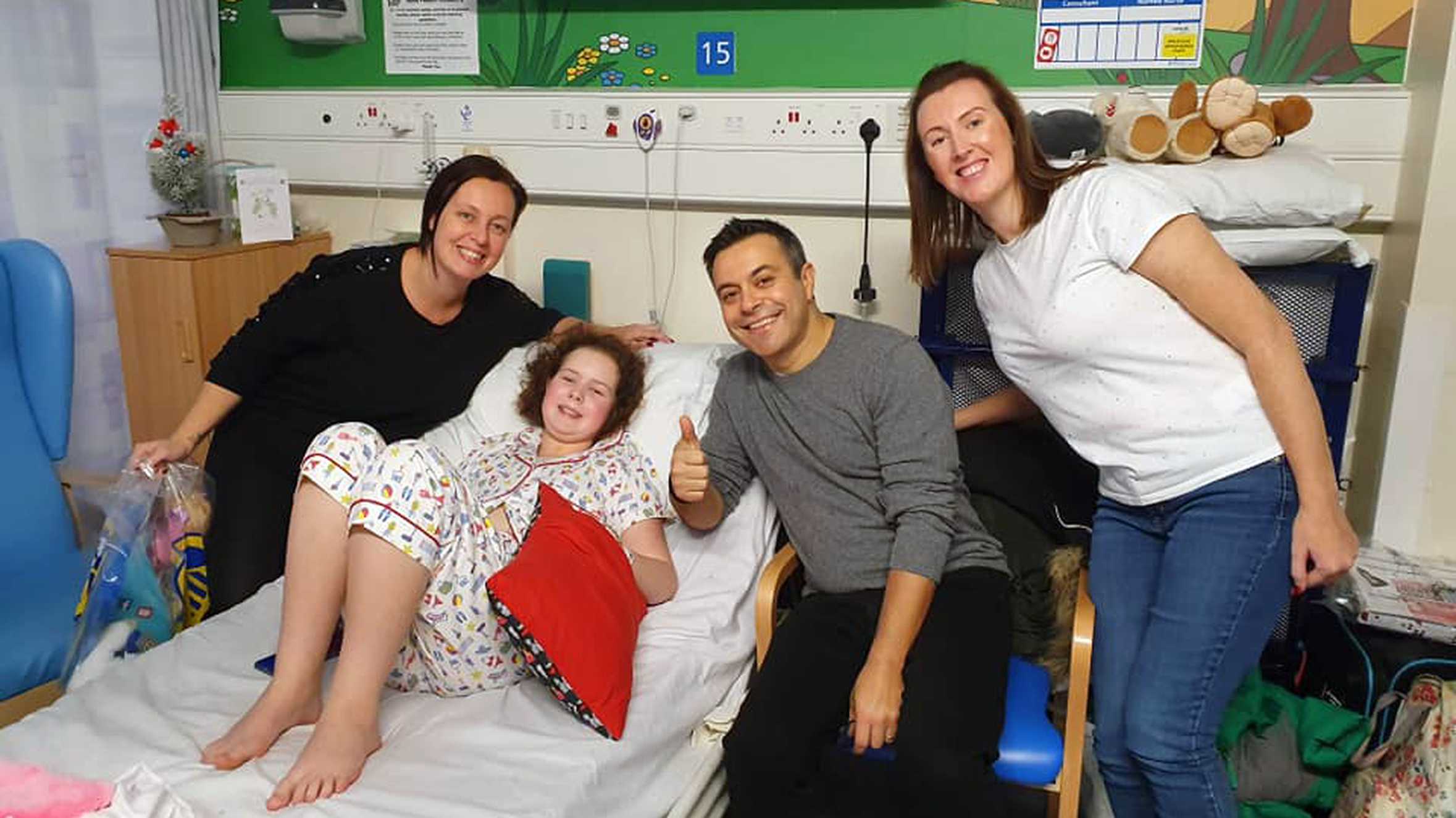 Ripple effect

In sharing our story, I want to explain how much children go through when they are unwell or have a life-limiting condition, so they truly deserve to have their wish granted. It was not only a one-off event in our lives, but three years later, we still talk about it all the time.
Through sharing our story, I have also made new friends who live near us who have gone on to have wishes granted too. They all said they probably wouldn't have known if their child was even eligible for a wish, nor did they know how brilliant the wishes were, if they hadn't heard Ruby's story.

"My message to anyone unsure about applying for a wish is: go for it. It was a life-changing event, something we talk about, even now, and something we will never ever forget."
Other inspirational stories
Everyone has a different reason for supporting Make-A-Wish - read about some of our other #WishHeroes below.