London Landmarks supporter stories
Dawn Forbes (Paediatric Oncology Nurse)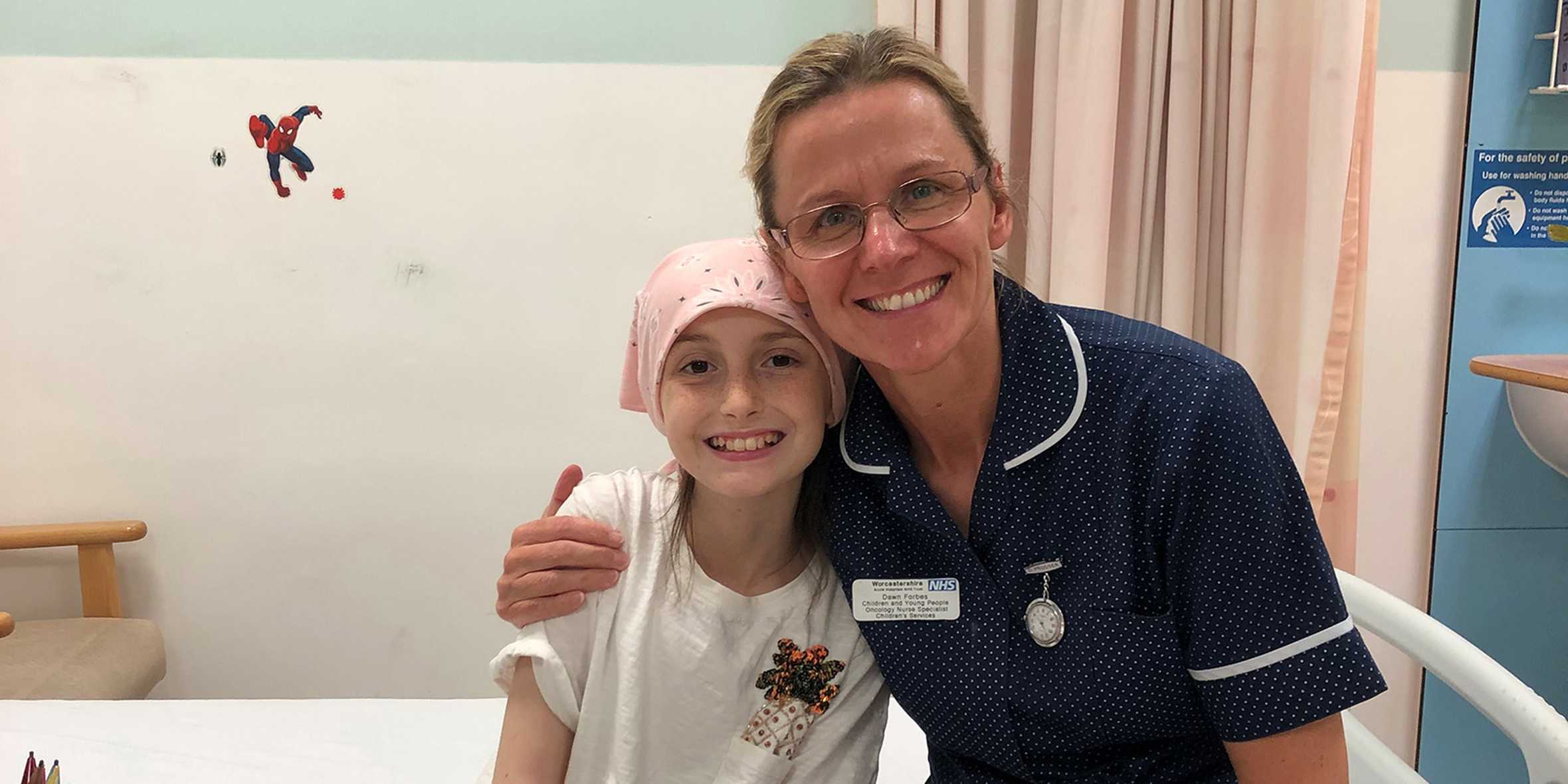 Behind the scenes
We are always thankful and more than pleased to hear from all the wonderful people involved in a child's Wish Journey. However, it's rare that we hear from the dedicated medical professionals who refer children for a wish and then, on a regular basis, see the impact those wishes have had.
Dawn has been a paediatric oncology nurse for 23 years and looked after hundreds of children who have undergone extensive and aggressive treatment for cancer. She has seen many children who have survived, but sadly there have been many who have lost their fight against this cruel disease.
Memories that live forever
During that time, Dawn has seen many children being granted their wish and has seen first-hand how happy it has made them.
She said: "Some of the children choose to have their wish while undergoing treatment, and some choose to take it after treatment has finished. These precious memories that their parents, siblings and extended family can make at such a devastating time is of huge comfort, particularly when a child sadly dies, in the years beyond. What can be better than being responsible for providing such comforting memories to these amazing children and their families?"
Taking on the mantle
Dawn valiantly signed up for London Landmarks Half marathon and chose to support Make-A-Wish because she has seen, first-hand, the life-changing, unparalleled impact our wishes have on the lives of the children and their families.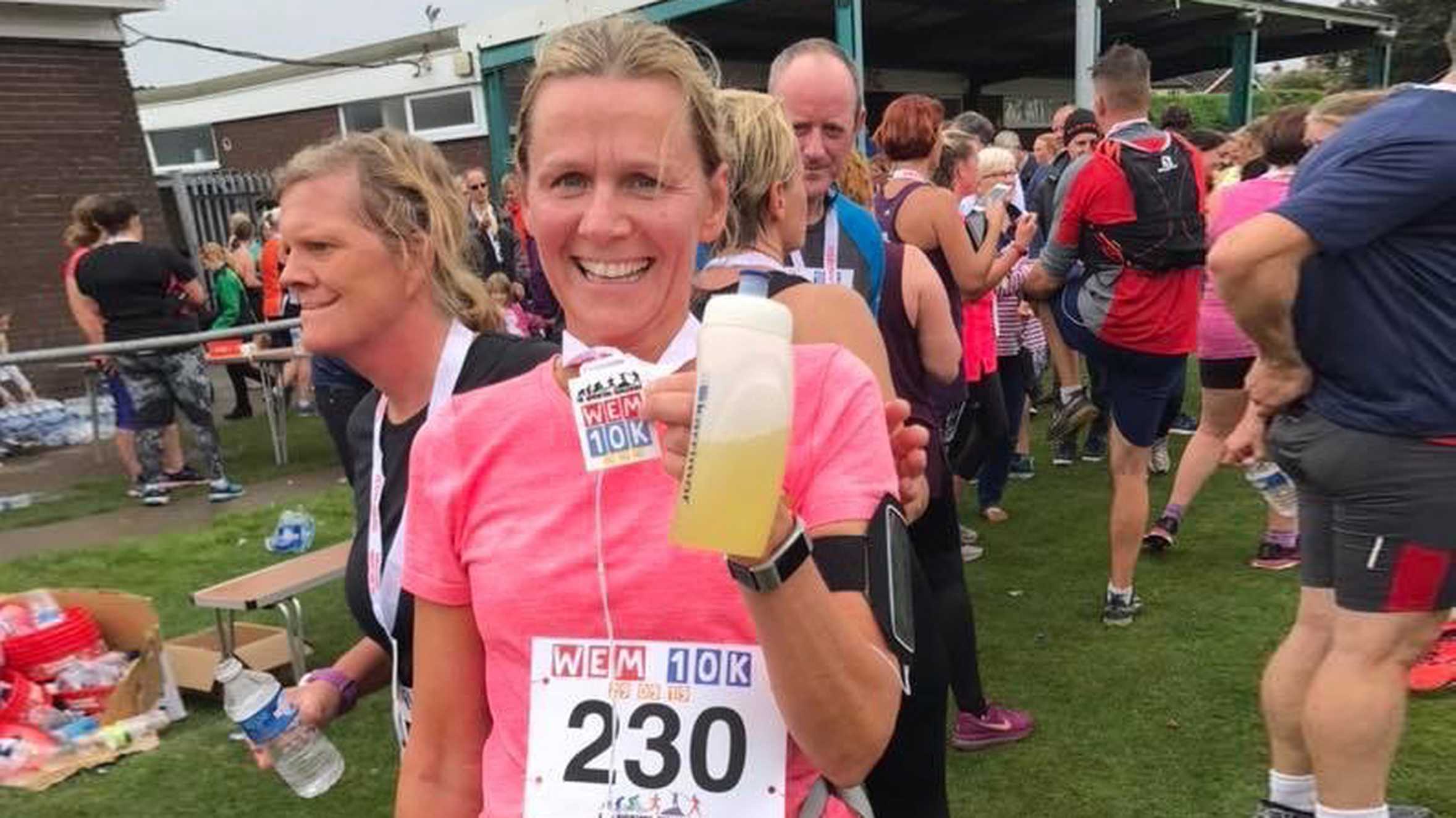 "This will be my first half marathon. In fact, I only started running in June this year, and have only participated in one 10K race so far! I have just started a training program to ensure I can complete the challenge. I particularly wanted to run in London as it is one my favourite cities, and I am sure that taking in the amazing scenery on the route will help make it go by quickly!"
We are eternally grateful for the care that Dawn gives these children, and we can't wait to see her smash this challenge in March to help impact even more children's lives. Thank you Dawn!
Other inspirational stories
Everyone has a different reason for supporting Make-A-Wish - read about some of our other #WishHeroes below.
Lucy is a Wish Child and Make-A-Wish fundraiser.
Read more
Padraig is the brother of a wish child and is fundraising for Make-A-Wish.
Read more
You too could help grant wishes by taking part in a challenge event.
Be a #WishHero