London Landmarks supporter stories
Padraig Mccormack (Wish Brother)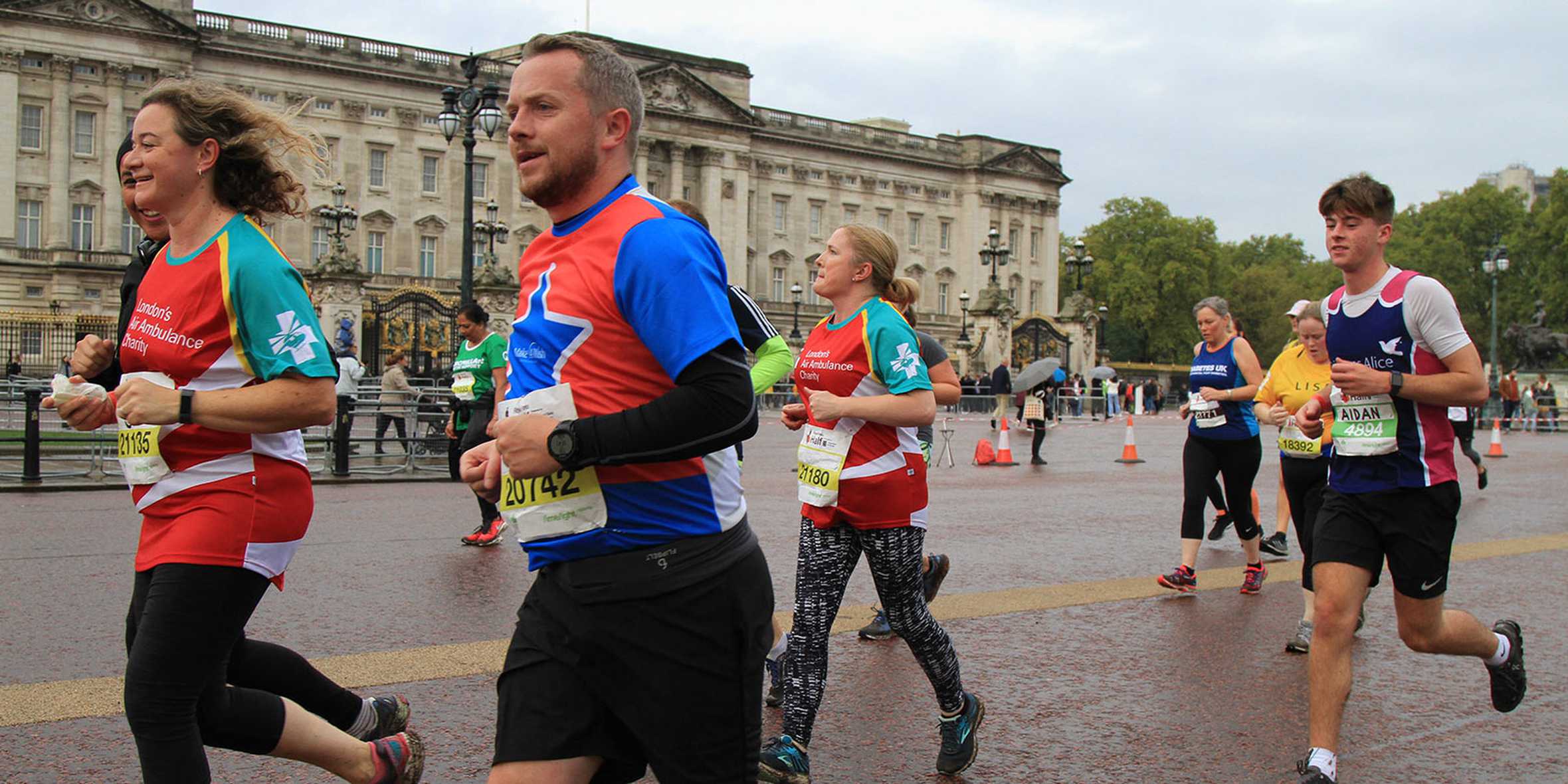 Close to home
Padraig's connection to Make-A-Wish dates to when his younger brother, Tony, was living with Retinoblastoma, a rare form of cancer. Whilst receiving treatment at St Bart's, Tony and his family were referred for a wish. With the power in his hands, Tony chose a trip to Walt Disney World, Florida. The wish would end up exceeding all of their expectations.
"The trip was beyond a wish as it seemed like another world to what we, as a family, were going through. With costly treatment taking place in the UK when we lived in Ireland, Disneyland was something so far from our thoughts. I now have two kids and I am so lucky they have their health. I always wanted to give back to Make-A-Wish, whether it was time or money. Now I can."
Best foot forward
Padraig took part in the Royal Parks Half Marathon in 2019 – his first ever Challenge Event for Make-A-Wish, and his first ever run beyond 5K! He is now preparing for not only the London Landmarks Half Marathon, but the one and only London Marathon too, so in 2020 Padraig will be running many valuable miles for our wish children!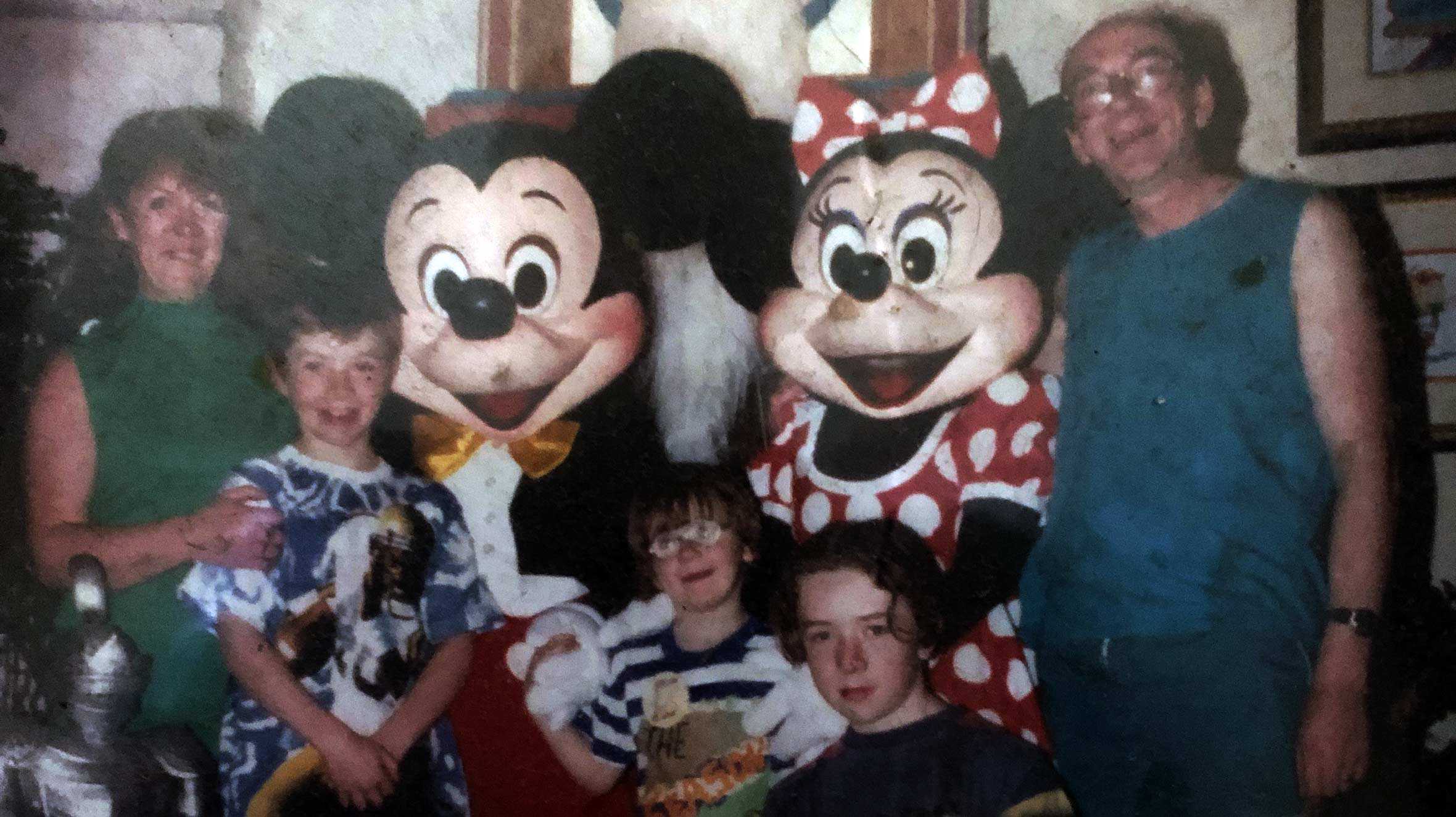 "It took me three months to be able to run 5K without stopping and when I completed the Royal Parks Half, I ran 10 miles without stopping. That was a huge high for me, (even though the last 3.1 miles were painful!)"
We couldn't be happier to have Padraig on the team and to see him running all those miles for Tony, his two children and all our wish families. Thank you Padraig!
Other inspirational stories
Everyone has a different reason for supporting Make-A-Wish - read about some of our other #WishHeroes below.
Lucy is a Wish Child and Make-A-Wish fundraiser.
Read more
Dawn is a Paediatric Oncology Nurse and Make-A-Wish fundraiser.
Read more
You too could help grant wishes by taking part in a challenge event.
Be a #WishHero