Ty's wish...
"I wish to own a spa pool"
9 years old, Newcastle
Duchenne muscular dystrophy
Nine-year-old Ty from Newcastle is living with Duchenne muscular dystrophy, a condition causing his muscles to get progressively weaker. He wished to have a spa pool in his back garden to help with his muscles.
Ty was diagnosed with Duchenne in 2016, when he was seven years old. Duchenne muscular dystrophy is a rare muscle-wasting condition that usually only affects boys. Over time, the muscles gradually weaken meaning that it gets more difficult to walk and most boys will need to use a wheelchair, at least some of the time, by the age of eleven.
Ty's mum, Sarah, says he is in constant pain and that he wakes often in the night because his muscles ache.
To help ease the pain in his legs and muscles, Ty was regularly visiting the nearby Alan Shearer activity centre to use the therapeutic spa pools, where the warm water and vibration from the bubbles helped to ease his pain and discomfort.
Ty told his mum he would love to have a spa pool of his own at home that he could use whenever he needed, so when it came to Ty's One True Wish, it was an easy choice.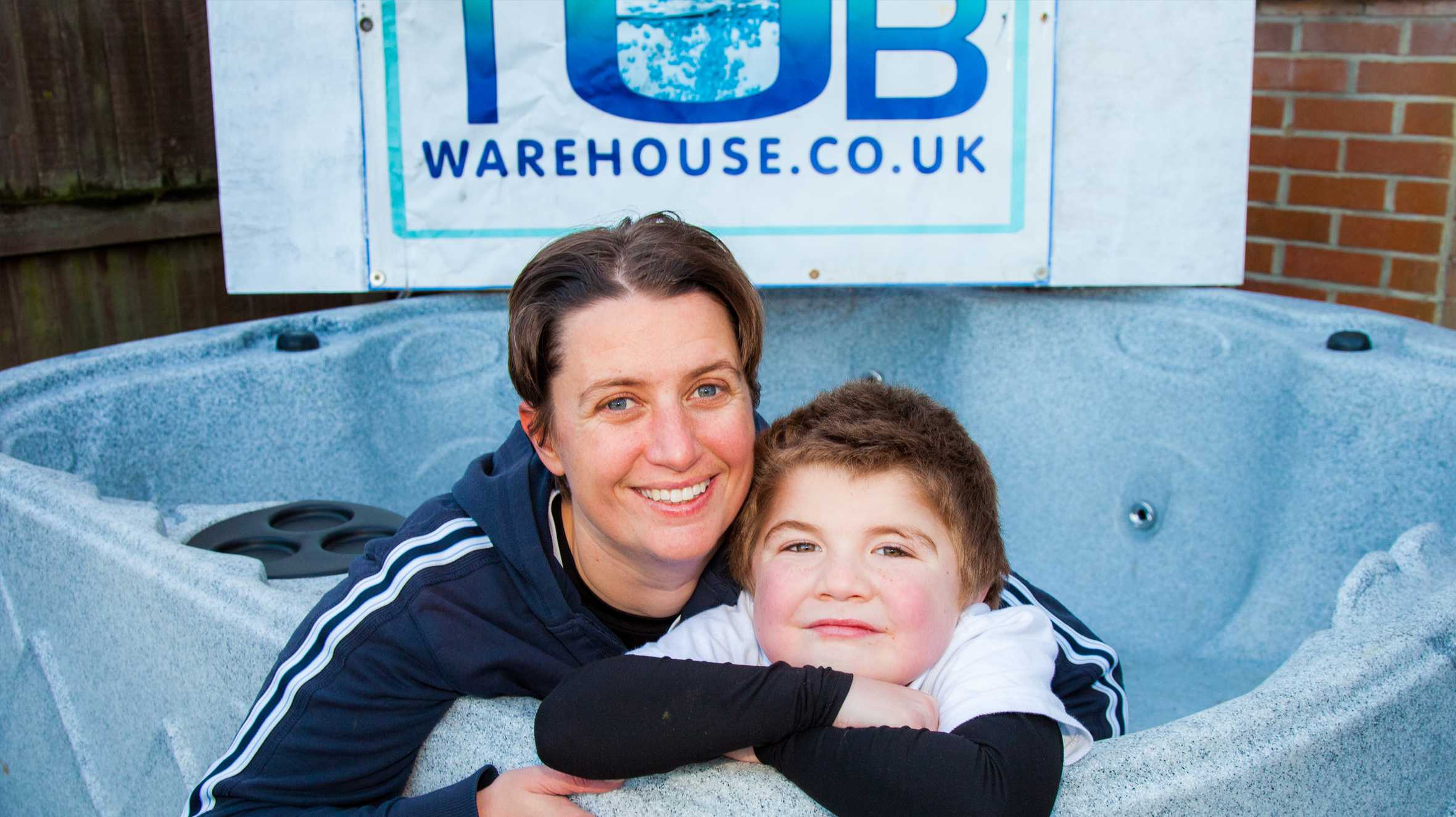 Sarah worked with Wishgranter Becky and the team at Newcastle-based Hot Tub Warehouse, to arrange for the special spa pool to be installed as a surprise, whilst Ty was at school, just a few days after his ninth birthday.
When he got home from school, Sarah led him to the back door where he saw the spa pool in his own back garden.
Sarah said, "He nearly cried. Then he said, 'Mum, I can't believe my wish came true!'"
Ty's wish was extra special for everyone at Make-A-Wish as it was the 100th hot tub wish granted in partnership with Hot Tub Warehouse.
Working in partnership with Hot Tub Warehouse, we often hear from the parents of children who have wished for a spa pool at home about how the warm water helps soothe the physical and emotional pain associated with conditions affecting the muscles. By relieving this pain, children can relax and enjoy quality time with their family, playing and laughing like children should.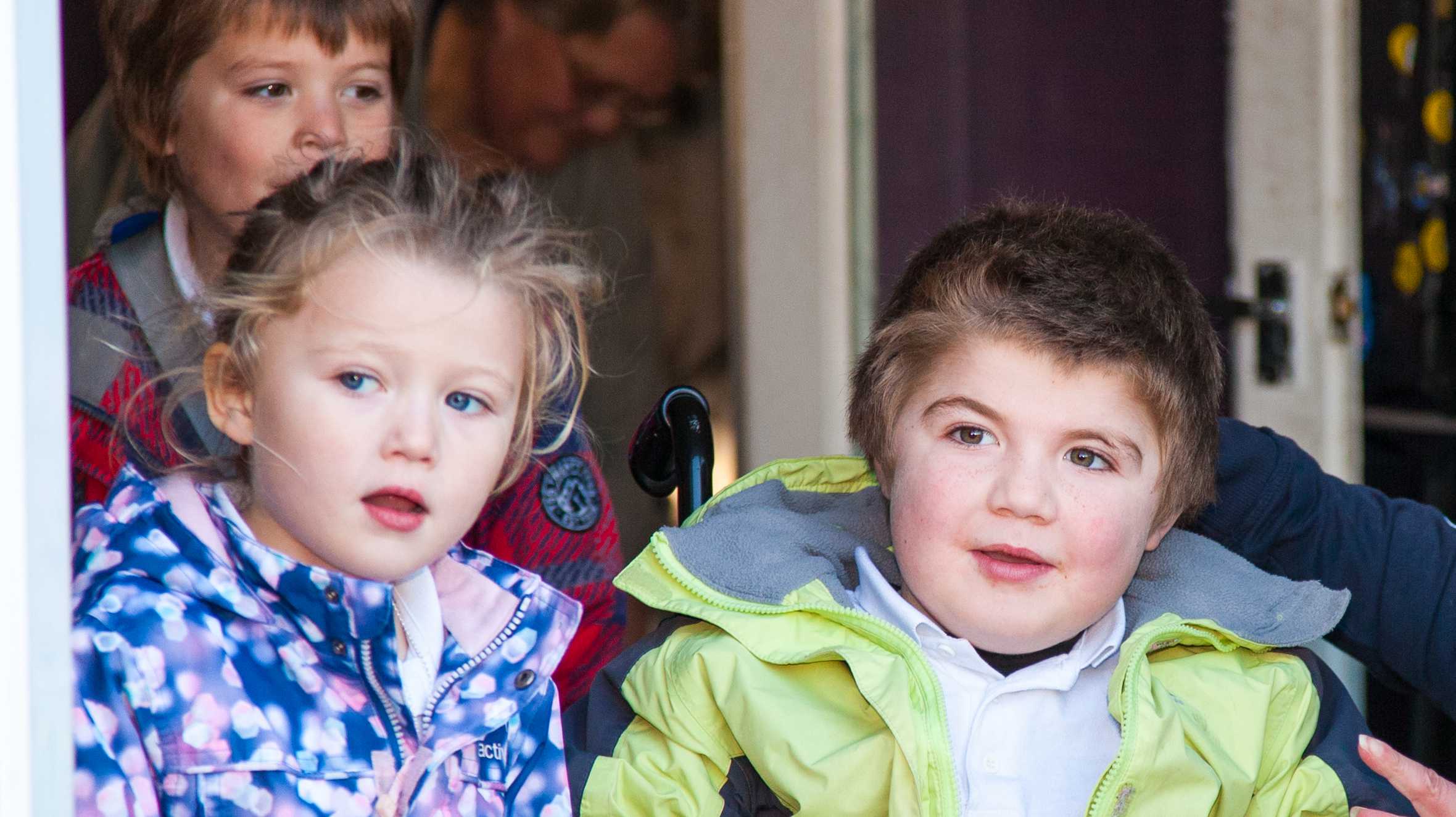 Mark Wiszniewski, owner of Hot Tub Warehouse, said he loves being part of the Make-A-Wish family and reaching the 100th wish milestone means 100 very deserving children are enjoying their hot tubs.

We rely on generous donations from people like you to grant wishes. Your donation will make wishes become a reality for critically ill children, supporting them where the need is greatest. Thank you.