Hope's wish...
"I wish to climb a volcano"
4 years old, Telford
Congenital heart defect
Four-year-old Hope from Shropshire wishes to climb a volcano!
There was only ever one wish that was going to bring joy to four-year-old Hope… A love of dinosaur films and YouTube videos evolved into an obsession with volcanoes. She loves to draw them and is always correcting her parents about volcano facts! When her teacher asked her what she wants to be, she exclaimed: "a volcano!"
When our Wish Visitors went to see Hope at home in Shropshire, she just kept repeating, 'Volcano! Volcano!' So our wishgranters found the perfect experience for Hope and packed her off to visit a real-life volcano in Lanzarote that's accessible, and where you can have a barbecue using its heat!
Hope's dad Matthew told us: "Before Hope was born, scans revealed a problem with her feet and her heart. She was diagnosed with DiGeorge syndrome at the 34 week scan but we didn't know how serious her condition would be. At that time, we were scared and nervous, but now we feel lucky. We chose the name Hope after we were told her diagnosis. It's absolutely perfect because she's been through hard times and kept going."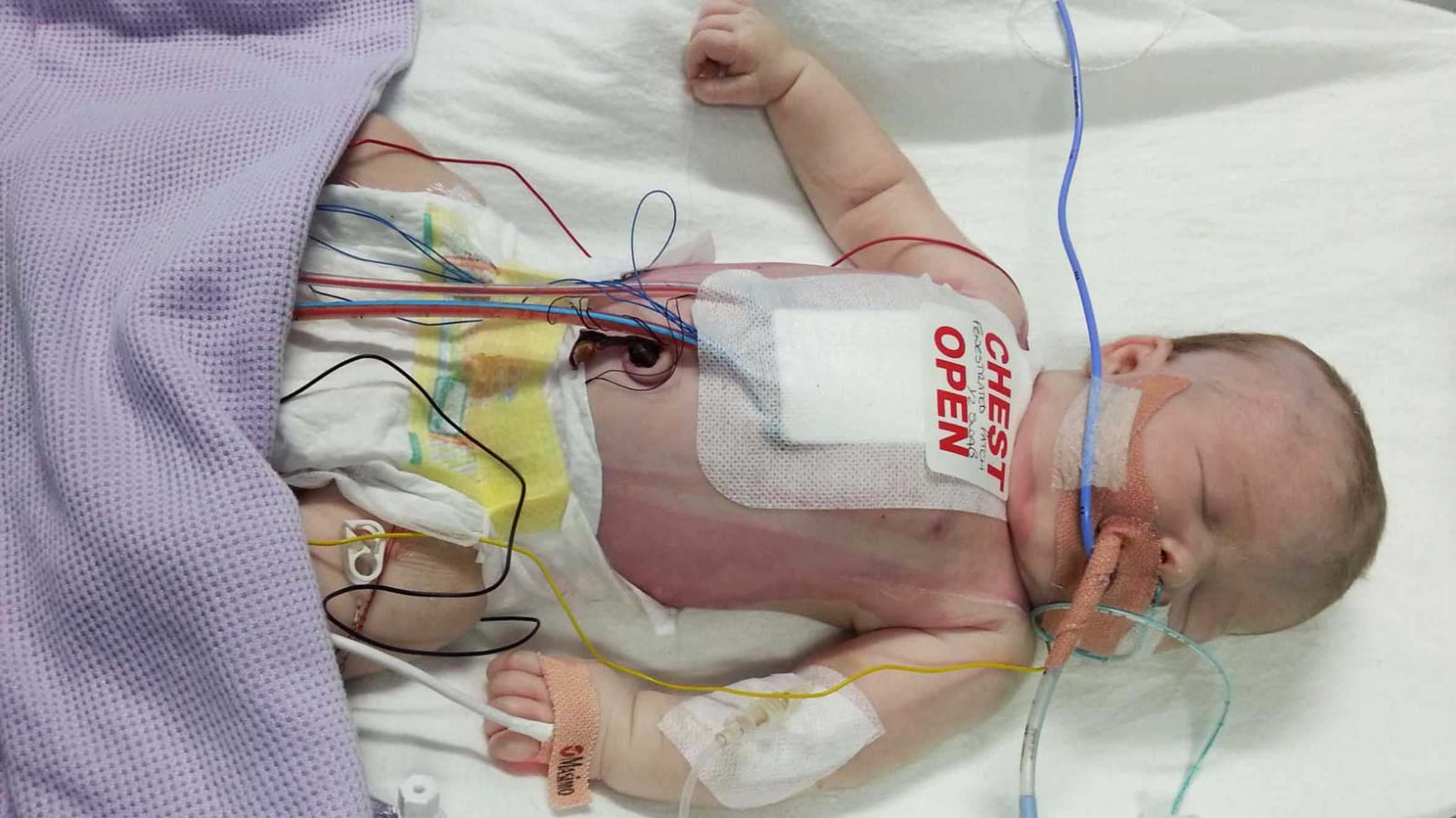 "Hope's first year of life was tough. She was born by emergency c-section, then six days later she had her first open heart operation. She went through two further surgeries, had a catheter fitted and then had a foot operation in her first year. It's absolutely horrible when she goes into surgery. We lived at the hospital for the first few months. To correct the problem with her feet, her legs were in casts for three months and she had a bar on her feet.
"It was totally different to life with a healthy child, but we just took it one day at a time. If you met Hope now, you would never believe all that she has endured. She has an artificial valve in her heart which she will outgrow, requiring more surgery and regular scans and hospital visits. So we have to constantly be on the lookout for signs her heart could be strained, as that could mean it's time for her next surgery."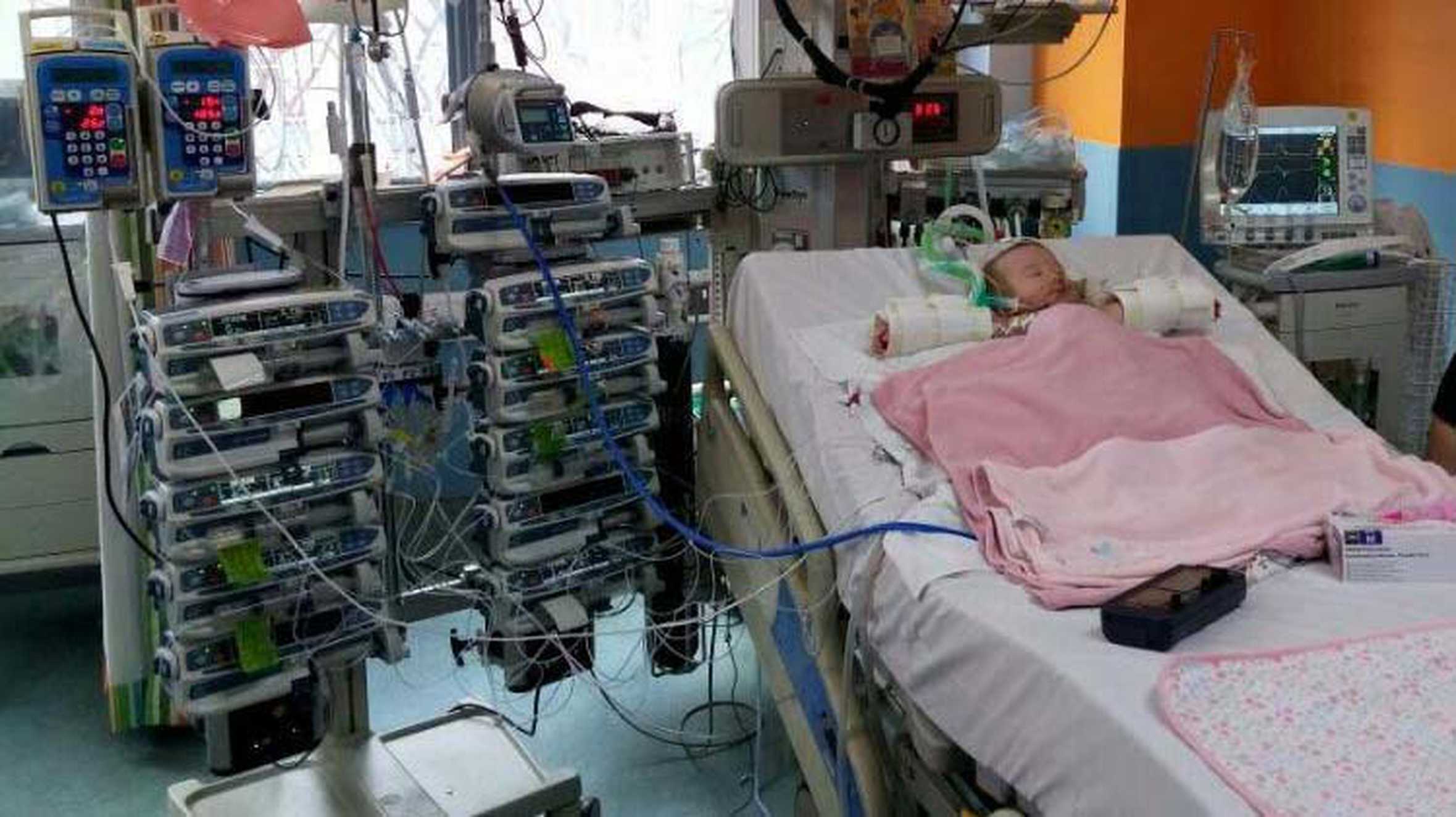 "Hope has had to do a lot of catching up and needs lots of extra help. She gets frustrated that she can't keep up with her friends at school, whether that's communicating with them or even just running around in PE – she can be a bit wild and doesn't like to be told to slow down!"
"Every day is a new improvement with Hope. She's nearly at the point of being able to have a proper conversation now and it's amazing seeing her get stronger and stronger each day. She makes us so proud. We treat her like any child and she doesn't know she is any different – she thinks all children have gone through what she has, so we hope that Make-A-Wish can give her a once-in-a-lifetime experience, something to look forward to, created just for her.""
Sometimes the anticipation of a wish can be as exciting as the wish itself. In the lead up to Hope's wish, it was all she spoke about for a couple of months. Then, she was finally there, looking at a volcano!
Matthew said: "The views from the volcano were breathtaking. Hope was super happy that she managed to get herself some volcanic rock from one of the experiments she did as a souvenir.
"We, as parents, felt so proud and emotional when Hope finally saw a real volcano. As well as that, she had a fantastic time around the hotel - playing in the swimming pool, going to the beach and going to the mini disco in the evenings.
"The holiday that Make-A-Wish provided was everything you'd expect and more. Thank you for giving my daughter the chance to fulfil her dream of seeing a real volcano; she will remember it forever and we are forever thankful."

We rely on generous donations from people like you to grant wishes. Your donation will make wishes become a reality for critically ill children, supporting them where the need is greatest. Thank you.