Harvie's wish...
"I wish to have an iPad Pro"
7 years old, Portsmouth
Neurofibromatosis type 1
With Harvie's eyesight deteriorating, his wish for an iPad Pro allows him to continue indulging in his interest of vehicles: on the bigger screen he can watch his favourite shows and learn about his favourite cars. Now, the only issue is keeping it charged!
Harvie's story
November 2019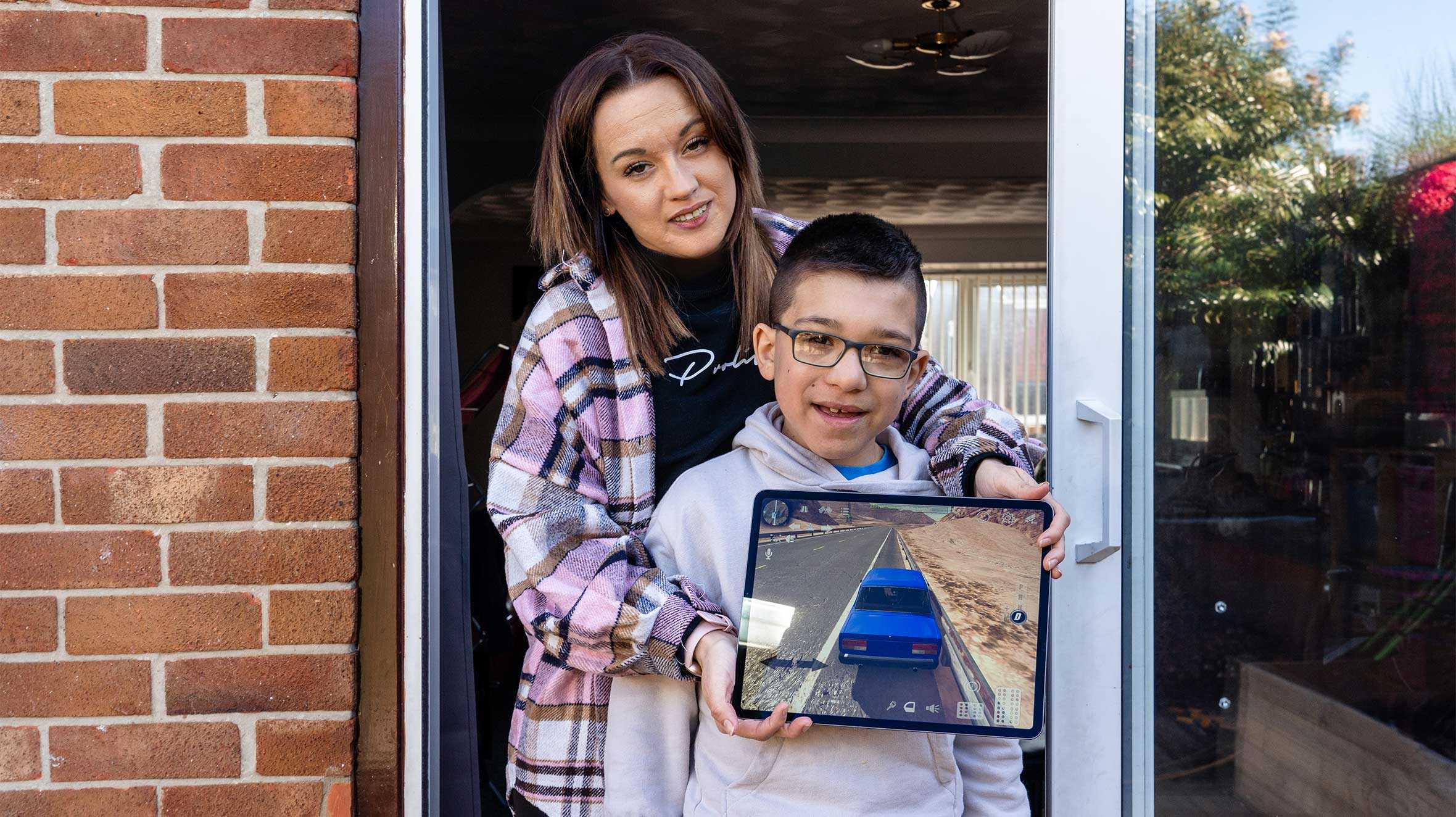 Seven-year-old Harvie from Portsmouth loves everything to do with vehicles - from planes and tractors to lorries and go-karts. He also loves motor racing games and watching films about cars and trucks like Toy Story, Cars, and Thomas the Tank Engine. But as his vision deteriorates, technology is helping him access all this.
When he was just a year old, Harvie was diagnosed with neurofibromatosis type 1, a rare condition that causes tumours to grow throughout his body. This led to optic glaucoma in his left eye, which means he'll eventually only be able to see out of his right eye. The condition is untreatable, but it's never stopped Harvie from being a lively and comical character.
Mum Sophia explained: "It was really scary at first. I was 18 when I had Harvie, and his diagnosis meant I had to learn a lot very quickly. He's very tough and never complains. He's always in good spirits."
Harvie's wish
February 2021
After hearing about Make-A-Wish from The Royal Marsden Hospital, Harvie initially wished to go to his favourite place in the world, Chiclana de la Frontera, in Spain. But due to Covid-19 restrictions limiting travel, it would be a long time until Harvie could make the trip. So, his family thought about what else they could do and came up with a great alternative!
Sophia said: "Harvie loves playing racing games and watching TV on his tablet, but as his eyesight is getting worse, it's been more difficult for him to see everything on the screen. We thought an iPad Pro – the larger-sized tablet – might be more suitable."
To Harvie's surprise, one day a courier arrived with a large parcel for him. Sophia simply told him it was something from Make-A-Wish. Harvie didn't know that his mum had been secretly planning his wish with Wishgranter Erica, who ordered and organised his special delivery.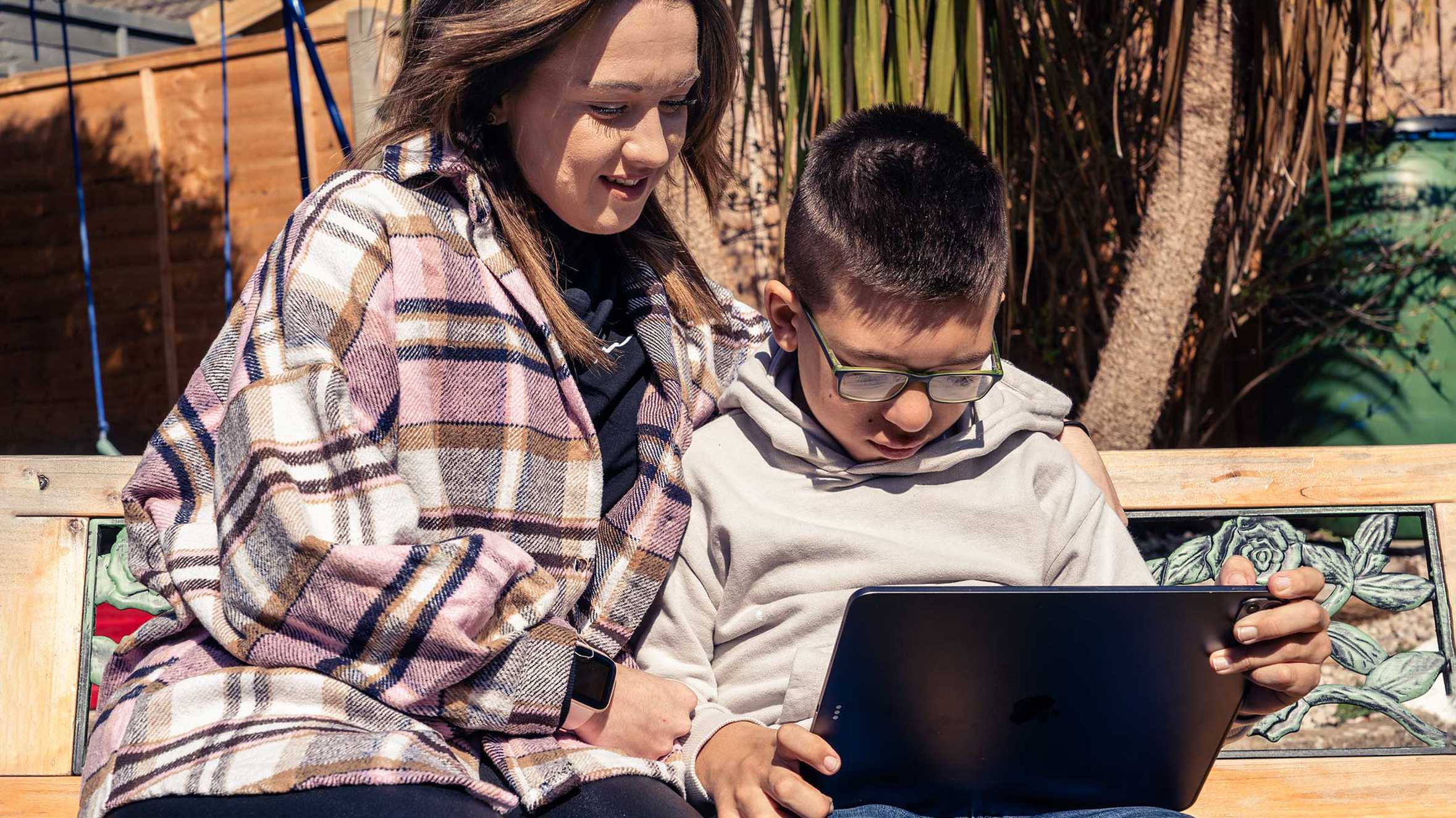 "When Harvie opened the package and saw it was an iPad Pro, he was in complete shock and didn't know what to say. It was very emotional watching him open it, but such a happy moment."
The impact of Harvie's wish
March 2021
A few days later, Sophia reflected on how Harvie's wish has made him feel and what it's already done for him: "Harvie absolutely loves it. He uses it every day to play learning games. He loves all kinds of racing games too – especially the Formula One game. He's always playing it; the only challenge is making sure he keeps it charged!"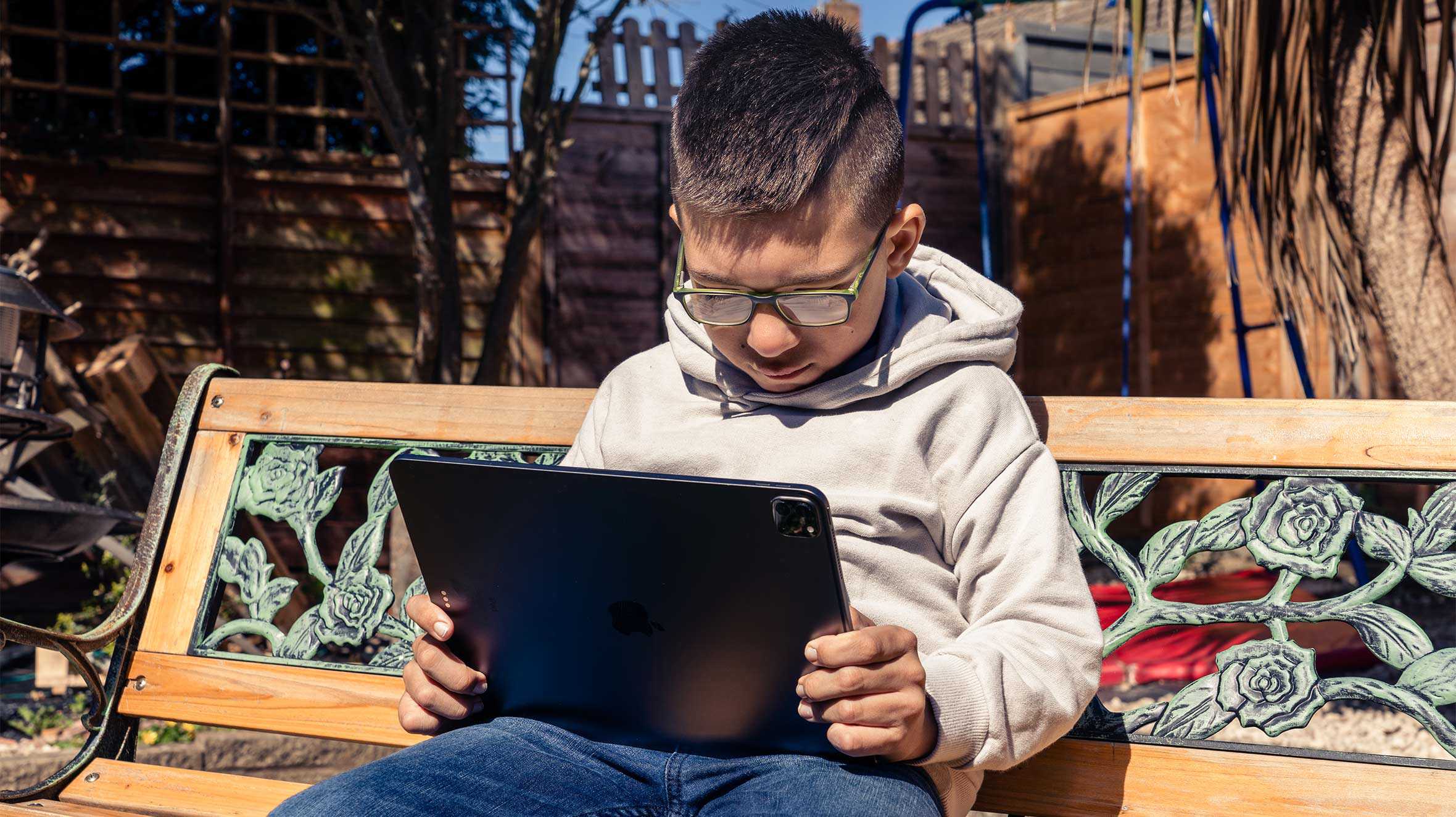 "I think a wish brings happiness and support for families going through difficult times. It's focused on the little things that make children happy and gives them something to focus on that's not related to their illness – it's just pure excitement."
"I just want to thank everyone at Make-A-Wish for the experience. Harvie is loving his wish, it makes a big difference."

Read about other technology wishes we've granted for children like Harvie.
More stories
Find out how tech partners like Ebuyer are helping us to grant more wishes.
Read more
We rely on generous donations from people like you to grant wishes. Your donation will make wishes become a reality for critically ill children, supporting them where the need is greatest. Thank you.