Emilia's wish...
"I wish to meet Big Red at Queen's Horse Guards"
15 years old, Derbyshire
Non Hodgkin's lymphoma
Emilia lives in Derbyshire with her parents and older sister. Her wish to spend the day at Queen's Horse Guards in London was granted in 2017 when Emilia was 15. A year on from her wish, we caught up with Emilia's mum, Rachael, to find out how she's getting on.


Emilia's story
January 2019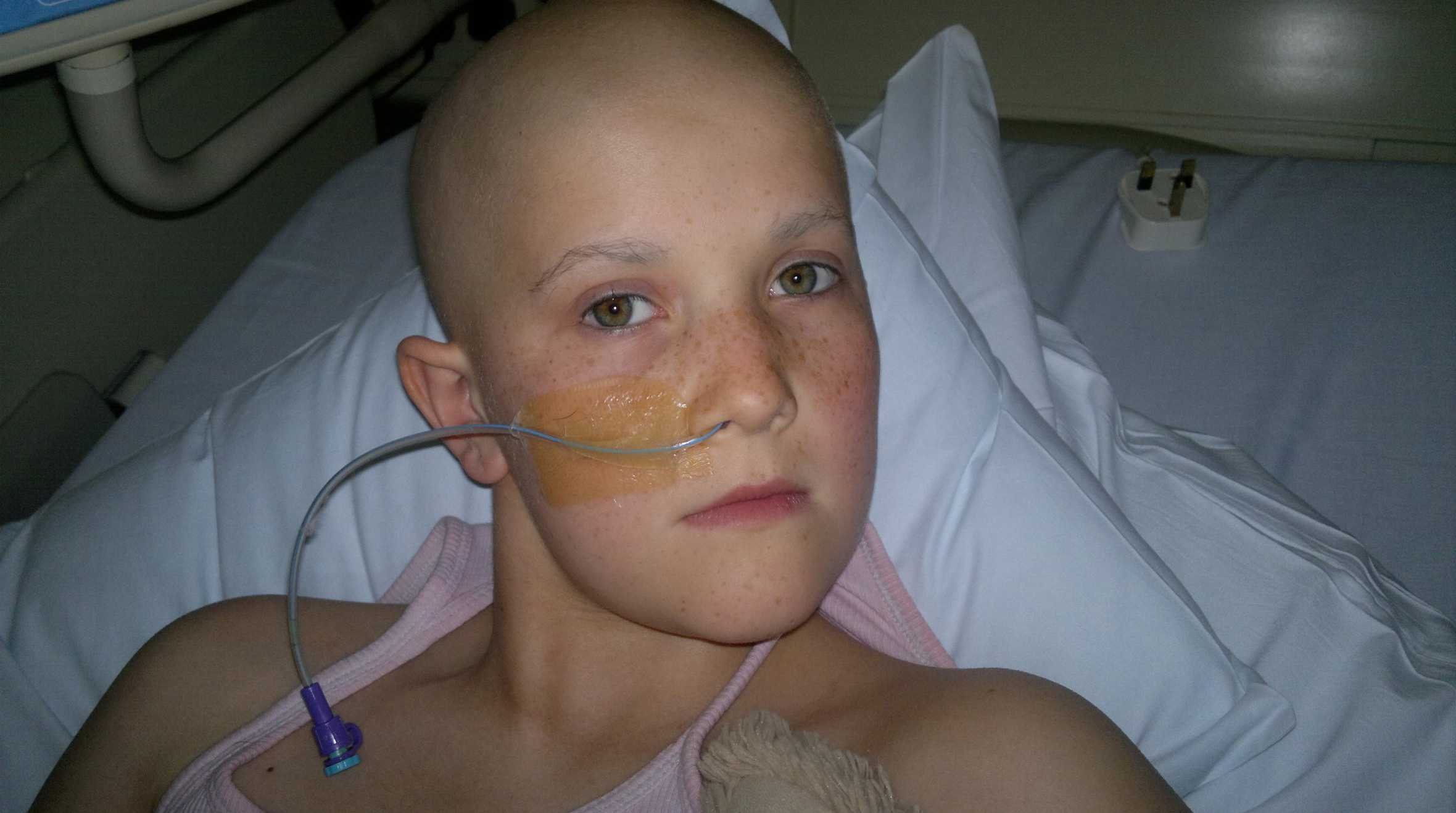 Emilia has loved horses ever since she began riding lessons when she was eight years old. She hopes to become a blacksmith one day.
Aged 10, Emilia was diagnosed with a type of cancer called b-cell non-Hodgkin lymphoma. She endured years of chemotherapy and surgery on her heart and bowel. Mum, Rachael, says Emilia has probably spent half of her time since the age of 10 in hospital.
Rachael says;
"I'm a nurse and was working at Nottingham Children's Hospital when Emilia was admitted. Parents would recognise me and then realise I was there with my own daughter. To suddenly be the other side of it was strange.

"Because of my job, I was able to prepare her for feeling awful and sick and sleepy, and that reassured her. She was young, strong and had good odds, but if we'd left it a few more weeks before she was diagnosed, she could have had a complete bowel rupture and that would have been it.
"She could be lying in bed feeling awful, then the doctor walked in and she found any ounce of energy she could. Her smile was constant, but her condition affected her emotionally – she developed OCD and relied on anti-depressants. When she was well enough, Emilia got back into horse-riding; it gets her up, keeps her focused, gives her something to be responsible for and helps her OCD.

"When the Wish Visitors came, all she talked about was horses, and she asked to meet 'Big Red', one of the largest horses at Queen's Horse Guards in London."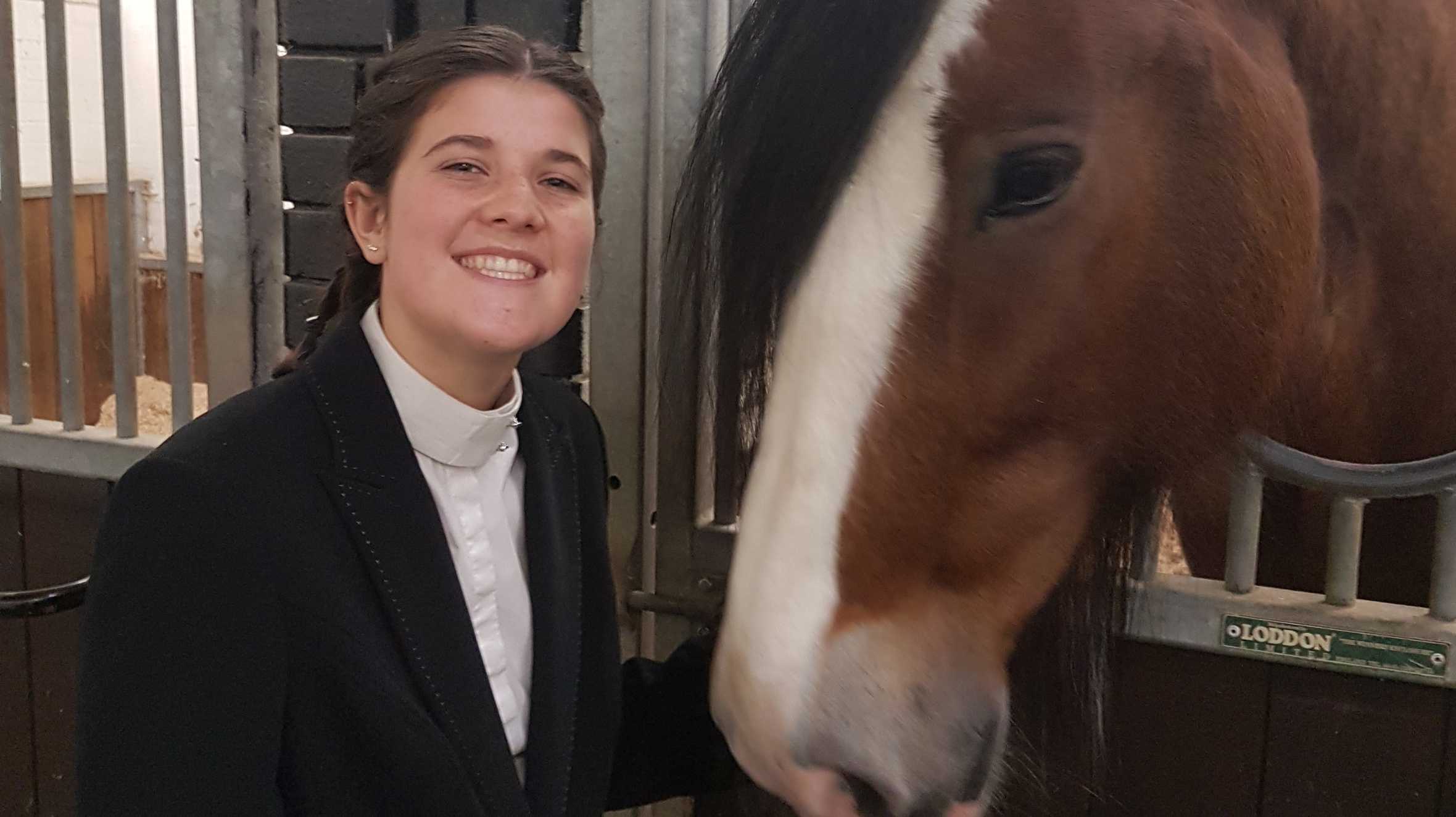 "After spending so long on treatment and always having to say 'no' to Emilia, her wish was the first time she could join in again, and we could say 'yes' to everything without feeling worried."
"When we arrived at Queen's Horse Guards, Emilia was so excited. We watched the Trooping of the Colour, and Emilia said to me, "I'm going to be in that parade one day.

"The staff gave her a riding lesson, and took her to the farriers, where she was given a giant horseshoe from Big Red. We weren't expecting it to be so personal – the staff really went the extra mile. They took her round the armoury rooms, where they make uniforms, and opened her eyes to everything they do – from uniforms to saddles to horse care. The biggest surprise of all was when she was allowed to ride of the horses.

"Emilia knew she had gone through something that most children don't and her wish showed her she'd been brave and resilient. She needed something positive after everything she's gone through, and I could have written 1000 letters to the Household Cavalry and never got an answer."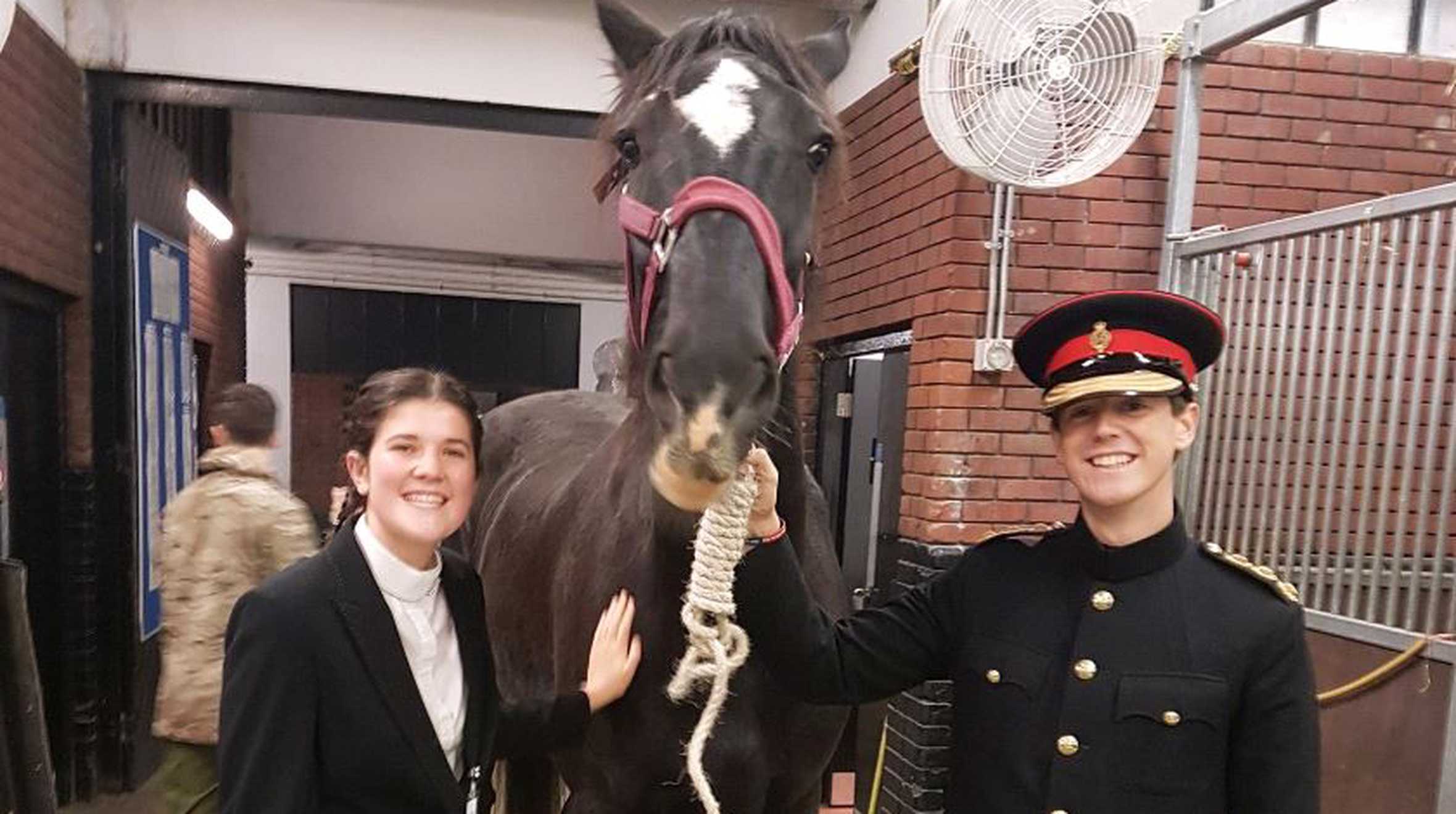 "It showed us other people recognised that Emilia has gone through something that became our norm but wasn't the norm. Her illness took over our lives, but her wish was something totally different. Emilia was so excited that her sister was involved too. She didn't get the chance to spend time with her sister or her Dad when she was in hospital, so that was a big thing, for them to reunite again."
"We are so grateful for Emilia's wish, and giving back is important to us. A year on from the wish, I ran the London Landmarks Half Marathon for Make-A-Wish. Emilia was there cheering for me, and I ran to cheer for her, and for Make-A-Wish and for everything they do."

Find out more about London Landmarks Half Marathon and how you can join our team as a #WishHero here, or as a volunteer here.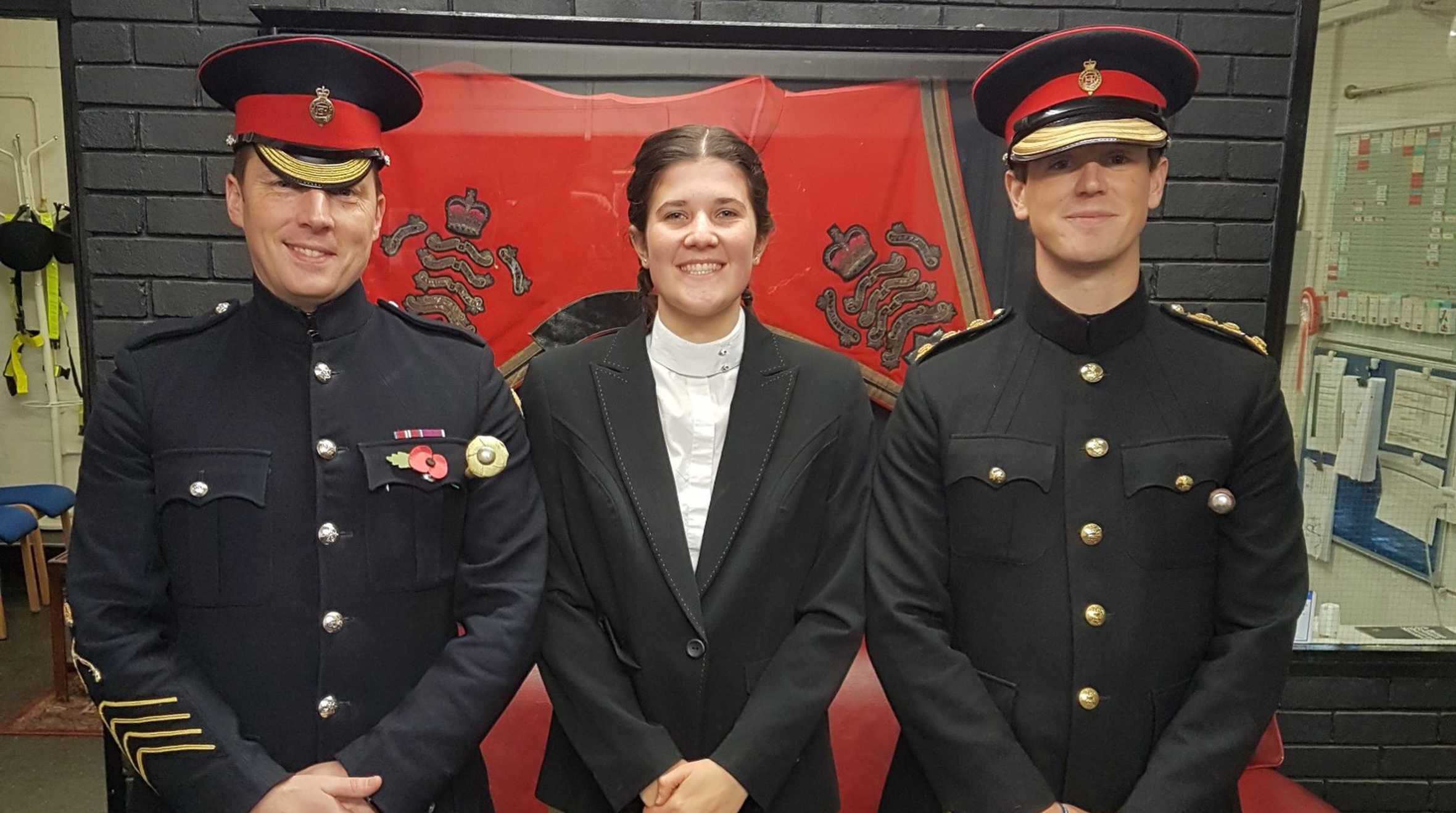 We rely on generous donations from people like you to grant wishes. Your donation will make wishes become a reality for critically ill children, supporting them where the need is greatest. Thank you.