Chloe's wish...
"A Disney Wish"
12 years old, Solihull
Kostmann syndrome
12-year-old Chloe, from Solihull in the West Midlands, has spent much of her life in hospital fighting off bacterial infections, isolated from her loved ones. After all this lost time, her wish finally gave her a chance to reclaim some of the childhood her condition stole from her and, more importantly, to share this joy with her family.
Chloe's story
November 2018
Chloe developed septicaemia when she was just a few days old, had chicken pox when she was seven and then constant week-long admissions to hospital. Eventually, she was diagnosed with a rare condition called Kostmann Syndrome, which means her bone marrow doesn't produce enough neutrophils - white blood cells. Following a successful stem cell transplant three years ago, Chloe's immune system is now much stronger, but she needs regular check ups as that cell count has dipped again.
Hospital Tourists
Weekends away and holidays with her mum Tracy, dad Lewis, and sister Tabatha, seven, often involved a trip to the local hospital as well, as Tracy explained: "We became hospital tourists – spreading the love to places like Alderhey! This affected her little sister, who was passed around to family and friends. Then she spent four months at her grandparents' home. While they loved every minute, it was hard on all of us not to be with her."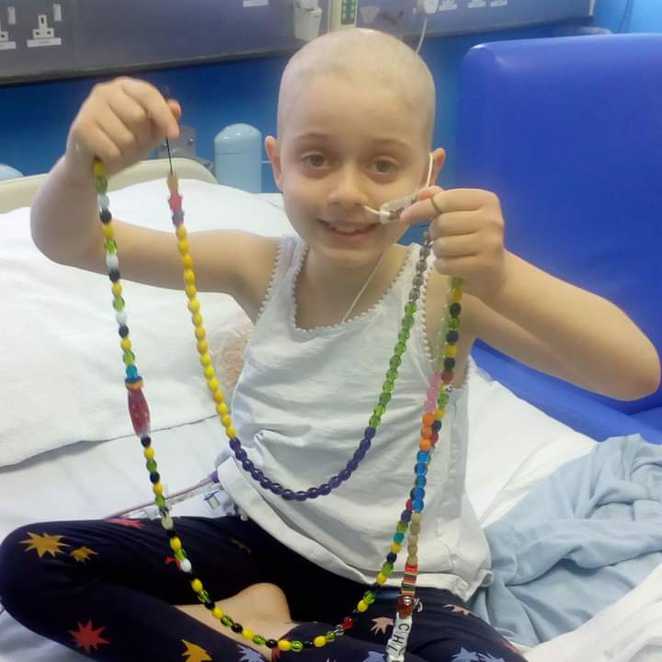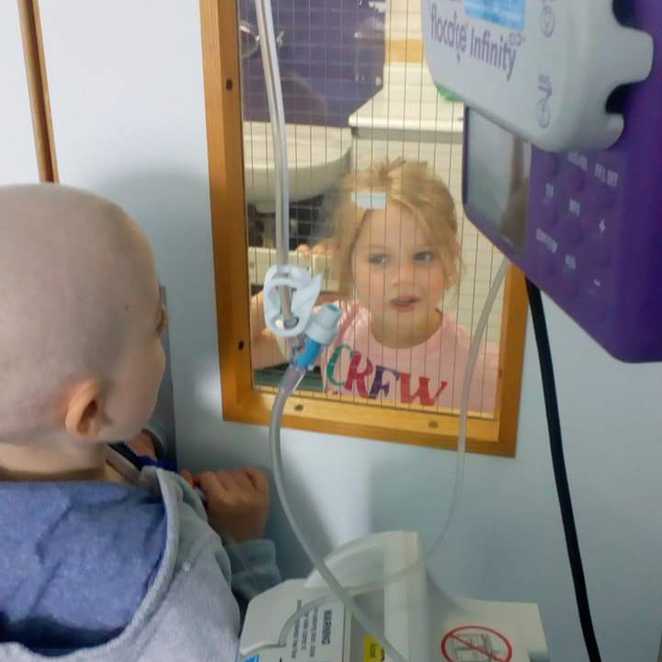 Chloe's wish
September 2021
That's why it was important For Chloe's wish that, not only would she meet Mickey, Minnie and a host of other characters, but that all the family was together, having fun – and Chloe's wish came true! She and her family travelled to a fairy tale manor in Hampshire which had been transformed exclusively to host Make-A-Wish UK families for a month. Travel, meals and refreshments were provided, and entertainment was laid on thanks to a partnership with The Walt Disney Company and funding from The Kentown Wizard Foundation.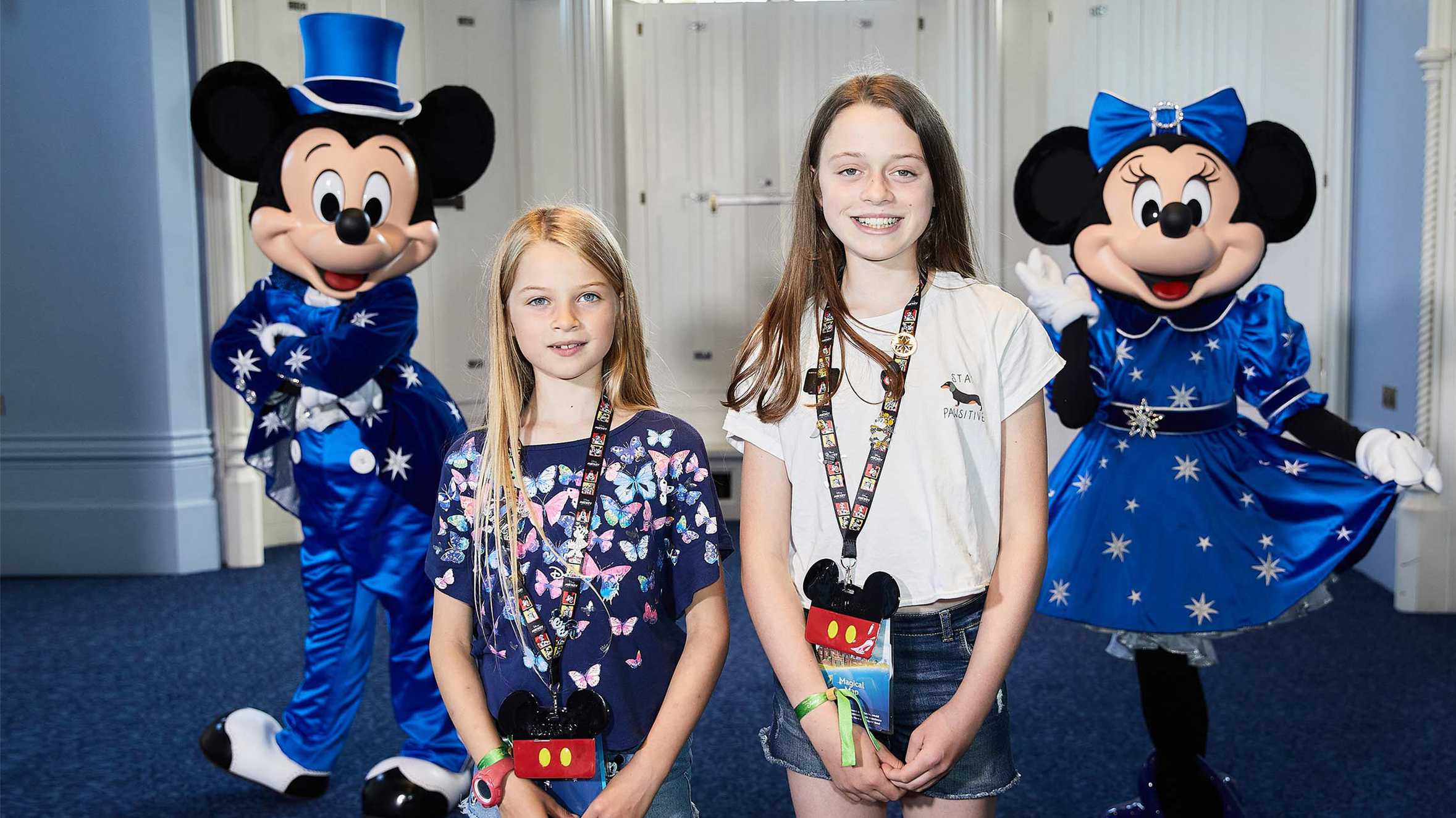 Activities included story time with Belle, a stroll with Winnie the Pooh, Eeyore and Piglet; the Toy Story carnival; Incredibles training; practicing Spidey skills with the man himself and learning to fight like a Jedi – under the watchful eye of some Stormtroopers; all topped off with a Disney show during dinner. Hospital visits became a distant memory.

How Chloe's wish helped
September 2021
Childhood Restored
Before the wish Tracy said: "If you think about what children have been through during the pandemic, multiply that by five for children like Chloe. She's missed out on school, on sleepovers, friendship groups, school trips, weekends away and she was often too tired for after school activities. I absolutely think a wish can help to restore some of that childhood because it'll just be time to not have to think about everything, to have some time together as a family that - hopefully - won't involve any trips to hospital."

"The Make-A-Wish trip has given all the family such joyous and happy memories that will live on for many years to come. Looking through the many photos, the smile on Chloe's face is now known as the Disney smile. An incredible weekend with so many surprises. A few days later and we are all still buzzing!"
It's no surprise that many of our wish children are drawn to the magic of Disney for their wish.
More stories
Meet some of the other children like Chloe, whose wishes came true on A Disney Wish.
Read more
Find out more about how we work with Disney and other partners to grant life-changing wishes.
Our partners
We rely on generous donations from people like you to grant wishes. Your donation will make wishes become a reality for critically ill children, supporting them where the need is greatest. Thank you.