Danny's wish...
"I wish to be a Policeman"
7 years old, West Sussex
Heart condition
Seven-year-old Danny became a local hero in his hometown in West Sussex when he became a policeman for the day; capturing baddies, meeting sniffer dogs and even the Chief Constable. For Danny and his Mum, Fran, his wish marked a day of strength, joy and hope after years of pain, surgery, hospitalisation and treatment.
Danny's story
November 2017
A tough start
As a baby, Fran noticed Danny's lips and hands were worryingly blue. At just six and a half weeks old, Danny was rushed to hospital, where he underwent surgery to remove a blockage between his heart and lungs to help the blood flow between organs.
After ten hours of surgery the doctors were concerned he may not pull through so brought Fran in to see her tiny baby - his chest wide open, dangerously close to losing his life.
Miraculously, he fought through.
Seven years, three open heart surgeries and countless minor operations later and Danny is battling harder than ever.
"Danny had a manic start to life. Even if he caught a tiny cough he had to go to hospital. Danny would get pneumonia from a cold. He has had kidney failure, a brain haemorrhage, and we nearly lost him once when an infection got into his heart"
Little charmer
"Even though there's much more involved in it," Fran said, "we call Danny's illness a complex heart condition because that's more understandable for friends and family. Because of the amount of doctors and nurses Danny's met, he's super chatty and bubbly, even around adults. He could charm the socks off anyone."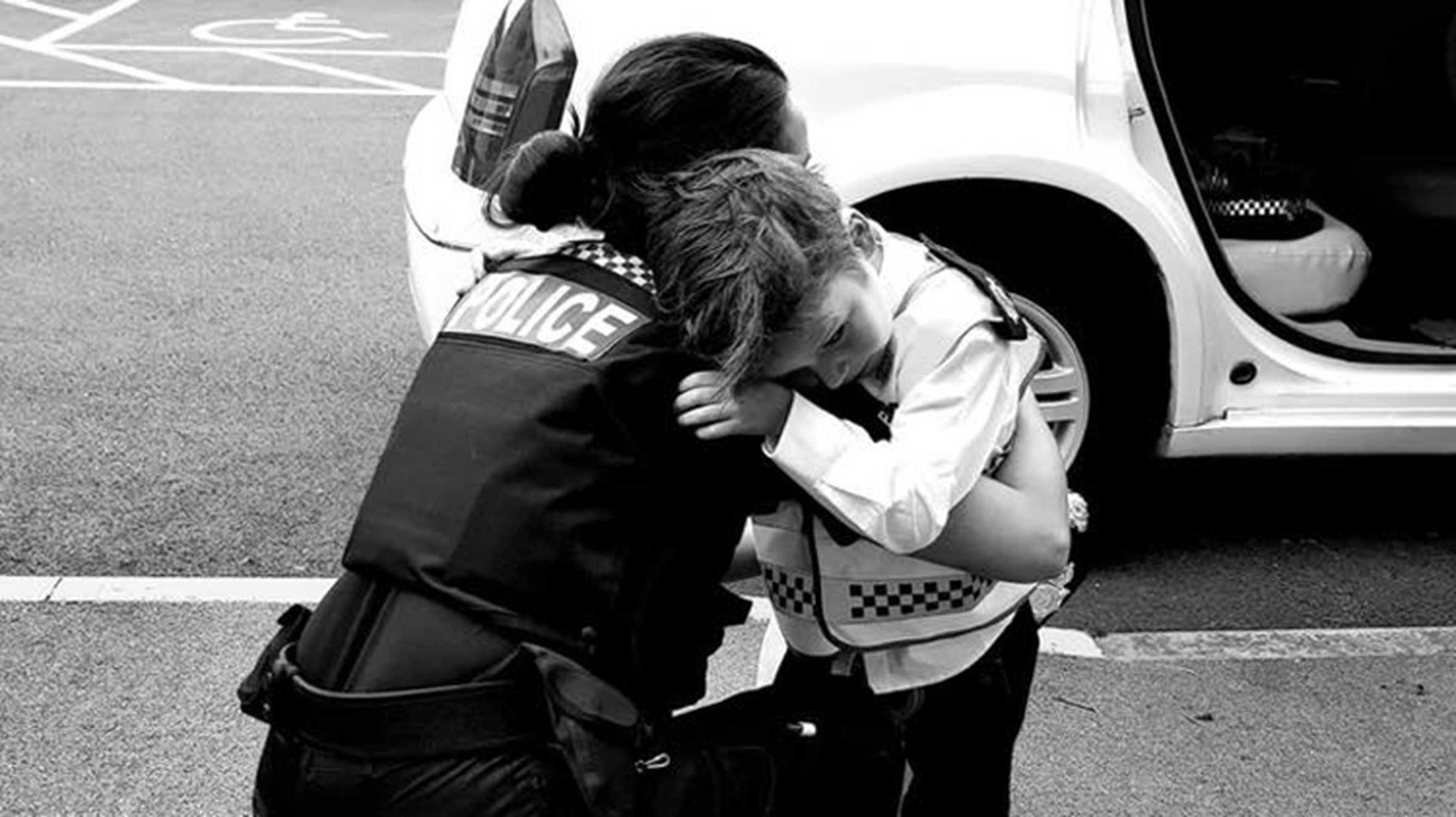 Danny has to take seven different medicines a day, and uses a wheelchair to make sure his lungs don't get too tired, but all he really wants is to run around with his friends.
"Most of the time he shrugs it off," Fran explained, "but he does get emotional sometimes, especially as he gets older and understands more of his limitations."
Danny's wish
November 2017
PC Danny learns the ropes
Danny has always been fascinated by the police so Fran referred Danny to Make-A-Wish to grant his One True Wish to be a policeman. A chance for Danny to be a child – to play and to immerse himself in a world where he feels free.
Ahead of his wish, Danny began practising taking fingerprints when his Wish Visitors came to visit!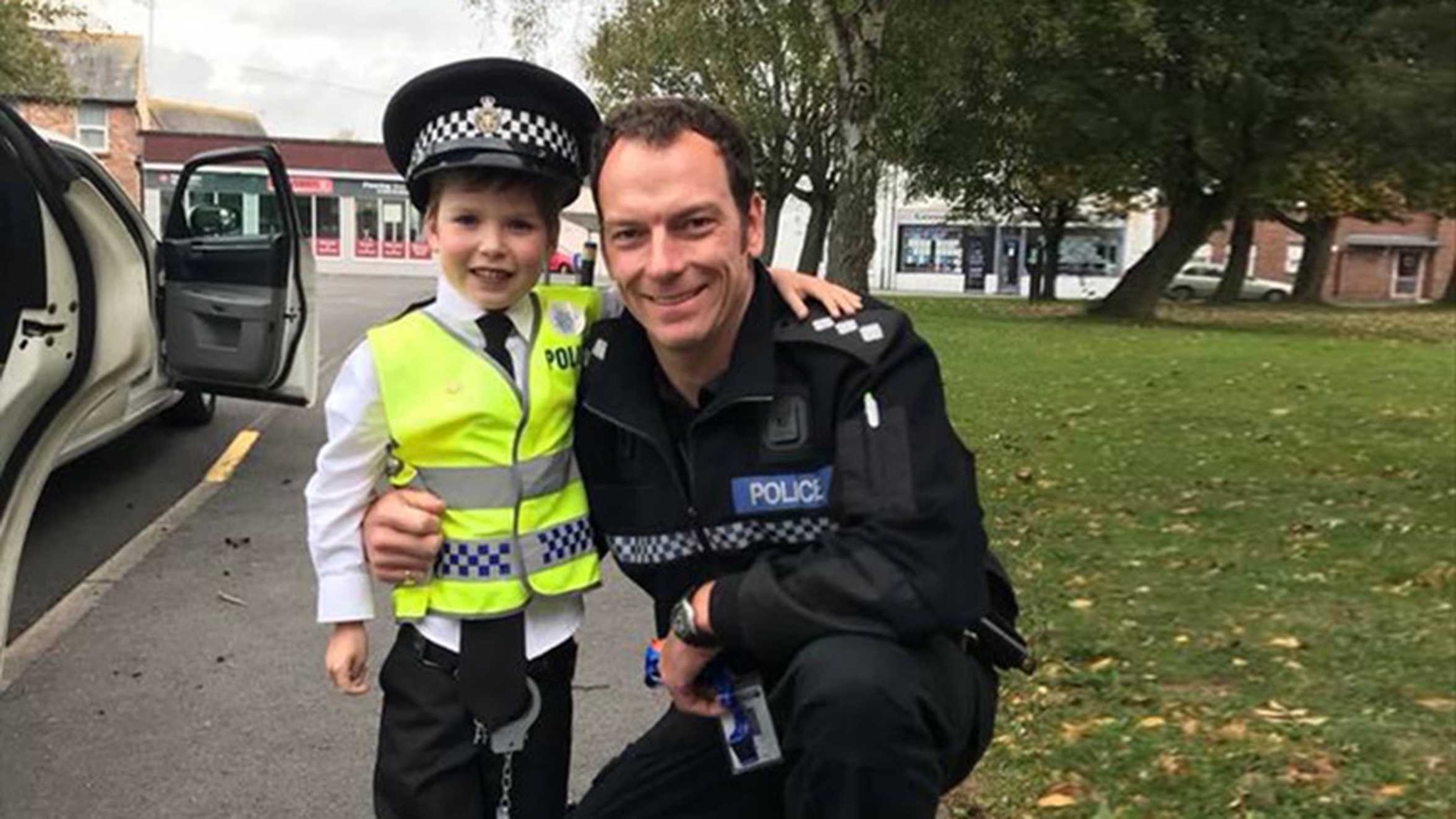 On the day, a Bentley limo came to take PC Danny and his mum to Bognor police station for his wish and Fran said her son's little face lit up.
At the police station, Danny was uniformed up and met the Chief Constable who did a declaration to make him into a real police officer.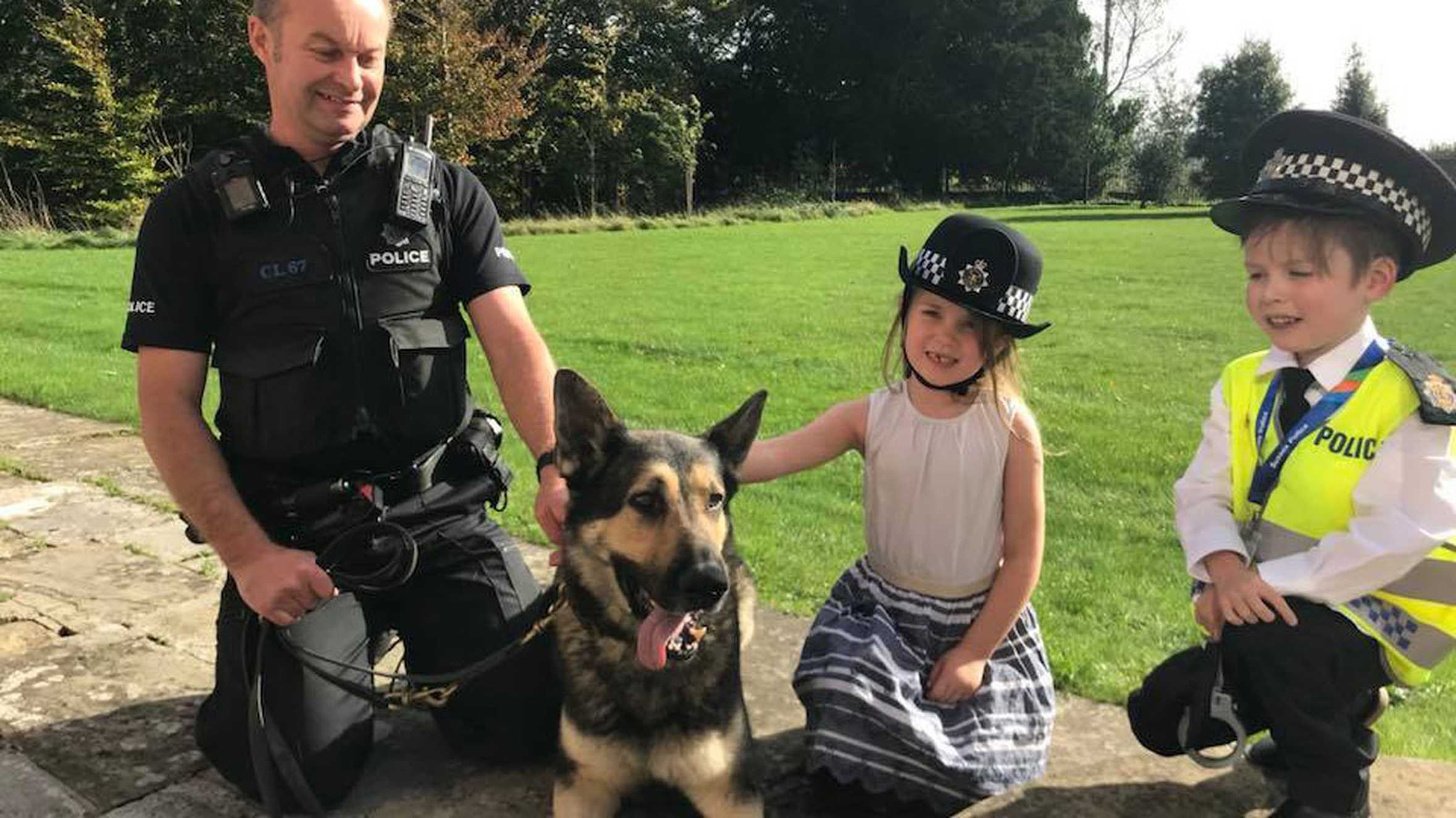 He then met armed police officers and sniffer dogs, learnt how to put a criminal in handcuffs, tried out the police radios and sat on a real policeman's motorbike and sounded the sirens.
Then, PC Danny left the station to try out using a mobile speed camera.
While there, he spotted a suspicious looking man! After questioning him, PC Danny and his team put the man under arrest, took him to the police station, took his fingerprints and put him into a cell.
How Danny's wish helped
November 2017
The biggest smile
"He was in 'PC Danny' mode all day" Fran explained, "when Danny's excited, he goes quiet and just takes everything in. He just had the biggest smile on all day. There was so much going on I could hardly keep up!" Even when he got tired, the police officers carried him around so he didn't miss out on anything.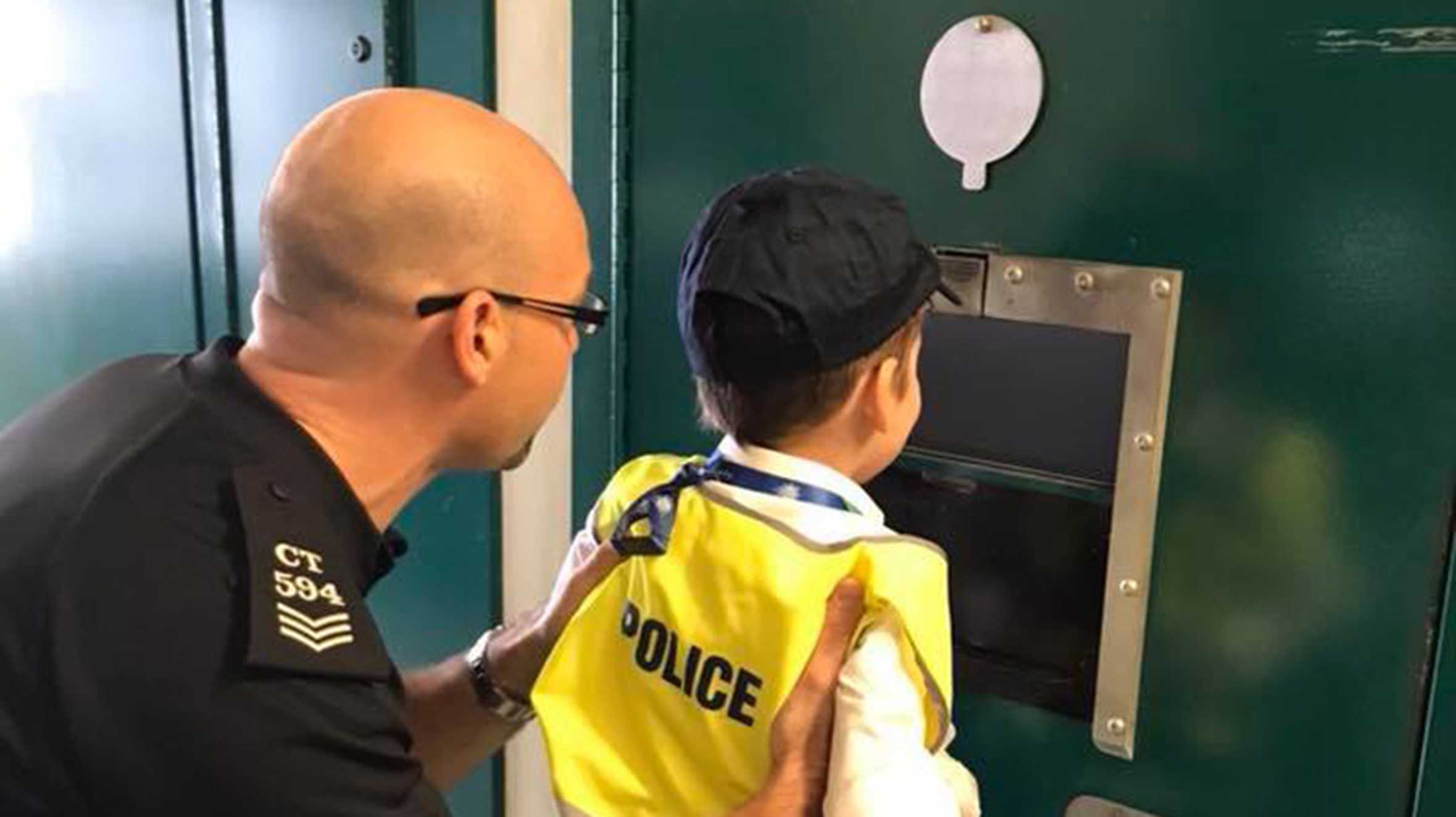 "Danny talks about his wish everyday now. He has all his uniform and souvenirs in the front room, and he wears his hats all day – everyone at school calls him PC Danny! It's like it's given him this new lease of self-confidence"
One wish, a lifetime of hope
"I try not get emotional but I was so happy for him on his wish day. I just want the best for him, and Make-A-Wish gave him the very best.
"Children like Danny need to have that memory and something good to look back on. They need to know people care about them as an individual, not just as a patient, and to know how special they really are, because they deserve it. I couldn't even hope to do something as big as what Make-A-Wish did for Danny – to see something so amazing reminds you that there are people out there who truly care and who want to help."
We rely on generous donations from people like you to grant wishes. Your donation will make wishes become a reality for critically ill children, supporting them where the need is greatest. Thank you.