Poundland nominated for 2nd year running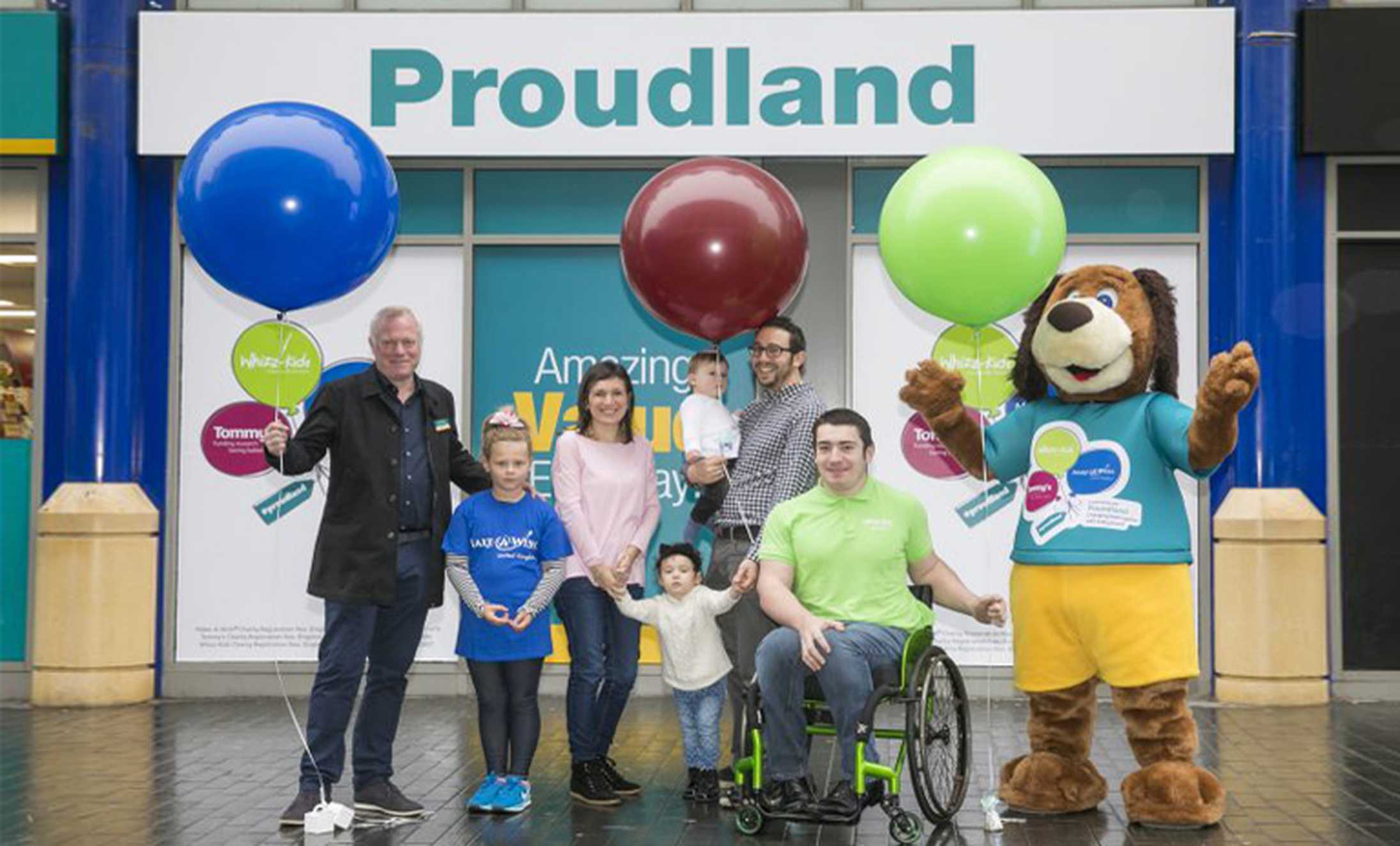 We're delighted that our partnership with Poundland, Tommy's and Whizz-Kidz under the Poundland Foundation has again been shortlisted in the Corporate Engagement Awards.
The awards recognise companies that have demonstrated excellence and innovation in corporate partnerships, sponsorships, CSR and the communications strategies surrounding them.
We've made it onto the list for:

Best alignment of brand values during a CSR programme

and
Most innovative collaboration
We're so proud of this incredible partnership, which has continued to adapt and grow with huge success whilst continuing to find new ways to work together to fulfil both our aims. As we go into the exciting 5th year of this life-changing partnership, we've now reached the incredible milestone of £5 million of vital funds raised, which has supported more than 18,000 families across the UK.
"Instead of working with a single charity partner, Poundland decided to support three smaller charities all working with children. The results have been remarkable. Fundraising exceeded the initial objective by a factor of three. Poundland's internal audience engaged with the charities through the programme, thereby becoming more engaged with Poundland's brand."