Official Make-A-Wish UK charity partner
We've been partnered with Poundland, Whizz-Kidz and Tommy's since 2017. With the primary goal of the collaboration to change the lives of children and young people. Over the last four years Poundland have raised over £5 million, helping to change the lives of over 18,000 families, which is just incredible.
It's been transformative to unite all charity activity under the #Proudland banner and has enabled the partnership to embed into the Poundland business very quickly.
Within the first year of partnership more than 95% of Poundland stores engaged in some sort of fundraising activity and in 2020 our partnership was shortlisted for six awards across the Fundraising and Corporate sectors. With our partnership winning two corporate engagement awards. Gold for Most Innovative Collaboration and silver for Best alignment of brand values during a CSR programme. We feel incredibly lucky to be partnered with Poundland, who put our charity at the forefront of their business as we continue to change the lives of children and families across the UK.
We really are #proudland.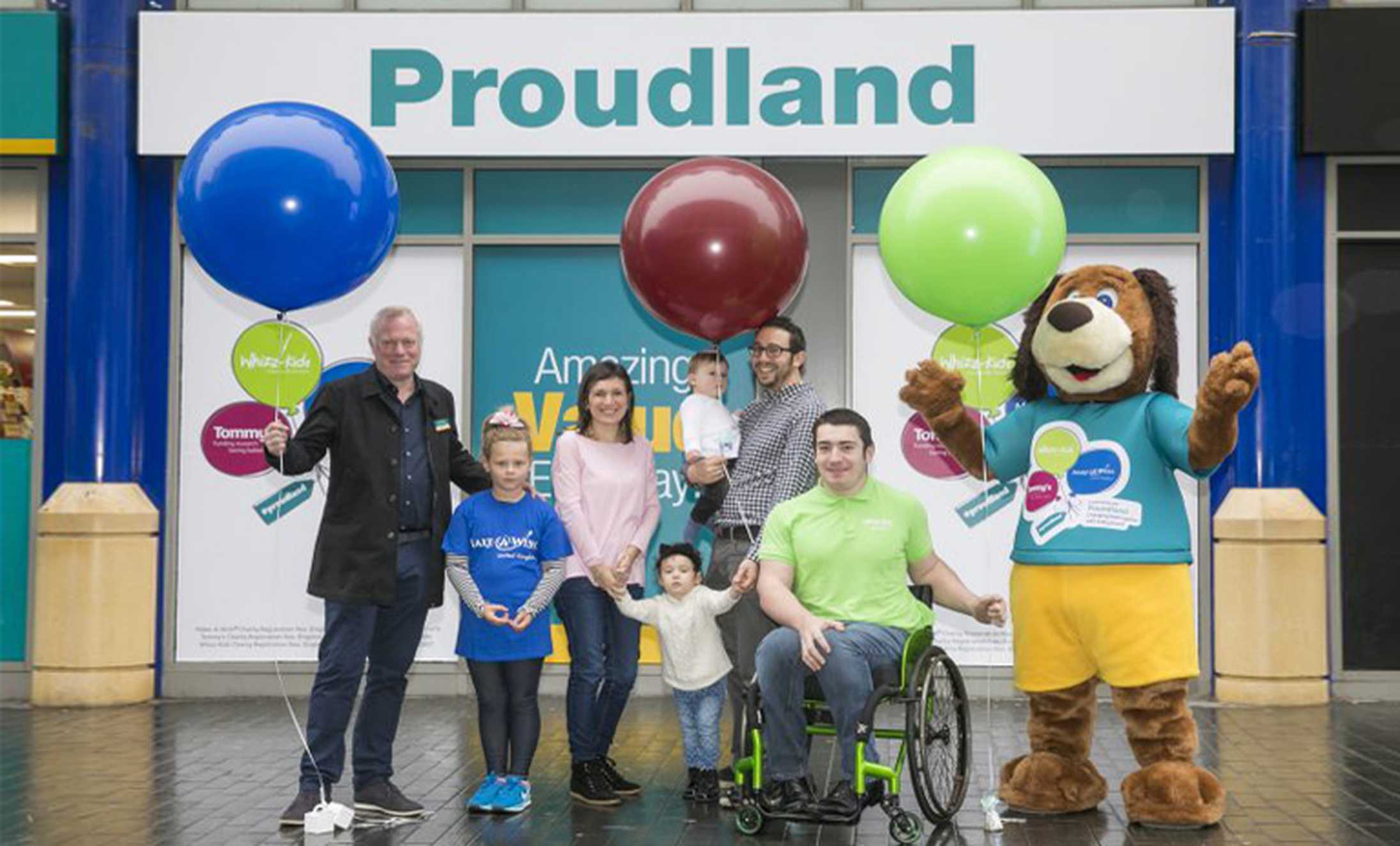 Our Corporate team would love to talk to you about how we can work together to make more life-changing wishes happen.
Get in touch
From wish enhancements to 'money can't buy' experiences, you may be able to offer something to help a child's wish become a reality.
Gifts in kind
Team fundraising challenges can help to motivate colleagues to work together and build their strengths, while helping to grant wishes.
Find an event