Surprise deliveries for Make-A-Wish children
Around 1700 seriously ill children, whose wishes are on hold due to the coronavirus, have received surprise goody bags thanks to our partnership with the supermarket Morrisons.
The supermarket's regional Community Champions in England, Wales and mainland Scotland hand-picked items for the children from their stores based on suggestions made by Make-A-Wish's child-led STARboard - a group of 10 former wish children tasked with advising the charity.
Parents and carers captured their children's reactions on camera as they opened their packages and - judging by their reactions in this video - snacks, colouring books and bubbles proved to be the most popular items received!

The doorstep deliveries brought joy to the children whose wishes are waiting because of social isolation restrictions – an experience many have already been through, or are having to go through again, because their medical condition makes them vulnerable.

Zakk is just one of those wish children - pictured with his sister Annabelle. They live in Scunthorpe with baby sister Esther and their parents.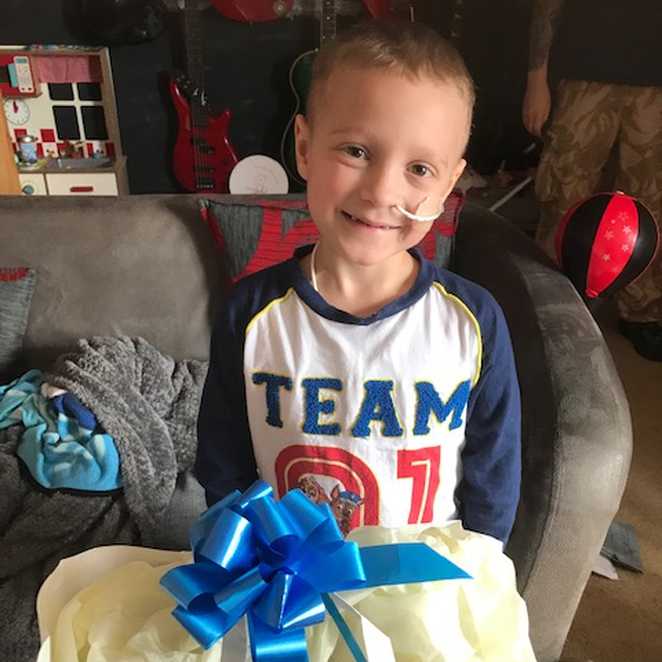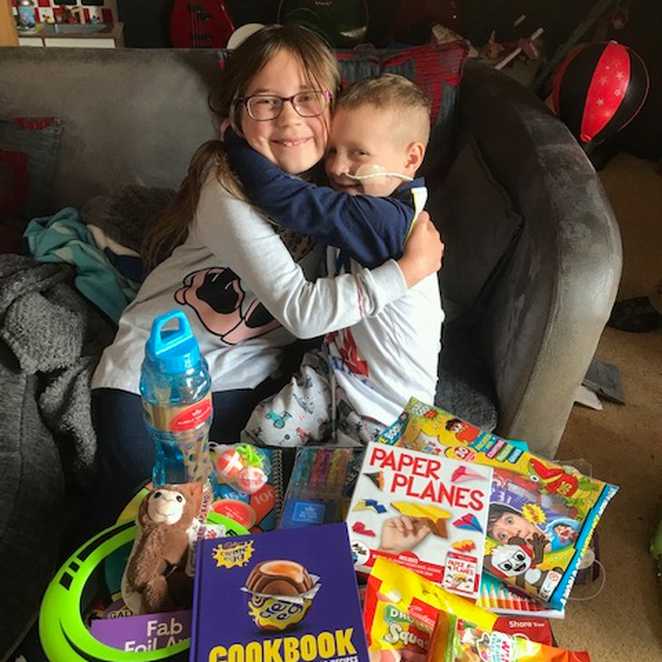 Their mum Elizabeth told the charity: "Thank you so much for your kindness! Zakk loves his goody bag that two lovely people from Morrisons just delivered, and his sisters will enjoy sharing it. They are in the back garden currently playing with the bubbles! You can see by their smiles how chuffed they are! God bless you for spreading such kindness and joy."

Make-A-Wish Chief Executive Jason Suckley said: "We know how important it is for the families we support to have something positive on the horizon to look forward to. It's heart-breaking for us that we can't provide that in the shape of their wish right now, so to be able to bring a smile to children's faces thanks to Morrisons' generosity is absolutely fantastic!"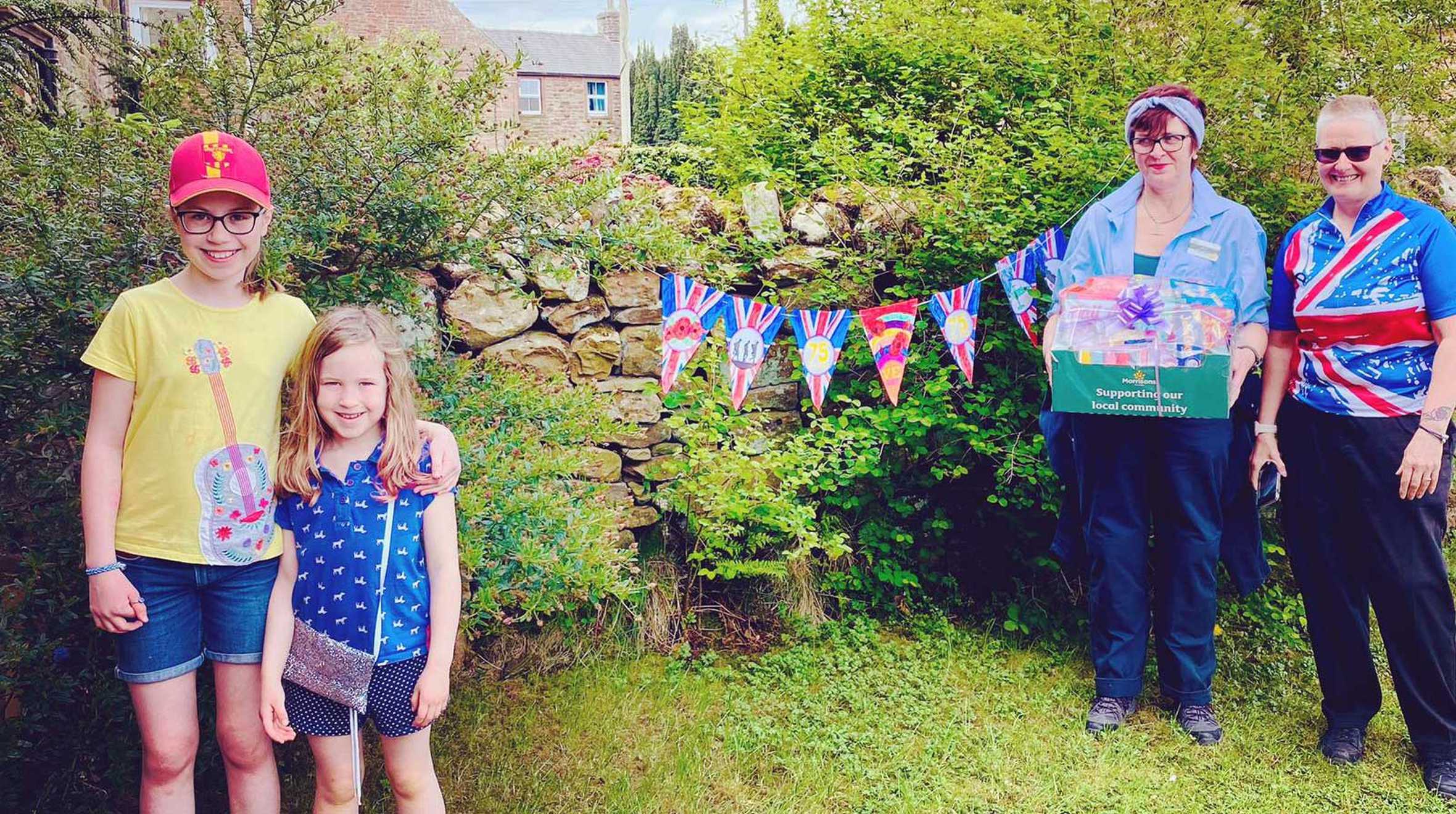 Every day, the lives of 15 families in the UK are changed forever when their child is diagnosed with a serious illness. Medical appointments become the utmost priority with the innocence of childhood and simple family pleasures taking a backseat. A wish aims to bring back that childhood and create memories to treasure.

As we start to navigate the way forward for granting wishes again, organisations that have a presence in the local community will be an even bigger part of what we do. We need your help to deliver even more amazing moments like these one.
Please do get in touch if you or your organisation would like to help.
Watch some of the beautiful messages shared by our wish children and volunteers.
Watch now
Find out more about how your organisation can get involved to help us grant life-changing wishes,
Find out more