A day in the life of a Wishgranter - Kerry
We thought you might like to hear about a truly magical job – being a Wishgranter. Read on and you'll hear from Kerry about what it's like to grant wishes for a living.
Tell me about your job and how you came to work at make-a-wish?
I'm a Wishgranter at Make-A-Wish UK, which means that I get to help make wishes come true for critically ill children all over the country. Once a child has been referred to us by a health and social care professional and has chosen a wish with their Wish Maker, they're assigned a Wishgranter, like me, to help make that wish come true. I came to work at Make-A-Wish because I wanted to help others and seven years on I'm still loving my job as much as I did on day one! Nothing gives me a better feeling than seeing the impact our wishes have on our families.
As someone on the wish-granting team, is there a wish you've played a part in that has stuck in your mind? Why?
A wish that I've played a part in that has stuck in my mind is seven-year-old Adil's wish to have a party and ring the end of treatment bell in front of his family and friends. Adil, when he went into remission, was unable to celebrate and ring the bell with his loved ones due to the pandemic - so when thinking of what he wanted for his wish, a celebration of his journey with friends and family was what he wished most for. I was incredibly lucky not only to grant his wish but also to be a volunteer on the day. Watching Adil walk down a red carpet to ring a custom-made bell in front of his family was so moving and a moment I will not forget for a long time. Moments like this remind me of why we do what we do.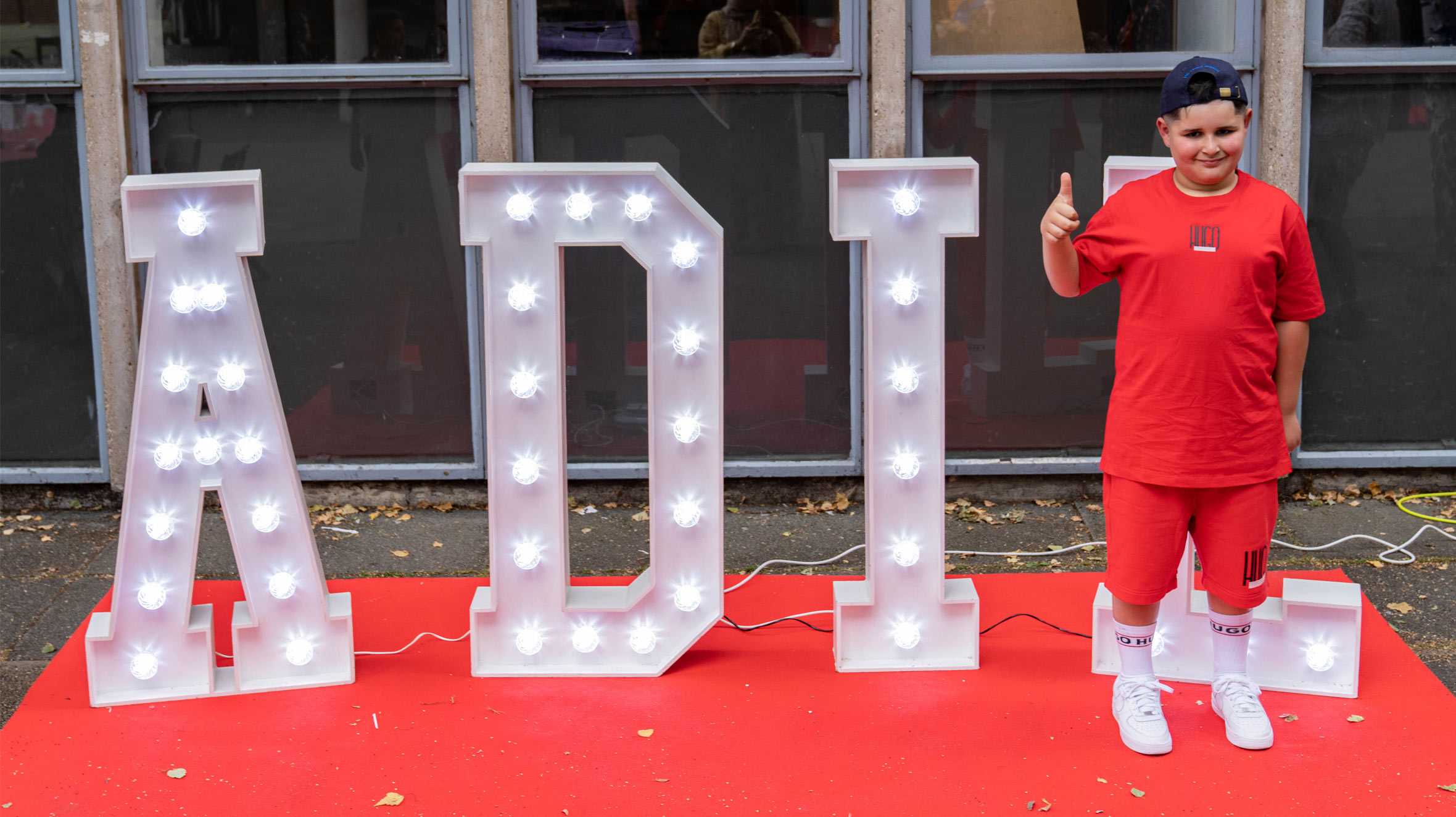 Tell me about a 'unicorn' moment you've had at work – one of those things that only happens at make-a-wish because we often inhabit the world of a child's imagination.

Granting a child's wish to have Christmas at home, is always a unicorn moment for me. Often, these wishes need to happen with a few days' notice and not always when it's the Christmas period. The Wishgranting team, alongside staff, and volunteers use their imagination to help create these special moments and help bring the magic of Christmas to life – no matter the time of year!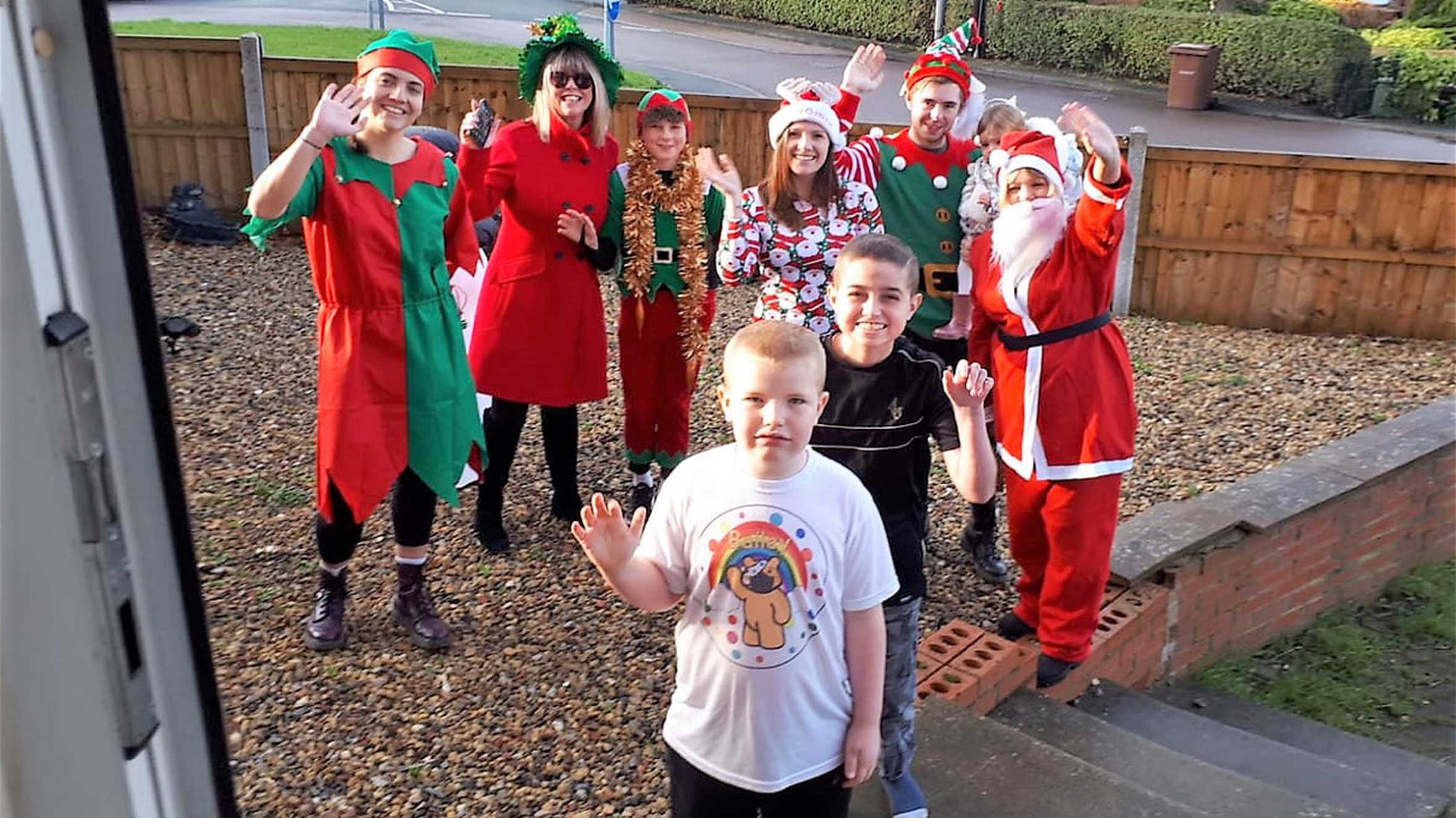 What's the most challenging aspect of your job?

Sadly, many children that are referred have a low prognosis, which means we have a short period of time to help grant the wish, sometimes this can be days. We want to do everything we can in our power to grant this wish, but critical illnesses can be unpredictable and sometimes we can be too late.
What do you love most about your role?
One of the best things about working at Make-A-Wish is how often you get to experience communities coming together for a cause, in this case granting wishes. Sophia's wish to have lots of chocolate is a great example of community spirit. We set up an Amazon wish list of all of Sophia's favourite treats and within two hours everything had been donated - this must have been some kind of record! People's generosity never ceases to amaze me and without it, we wouldn't be able to grant as many wishes as we do.
What would you say to someone considering supporting our work by giving their time, money or products and services to help us grant wishes?
To anyone who's considering supporting Make-A-Wish, I'd say: please do it! Nothing is too little or too great and you'll get to be part of an incredible community helping grant wishes. I can say first-hand from being a Wishgranter, wishes have a long-lasting impact on wish families' lives and to be part of that is an experience you would not regret being part of. Wishes really do transform children's lives. A wish can give a child and their family something exciting to focus on, allow them to dream of something other than hospital appointments and give families confidence they may not have had before.
And there you have it! What could be more inspiring than making a child's wish come true?