'Critically ill children have been waiting long enough'
On 4th April 2022, Make-A-Wish UK launched an ambitious new fundraising campaign to help grant every single wish that's still waiting across the UK. With your help, we hope to raise £1.2 million by World Wish Day (29th April 2022) to grant a wish for each of the 503 children that are waiting. Some of these having children have been waiting for years, and some may not have long left.
George's Ghostbuster wish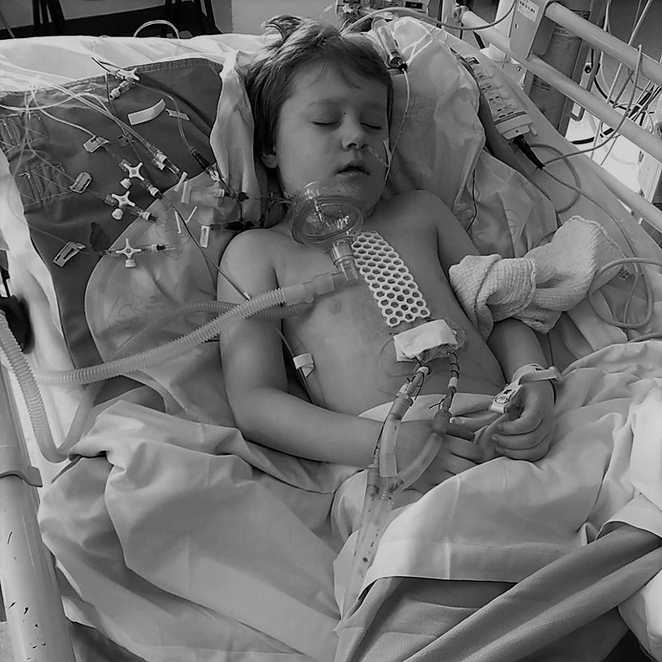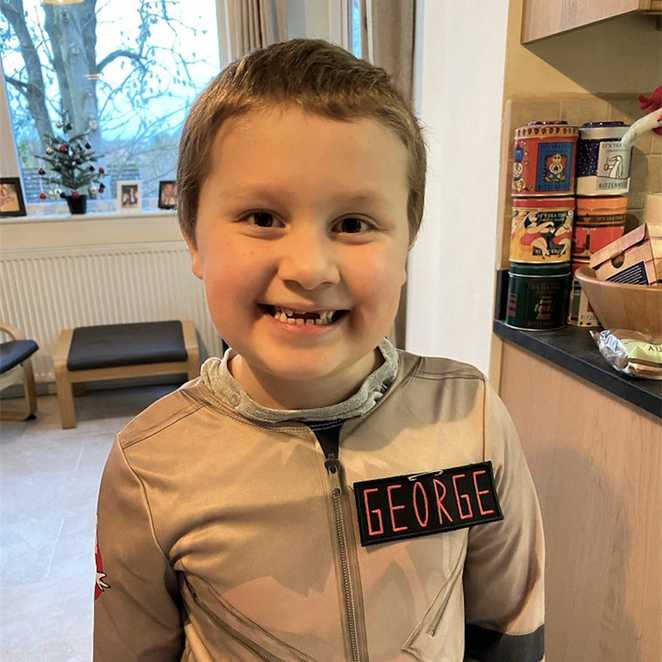 Eight-year-old George, from Harrogate, was first referred to Make-A-Wish UK in February 2020. George was born with half a working heart and, despite three open-heart surgeries, continues to struggle with oxygen. George's wish, 'to be a Ghostbuster for the day', will give him the strength to be brave and face his fears ahead of an uncertain future. He's still waiting for his wish to be granted.

Ahead of World Wish Day (29th April 2022), communities across the UK are encouraged to rally together in support of critically ill children and their families. With wishes waiting across every corner of the UK, your nearest wish may be closer than you think.
Click on the map below to find out where your nearest wish is waiting.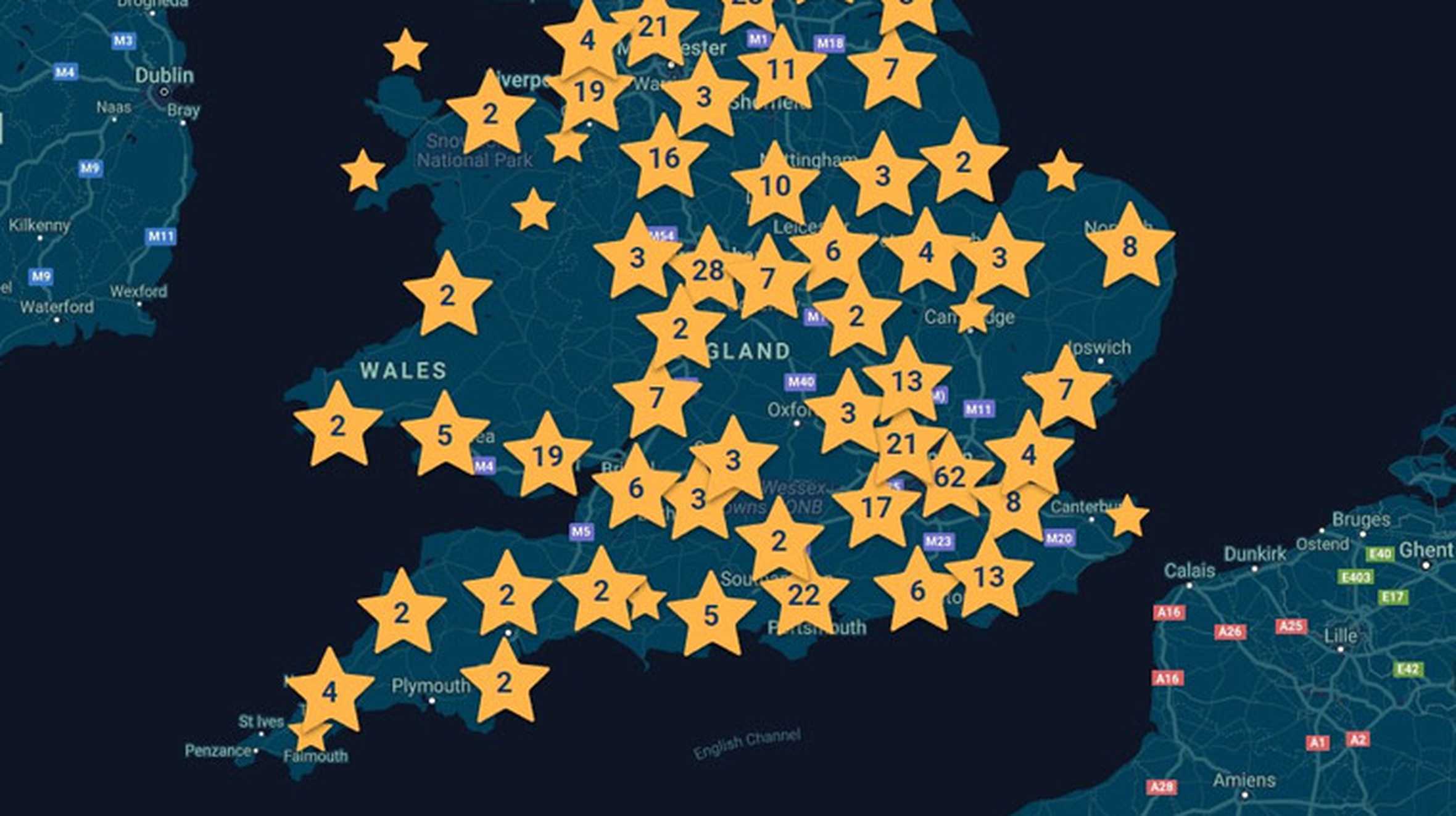 Jason Suckley, Chief Executive of Make-A-Wish UK, said: "When the COVID pandemic hit, a 40% drop in income meant we were forced to put around 2,000 wishes on hold. George is just one of 503 children who are still waiting for a wish two years after the first lockdown. That's 503 childhoods stolen by critical illness. 503 families whose lives have been changed forever."
By fundraising or donating now, you have the power to help revive 503 childhoods stolen by critical illness.
Indeg's climbing frame wish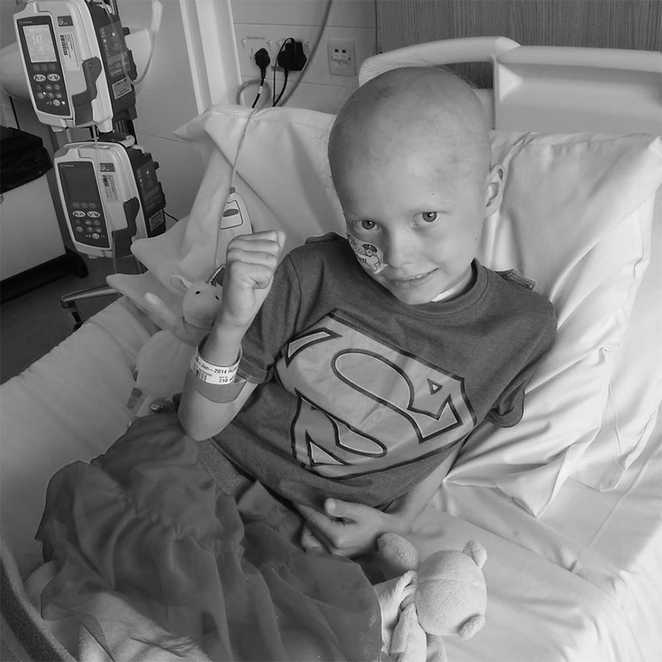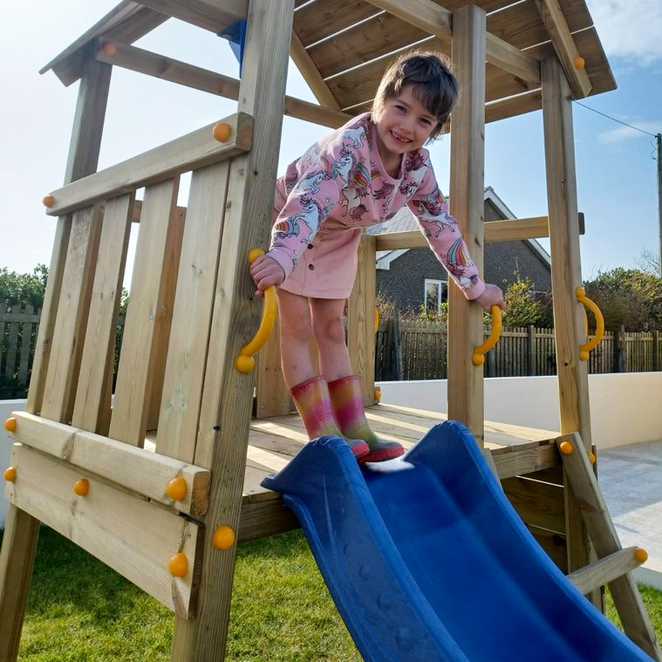 In Pen Llyn, seven-year-old Indeg Roberts had her wish for garden equipment to play on granted in February 2022. Having endured a year of gruelling treatment for a grade three brain tumour, her custom climbing frame and swing set has given Indeg and her three sisters a place to play, laugh and simply be children again after months of worry and separation.

Indeg's mother, Ceri, said: "When I look out of the window and see Indeg and her sisters enjoying themselves out in the garden, after everything they've been through... I can't put into words. It's the best feeling. It just means the world."

"Wishes can have a very beneficial effect on mental health as it gives the child and their family psychological resources to be able to deal with difficult times. I have seen the magical effect that a wish can have on the family unit and how it can bring everyone together."
Hannah's Coronation Street wish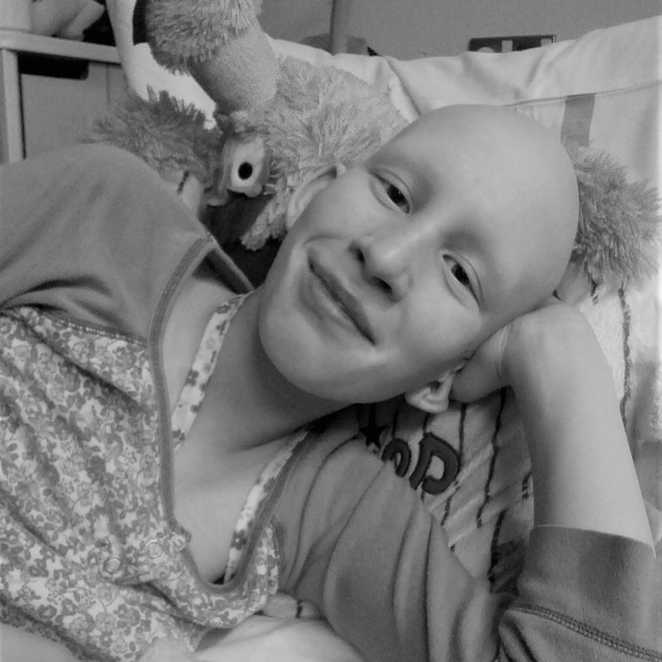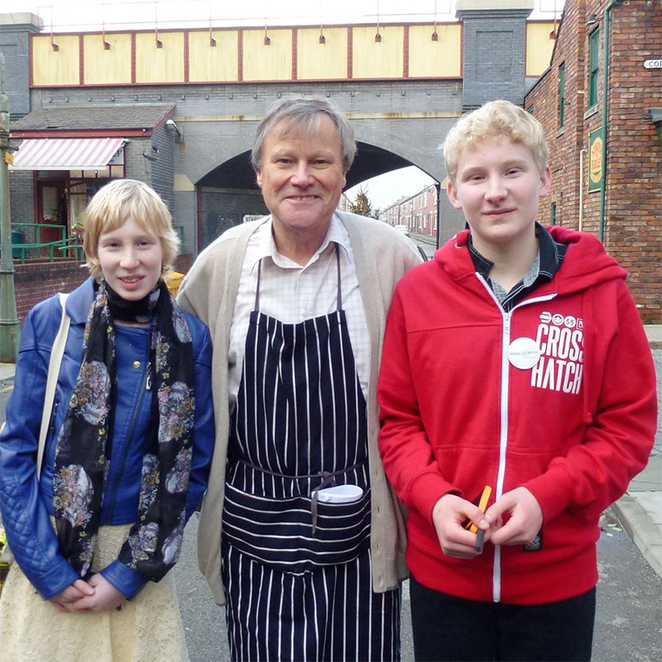 For 52-year-old Simon Cross, from Lincolnshire, his daughter Hannah's wish to meet the cast of Coronation Street has provided life-long memories for him to cherish forever. Sadly, Hannah lost her life to cancer less than a year after her wish was granted, aged just 14 years old.

"To see your child go through a critical illness is very difficult," said Simon. "They go through such dark times. To have a wish - the anticipation of the wish, the wish itself and then the memories after - is something that helps light up the darkness."
Please visit to www.make-a-wish.org.uk/worldwishday to get involved.

"Critically ill children and their families have been waiting long enough. Help us raise £1.2 million to clear our Wish Map by World Wish Day (April 29th), and bright light and joy back to children and their loved ones. Together, we have the power to light up the darkness for children like George, Indeg and Hannah across the UK."
Fundraise or donate during April and bring light and joy to critically ill children and their families.
Find out more
Visit our Wish Map to see how many wishes are currently waiting to be granted in your local area.
View the map
Read about some of the life-changing wishes we've granted recently, thanks to your support.
Browse stories