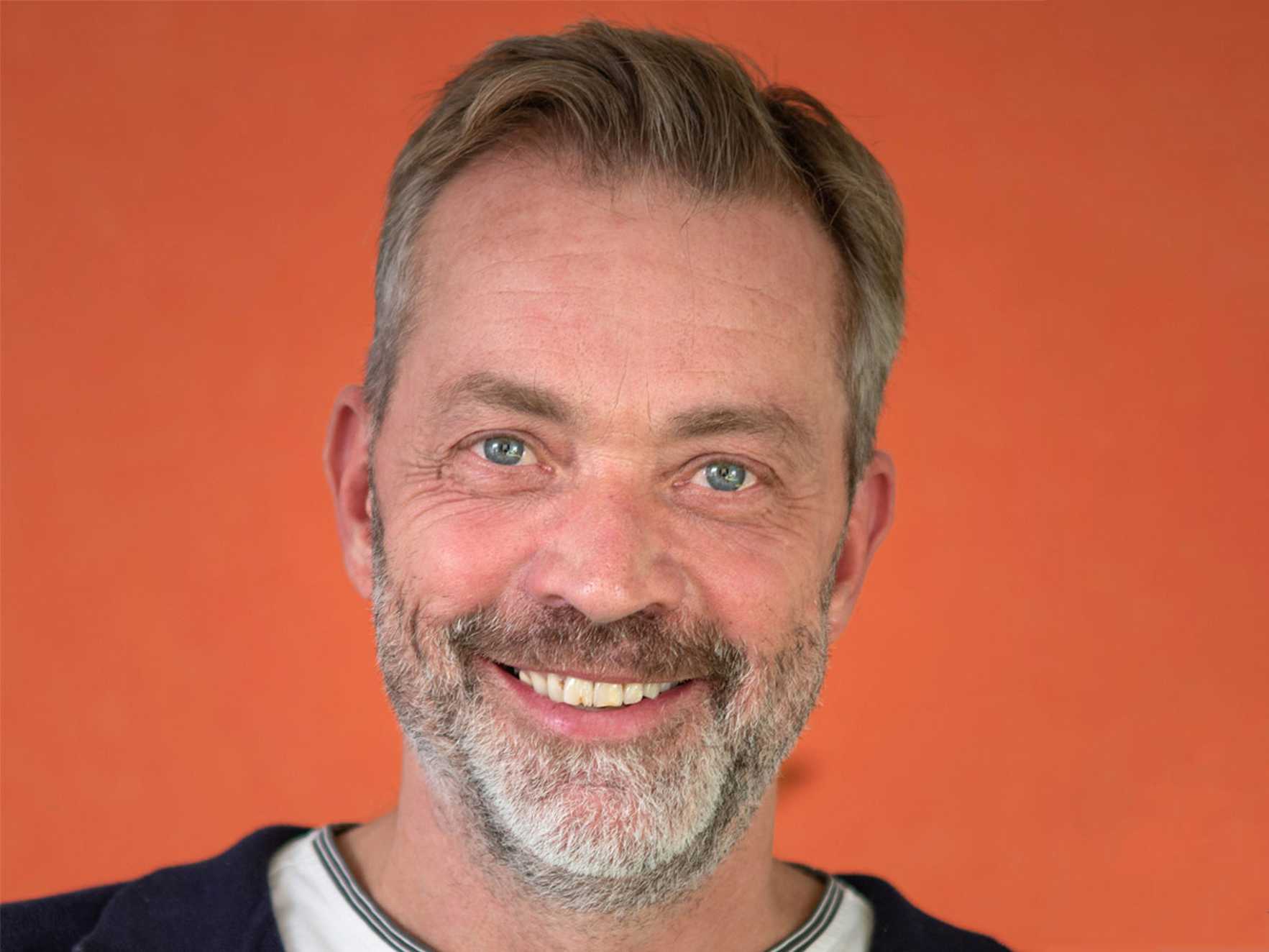 Jason Suckley

Chief Executive
Jason joined Make-A-Wish in April 2015. Jason has held a number of senior roles within charities such as Macmillan Cancer Support, Sue Ryder and Scope.
Prior to joining the voluntary sector he spent 10 years leading international marketing functions for various businesses within BP.
Jason is married with two children and enjoys keeping fit and playing golf.