Behind the scenes on #LightUpTheDarkness
Make-A-Wish UK entered uncharted territory when we commissioned an advert to be created that explained the 'need' we aim to meet, and the challenges faced by those we support. It's the first time we've done this.
So, if you're interested to know how the creative team at Bubble TV did their thing, read on: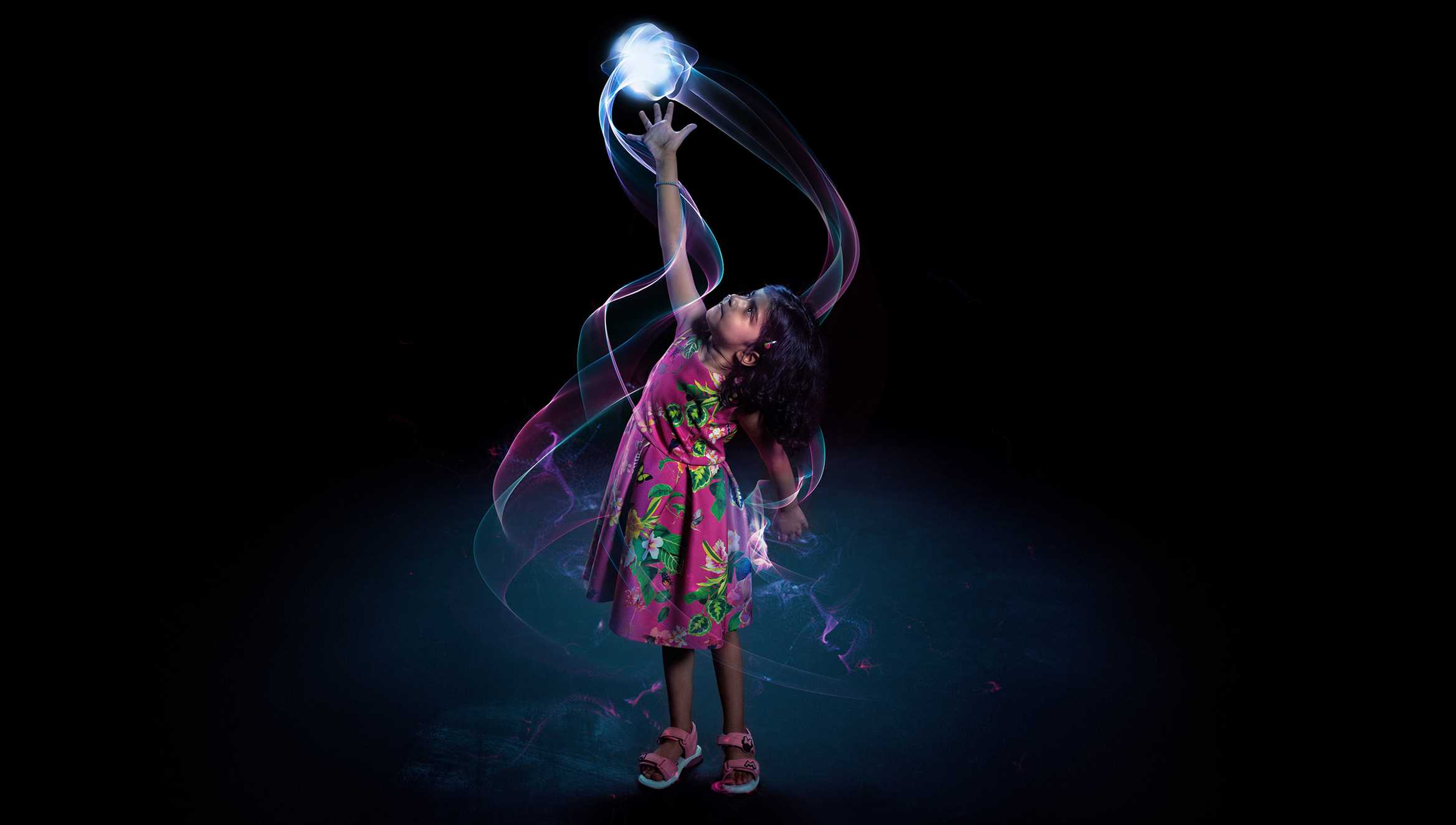 Here's Marty McMullan, Head of Colour

"Grading this film was a real pleasure. I began by having a chat with John early in the process. This was invaluable as I was able to ascertain the mood and feel that John wanted to portray in the film. John was very keen to give the piece a filmic, cinematic vibe. We experimented with different 35mm film stocks for an authentic film grain. It is a beautiful concept and was expertly shot by the Director of Photography, making my job so much easier.
"Then we graded the film in two stages. The first was an initial balancing, giving just a hint of what we would end up with. This was so we wouldn't lose any information and give the perfect foundation for the VFX department to work their magic.
"The second stage involved grading the piece with all the VFX added. This was much more detailed, involving lots of dynamics that react to the spill and energy from the wishes as they pass. Working within these dynamics, we tweaked hues, sharpness, and contrast amongst other things, to embed the VFX seamlessly into the space."
Jasmine Cooper and Jack Sheldrake, Video Effects artists from Flame and AFX explained what tools and techniques they used:
"One of the most exciting aspects of the job was exploring which different colours could represent multiple wishes for each of the children cast. We simulated a cluster of particles in a 3D space with the intention to create a wish that looked alive - a living matter."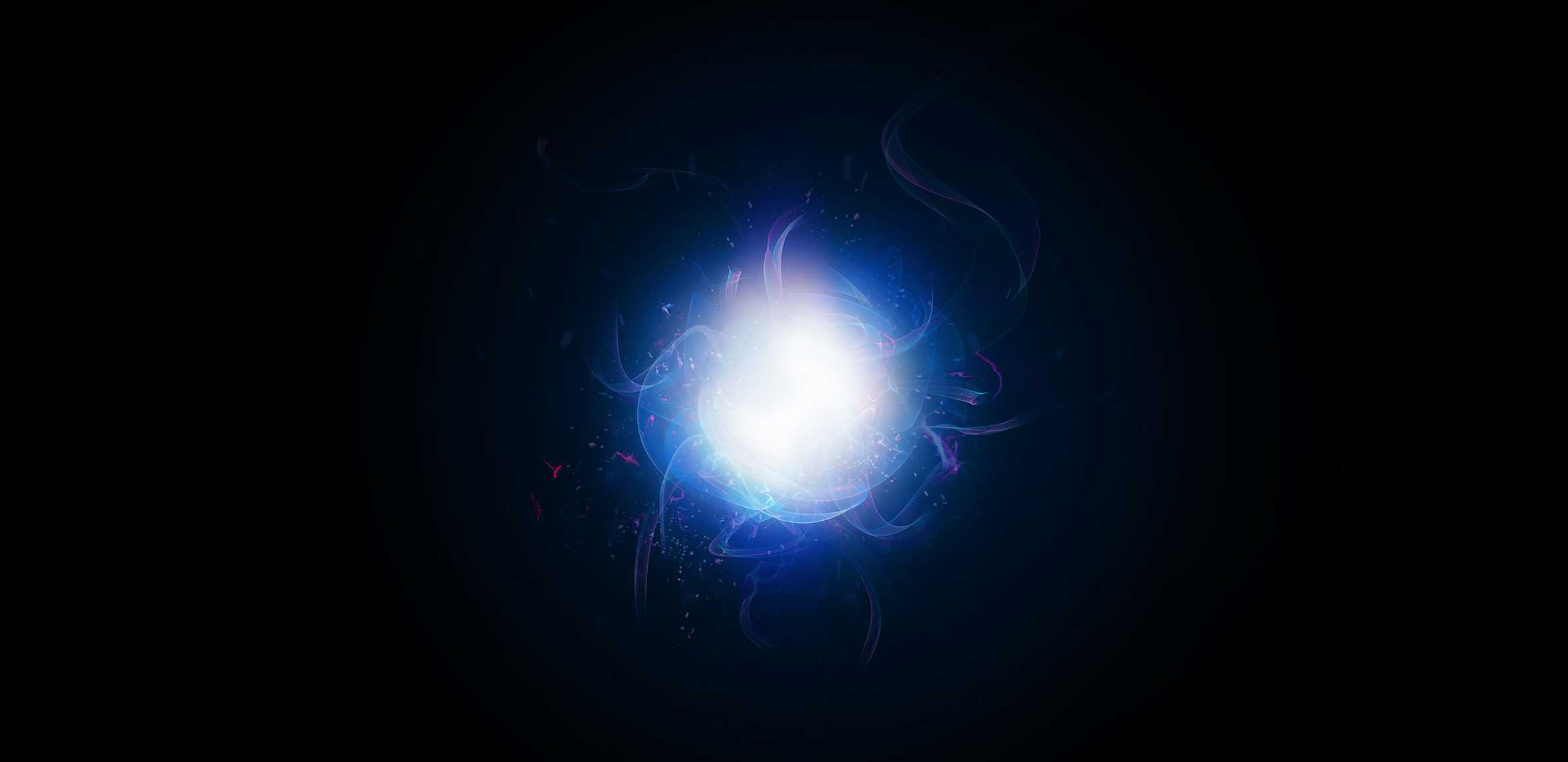 What about the sound on the film? Senior Sound Designer Will Morton explains:

"The VFX on the film allowed us to explore sound design textures. We're always looking to expand our sound design methods by using new special effects libraries or the latest audio plugins. Using Boom and Soundmorph libraries we were able to craft the wish effect and ambient environment"
In summary, were you pleased with the outcome?
Apart from being incredibly proud of the finished film, it has been wonderful to work with such creative talent as John and Gavin, and an absolute pleasure to collaborate on such a worthy cause with all the team at Moneytree films & Friendly Giants.

With thanks to:
Bubble TV / bubble.tv_
Head of Colour: Marty McMullan / @marty_colour
Colour Assist: Evo Boeck / evo.colour
Sound Design: Will Morton / @_will.morton_
VFX Artists:
Jasmine Cooper / jasminecoops
Jack Sheldrake / jacklgs
Ben Gallagher / ben_gallagher25
Richard Greenwood / happy_giraffe
Executive Producer:
Alison Wendt / wendty01

Watch the full director's cut of the advert and hear from award-winning director, John Turner about why he got involved.
Watch now
YOU have the power to light up the darkness. Your donation can bring light and joy to critically ill children and their loved ones.
Donate today
Find out how you can get involved by selling your stars this Christmas to light up the darkness for critically ill children.
Sell your stars