Whether you're a school, Brownies or Scouts leader, university group, golf club or football team, there are lots of ways you can help us grant life-changing wishes for children who have a critical condition.
Little fundraisers
We know nursery children are full of energy and fun. Why not put this to good use and get them involved in our Make-A-Wish Toddler Triathlon, Magic Miles or a day when you Wear What You Wish.
Fundraising at school
The sky's the limit and we're here to support you with your school fundraising. Students can be responsible for their own project - from brainstorming fundraising ideas and developing action plans, to seeing their ideas come to fruition.
We have lots of ideas to get you started, why not hold a Bake-A-Wish event at school, selling lots of yummy treats (baked or bought!) to raise money?
You could hold a Wear What you Wish event with a fee to have a non-uniform day. Or if your school hosts an annual show or concert, you could collect money for Make-A-Wish on the night or donate part of the ticket price.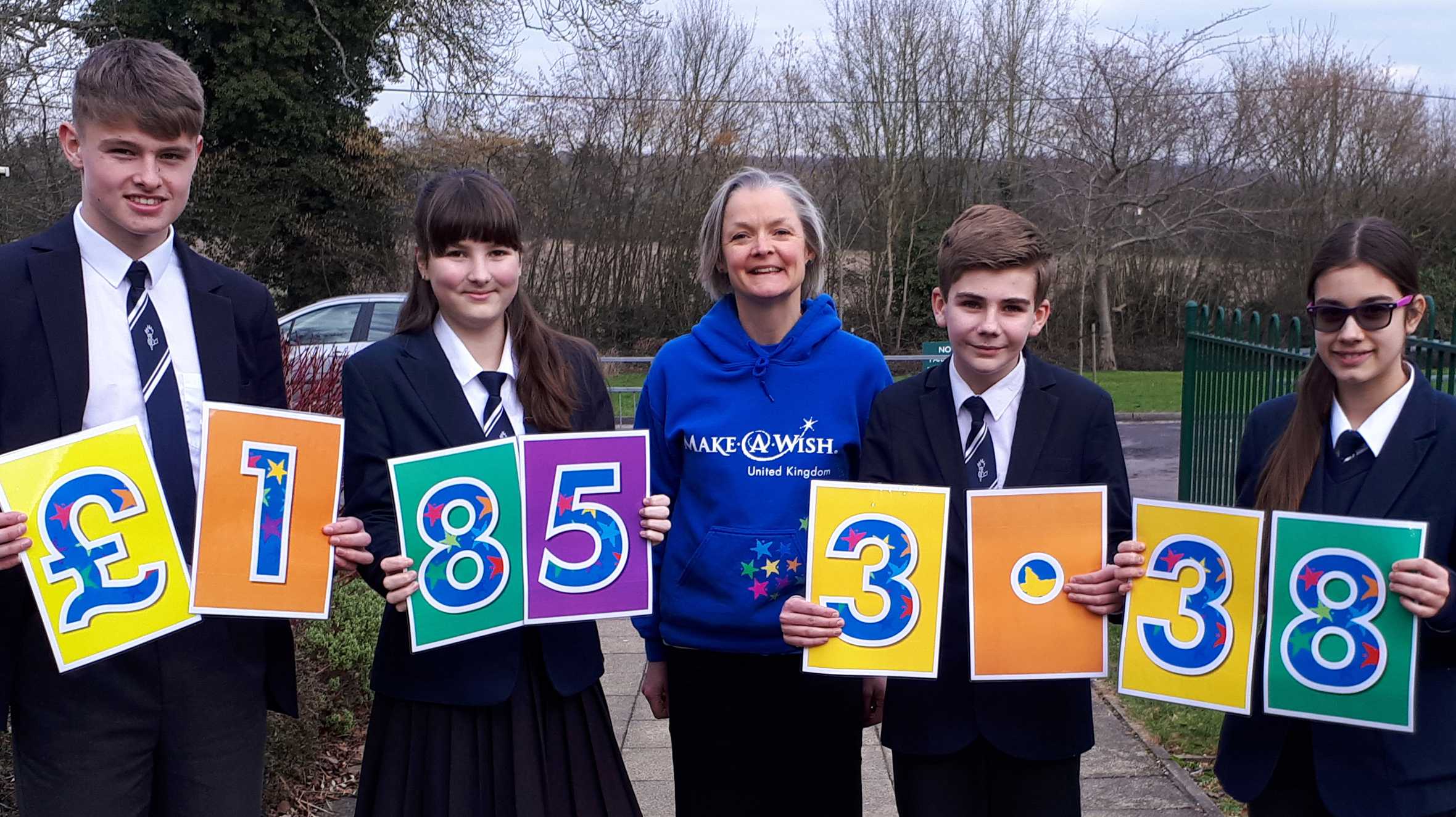 Fundraising at college or university
Whether as an individual student or part of a RAG or other society, there are lots of ways to get involved – from a jail break to an entrepreneurial business challenge. By fundraising and volunteering for us, you won't just be helping grant life-changing wishes to children with critical illnesses – you'll also be improving your skills.
We've compiled a list of fundraising ideas for students to provide you with some inspiration for your next fundraising challenge.
What did you wish to be when you were younger? A princess? A police officer? An astronaut? Whatever you wished to be, Wear What You Wish is your chance to get dressed up and raise funds to help change the lives of children with critical illnesses.
Read more
Ready, steady, bake! Whether you prefer making cupcakes, banana bread or something savoury - once you've cooked up a storm, sell your tasty treats to help us grant life-changing wishes for children who really need them.
Read more
Is your college or university looking to support Make-A-Wish but you're struggling to come up with fundraising ideas? There are lots of fun ways you and your fellow students can come together to help grant life-changing wishes.
Get inspiration