Fundraising ideas for students
Fun and games
Blind bowling or costume crazy golf night
Reach out to a local bowling alley or crazy golf course to receive a percentage of ticket and concession sales. Put a twist on it with blindfolds for a couple of the rounds, or playing the game in costumes.

Hold a scavenger hunt
Design a hunt around your university grounds or local area. Charge a fee to take part in the the hunt in the form of a donation to your fundraiser.
Set up an online gaming stream or tournament
Charge a participation fee and collect donations on the stream for achievements reached, or allow viewers to set challenges for a donation (e.g. play the next two minutes with your eyes closed).
Beat out your frustrations fundraiser
Take this to the next level with a Halloween-themed fundraiser. Hang a thick multi-layered pumpkin pinata. Have people donate to take a swing to get the prize inside. or hold a good old-fashioned plate smashing stall. Get people to donate old crockery and charge a fee to throw cricket balls.

Pie or sponge throwing fundraiser

Stand the participants in front of a tarpaulin and provide ammunition in the form of pies, wet sponges or water balloons with every donation to your fundraiser. Increase your chances of donations by persuading lecturers or university staff to volunteer as targets.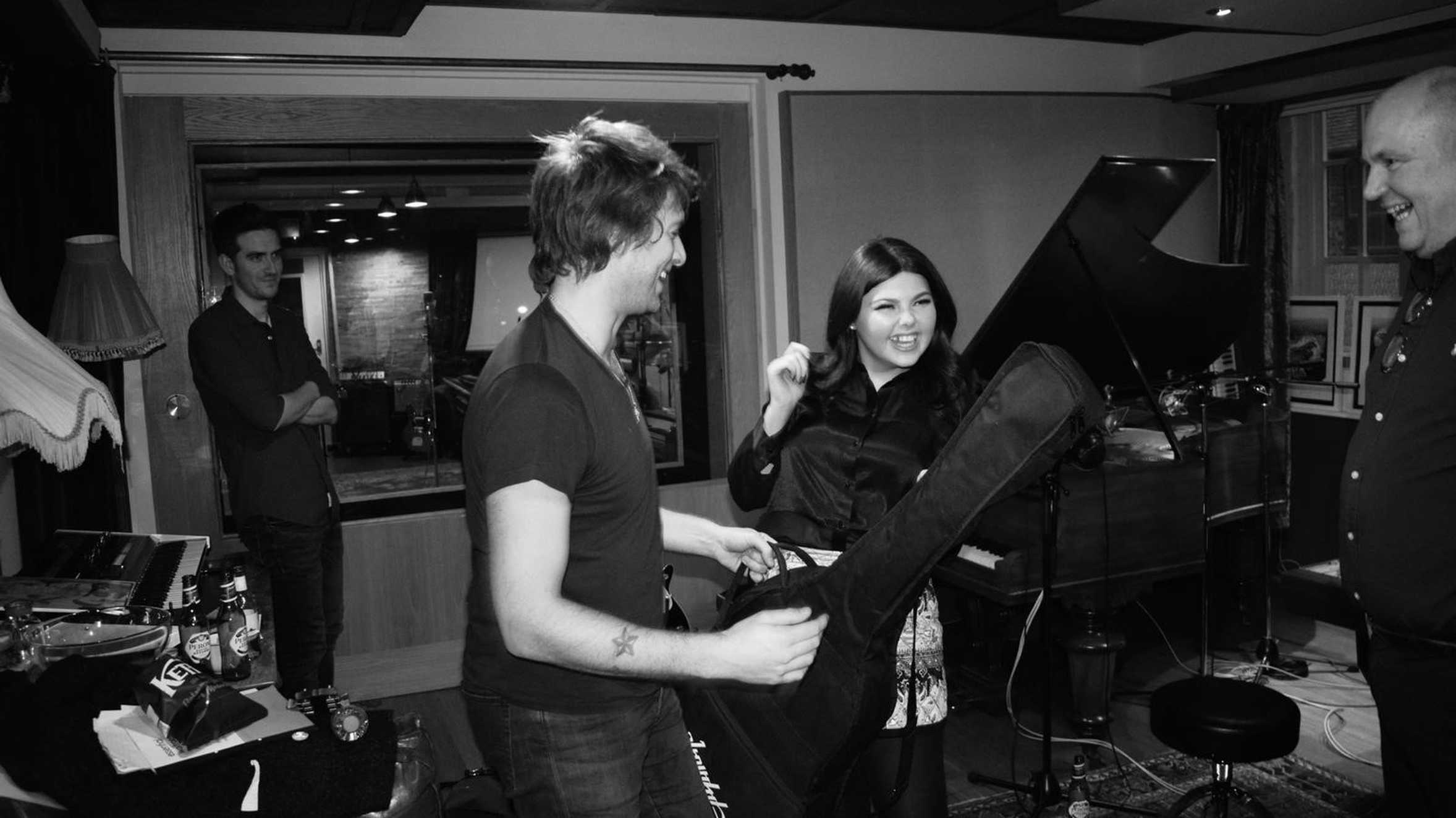 Host a lip-sync battle
Lip-syncing is a great way for everyone to get involved and is perfect even for those who are short on talent. Find a venue with a sound system and gather together your friends and fellow students to compete against each other. Approach lecturers or other college staff to serve as judges. Pre-sell tickets with a donation to your fundraiser and offer tickets at the door for a slightly higher price to encourage pre-sales.
Karaoke/talent Night
Host a karaoke, talent, or comedy night. Charge an entry fee, sell popcorn and vote on the best performance.
Netflix marathon night
Pick a favourite show and host a group marathon night. Charge a small entry fee.
Hold an 80's Prom
Host an 80's prom. Come dressed in big hair and stone-washed jeans, play 80's songs, and have a costume contest.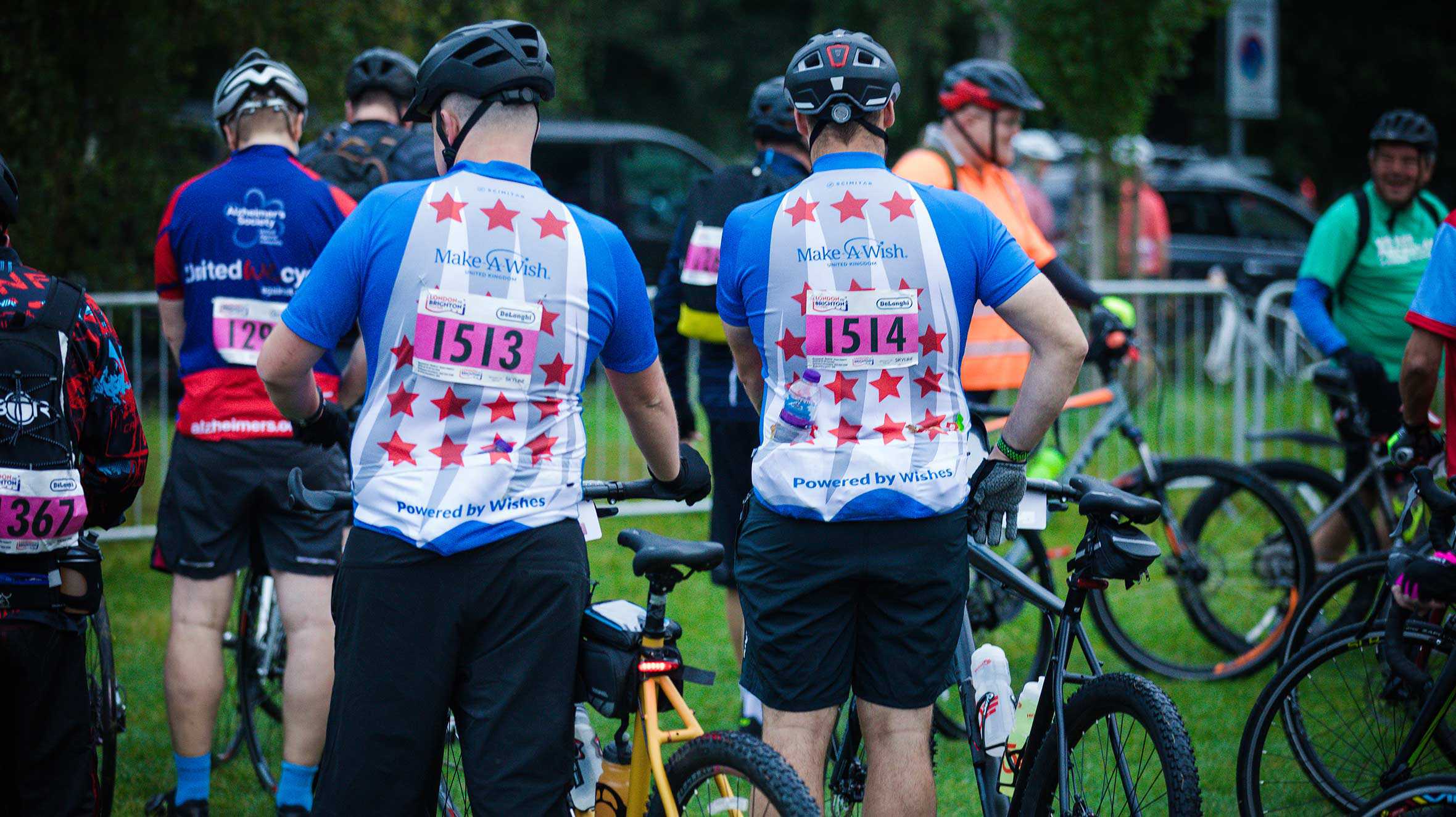 Arrange a bike-a-thon

Set either an individual or group target for the number of miles ridden, or simply ask supporters to donate an amount per mile. This is not only a great way to raise money, but you'll be building your fitness at the same time. You can even combine your fundraising with your everyday commute to your lectures. If you don't want to arrange your own bike-a-thon, why not get a group together and enter a team in one of our cycling challenge events?
Sweat-a-thon

Work with the college gym to "check in and out" members as they log hours. Have participants ask parents and friends to be sponsors.
Selfie-themed 10k

Organise a campus 5 or 10k with a cool theme: Selfies! Runners take photos of themselves with certain campus landmarks in order to finish the race.
Arcade/go-cart/sporting events

Work with a local arcade, or even a sports team to reserve their location or reserve tickets at a group price.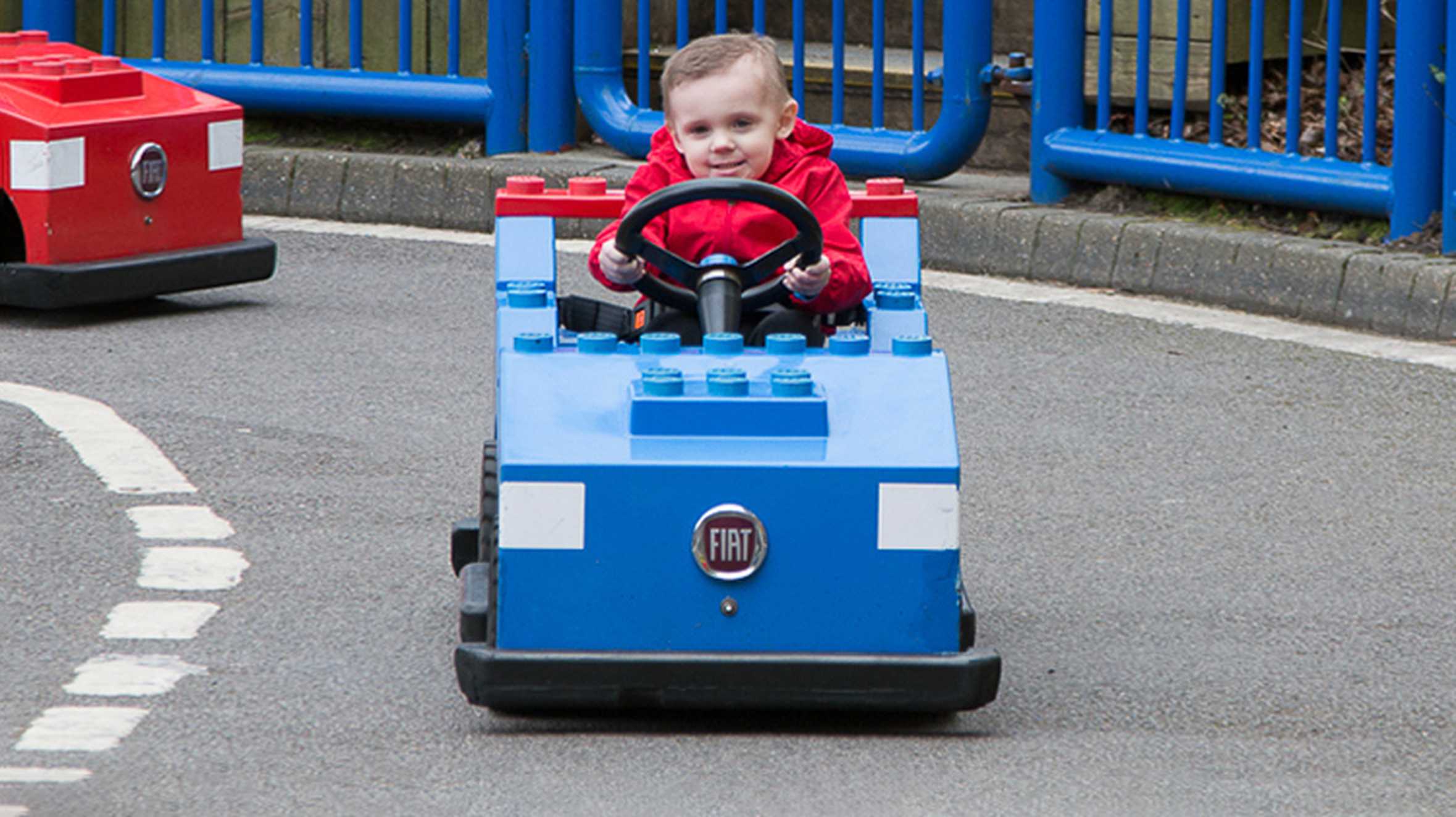 Business-related fundraising
Reach out to local businesses

See if a local clothing company or sports outfitter would be willing to work with you to hold a sale, where the company agrees to donate a percentage of the proceeds to your fundraiser.
If you're a member of a university sports team, see if a local business would like to sponsor your team by making a donation to Make-A-Wish in return for having their company logo on your team kit.
Volunteer your time in exchange for donations

For each £25, £50, £75, or £100 donated, pledge to volunteer a certain amount of time to your chosen cause. Don't forget to update your donors on your volunteering efforts by sharing photos and updates on your fundraising page or on social media.
Sell care packages on move-in day

Position members outside halls to help parents move in their children. Position a table off to the side, selling care packages with commonly used, lesser known items that you need on campus: panic whistle, non-perishable food, coffee, water cup with university logo, etc.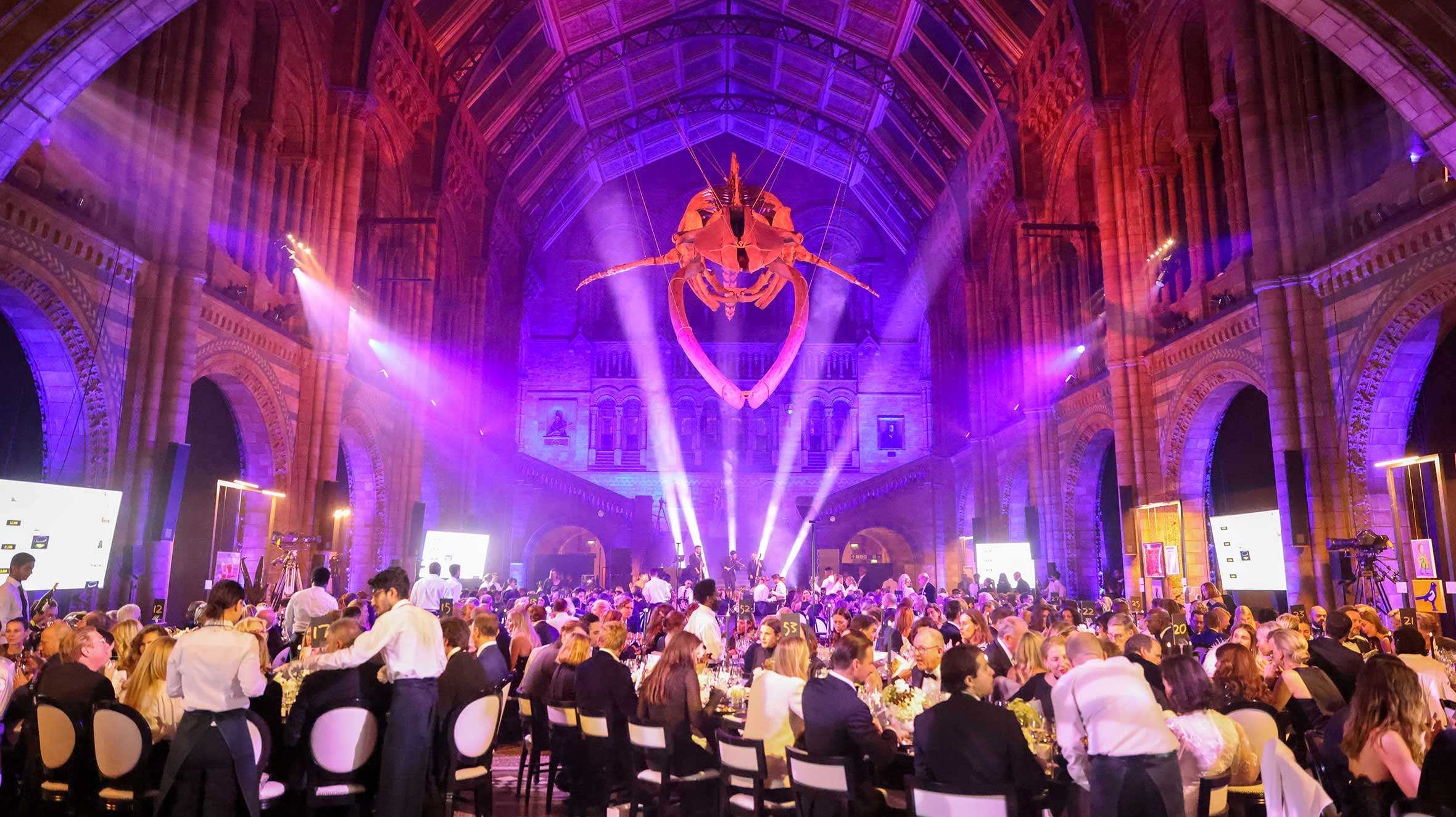 Put on a fundraising gala
Find a space - maybe your college will let you use a room, or many pubs have spaces that they let out free as long as your guests are buying drinks. Draw a bigger crowd by getting a local band to perform. Raise money by charging an admission fee on the door. You could even reach out to local businesses to donate prizes for a charity auction on the night.
Organise a keynote speaker series

Set up a series of interesting speakers. Charge an entry fee and ask your speaker to donate their time.

Rule breaking auctions
Most college students will happily donate for the chance to break certain campus rules, especially social ones. Make sure you get agreement from university staff beforehand though!
Break the balloon silent auction
Stuff balloons with silly and awesome prizes and tasks: clean a room, make a meal, gift cards, free passes, butler for a day. Students bid on a balloon. Each winning bidder pops his/her balloon to reveal what's inside.
Organise a pet party

Make your event a community affair by having a fun costume contest and treats at the local dog park. You can charge a small entry fee in the form of a donation, but the fun is free.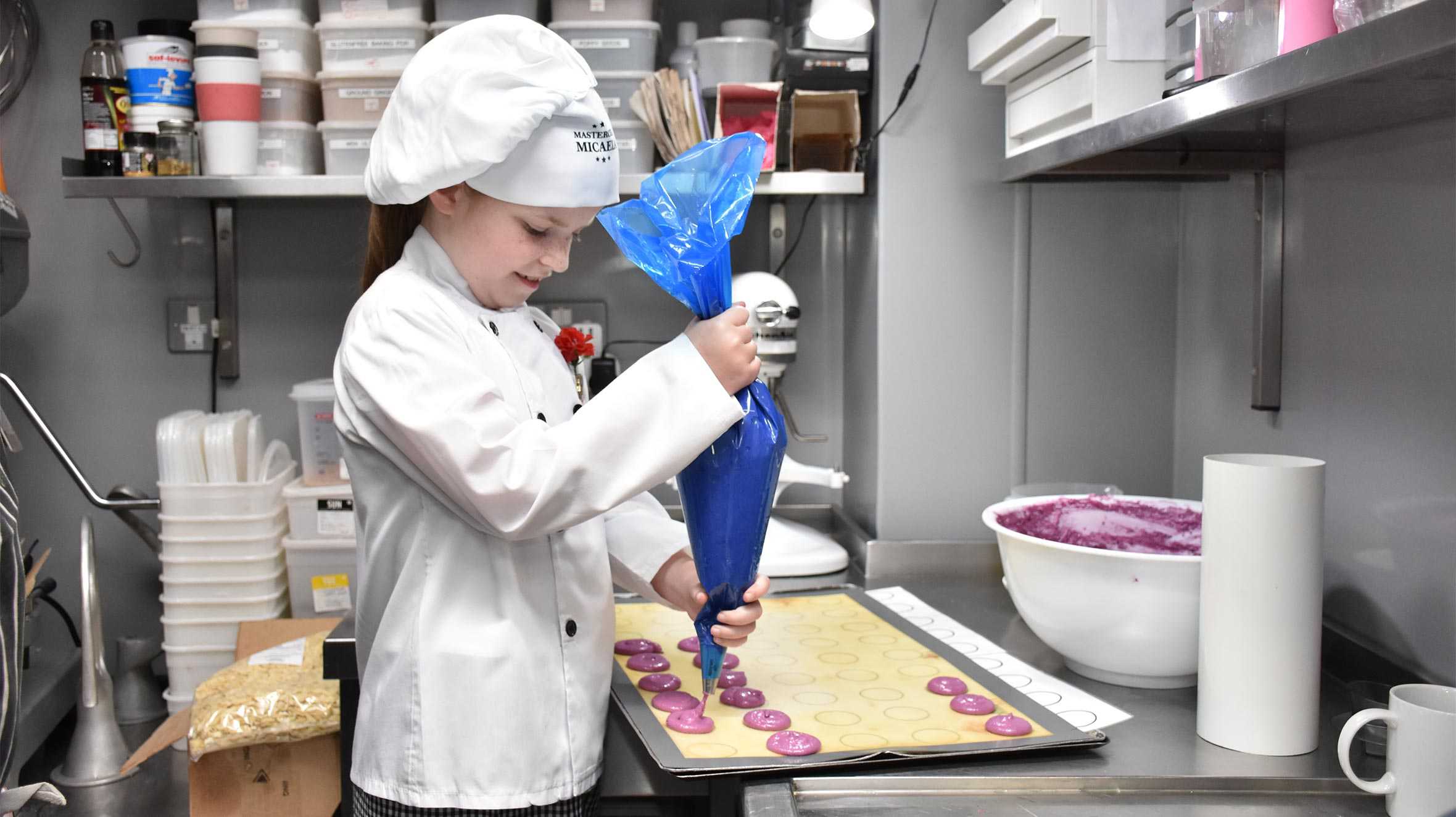 Feed the masses
Host a breakfast, barbecue dinner, bake-sale or other food fest. Either charge an entry fee for all you can eat, or charge a set amount per meal, with all proceeds going towards your fundraising. Don't forget to check out our fundraising tips page for information about how to safely hold a fundraiser involving food or drink.
Family recipe cook off
Have everyone cook their favourite family recipe. Charge an entry fee and give prizes to the winners. This fundraising idea would also work well as a bake off.
Host an alumni dinner

Ask a well-known alumni of your college or university to serve as the keynote speaker to encourage attendance, then allow attendees to network with food, drink. The price of admission should be a donation to your fundraiser.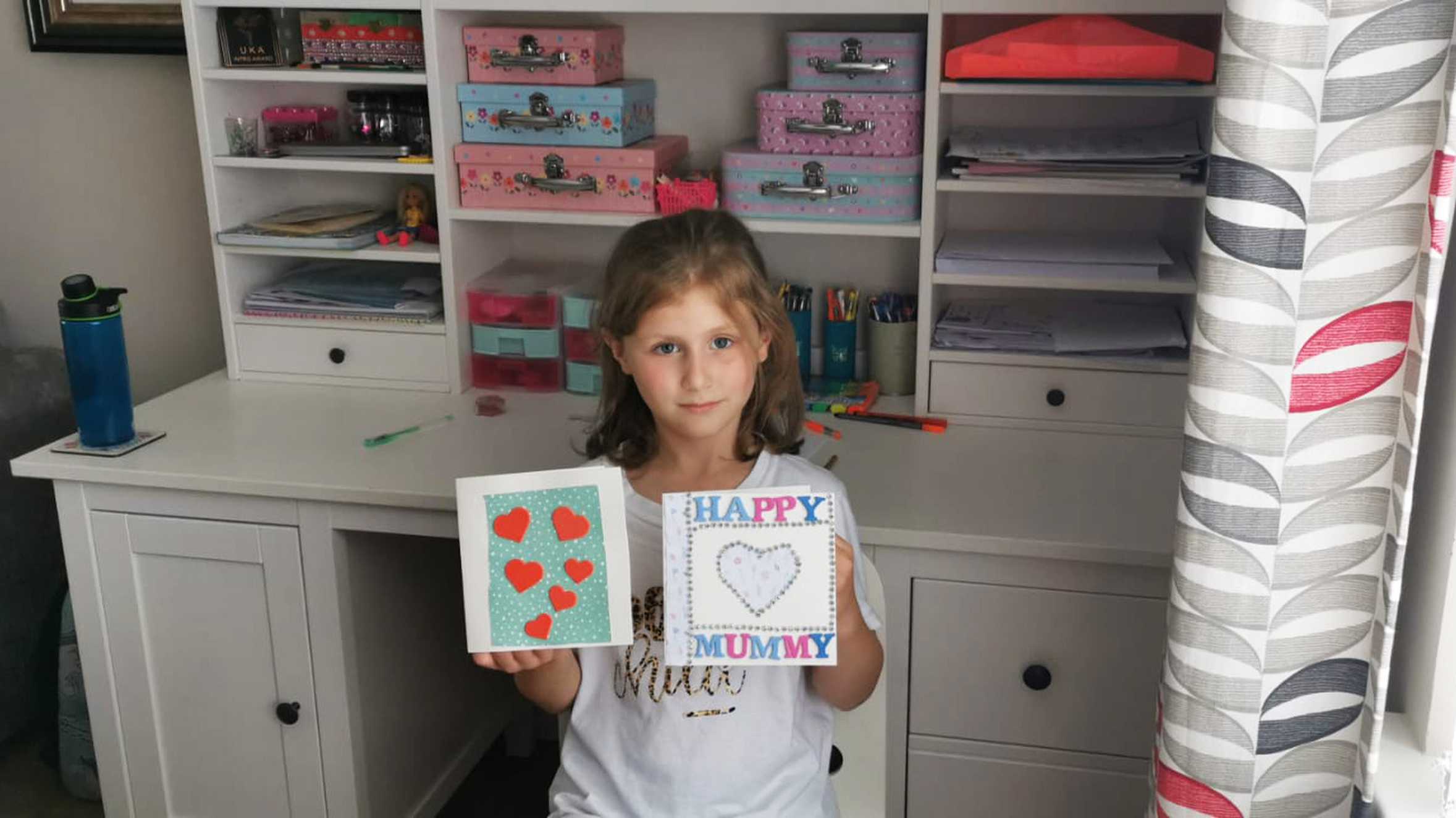 Love rocks
You might decorate a bunch of love rocks they can get for a donation or create a love rock garden. Allow people to donate to decorate the rocks and put them into the garden.
Art installation
On a large white wall, create a colour the numbers image. Create a donation amount for each section, and using their designated colour, have the donors either colour in or create a fun piece of art on their section.
Dare to dream
Have people sponsor you to do crazy dares. These shouldn't be in the realm of injury but fun, like have people sponsor you to shave your head, eat a hot pepper, or sing in public.
Get started with your fundraising event
Now you've got some inspiration, it's time to start organising your fundraising event and our Supporter Experience Team will be there to help you every step of the way.
The best way to get the support you need is to fill in a fundraising registration to give us a little more information about your plans. We'll then be in touch to help ensure that your event goes ahead without a hitch and you raise as much money as possible to grant life-changing wishes for children with critical illnesses.
Celebrating the weird, wacky and wonderful ways you fundraise for Make-A-Wish
Read more
Read our tips and tricks to make sure you get the most out of your fundraising efforts.
Tips & tricks
Important information to make sure your fundraising event is safe for you and your participants.
Read more