Oliver's wish...
"To have a spa pool"
3 years old, Leicester
Neurodevelopmental disorder
A diagnosis of a rare genetic disorder has left three-year-old Oliver with a short and uncertain prognosis. 'We were told that he could die imminently,' said mum Lia. But Mum wanted Oliver to have something fun and relaxing, and a spa pool would provide him with a piece of relaxation that his family could watch him enjoy. The family could create memories of Oliver at a time when every moment counts.
Oliver's story
September 2022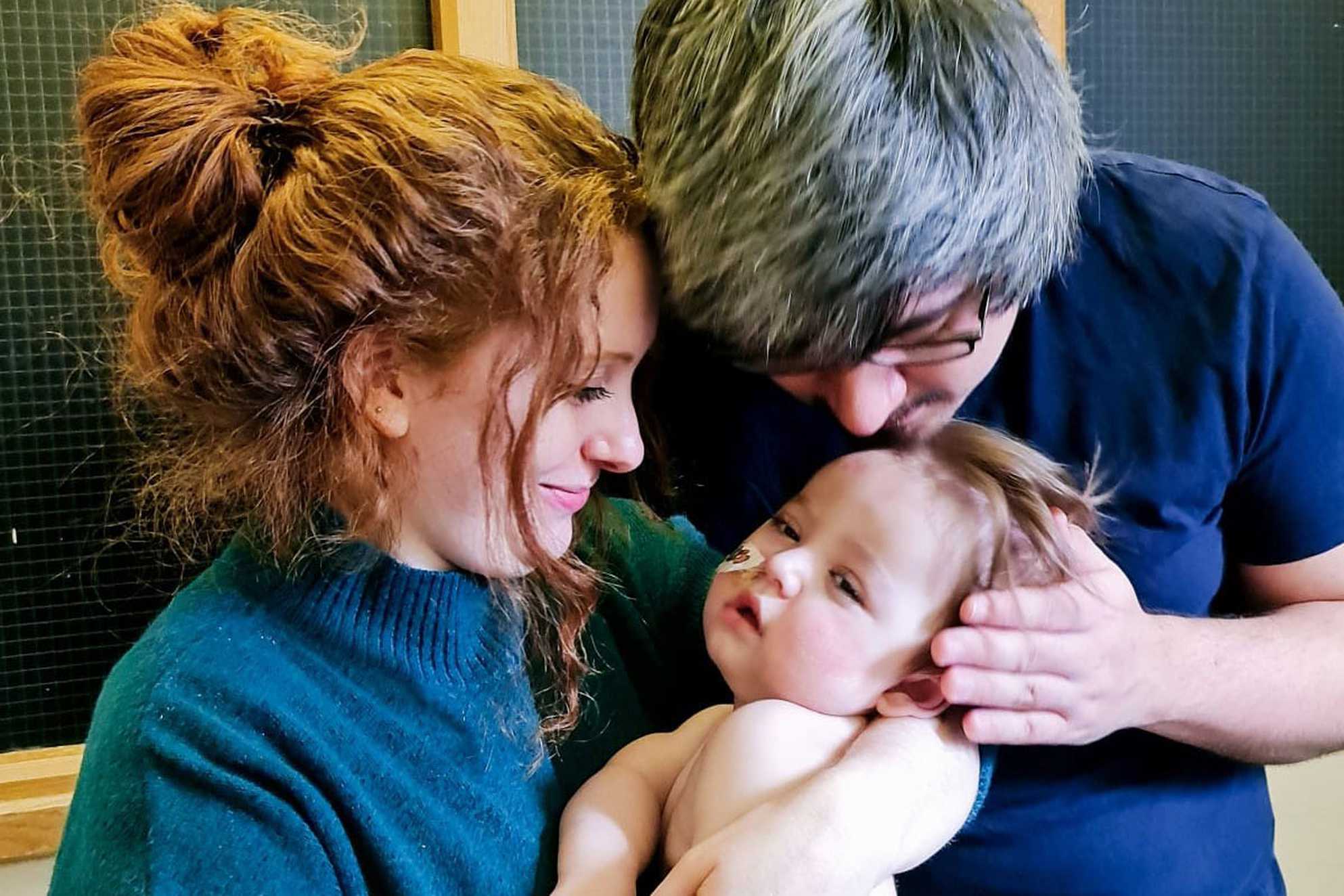 When Oliver was just 18 months old, Mum received the devastating news: Oliver had an incredibly rare disorder, FIG 4 neurodevelopment. The condition is so rare it's believed he's just one of eight children in the world who have it. As a result of his diagnosis, Oliver lives with dystonia: his body has involuntary spasms, his back arches backward like a banana, his eyes roll backward, and his arms and legs bend the wrong way.
His diagnosis came as a shock to Mum. 'He seemed healthy when he was born. Everything about the pregnancy was normal', said Mum. Though after spotting that Oliver was struggling to keep milk down and wasn't holding his head like other children, Mum knew something wasn't right.
After being tested by consultants, Oliver received a series of misdiagnoses. 'I was so overwhelmed', Mum told us. Feeding became next to impossible, so Oliver had surgery to get his tummy tied. 'He had lots of issues after surgery. He was so unwell he couldn't take any food or water. We ended up staying in the hospital for three months.' After spending Christmas in hospital, Oliver was sent for genetic testing. The tests finally revealed the rare genetic condition that Oliver had.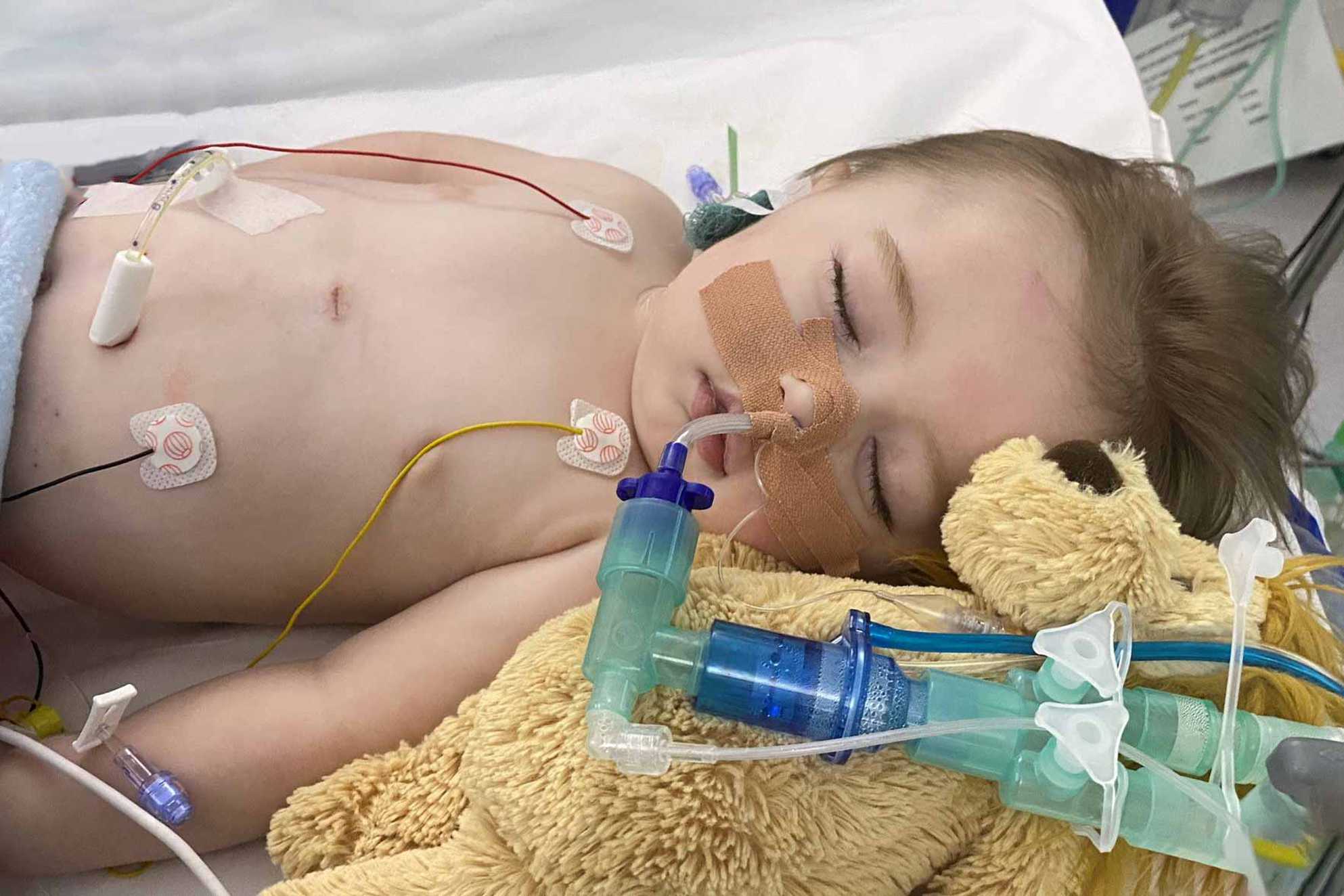 'We were told that he could die imminently,' said mum. Following this the family entered a mourning stage. Still, Oliver is 'the sweetest little boy,' as Mum told us, with an infectious smile and incredible bravery.

With no treatment available, Mum was told to 'take lots of pictures and make as many memories as possible'. She wanted to find a way of bringing comfort to Oliver as often as possible, whilst she still could.
Oliver's wish
October 2022
After visiting a hydrotherapy pool and seeing just how relaxed Oliver became in the warm water, Mum thought that a spa pool would provide the perfect piece of relaxation and fun for Oliver.
'His eyes were glowing', said Mum as she described the moment Oliver saw his spa pool for the first time. 'He spreads his body out, floats in the water, and puts his hands towards the bubbles. He's not able to do much but this is something fun he can now enjoy every day to help relieve his pain.'
With a short and uncertain prognosis, every moment to create valuable memories counts. Having his wish means that Oliver can do something he enjoys with his family, enabling them to create long-lasting memories together.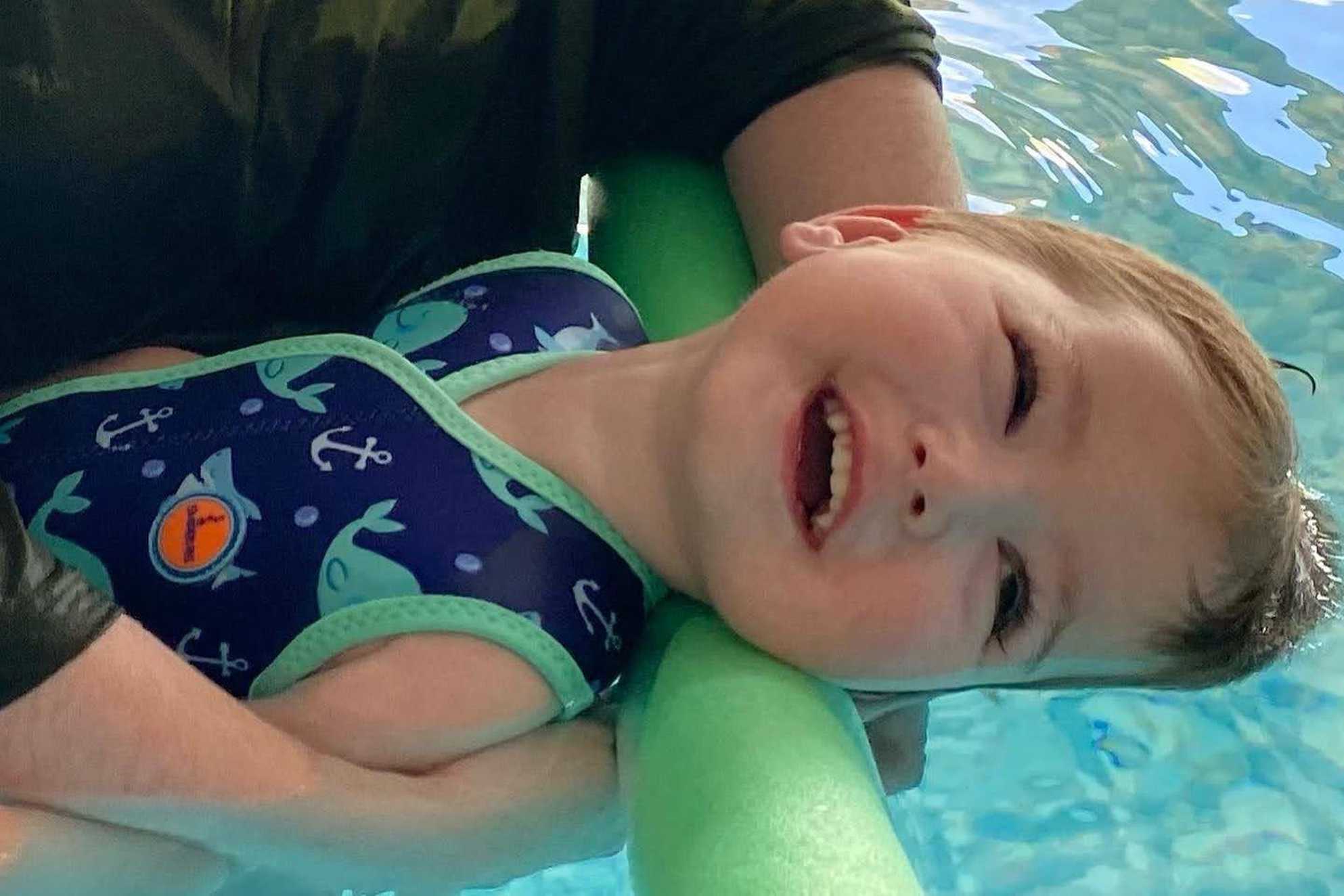 "We love to just sit and watch him relax and give him so much more comfort when he's been through so much pain. We know that our time with Oliver may be short, but Make-A-Wish has helped us make incredible memories as a family that we couldn't make on our own. I don't know how to thank everyone enough for what you have given us."
We grant lots of spa pool wishes, with help from our partners, Hot Tub Warehouse. Read about other wishes like Oliver's.
Read stories
Spa pool wishes provide a range of physical and mental benefits for the seriously ill children who wish for them, and their families.
Read more
If you're able to offer goods or services that could help us to grant more wishes in the local community, we'd love to hear from you.
Get in touch
We rely on generous donations from people like you to grant wishes. Your donation will make wishes become a reality for critically ill children, supporting them where the need is greatest. Thank you.