Hunor's wish...
"I wish to be a knight"
4 years old, Surrey
Congenital heart defect
Four-year-old Hunor was born with a heart defect and has already had four lots of open heart surgery. He became fascinated with knights and jousting while recovering from his most recent operation, so when he was asked what his wish would be, he chose to be a knight and to learn how to joust!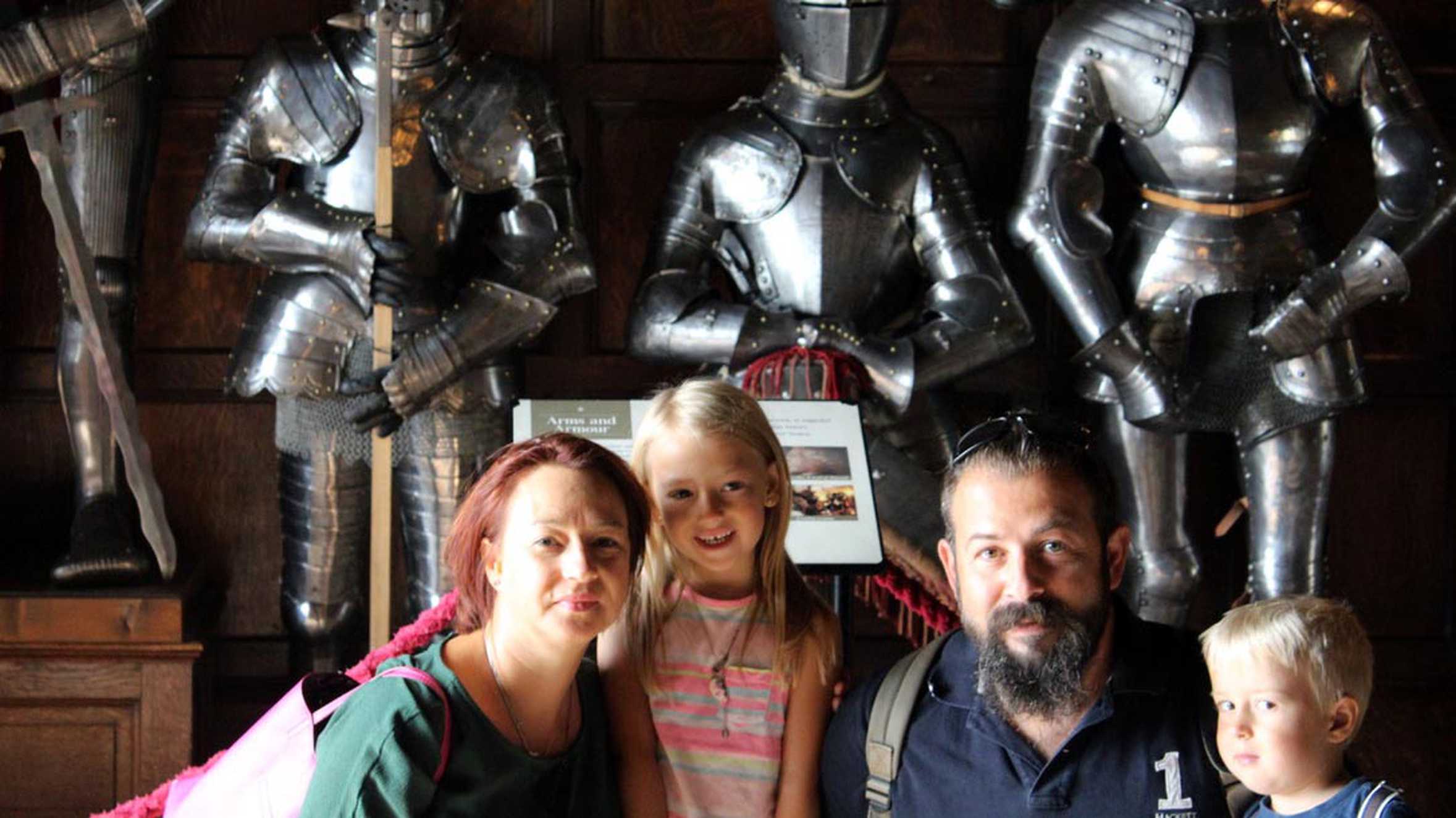 When Anna and her partner Lehel named their second child Hunor – after the ancient Hungarian tribe that's famous for their fierce fighting – they had no idea that he would have a huge battle to survive on his hands from the minute he was born. The left ventricle of his heart had not developed properly and, as this wasn't picked up in pregnancy, he had difficulty breathing and collapsed at home when he was three days old.
Three days later, Hunor had his first open heart surgery, followed by a host of other procedures – one of which lasted 12 hours. These all happened within the first three years of his life. His last operation was on September 11th 2018 and he celebrated his first 'heart' birthday even though he's had his fourth actual birthday!
Hunor's mum Anna remembers these times as traumatic. She said: "For six months, Hunor's life was constantly at risk. He survived total organ failure, all those operations and various complications but he's been so resilient. Hunor survived against all the odds.
"Whenever he did get the chance to play it was always about soldiers, knights, superheroes and fighting. He had a sticker book of knights that he loved working through with his uncle and then he found out about jousting so would watch films about it."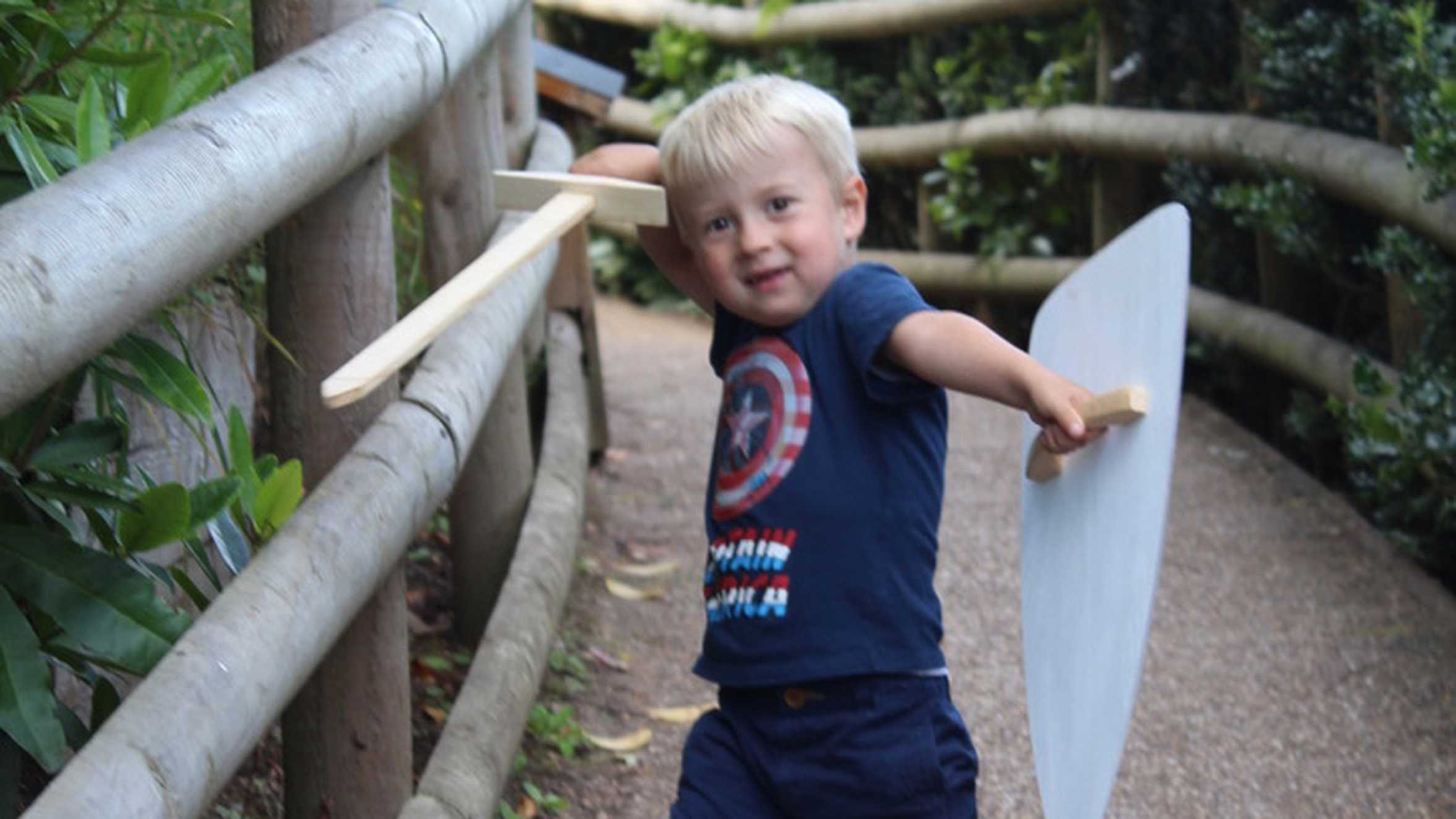 "Last year, he knew he was going to have surgery but he didn't know exactly what was involved as he's so young. We called it a cut on his chest. Afterwards, when he came round and saw that he was attached to wires and drains in hospital he was really depressed and it was very, very tough. He wasn't interested in anything and just sat there in his bed. Eight or nine days later, the first thing that interested him was knights so I ordered him some figurines on special delivery so that he could play with them and he watched a lot of jousting videos on the ward. He made a very good recovery and was discharged within 11 days. When Make-A-Wish came into our lives, we already knew there were castles around the UK and then we found out there was a knight's school, so his wish was to be a knight and go jousting!"

Wishgranter Tequilla got to work researching various options and discussing them with Hunor's family. Then at the end of August 2019 she arranged for them to stay overnight at the Knight's Village near Warwick Castle. The following day, Hunor and his sister Dorka, six, got to watch the War of the Roses live jousting show and had a private meet and greet with the cast. Then they had lessons at Knight School where they learnt all the jousting actions and were allowed to win a fight! Afterwards, they were free to walk around the castle grounds, buy themselves some lunch and see the falcon show. For dinner, they enjoyed a Medieval banquet!

How Hunor's wish helped
August 2019
Anna said afterwards: "Hunor was on a high all day. I've seldom seen him like that. His wish happened so close to the first anniversary of his first surgery, when his special blood circulation was created for him, that it brought back memories of the time he spent in hospital. It was so good that a year on we were having such a different experience."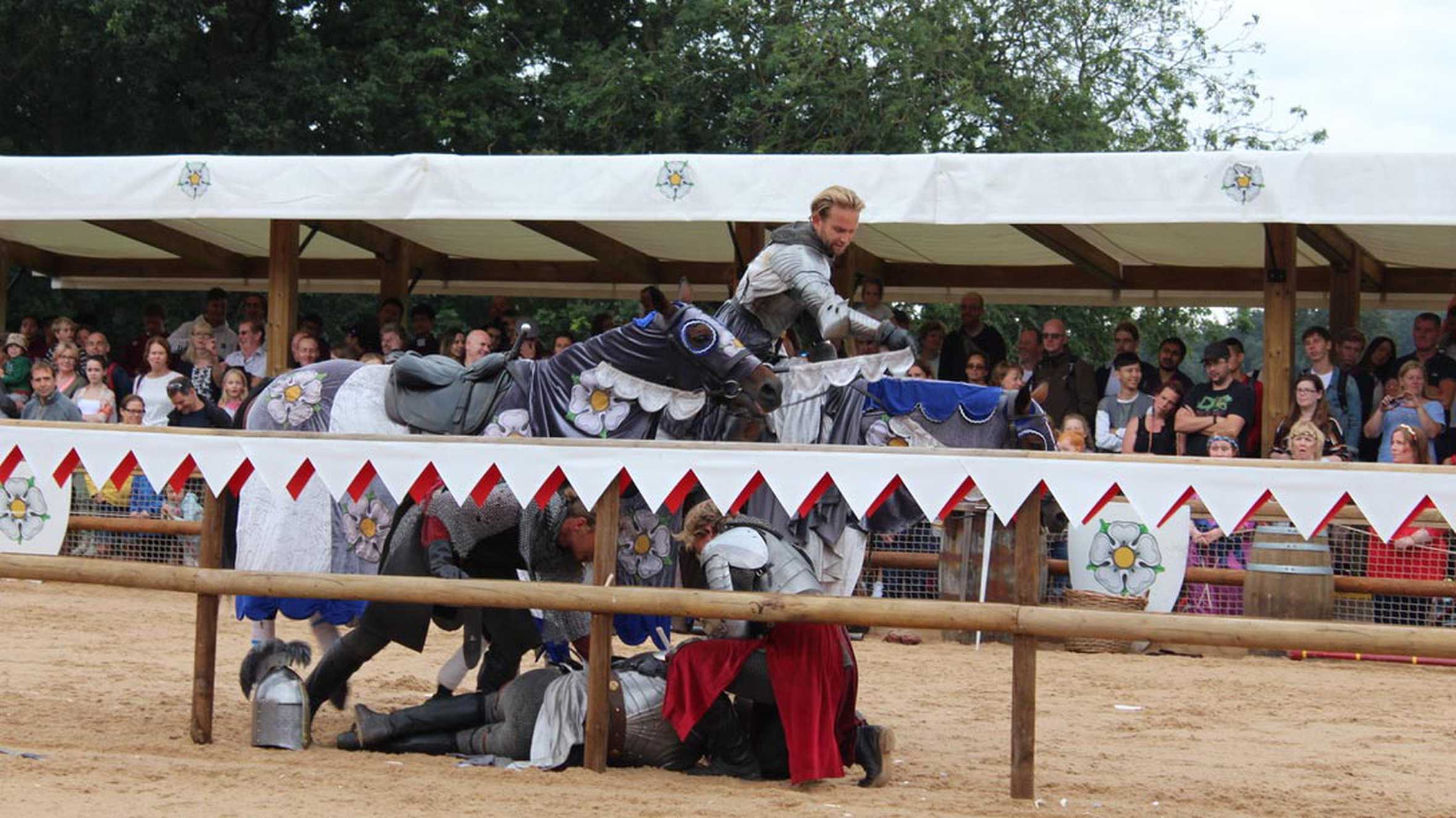 "His dream came true. He actually watched real jousting and he couldn't believe that kings had lived in that castle and knights had stayed there. It's such a magical, imaginative age. We celebrated all day."
What is Hunor doing now?
September 2019
Hunor has check-ups at Evelina Children's Hospital every four months. As he gets better and better, that will reduce to six-monthly and then annual check-ups. His surgery was successful but that type of surgery has only existed for 20-30 years so his prognosis is uncertain and he may need a heart transplant in later life.
He went back to school relishing the memories of a really special time when he and his family enjoyed every minute of the playtime activities he had created in hospital in real life.
But Hunor then developed a totally unrelated complication and had to call on all that inner strength once again to cope with emergency bowel surgery – a laparotomy – back at Evelina.

Hunor recovered back at home and has all the photos and memories of his incredible wish to look back on.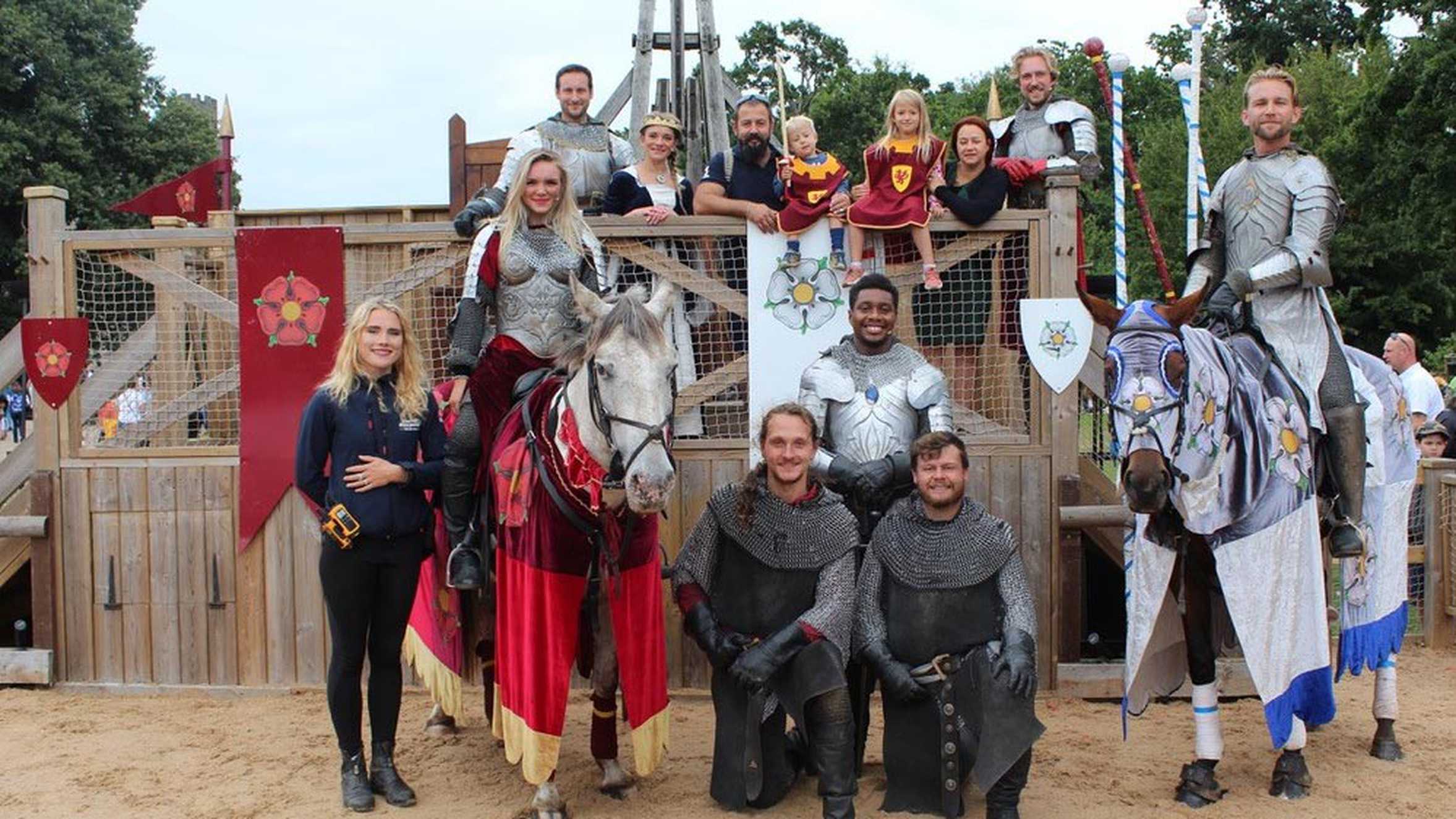 Seven-year-old Danny adores Horrible Histories and his wish to be King for a day was granted in 2018.
Danny's wish
Hunor's wish was created by Tequilla, one of our amazing WIshgranters. Find out more about what she does here.
Meet Tequilla
If you like the idea of getting dressed up like Hunor, Wear what you wish is a fun way to fundraise for Make-A-Wish.
Get involved
We rely on generous donations from people like you to grant wishes. Your donation will make wishes become a reality for critically ill children, supporting them where the need is greatest. Thank you.