Ezra's wish...
"I wish to have a spa pool"
4 years old, Cheltenham
Zellweger syndrome
Ezra is four-years-old and his wish is for a spa pool, as he loves the warm water and he can enjoy time with his two brothers and his mum and dad.
Ezra's story
November 2019
As a small baby, Ezra wasn't reaching his milestones; he wasn't lifting his head, smiling or looking at people and he wasn't putting on weight. He was in a lot of pain and cried constantly. At just four months old, doctors admitted him to hospital for 10 days, where, after lots of testing, they discovered that he had Zellweger syndrome.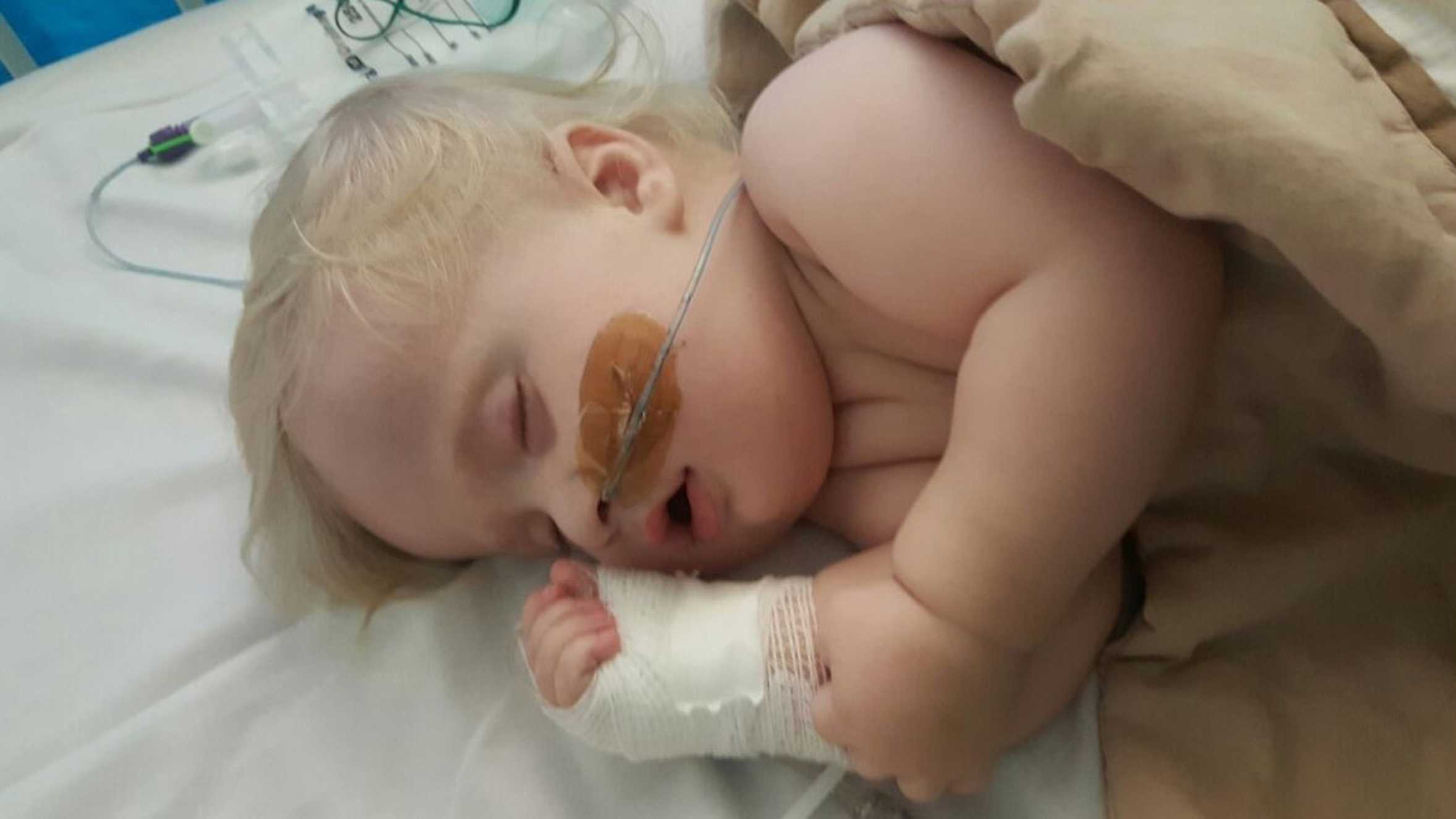 Zellweger syndrome is a very rare genetic condition. Ezra is losing his sight and his hearing, he can't sit up, so he's losing his tone and can only communicate with noises.

Ezra's mum, Suzanne said, "Doctors told us that he wouldn't live past one, but Ezra has been an absolute miracle and is now four.
Ezra is the happiest little boy. He has the cheekiest little face with a mop of blond hair. He's a very loving little boy, always smiling and his favourite thing is to blow raspberries.
From the moment he wakes up in the morning he blows raspberries and then it's noisy all day until he goes to bed."
Ezra needs 24-hour care and someone must always be with him to deal with his needs. He doesn't go to school as his condition puts him at risk of infection and his family can't risk him catching anything, so he spends all his time with his family, which he loves.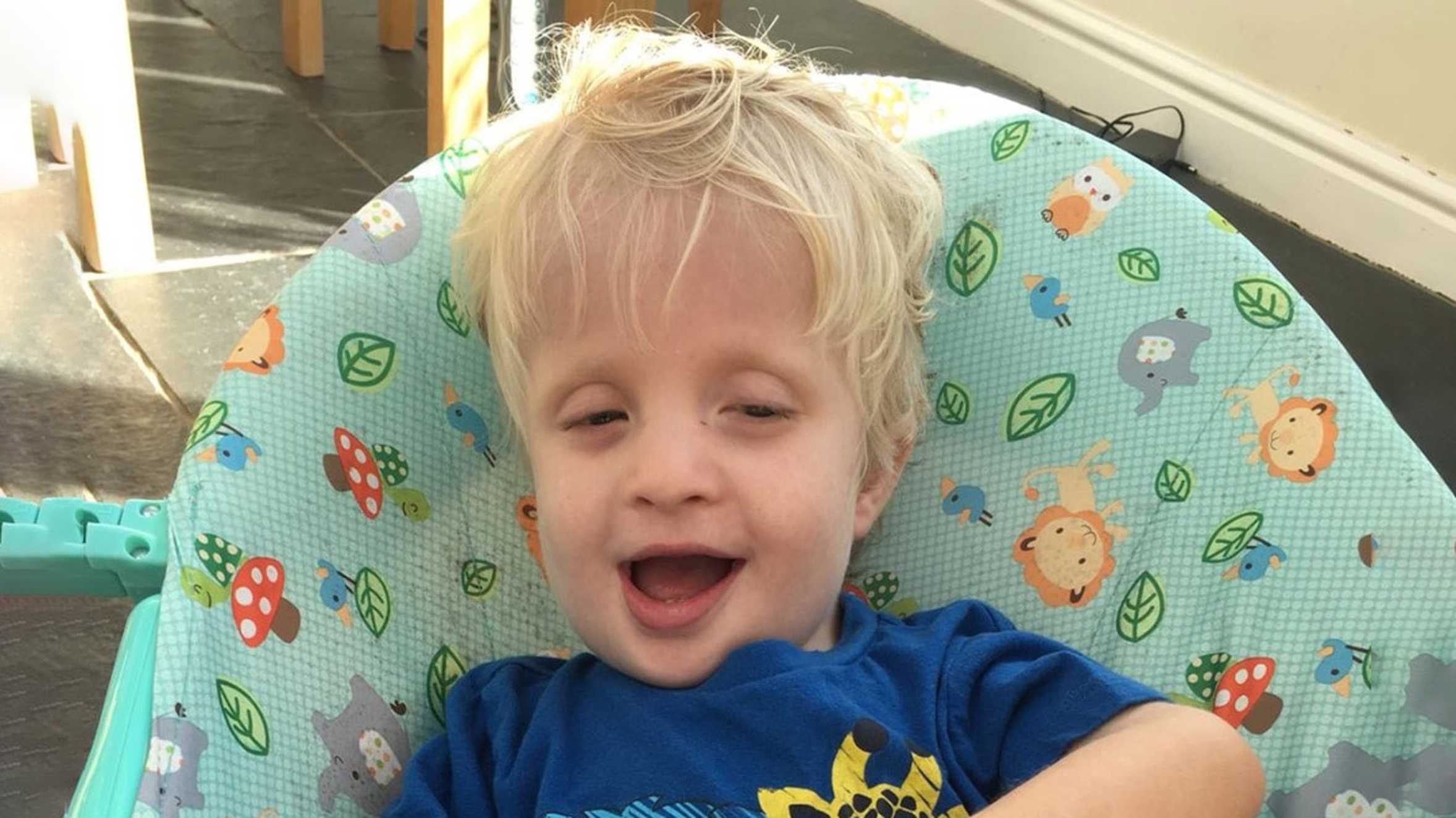 "The first year was really tough, but then you get used to it and it becomes your new norm. We just don't know what the future looks like. It's obviously a much shorter life, but we really don't know and so we enjoy every day and live each day as it comes."
Ezra's wish
November 2019
"First of all, we didn't really know what to wish for, then my mother-in-law was looking at your website and saw that other children had wished for spa pools.
Ezra enjoys water so much and his specialists have told us that hydrotherapy is good for his muscle tone; we just feel that this is the right wish for him.
By having a spa pool at home he can enjoy and explore in the safety of his own environment.
With Ezra's wish, I just want him to enjoy it and to be happy, but also for us, as a family, to have that experience with him and see his little face as he's enjoying it."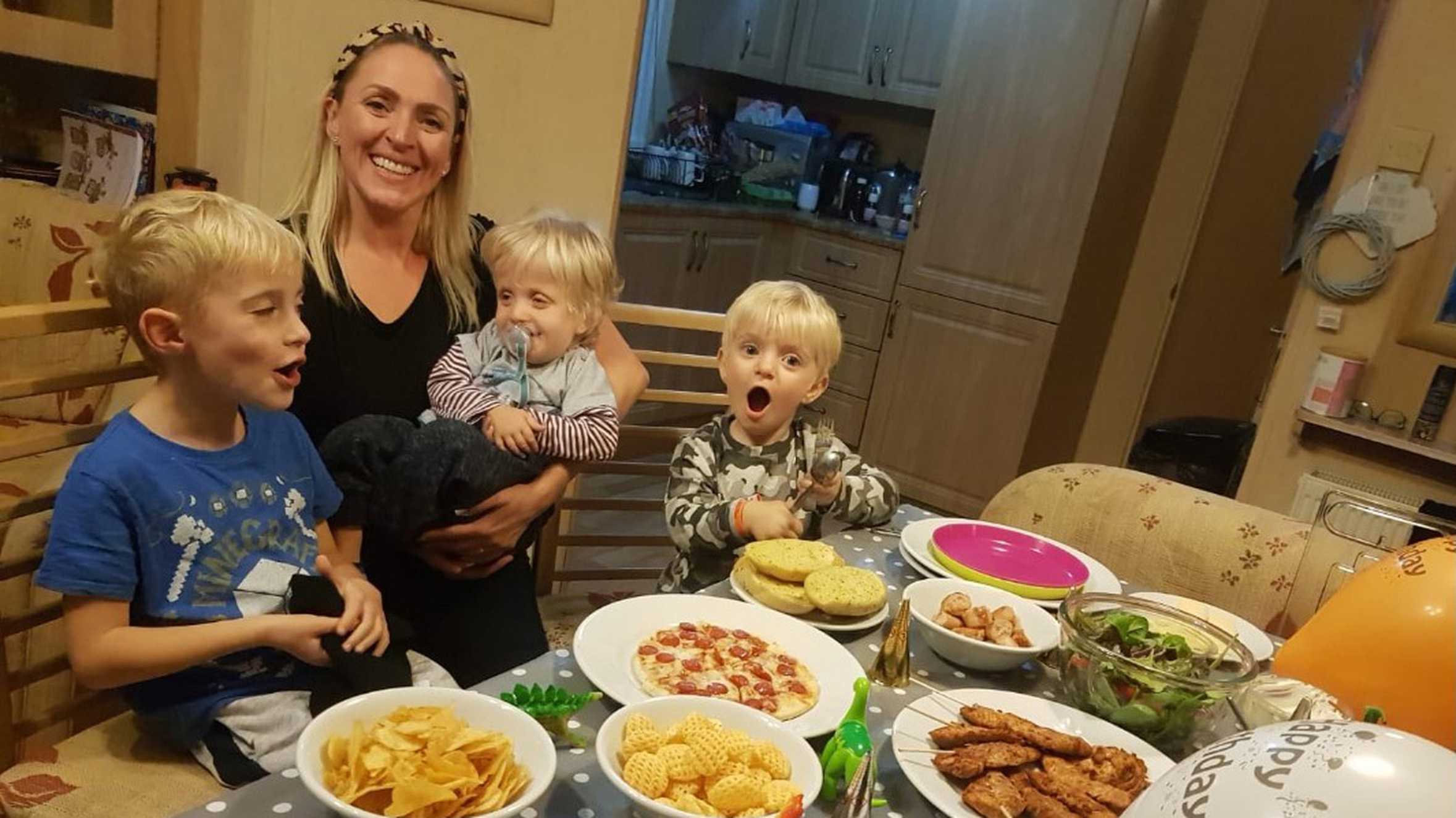 "With a hot tub it's not just a week, this will last for as long as he's with us. We can all get into the hot tub with him and enjoy it together. There's not a lot that the three boys can all do together, but this is a way that they can be close and enjoy time together."
Thanks to your generosity, Ezra's wish has now been funded, but you can still help other children like Ezra by donating today.
We rely on generous donations from people like you to grant wishes. Your donation will make wishes become a reality for critically ill children, supporting them where the need is greatest. Thank you.