Emily's wish...
"I wish to be an actor and star in a film"
10 years old, Lincoln
Heart condition
Emily's wish to be a film star is about transporting her away from the frustration and despair of illness to the bright lights of wardrobe, make-up, call times and learning lines! It's a world she may want to inhabit when she's older and by supporting Make-A-Wish UK, you've given her the chance to try on that career idea for size and broaden her horizons!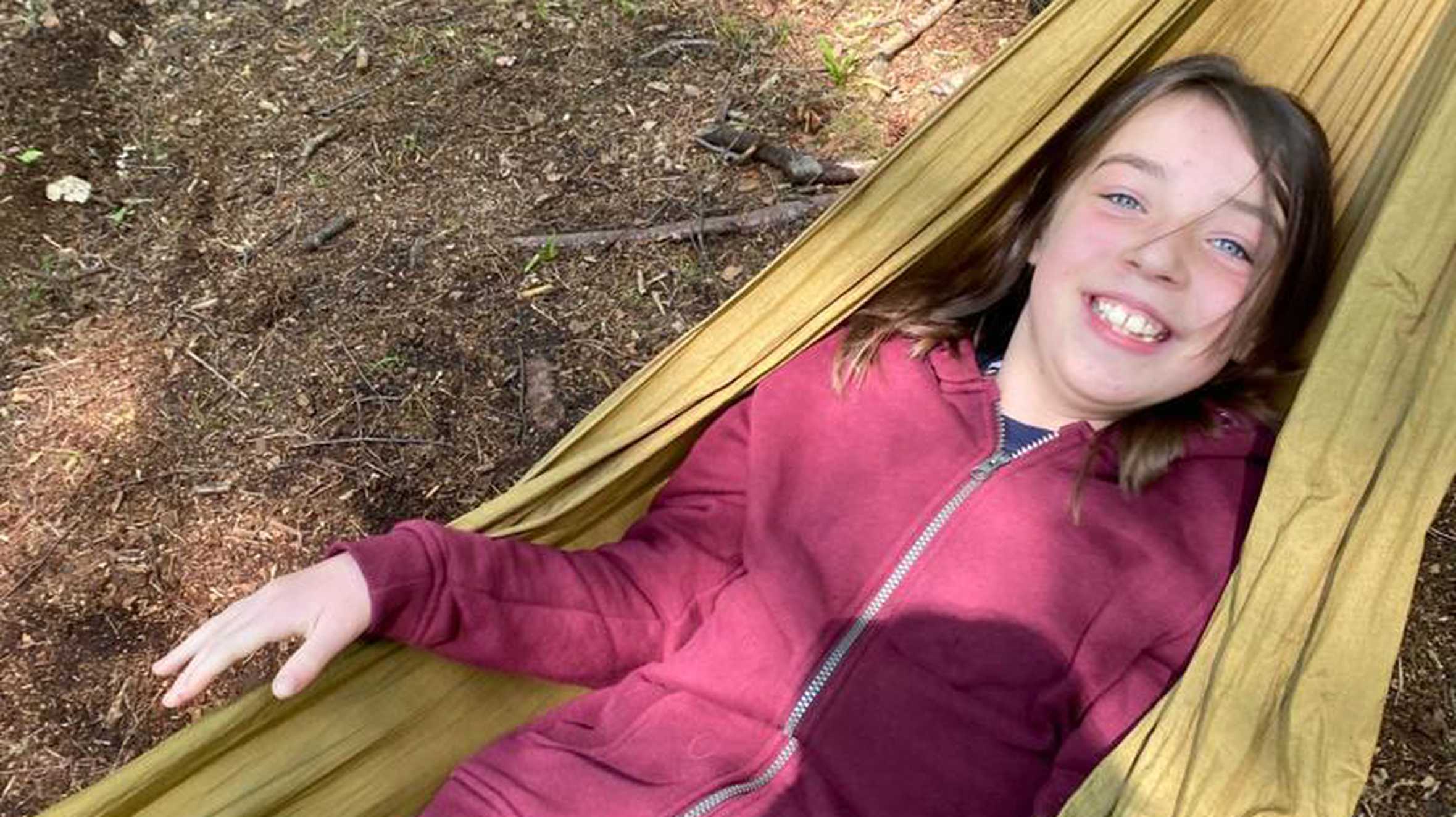 Emily, 10, from Lincoln, lives with her mum Rebecca, stepdad Michael and baby brother Thomas. She's also close to her nanny Elaine who loves nearby. Emily loves chocolate but her love of being the centre of attention apparently exceeds even that!
Emily was born with a heart condition but has responded to treatment. She had to shield during the pandemic, needs regular blood tests, and take blood thinners. She uses a wheelchair when she gets tired and travels all the way to Leicester for treatment as she's involved in a medical trial.
A bright, bubbly girl, Emily has lots of friends at school, including best friend Millie and her 'boyfriend' Frank (they are going to get married when she is 19!)
But Frank is not the only handsome chap in Emily's life, because she particularly admires stars of the stage and screen - and most of them happen to be men!
Rebecca explained: "She particularly admires the actors Hugh Jackman, Michael Fassbender, James McEvoy and Daniel Radcliffe. She has watched nearly all the Marvel films, the Greatest Showman and Harry Potter films they star in."
She loves films much more than TV programmes, and her wish is to be like them - a famous actor. Emily has visited a stage school and hopes to enrol in one.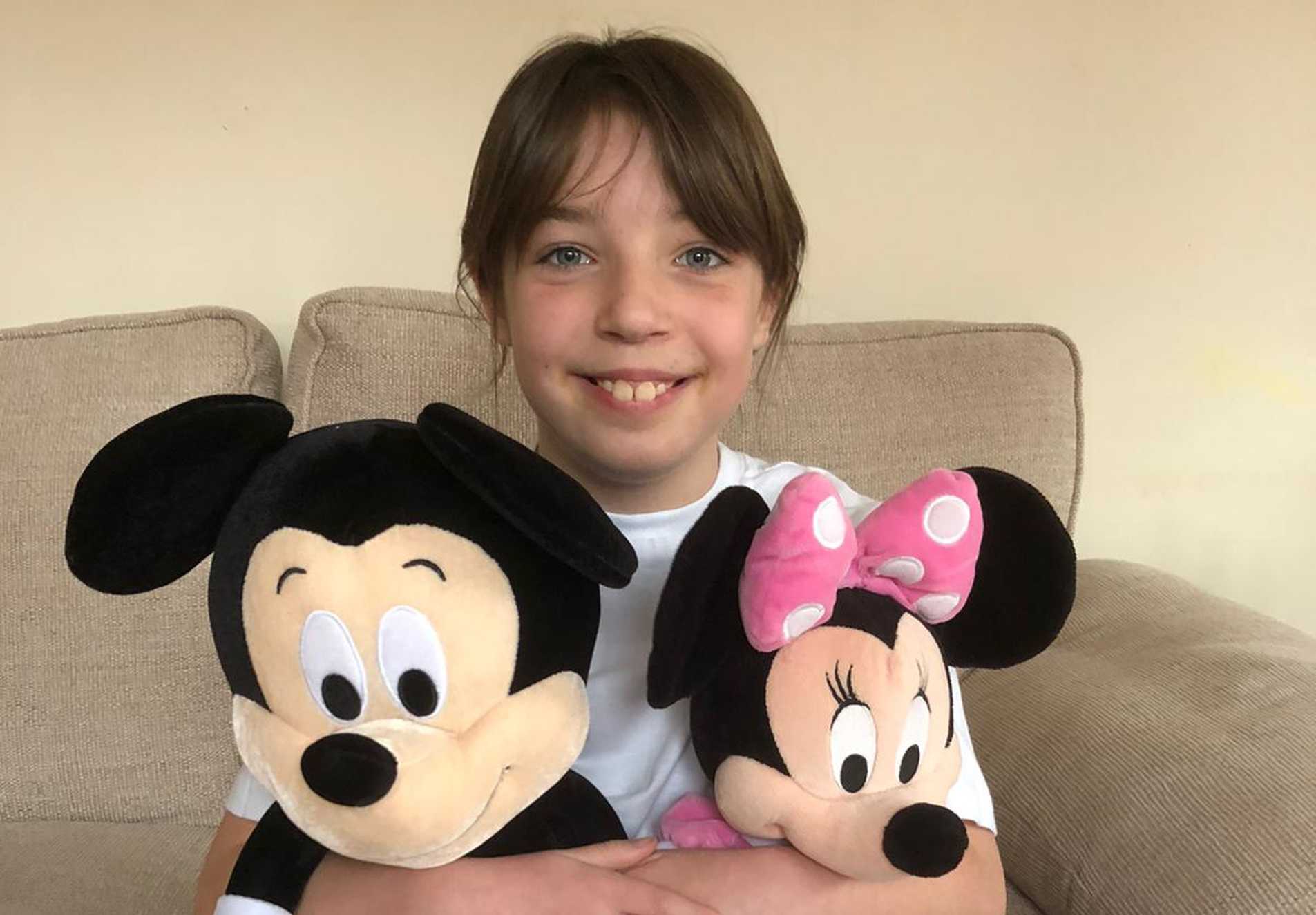 Before lockdown, Emily's Wishgranter Becky had started organising her wish and collaborated with Emily on a script for the film she'd like to star in. This features dolphins and it was due to be produced using a green screen at a studio in London, but it's on hold until the world is a safer place.
Meanwhile, we arranged for her to meet artist Griff on a video call, as part of Disney's From Our Family To Yours Christmas campaign in 2020 - for which Griff sang the title track.
Emily got to find out how Griff made her big break and heard an exclusive preview of that charity single!
Then, to add a bit more magic to the anticipation phase of her wish, we invited Emily to take part in a day of filming and photography for Make-A-Wish UK's 'Light Up the Darkness' campaign advert, which gave her a taste of what to expect.
Emily loved being called to wardrobe and make up and got to mingle with lots of professional young actors too.
We can't wait to grant Emily's wish proper!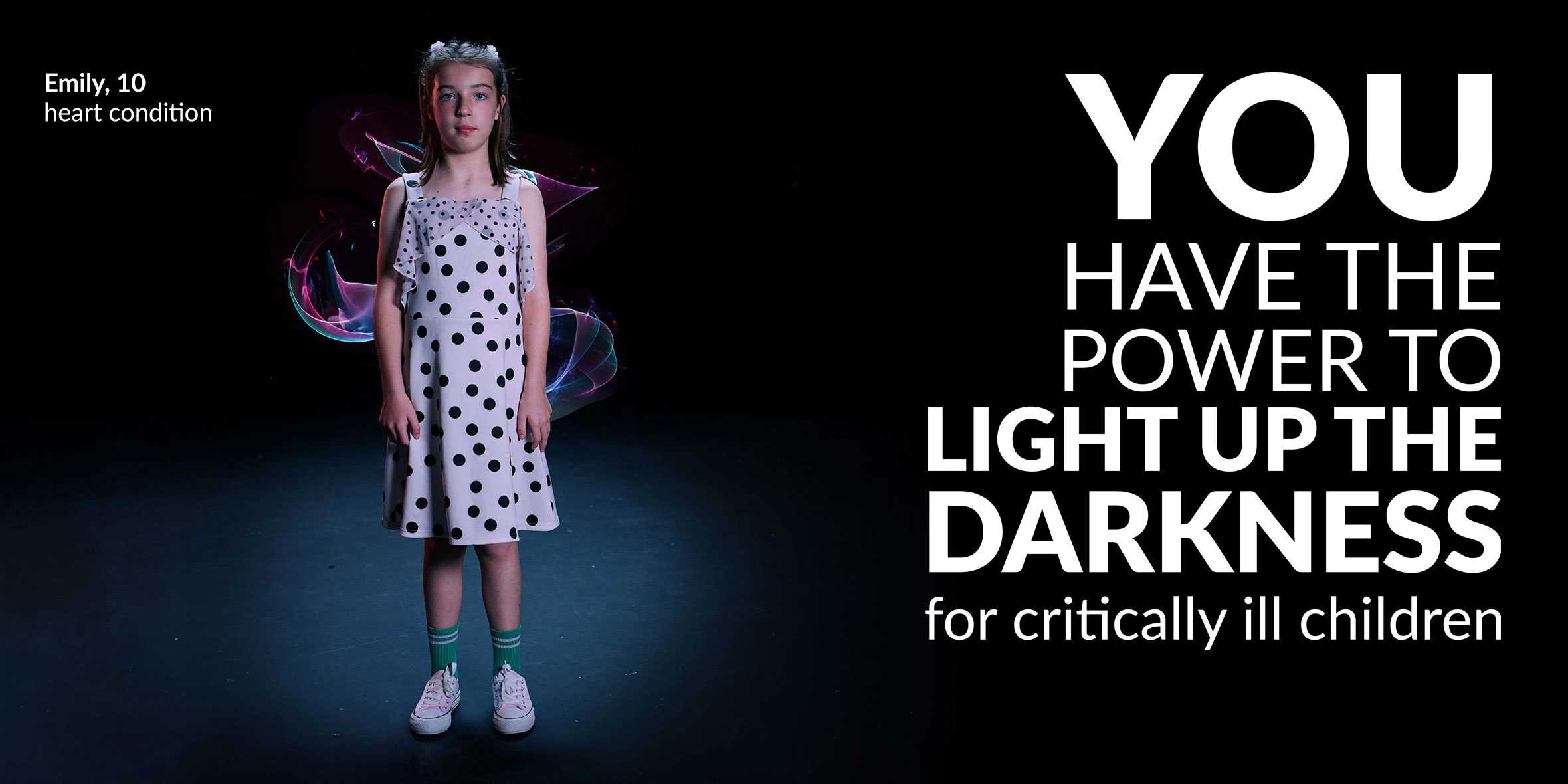 We rely on generous donations from people like you to grant wishes. Your donation will make wishes become a reality for critically ill children, supporting them where the need is greatest. Thank you.