Meet our Volunteer Ambassadors
Meet the volunteers who have been recognised by their colleagues for their contribution to Make-A-Wish and outstanding attitude in all they do...
Paul started volunteering with Make-A-Wish in 2013 and since that time has become involved in many areas across the organisation. He visits wish children to capture their One True Wish and regularly appears at superhero wishes dressed as one of his Marvel/DC alter-egos (such as the Green Lantern for George's wish). He also assists our families on the day of their wish to ensure their experience is the best it can be. In addition to his involvement in wishes, Paul actively seeks to raise awareness and funds for Make-A-Wish: he makes appearances in costume where he requests any fee be donated to us, he regularly helps at our Spring and Winter Balls, sources talks to local businesses and universities and, undeterred by a sky dive for us previously, last year he abseiled down the ArcelorMittal Orbit dressed as Deadpool. This year Paul took part in the Los Angeles Walk for Wishes with his wife Katie, an event celebrating our affiliate granting their 10,000th wish. To find out what inspired Paul to get involved with Make-A-Wish UK you can read an interview with him here.
"He's inspiring, generous and has a huge heart."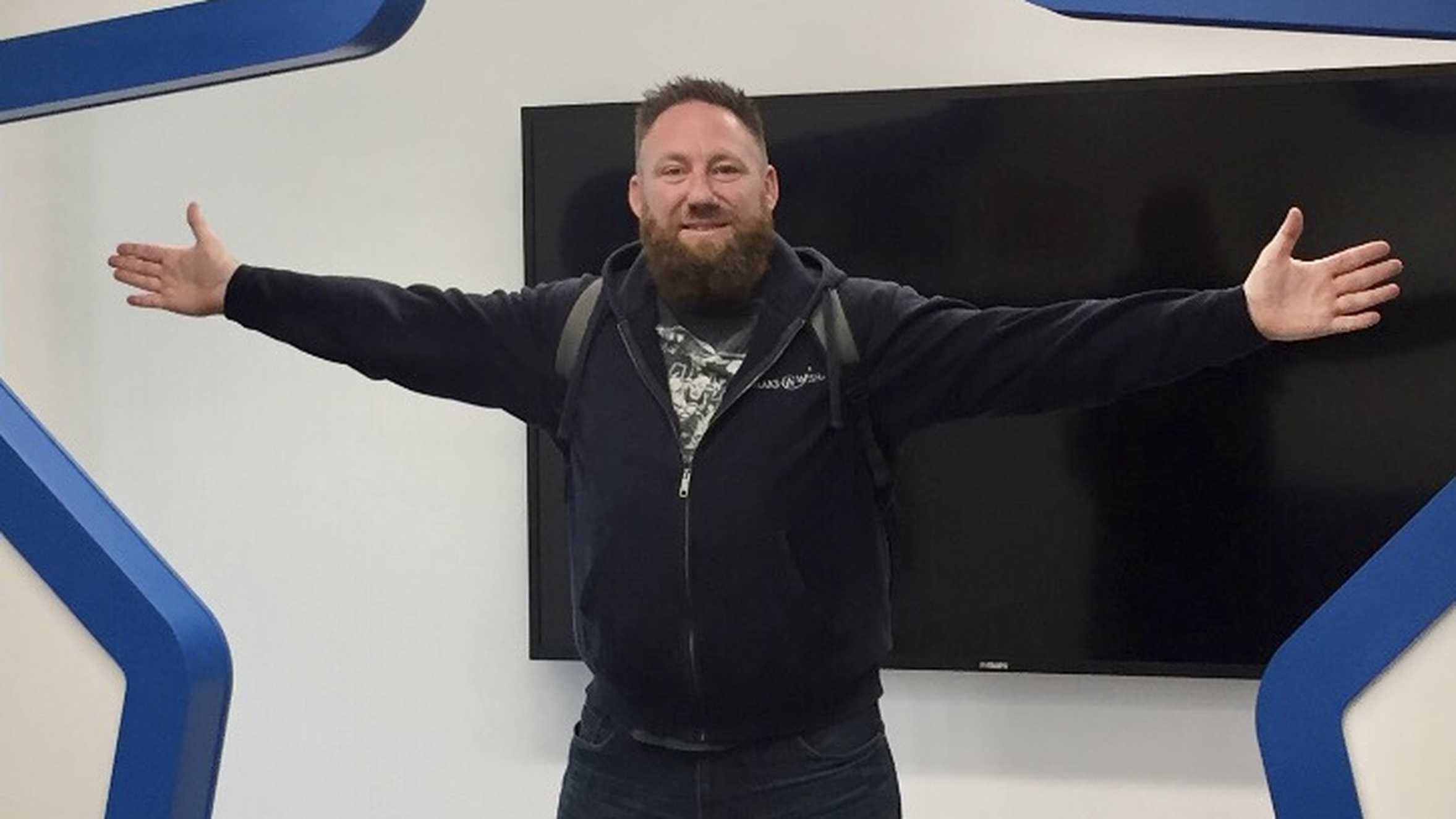 Shane has been volunteering with Make-A-Wish since 2007 and during this time he has visited over 100 children in order to discover their One True Wish. He is often involved on the wish day itself, ensuring our children have the best day possible. Several years ago, Shane became a Wish Visitor Trainer – training new volunteers with regards to good practice and how to ensure that the child is always at the centre of everything we do. More recently he also volunteered to take part in piloting a new role with us, as a Wish Visitor Community Leader. In this role he supports all Wish Visitors in Northern Ireland, offering guidance and providing a point of contact. He has established a channel by which all Wish Visitors in the region are connected and has plans for team building activities also.
Shane is also an active fundraiser, delivering talks to local organisations and attending fundraising events. He is extremely passionate about the work we do and the impact it has on children's' lives.

"He is enthusiastic, motivational and always has Make-A-Wish at the forefront of all that he does."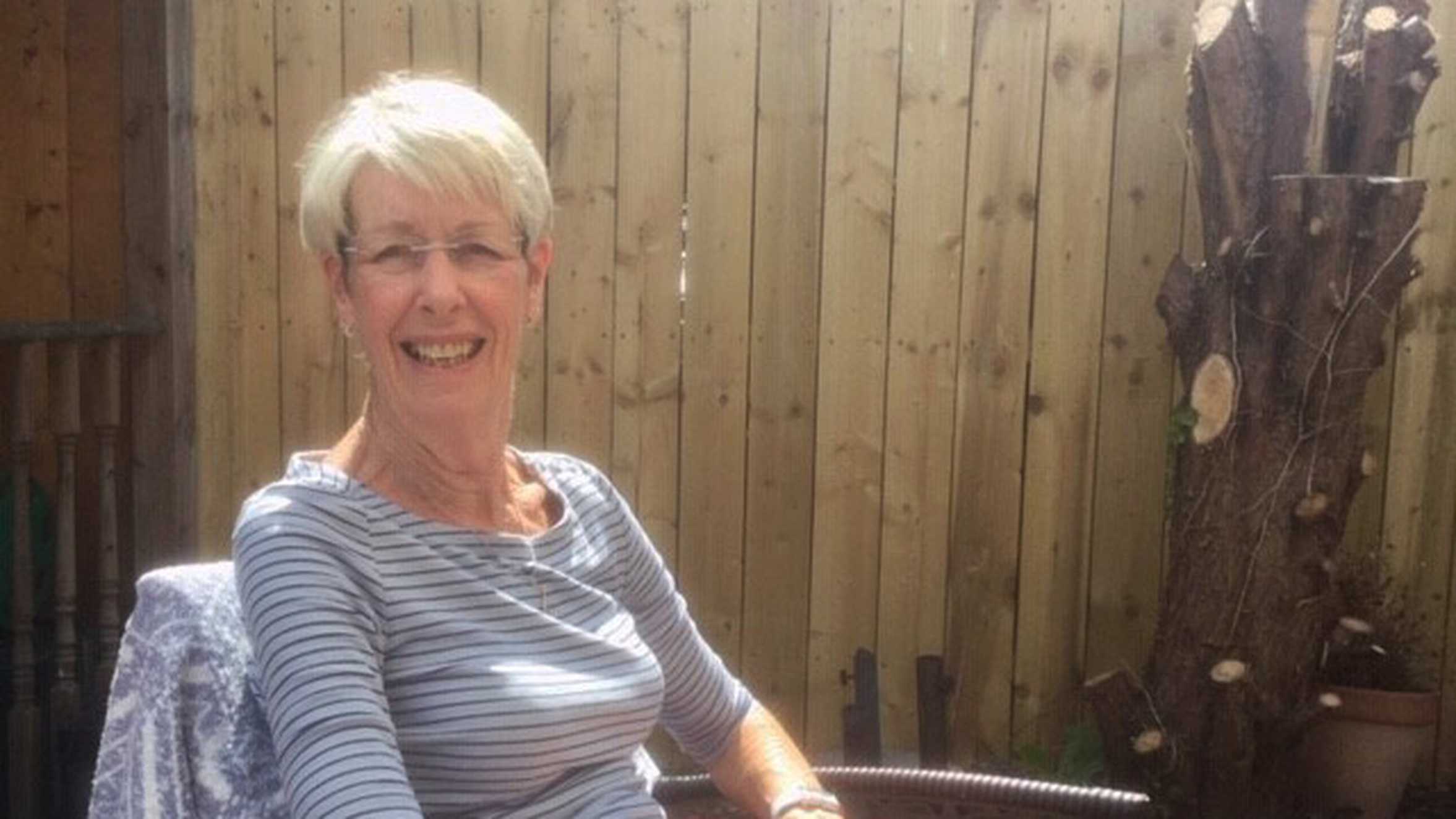 Ruth has been a Make-A-Wish volunteer for 10 years and has been one of our most active Wish Visitors over the past year, capturing the One True Wish of more than 30 children. In 2015 Ruth became a Wish Visitor Trainer and last year she led one of our flagship training events in Manchester as well as organising some local training sessions; in total she helped to train 30 new Wish Visitors as part of our recent recruitment drive. Ruth is also part of our Wish Visitor Community Leader pilot and has been a welcoming and friendly point of contact for our new Wish Visitors across Yorkshire and the East Midlands. As part of this role Ruth has arranged local meet-ups with new and existing volunteers where she has successfully built up communications and discussions between our Wish Visitors in the area in order to gain valuable insights into how our processes can be improved for our volunteers. In addition to this Ruth assists with fundraising asks in the area.
"Everything she does for Make-A-Wish is fantastic."