Make-A-Wish partners with The Luna Drive In Cinema
We're absolutely delighted to have partnered with The Luna Drive In Cinema. The Luna Cinema is the UK's leading open-air cinema, offering film fans the opportunity to watch new and classic movies in a nostalgic, socially distanced, drive-in setting.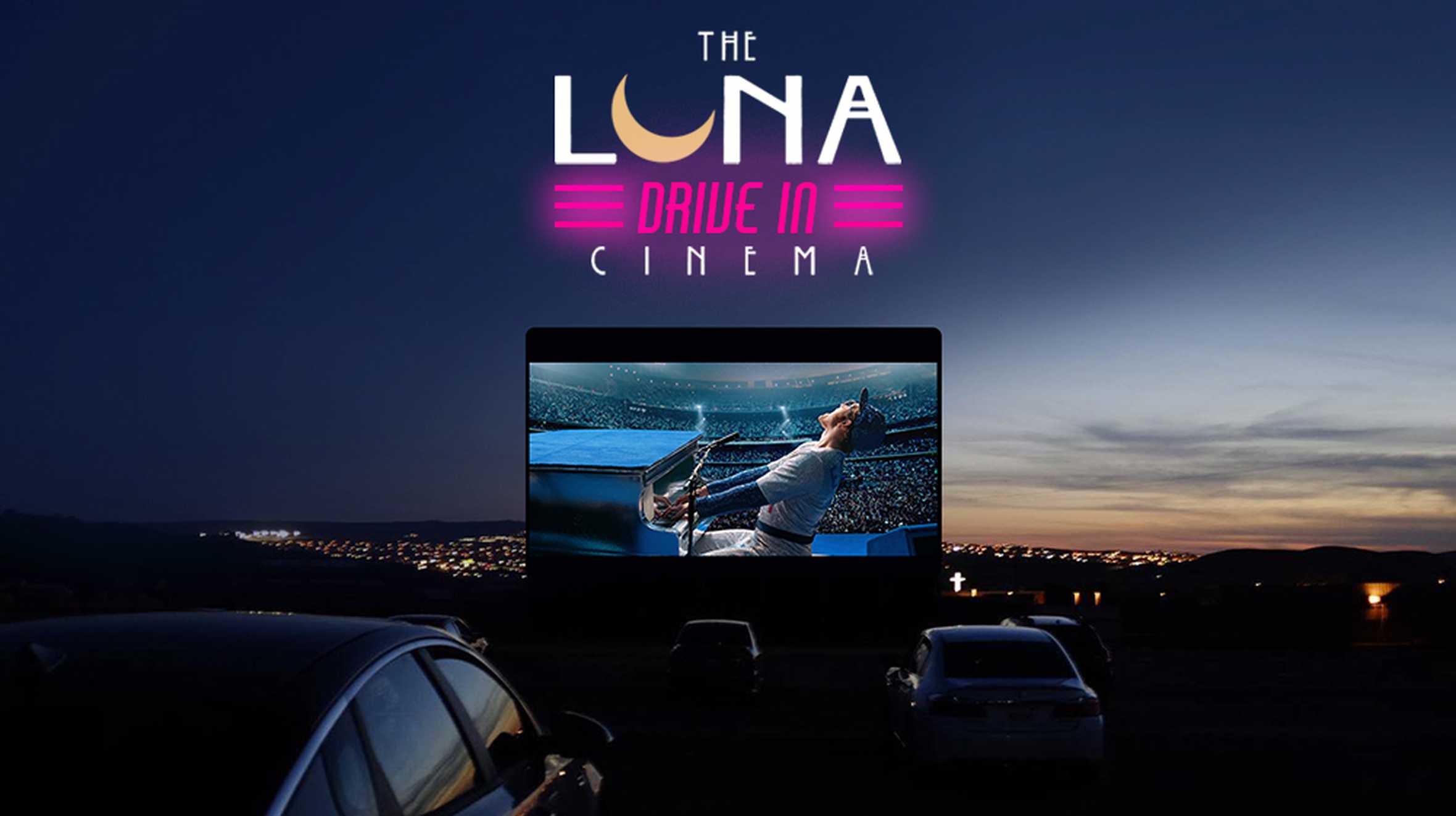 The Luna Drive In Cinema promises the ultimate drive-in experience, all whilst adhering to social distancing measures. What could be better?
With a range of films including Cars (we love a theme), Happy Feet (makes us do a happy dance) and Mary Poppins (practically perfect in every way) and some incredible venues we couldn't be prouder to partner with The Luna Drive In Cinema.
With venues like Warwick Castle forming a backdrop to the drive-in experience, we're reminiscing about Hunor's wish to be a knight.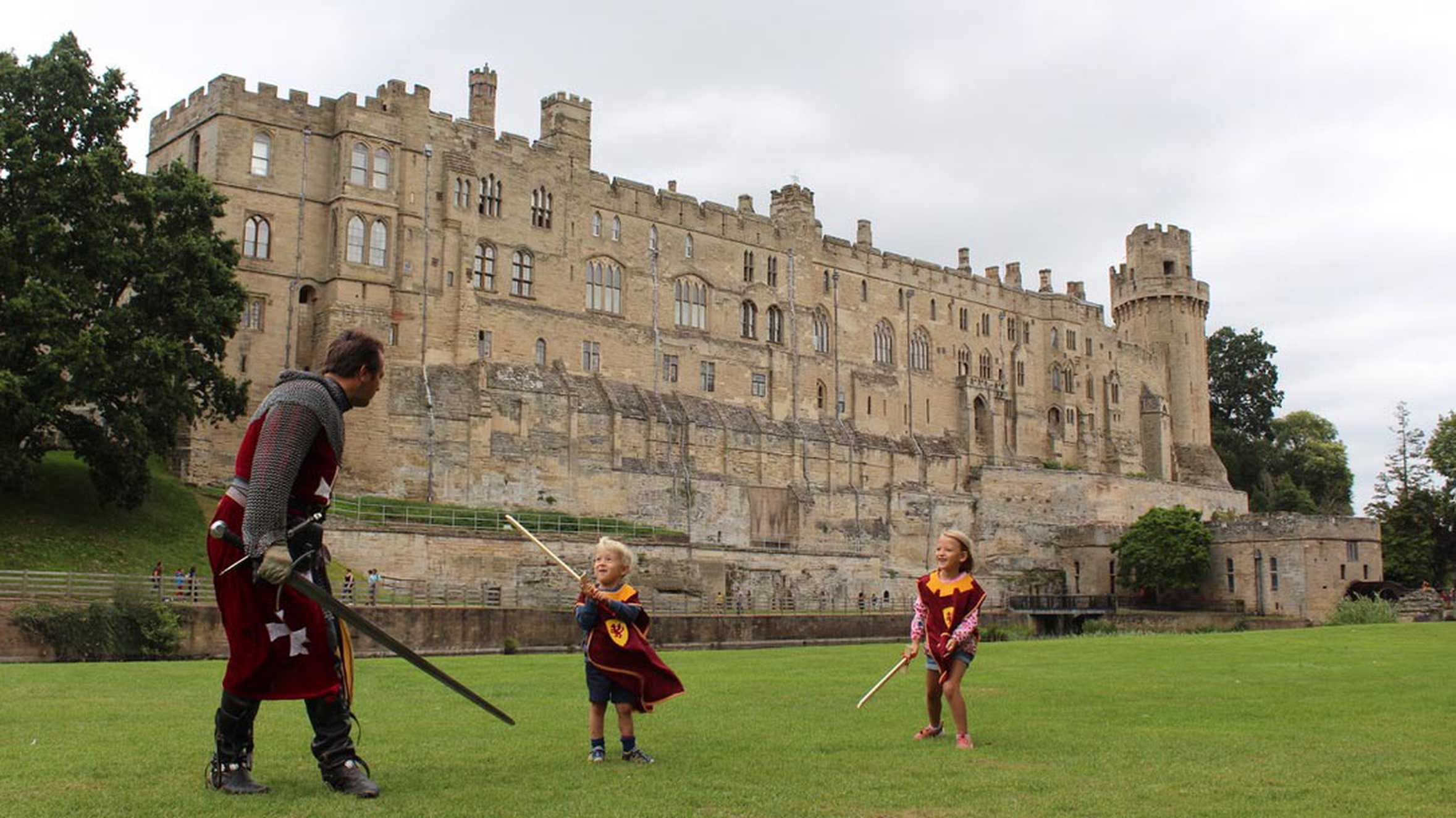 Four-year-old Hunor has been battling a congenital heart defect since birth and has had four lots of open-heart surgery. He became fascinated with knights and jousting while recovering from his most recent operation, so when he was asked what his dearest wish would be, he chose to be a knight and to learn how to joust!
When you book your tickets, you'll be able to donate at checkout to support Make-A-Wish and help us make wishes come true.
As a result of Covid-19, we have had to cancel or postpone hundreds of wishes meaning we now have more than 2,000 children waiting for their wish to come true. 
Now more than ever, our wish children need us. Our partnership with The Luna Cinema Drive-In brings us closer to meeting and conquering the challenge we face. We cannot do this alone and would like to take this opportunity to thank The Luna Drive In Cinema for their support. 
About The Luna Cinema 
The Luna Cinema was founded in 2008 by George Wood with a showing of Some Like It Hot at Dulwich Park in South London. Each year, The Luna Cinema usually puts on more than 150 screenings to over 60 outdoor locations around the UK, making it the UK's largest producer of outdoor cinema events. The Luna Cinema team also produce FriendsFest, the touring event celebrating the TV show "Friends".  In 2018 the Luna Group set up two new brands, Luna Beach Cinema in Brighton, and Luna Kids Cinema, the country's first outdoor cinema experience designed especially for young film fans.
Choose from 20 movies in five stunning venues, throughout the month of July.
Buy tickets
Read about Hunor's wish to be a knight for the day at Warwick Castle, one of the drive-in movie venues.
Hunor's story