The Make-A-Wish Community Hub
This month, Make-A-Wish® UK celebrated a year since moving to new offices - our Community Hub halfway up Thames Tower in Reading.
The move has meant we now have an accessible, child-focussed, flexible working environment that brings all 50 or so staff together in a burgeoning town just metres away from Reading Station.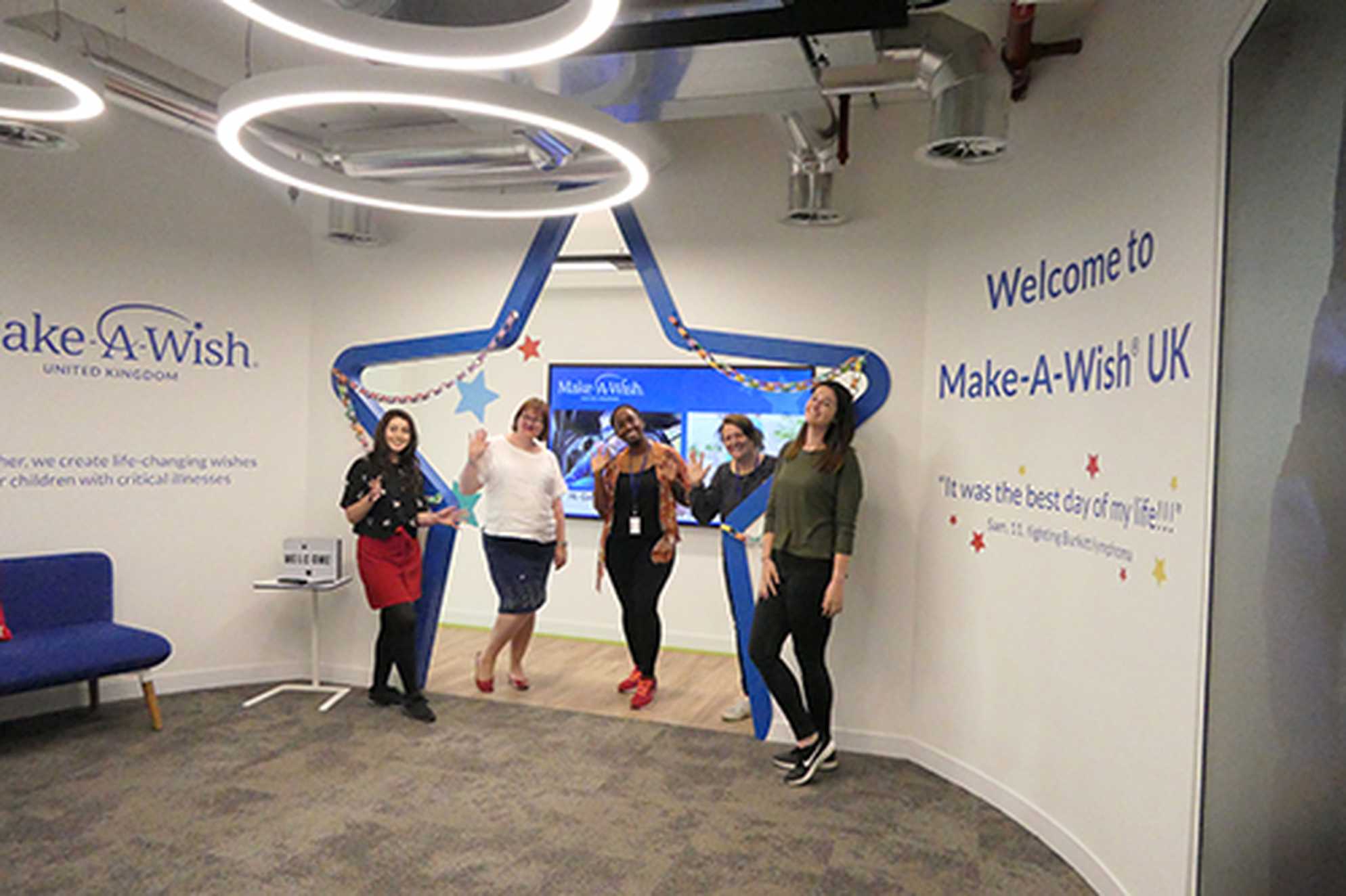 It's a light, bright working space where we can host visits by families, partners, fundraisers and volunteers, and even grant wishes. Its design even won an award!
Technological changes also mean individuals can work remotely more easily by dialling in to meetings and sharing documents on screen during conference calls with their teams when needed. We can also work or hold meetings in the rooftop cafe, The Roost.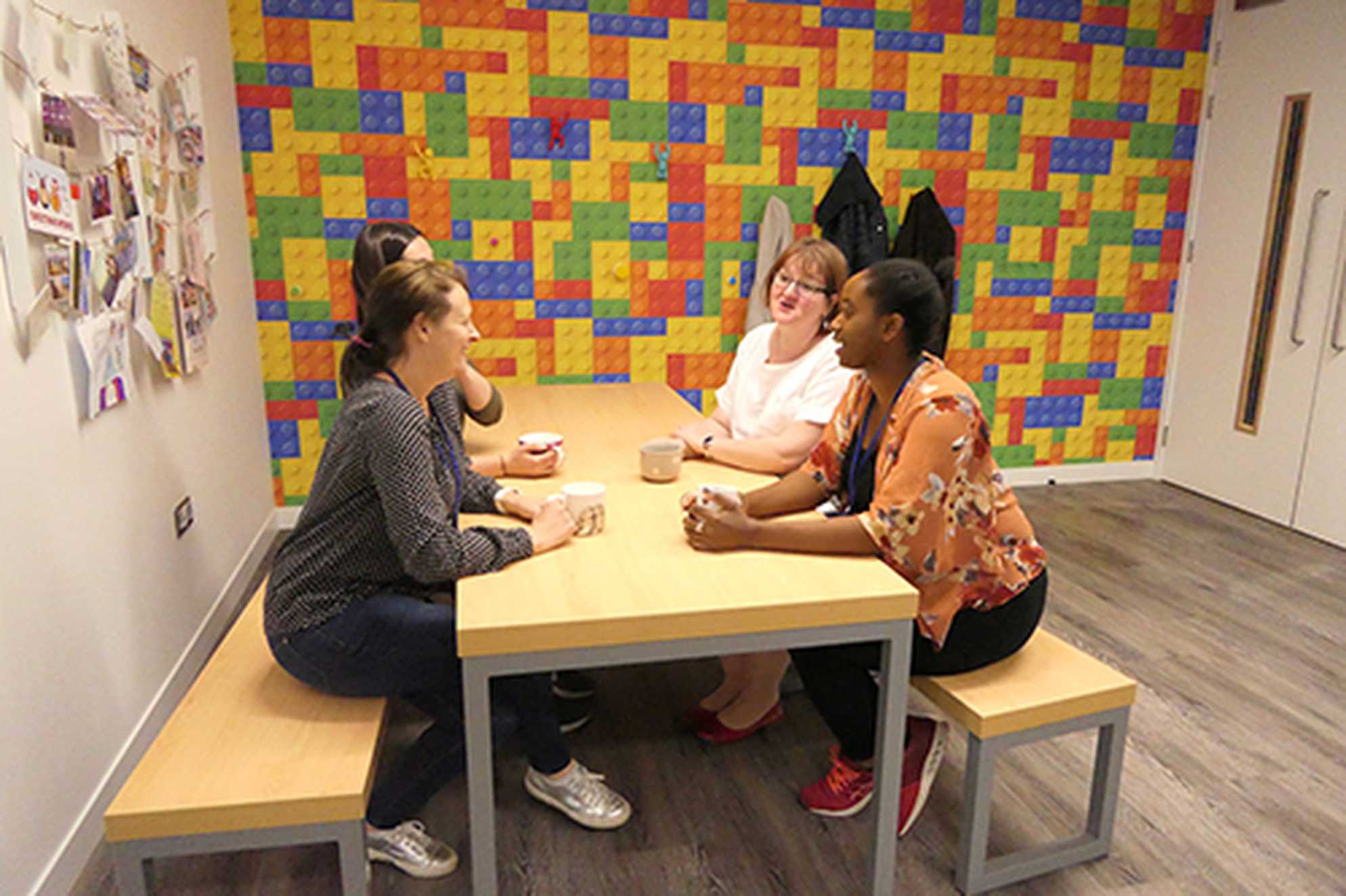 Chief Executive Jason Suckley told staff: "We didn't want to create an office. We wanted to create a space where people wanted to be. It's funny how a physical space can actually affect the culture of an organisation and I think this has become a really positive space."
So, what have the last 12 months meant in numbers?
Well, during that time, Make-A-Wish has:
Granted 967 wishes and 111 wish assists for children from other countries
Volunteers (and 13 staff volunteering their time) have been on 1,338 wish visits to delve into what each child's one what true wish might be
Our supporters have run or cycled a total of 19,482 miles
We've welcomed 16 new staff and 11 people have changed roles
We've had around 364,000 visitors to our website and been featured on three TV programmes
Online donors have sponsored 15 wishes like this one….
26 supporters raised money for us by shaving their heads and 140 by jumping out of planes (with parachutes!)
And to top it all, one marriage took place at a fundraiser!
All this is helping our Wishgranting team create wonderful wishes which have such a long-lasting impact on the lives of seriously ill children and their families. A win, win!
Check out this quick-stop tour of the Hub here;