It's your turn to make a wish, but how do you choose?
Written by Rachael, Wish Visitor at Make-A-Wish UK
You've applied for a wish for your child and found out you're eligible. Welcome to a world of possibility! A specially trained wish volunteer will be in contact with you shortly to arrange to visit you to talk face-to-face about what your wish could be. So, what do you do now?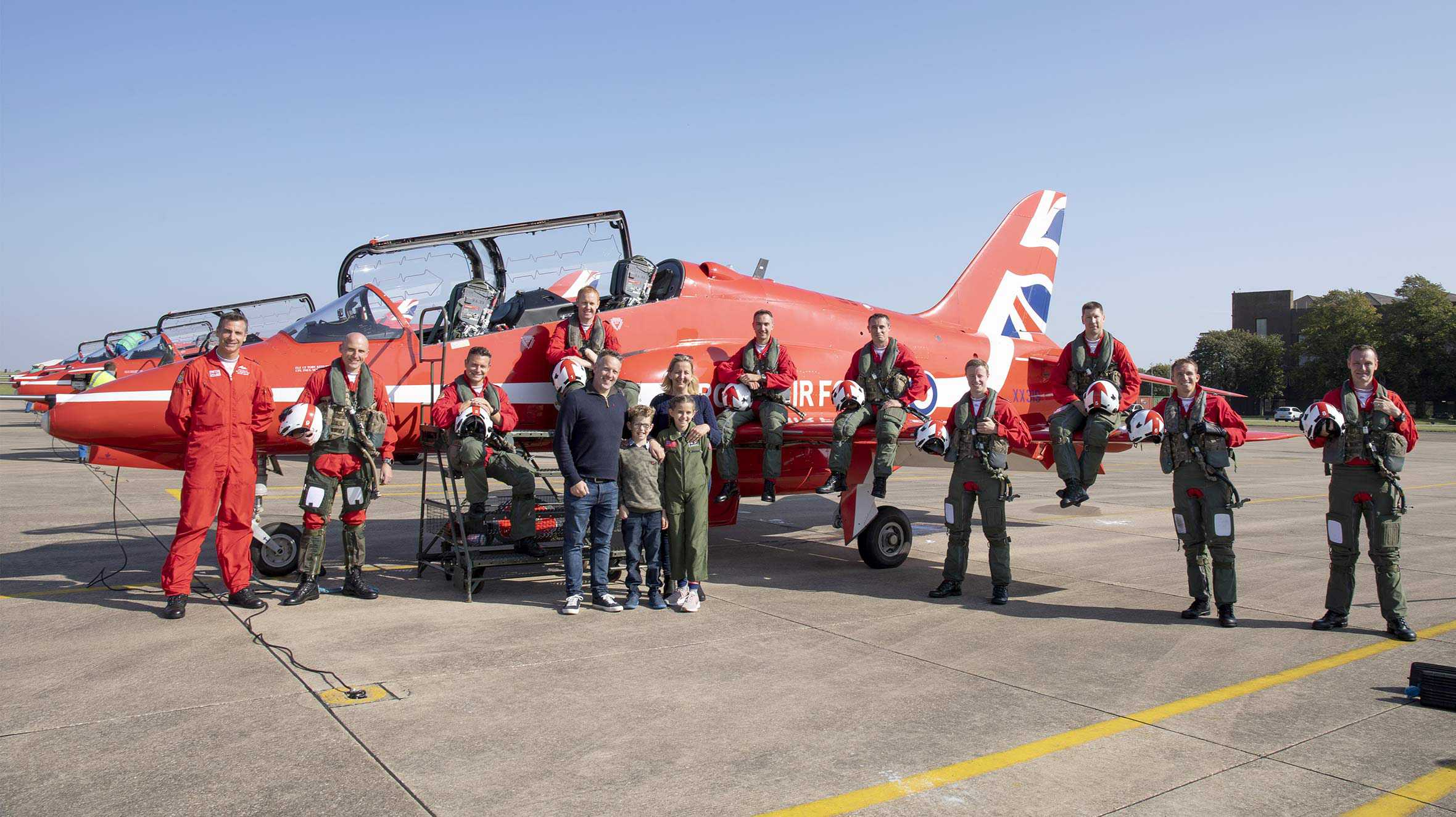 This handy guide is written by Rachael who has been a volunteer Wish Maker with Make-A-Wish since November 2016 and has visited 11 families so far, either at home or in hospital, to delve into what their wish might be. Here, she gives some advice to those about to choose their wish.

Firstly, your Wish Maker will phone you to discuss when they can visit in person, with a colleague, so think about your availability. Are weekdays or weekends better? Are there any activities or appointments booked for certain days? Finding a date and time when you are free each week will help to speed up the process. The two Wish Makers will have agreed their own availability with each other before calling you. Now, onto the fun part...

1. What wishes have we granted?
Your wish can be anything. Let your imagination run wild! Make it personal to you.
To start you thinking, here are the four key types of wishes we are asked to grant most often:

I wish to meet...
To meet someone special or important like a hero, celebrity or influencer.
I wish to be...
To be someone or something – such as a superhero, princess or a character.
I wish to go...
To go somewhere and spend time doing something special.
I wish to have...
To own something special or particular like a toy.
Where possible, we usually ask you to choose a primary wish and a back-up wish. The back-up is kept in reserve in case, for any reason, the first option is not achievable. This may happen if, for instance, the celebrity you wish to meet is on tour for a long time.
For more inspiration, you can read about some of the wishes we have granted here.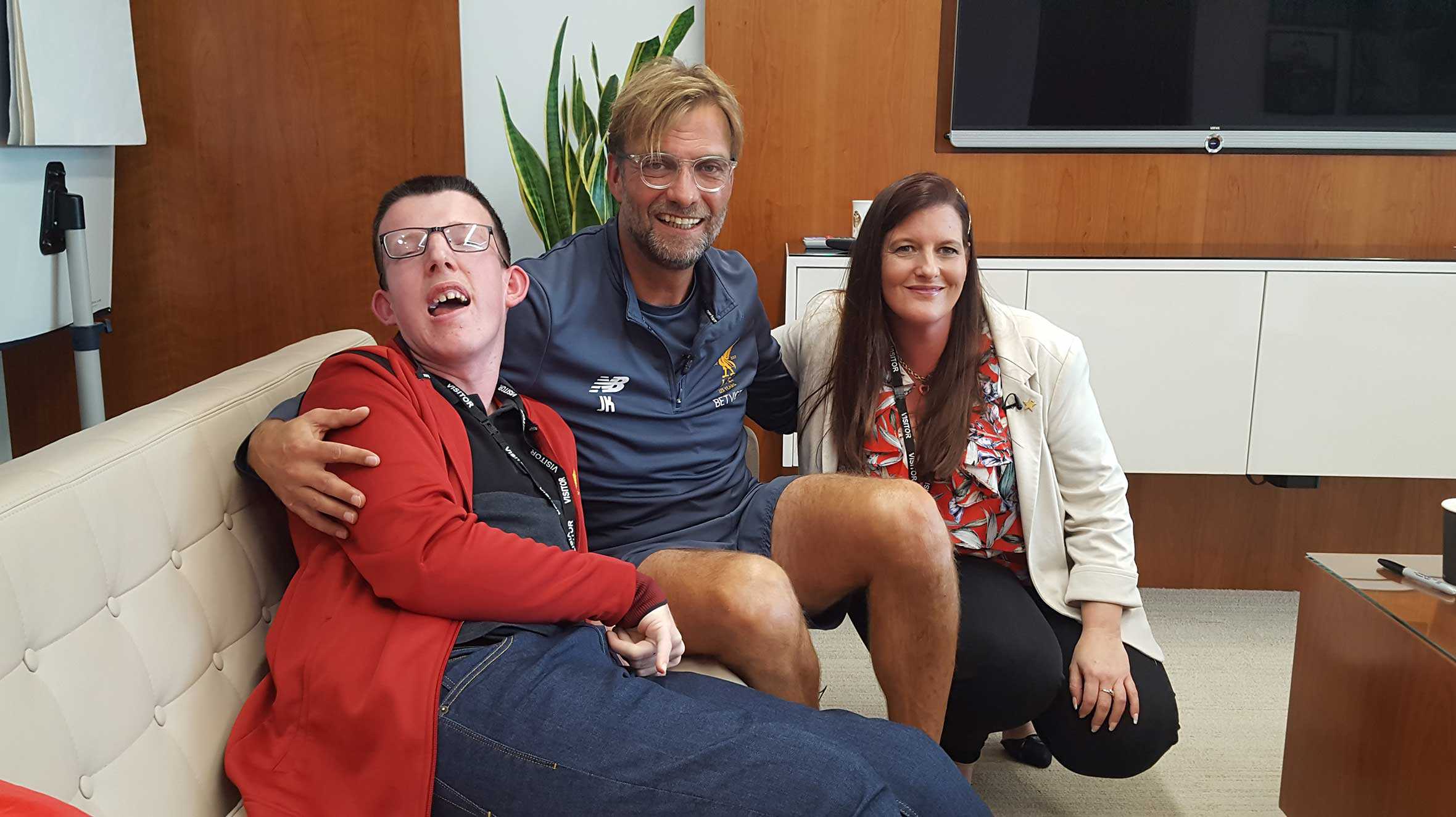 2. How do I choose my wish?
We don't want to grant you an identical copy of a previous wish; we want to tailor it just for you. So, to get into the zone of thinking about the wishes that would suit you and your family best, why not start by writing down a list of your favourite things?
If you could meet your favourite celebrity, who would that be?
What music do you love listening to?
Where would you most like to visit?
What films and TV shows do you watch the most?
What sports and games do you like playing?
Another useful activity is to think about your favourite memories:
What were you doing?
Why did you have so much fun?
Who was there to make the memory so special?
These are just a few of the suggestions to spark your imagination. It doesn't matter if you don't answer all the questions, but it will help you figure out which things excite you the most!
3. Any other business?
Let your Wish Maker know about any special considerations or information your Wishgranter needs to know before planning your wish. For example, for medical reasons, your consultant might limit travel to within the UK. Or perhaps you need to avoid interaction with animals. Will you need an accessible hotel room or assistance when travelling by train? Write what medication or equipment you'll need and list any dates when you're unavailable because of holidays or appointments.
4. Finally,
Have fun!
There's no pressure to have an idea before the wish visit, so don't feel concerned if nothing springs to mind straight away. Our Wish Makers are trained to ask the right questions to generate that spark of inspiration that will bring out your perfect wish. This is an enjoyable time for you and your family, so enjoy the journey and good luck with choosing!