Creating magical wishes together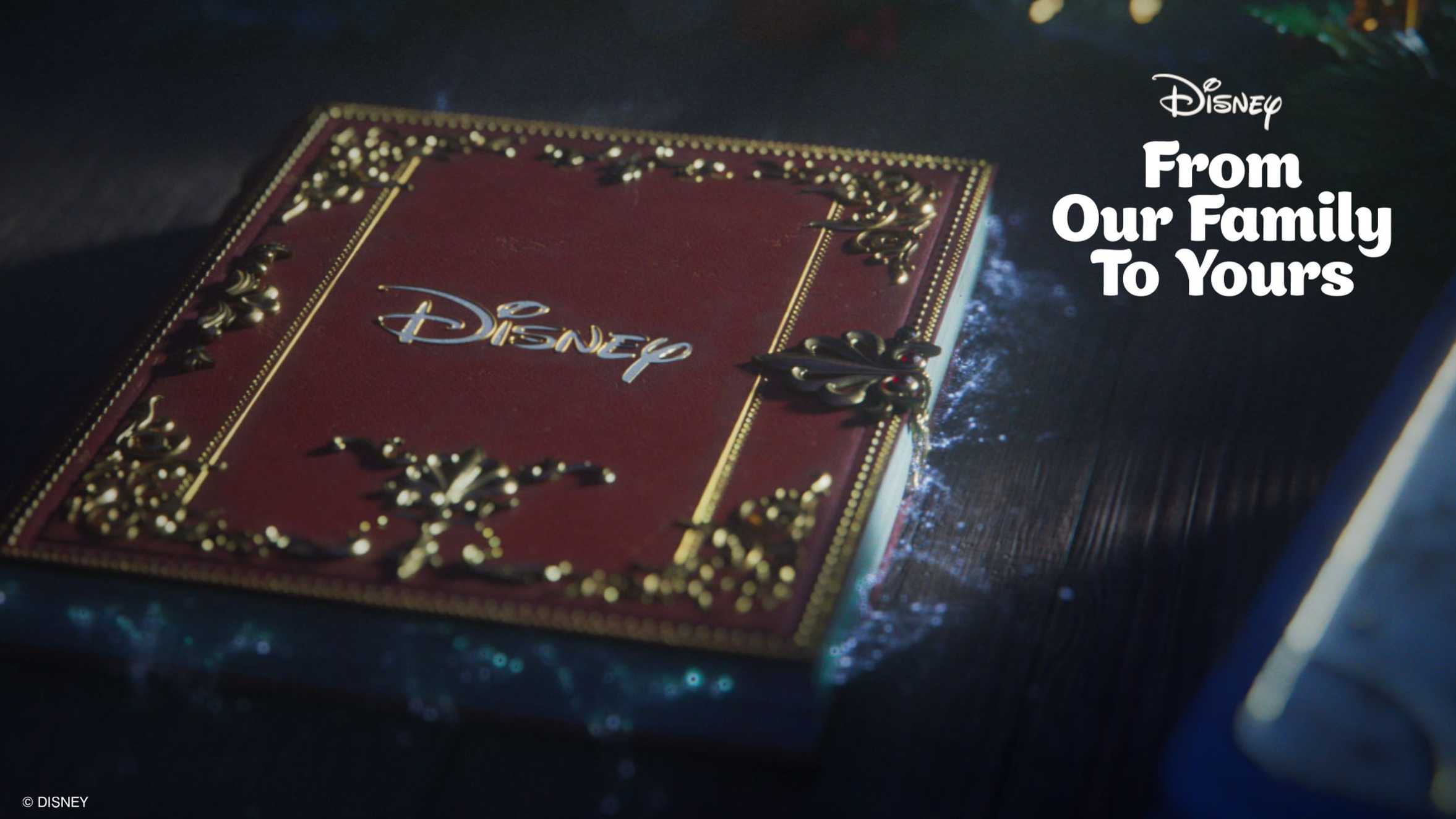 Since 1980, Disney has helped Make-A-Wish® grant more than 145,000 life-changing wishes around the world - bringing light and joy to wish children and their families.
Over 60,000* children in the UK have been diagnosed with a critical condition, changing their lives, and the lives of their families forever. The joy of childhood is brought to an abrupt end, with treatment plans, hospital visits and sleepless nights taking over.
The power of a wish revives a childhood stolen by critical illness. It brings light and joy to children and their loved ones and leaves a profound and lasting impact on all their lives.
From Our Family To Yours
Our friends at Disney have launched a magical festive campaign sequel, 'From Our Family To Yours', in support of Make-A-Wish. It includes the launch of a new brand advert "The Stepdad", an animated tale about the power of family togetherness and storytelling.
Following the success of last year's campaign, "The Stepdad" introduces a now grown-up Nicole, and her two children Max and Ella, as step-dad Mike moves into their family home.
At the heart of the story is a very special storybook – a precious item belonging to son Max from his birth father. The book deepens the family bonds as magical stories lift off from the pages igniting their shared imagination and wonder. You can watch the video here.
The animated Disney advert premiered on Wednesday 3rd November 2021, across TV and digital plus Disney's own channels in 45 countries in Europe, North America, South America, Asia, Australia and New Zealand.
Spot the hidden Easter eggs
Throughout the advert, eagle-eyed viewers will also be able to spot a number of hidden Disney and Make-A-Wish 'Easter Eggs'.
Take part in our free prize draw and see if you can spot where one of the items, the Make-A-Wish jigsaw, is hidden. To take part and for T&Cs visit: www.worldwish.org/easter-egg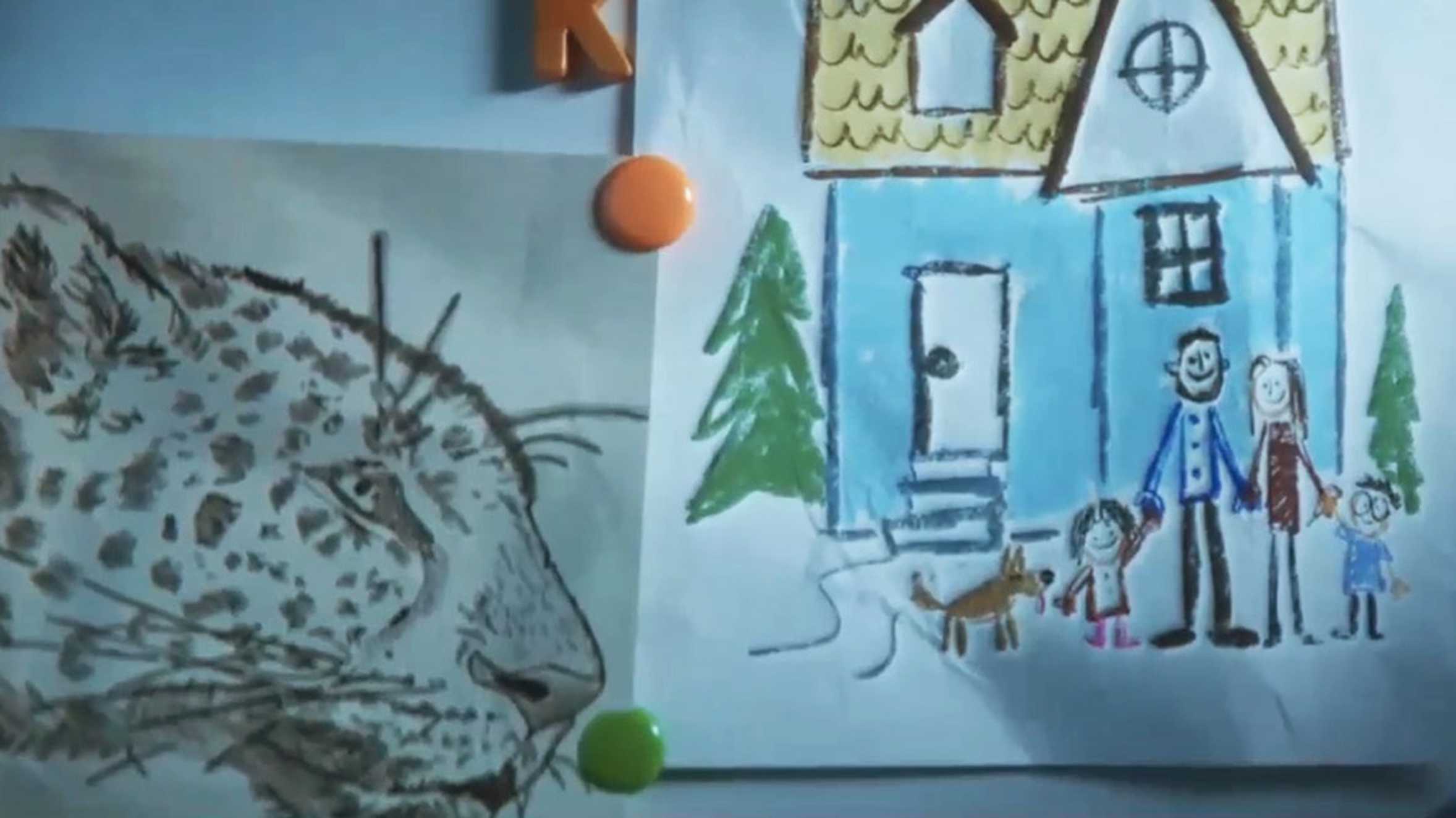 To even further celebrate our partnership, Disney included two artworks in the brand advert created by wish children: ​​13-year-old Dylan whose picture of a cheetah can be seen on the family's fridge, and a rainbow from by eight-year-old Bethany which can be spotted on a shelf in the children's bedroom.

Dylan's wish to be an animator was fulfilled by Flux Animation Studios, the producers behind this year's Disney advert. Having had 15 operations to-date, Dylan discovered that drawing was one passion he could do no matter where he was, even in a hospital waiting room. The granting of this wish has solidified his dream further to pursue a career as an animator or graphic artist.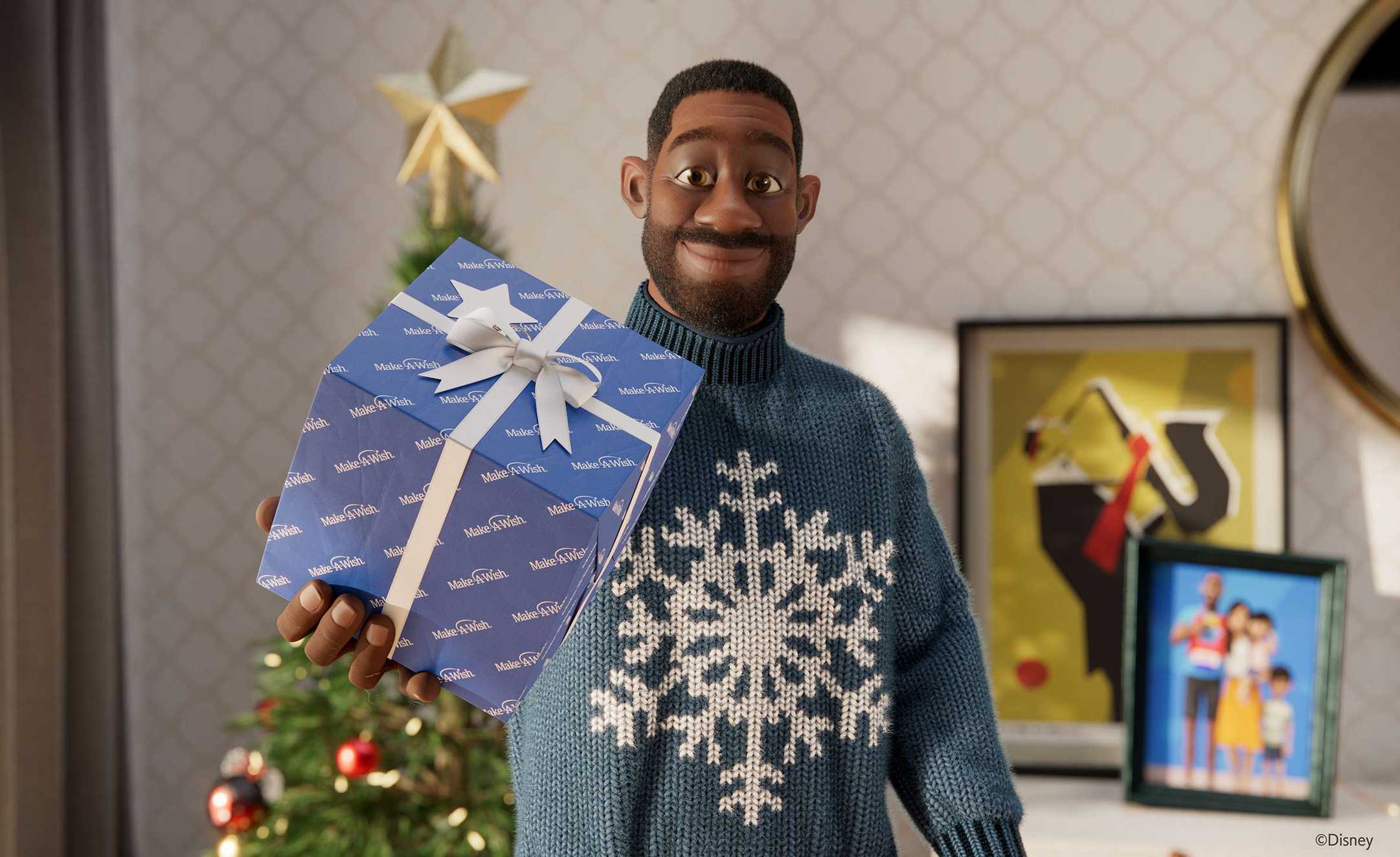 Gift a wish and help light up the darkness for critically ill children this Christmas.
Our charity e-card is quick and easy to send and makes a life-changing difference.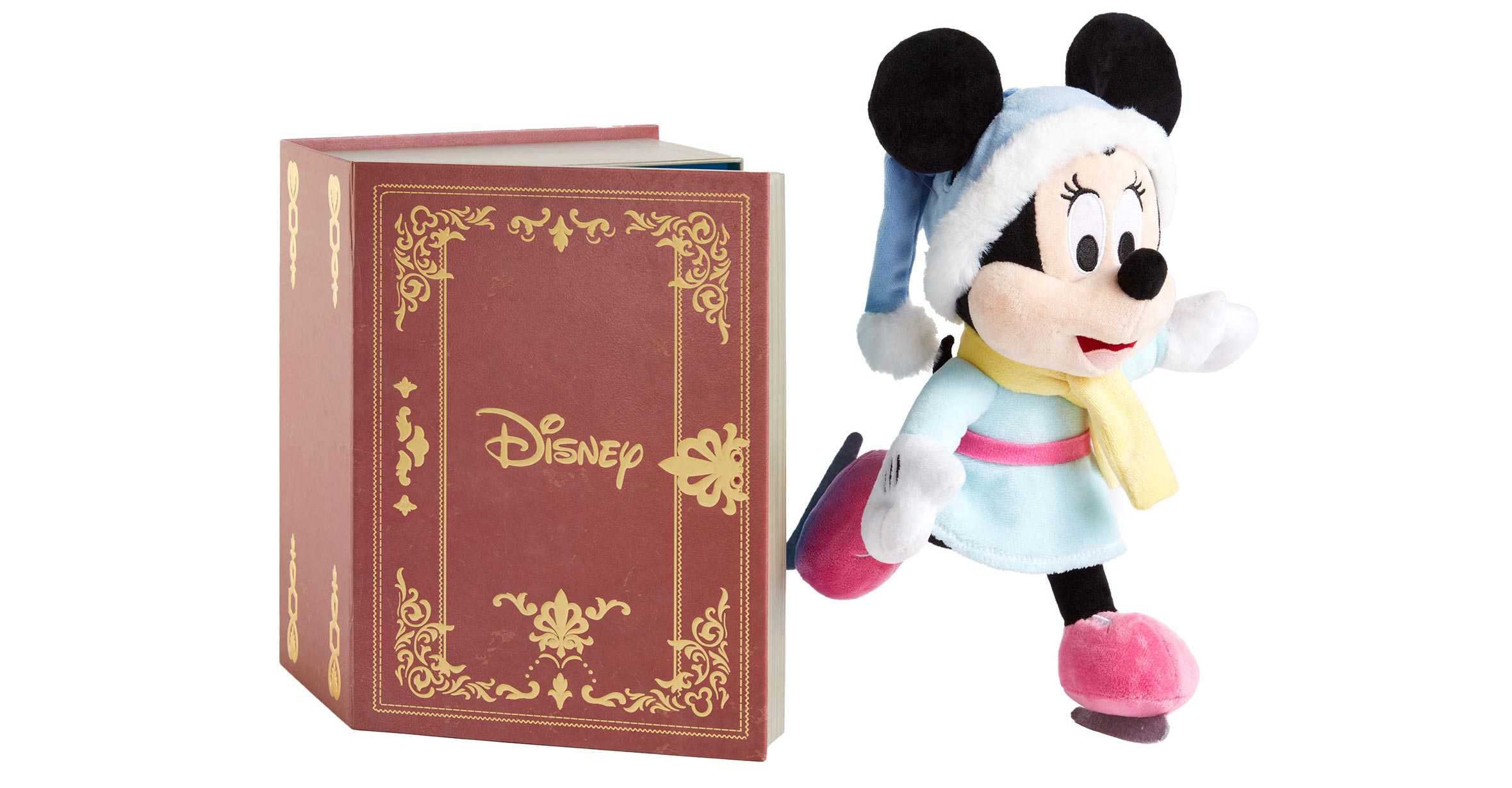 A Skating Minnie Mouse soft toy and Journal inspired by the ad, is available to buy exclusively at shopDisney. Why not spread joy this Christmas by buying one for a friend or family member.
Or, get into the Christmas spirit with these festive pyjamas, as modelled by wish child Isla and her family.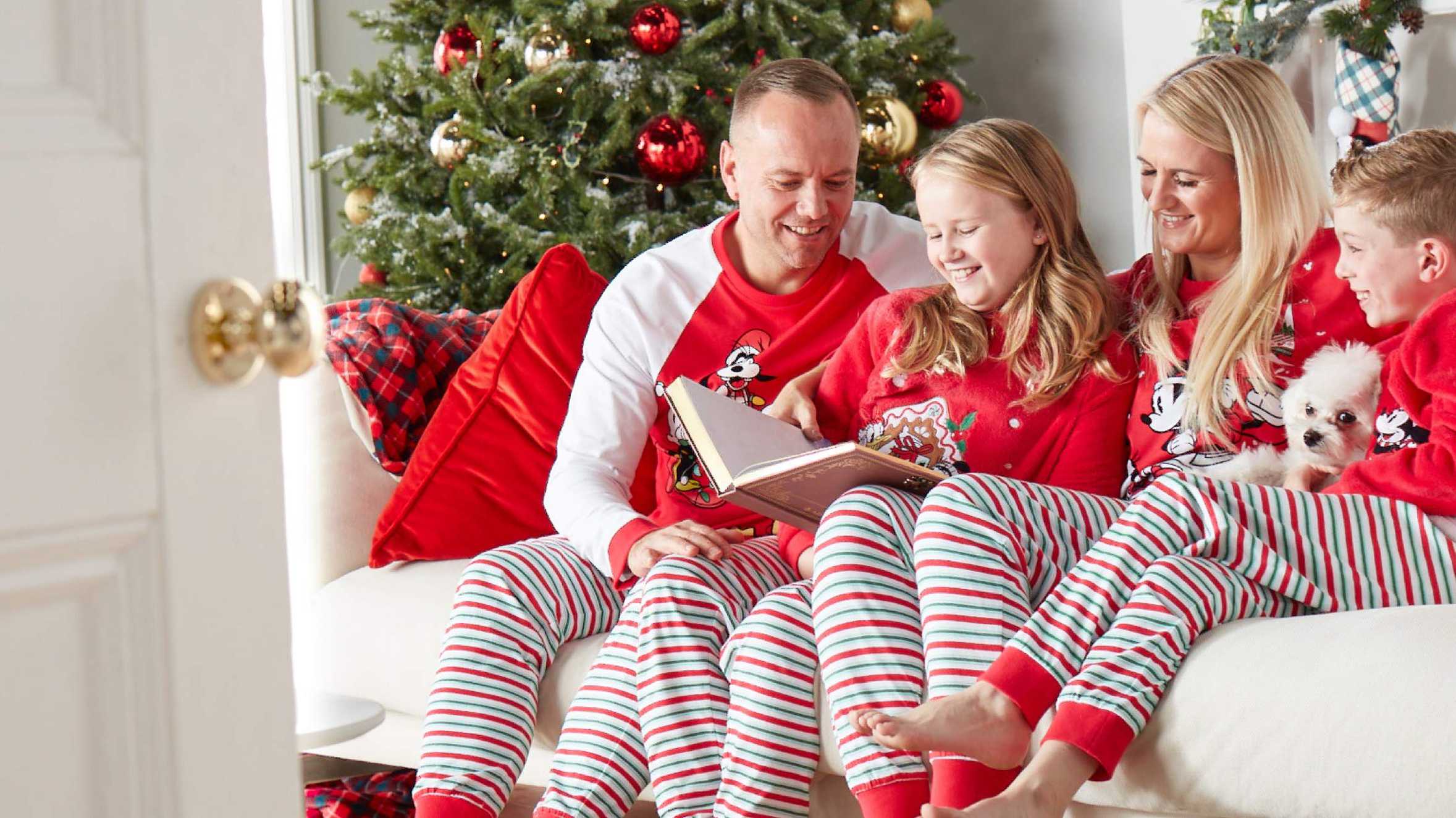 'Love Runs Deeper' Music Single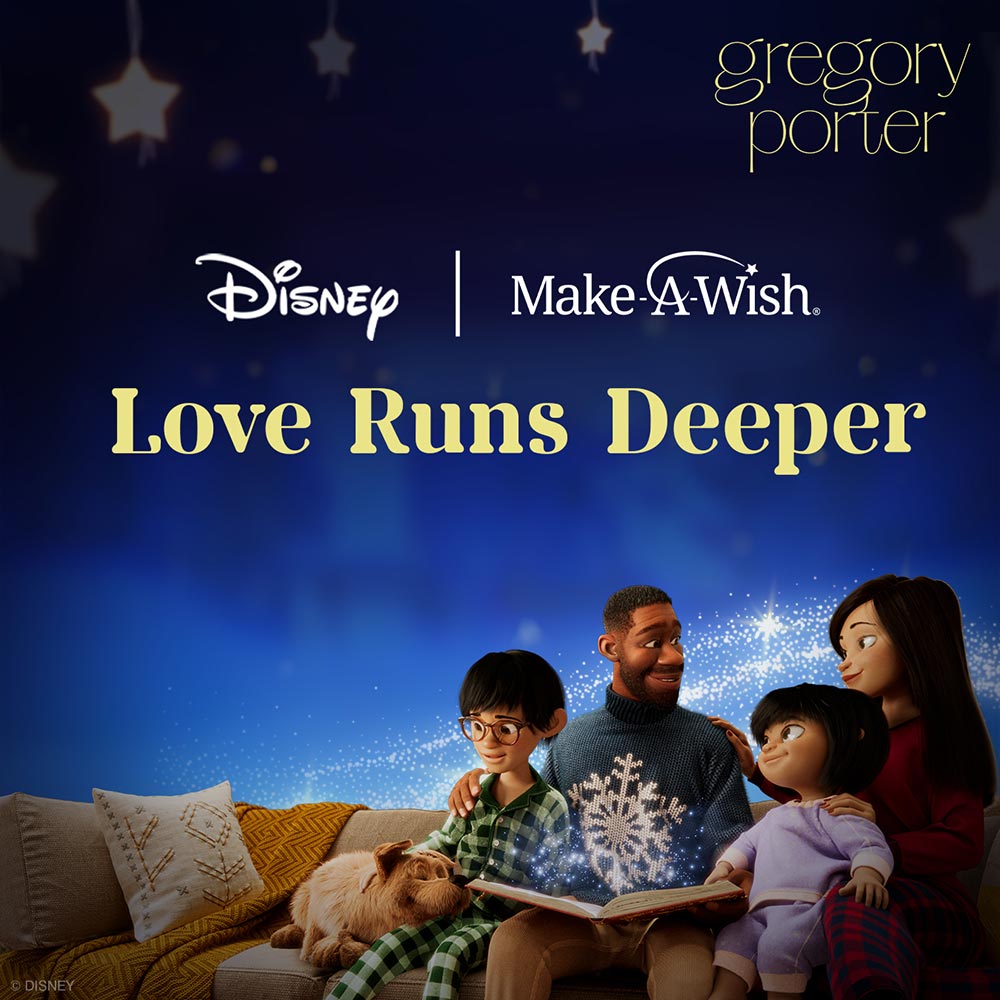 Two-time Grammy Award-winning jazz musician Gregory Porter performs a soulful and emotive rendition of original track 'Love Runs Deeper' – written for the Disney advert.
Written by LA-based songwriters PARKWILD, the track features singer CHERISE, who is a member of Tomorrow's Warriors, an organisation committed to increasing diversity and equality across the arts through jazz music. 
'Love Runs Deeper' will be available for sale and download from 3rd November 2021. For every download before 31st December 2021, 100% of the proceeds from the retail price will go to Make-A-Wish® International to help grant life-changing wishes.

For terms and conditions please visit www.thewaltdisneycompany.eu/fromourfamilytoyours
Wish stories
Immerse yourself in the wonder of wishes with some of our incredible stories. Grab a cuppa and see for yourself the amazing impact that a wish can have!
* The report "Estimating Current and Future Prevalence of Children and Young People who would be eligible for the Make-A-Wish Foundation" was published in November 2020 with research by Deborah Gibson-Smith, Stuart Jarvis & Lorna Fraser from the Department of Health Sciences, University of York & by Paul Norman from the School of Geography, University of Leeds.
Donate today
You have the power to light up the darkness for children with critical illnesses.