Aaryan's wish for an adapted tricycle has given him back some independence. Your donation today can make more, life-changing wishes for seriously ill children like him come true. What's more, every donation made will be match-funded by BNY Mellon. It's a win win!
Please remember that donations to Make-A-Wish UK are eligible for 100% matched donation by BNY Mellon. Please see your internal website or speak to your Insight charity team for more details.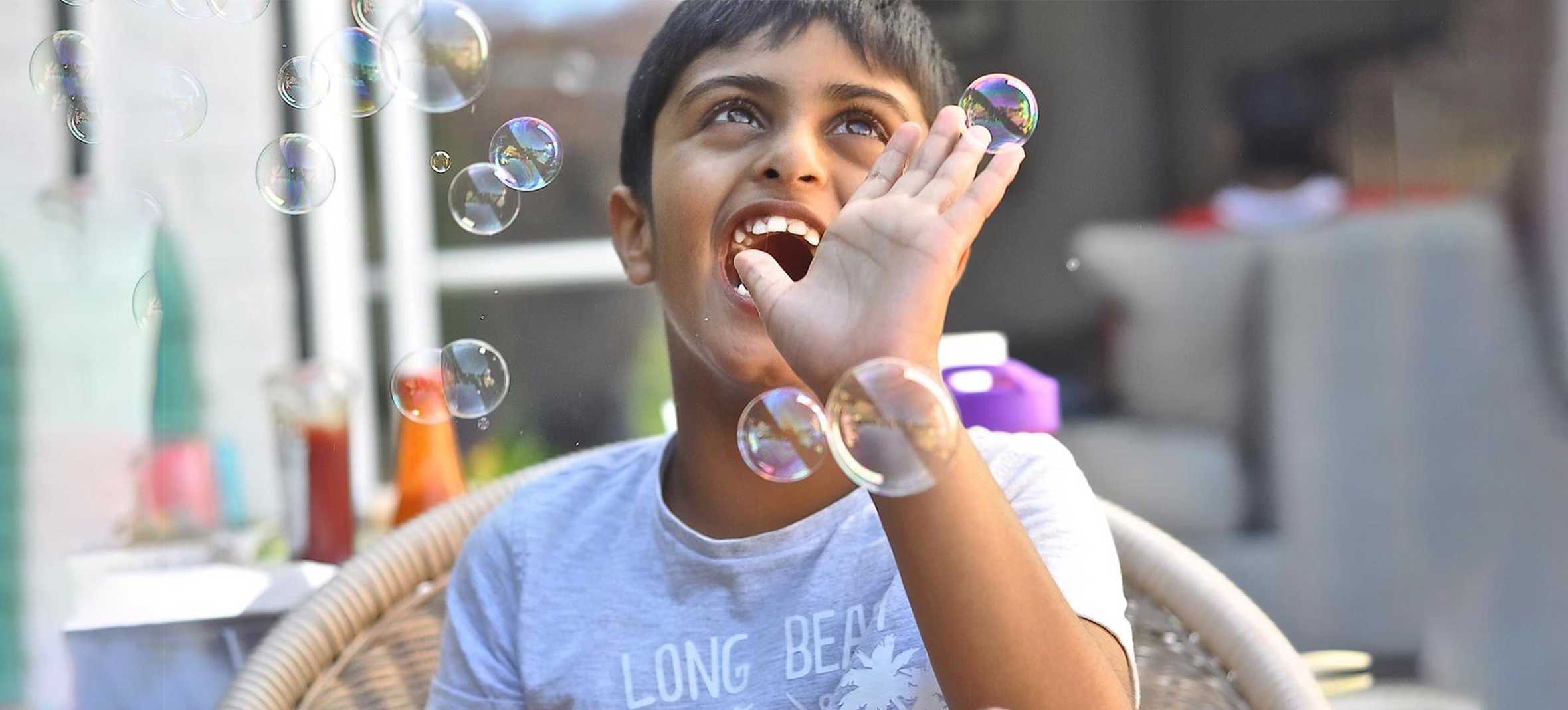 By making a voluntary donation to Make-A-Wish today, as part of a collective Insight Investments fundraising effort, you will help more children like Aaryan receive a life-changing wish. We cannot do the work we do without the generous support of our volunteers and donors like you, so thank you.