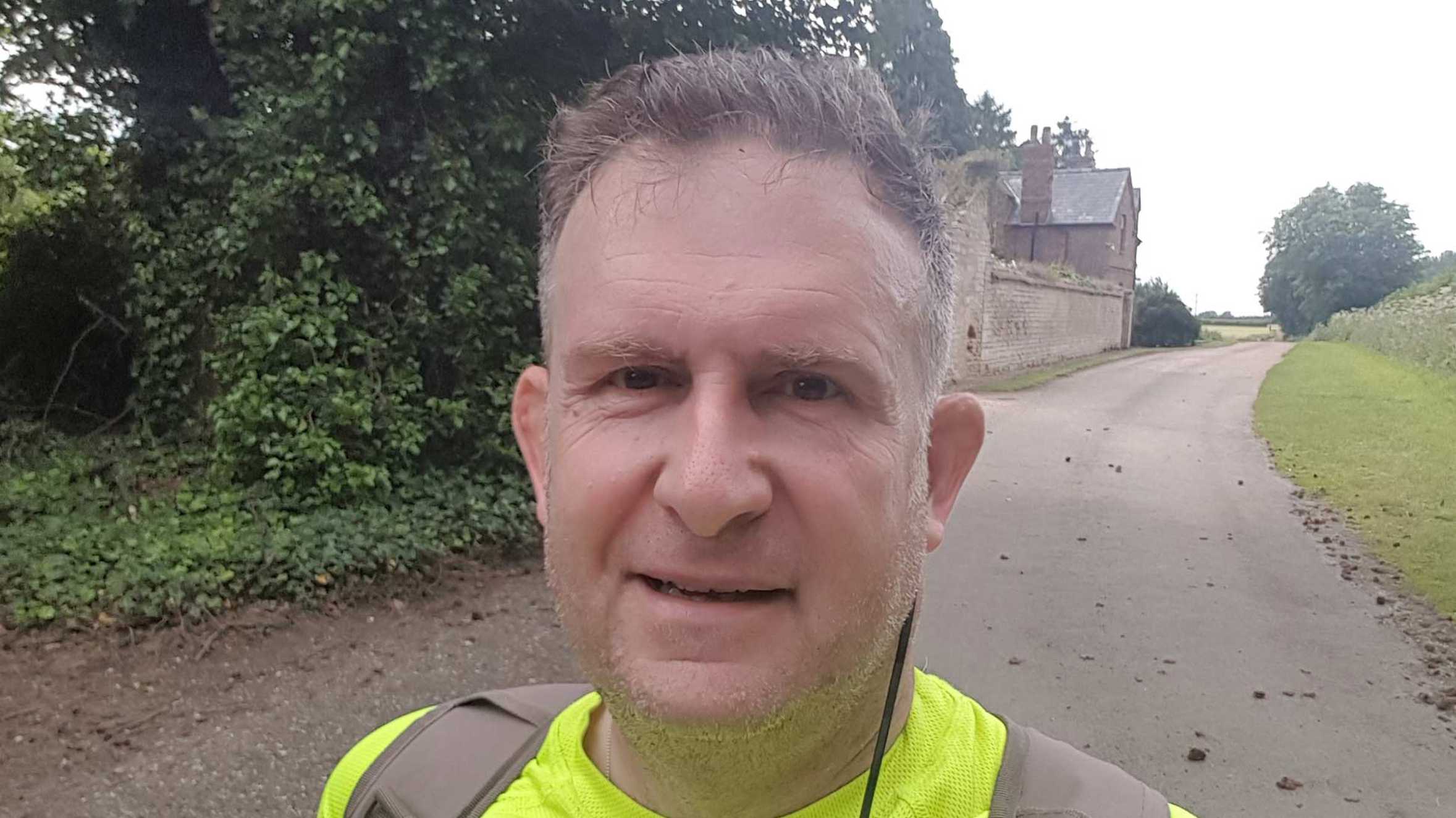 Simon from Lincolnshire
Wish Visitor, Public Speaker and Volunteer Trainer; former wish dad.
I became a Make-A-Wish volunteer 10 years ago, after doing a sky dive and fundraising for the charity. My role as a volunteer involves a variety of duties including fundraising, delivering presentations, Wish Visitor training and wish visiting. Occasionally, I assist with wishes.
The important thing for me about being a volunteer is being able to be part of the wish granting process that can make such a difference to the child's and their family's lives.
Sadly, I know what it means to be on both sides of the wish. In 2012, my then 11-year-old daughter Hannah was granted a wish to meet the cast of Coronation Street.
Thinking of becoming a volunteer?
Why not take a look at our current volunteering opportunities, to see how you can helps us grant more life-changing wishes for children with critical illnesses.
View our current volunteer opportunities