We've received your gift in kind offer.
Thank you so much for offering a gift in kind to Make-A-Wish UK. Your generosity will help us to grant life-changing wishes for more children with critical illnesses.

We'll be in touch to let you know if and when your gift can be used to help make a child's wish come true.
If you have any questions in the meantime, please call 01276 40 50 60 or email [email protected].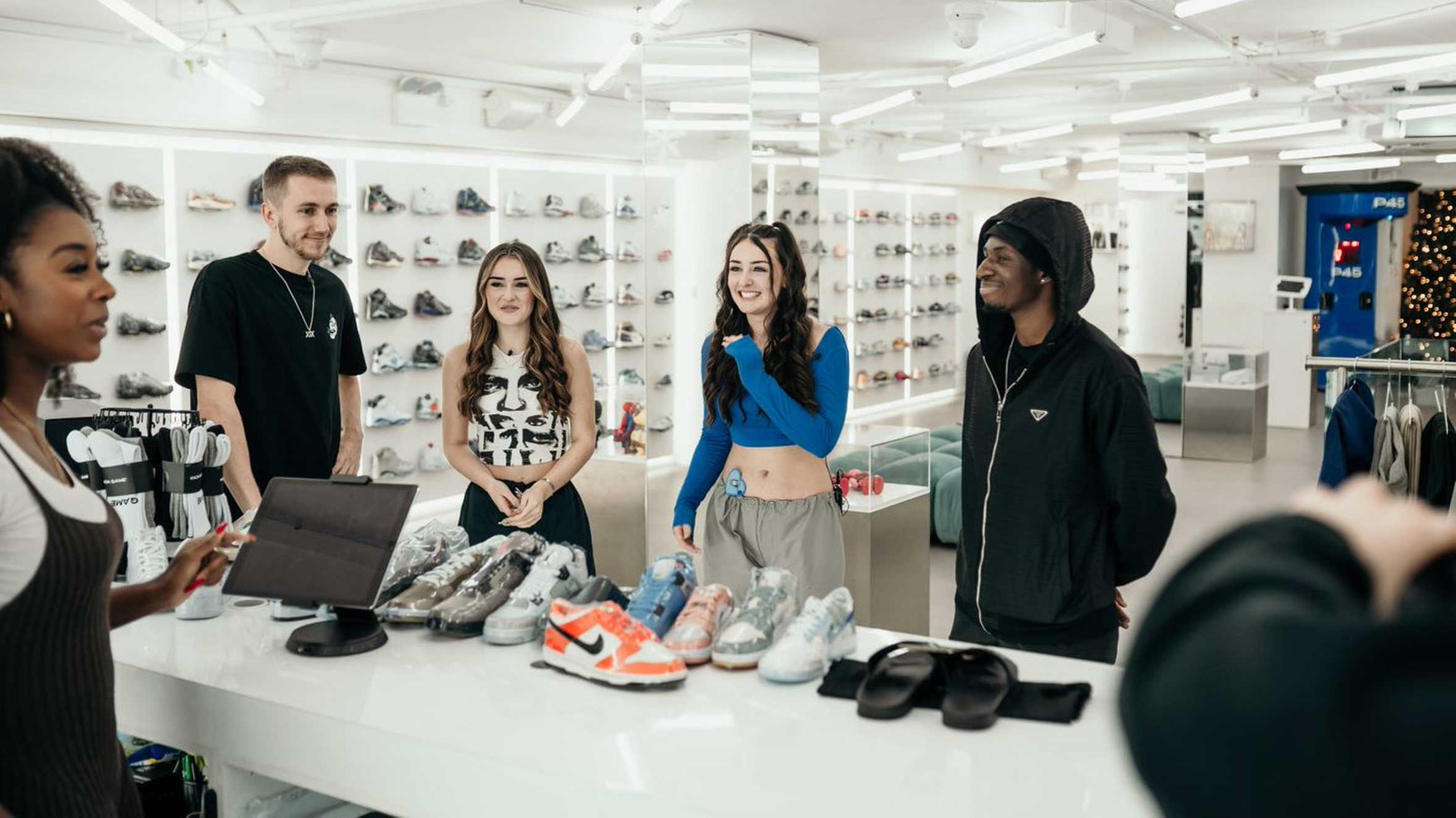 "If I met someone who donated to Make-A-Wish I would start crying, because every child who's experienced a critical illness deserves a wish. It's made my year and I'm so grateful to everyone at Make-A-Wish, Kick Game and to the Sidemen."