503 children in the UK are waiting for a wish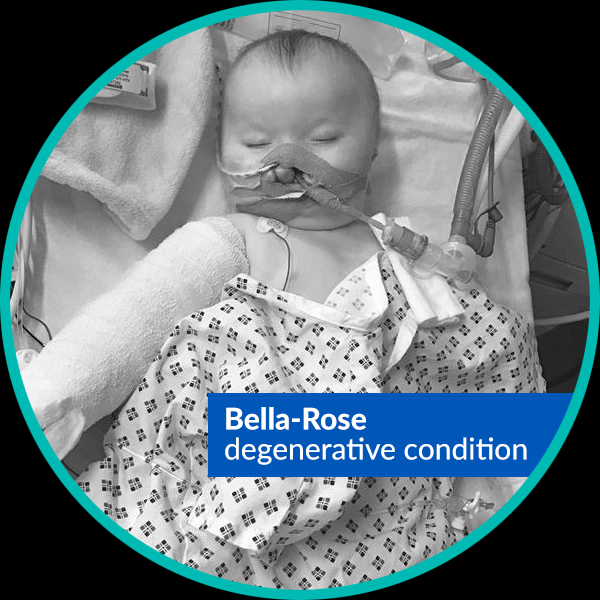 YOU HAVE THE POWER TO
LIGHT UP THE DARKNESS
for critically ill children in your local community 503 wishes are currently waiting to be granted in the UK. £1.25 million is how much it will cost to grant all of these wishes. 29th April is World Wish Day - will you help #LightUpTheDarkness?
When the COVID-19 pandemic hit, Make-A-Wish suffered a 40% drop in income with almost 2,000 wishes forced to be put on hold.
Right now, 503 wishes are still waiting to be granted. That's 503 childhoods stolen by critical illness. 503 families whose lives have been changed forever.
Some of those 503 children have been waiting for years, and some may not have long left. We don't want them to wait any longer.
Help us raise £1.25 million to clear our Wish Map by World Wish Day (April 29th), and bright light and joy back to children and their loved ones.
Together, we have the power to light up the darkness.