Oliver's wish...
"I wish to go to an Elton John concert"
18 years old, Stoke-on-Trent
Acute lymphoblastic leukaemia
Oliver, aged 18, was diagnosed with leukaemia just a week before starting year 11. 'Things haven't been the same since,' said mum Charlene, who struggled to remember life pre-diagnosis. But Oliver's wish to see Elton John provided him respite from his monotonous routine of steroids and chemotherapy. In a world away from worry, watching Elton John perform had Oliver dancing like he never had before. 'It brought something else out of him,' said dad Jason.
'We felt like the ground had fallen beneath our feet,' said Mum as she recalled what it was like hearing of Oliver's diagnosis. After finding a lump on the side of his neck, Oliver was told by doctors that he had a viral infection. But after a rash prompted Dad to take Oliver back to the doctors, the family received life-altering news: Oliver had acute lymphoblastic leukaemia, an aggressive form of cancer known for its fast progression. Oliver and Dad were immediately sent to hospital to start treatment. The news came as a shock to Mum: 'We had just come back from holiday. When I got home from my first day back at work, my husband said we've got to pack bags and go to hospital.'
'I can't remember what things were like pre-cancer,' said Mum 'We're coming into our third year of it in September'. The uncertainty surrounding his diagnosis sent Mum into a fear-filled world. 'It was a massively scary time when he was first diagnosed, we didn't know how long the impact would be on our lives.'
For the family, Oliver's diagnosis marked the start of a wave of unfortunate events. On New Year's Eve of 2020, Mum received a devastating breast cancer diagnosis. Following this, in the February of 2021, Oliver's grandad passed away. 'Oliver was really close to him,' said Mum.
As Mum told us 'His first day of year 11 was actually on the last day of the school year. He hadn't seen anyone for 18 months due to the diagnosis'. Although Oliver was able to carry on with his schoolwork from the hospital, he lost a year of precious school-time memories. Oliver's treatment means that he takes daily chemotherapy tablets, with monthly chemotherapy sessions backed by steroids, the result of which leaves Oliver with extreme fatigue.
Despite 'low times,' mum told us that Oliver has 'dealt with the blow that's been given to him with such braveness'. After finishing his A-levels, Oliver is excited to start interning at his college's performing arts department and wishes to pursue a career in technical theatre - a passion that stems from his love for music.
An old soul, Oliver's taste in music is unexpected for his age, with his favourite artists being from the '70s and '80s. His love for older music was passed down from his late grandad, who introduced him to the music that he now listens to. 'They bonded through music,' said Mum.
'At the initial interview, we named loads of musicians that he was into, but unfortunately, most of them aren't around anymore!' When the option to see Elton John appeared, one of the many artists that Oliver would listen to with his grandad, Oliver immediately said yes. 'He's quiet,' said Mum, 'but with the Elton concert he was so excited - he told all his tutors at college!'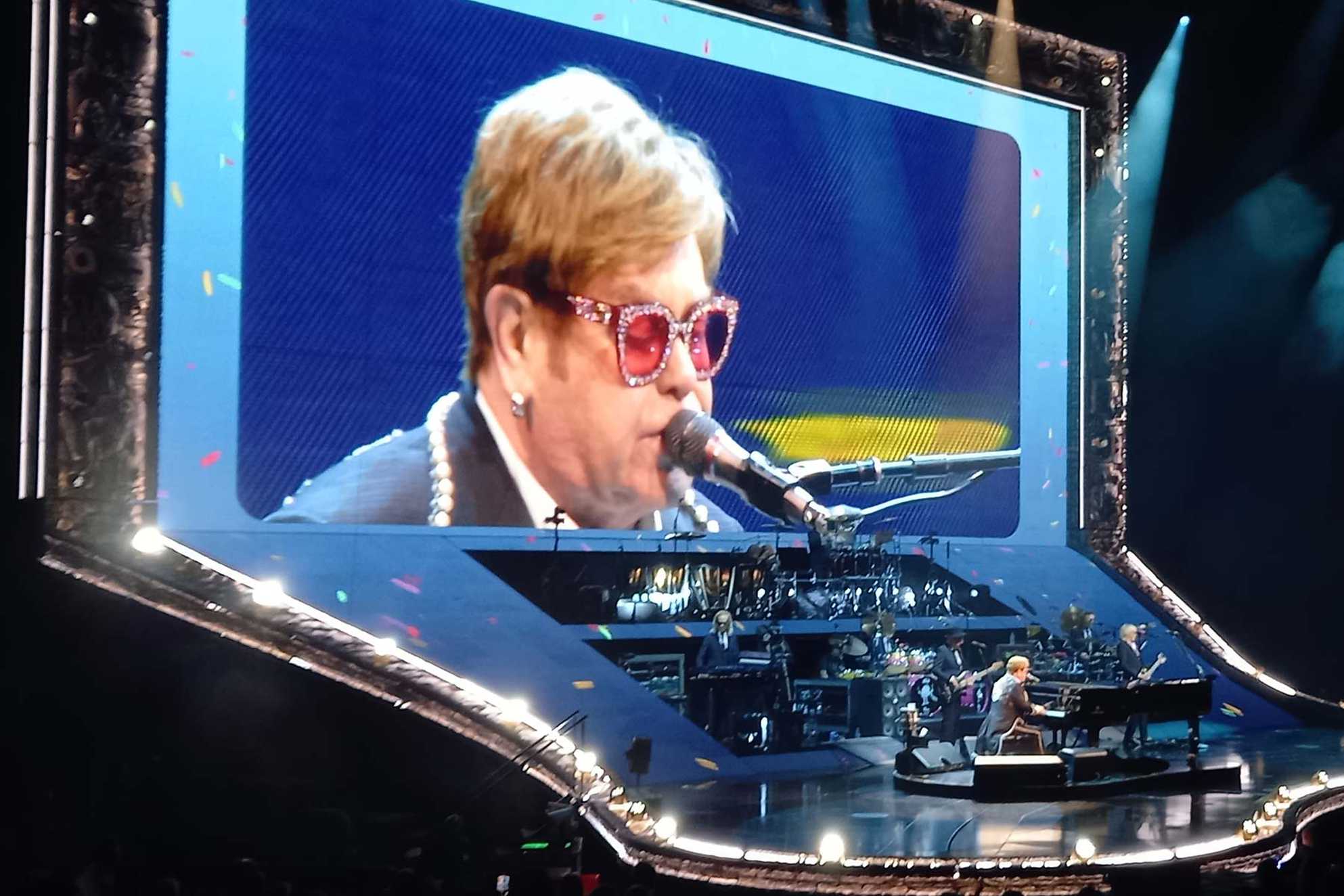 An autism diagnosis means Oliver doesn't express his emotions as often. But as Dad told us, seeing Elton John perform 'brought something else out of him - I've never seen him dance like that before'. Their concert seats gave Oliver an excellent view of not just the stage, but of the sound booth, an element that intrigued the technical theatre enthusiast. 'Before the show started he was taking pictures of the rigging in the sound booth,' said mum. 'He loved every moment of it,' added Mum.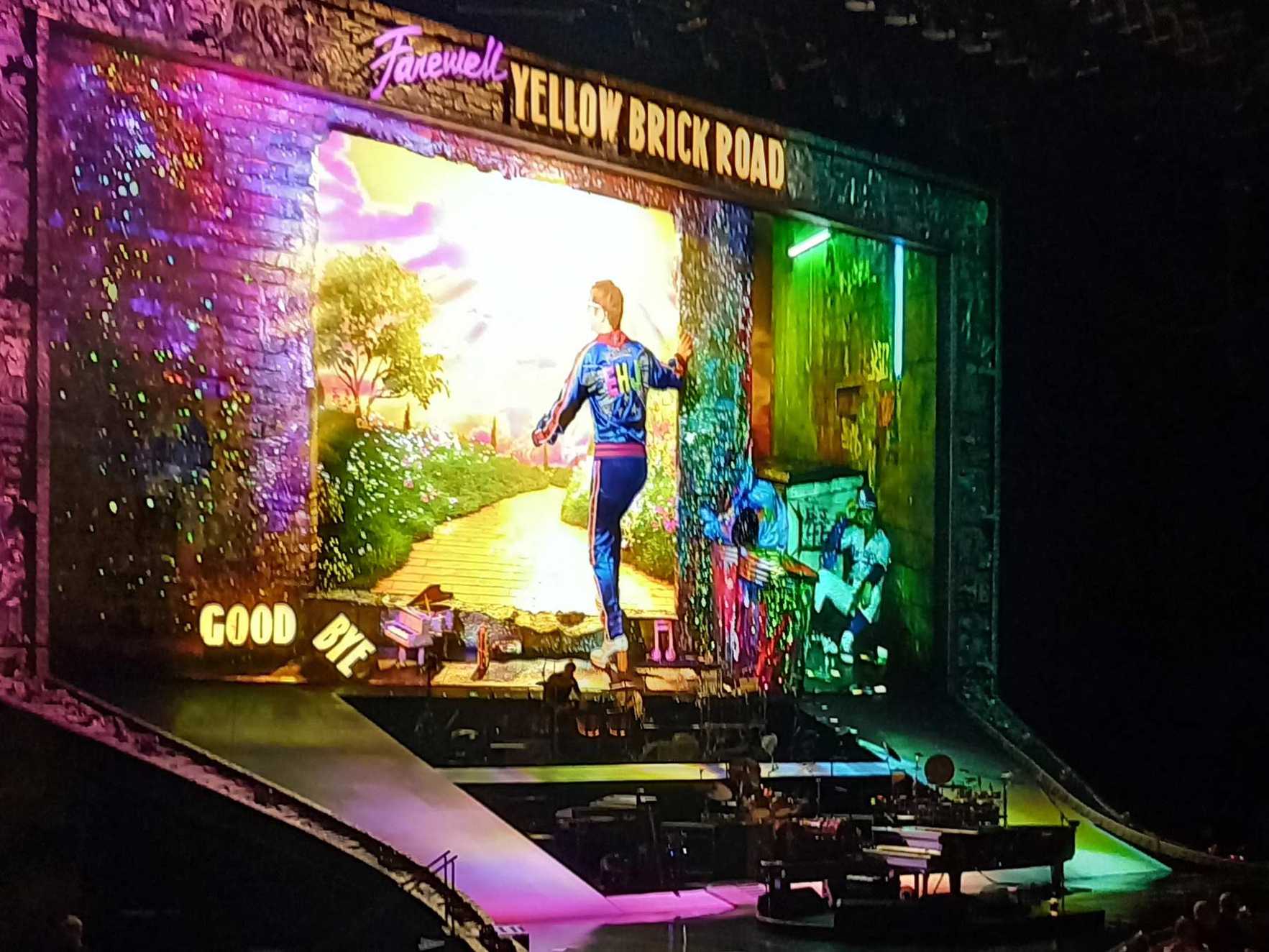 How Oliver's wish helped
September 2023
For Oliver and the family, his wish provided needed time away from their tiresome routine of hospital appointments and chemotherapy. 'He was actually able to get away from all that for a couple of days. It was a massive weight off our shoulders,' said Dad. For Mum, life before covid was hard to remember. But the wish allowed them to do something that they would have done before Oliver's life-changing diagnosis. 'It allowed us to enjoy things for a while,' said Mum.
Oliver's wish gave him something to look forward to whilst undergoing harsh treatment. As Dad told us, 'Without organisations like Make-A-Wish, we would not know what to do. Make-A-Wish gives children like Oliver so much vital happiness'. 'Thank you so much,' added Mum.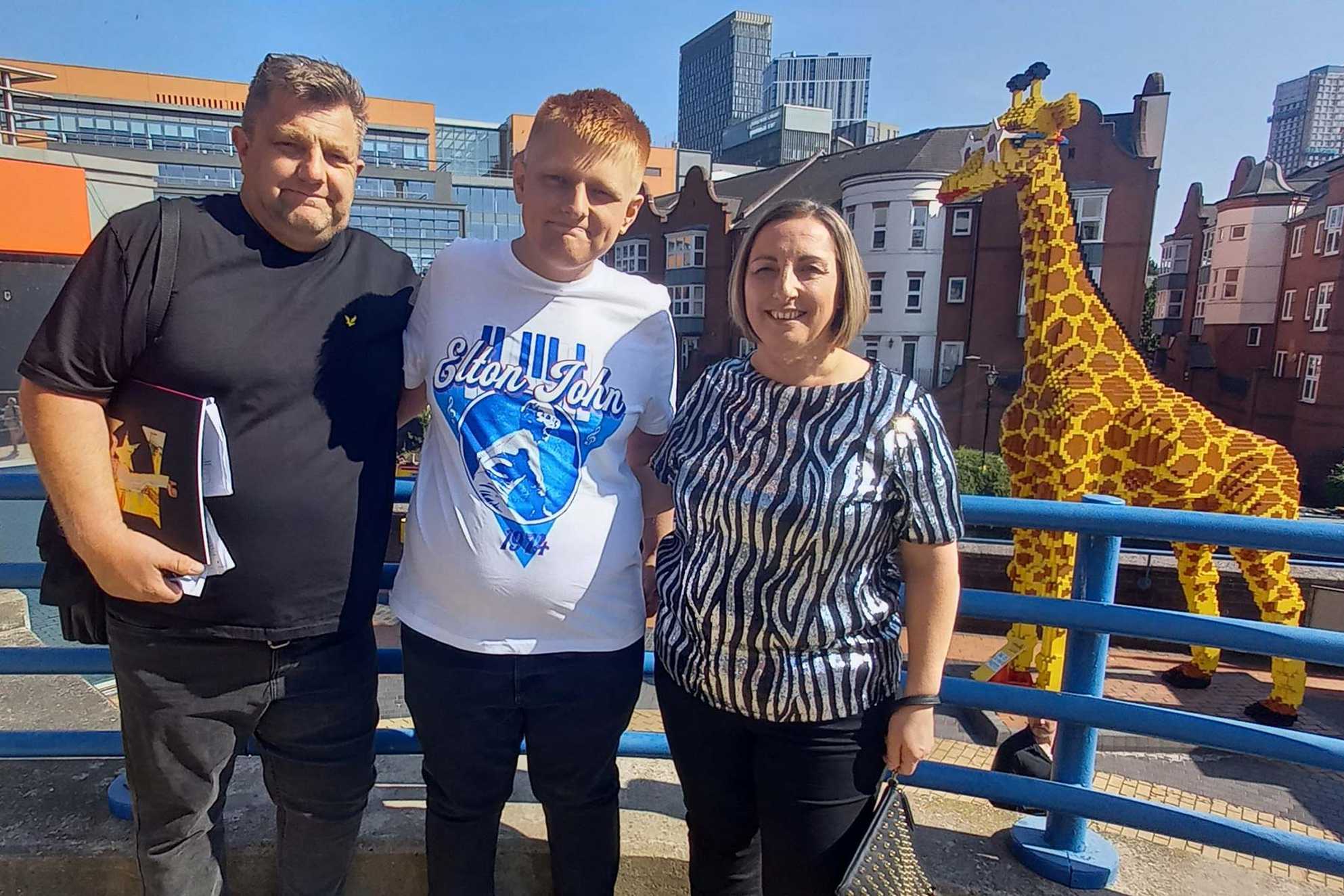 Read more stories of music themed wishes you've helped us grant.
More stories
Find out more about the positive impact wishes have on wish children and their families.
Read more
Are you able to offer items or a service that could help us to grant more wishes like Oliver's?
Donate a gift
We rely on generous donations from people like you to grant wishes. Your donation will make wishes become a reality for critically ill children, supporting them where the need is greatest. Thank you.