Lukasz's wish...
"I wish to have a VR headset"
11 years old, Musselburgh
Renal failure
Lukasz was just four when he had a successful kidney transplant. His dad was the donor, and Lukasz's childhood was pretty normal for five years. But then his renal condition returned and damaged that new kidney. The chances of finding a new match are slim, so Lukasz, now 12, has dialysis three times a week. Being hooked up to a machine for four hours is tough, so distractions like computer games really help. That's why Lukasz's wish was to have a virtual reality headset – and he loves it!
Lukasz's story
November 2019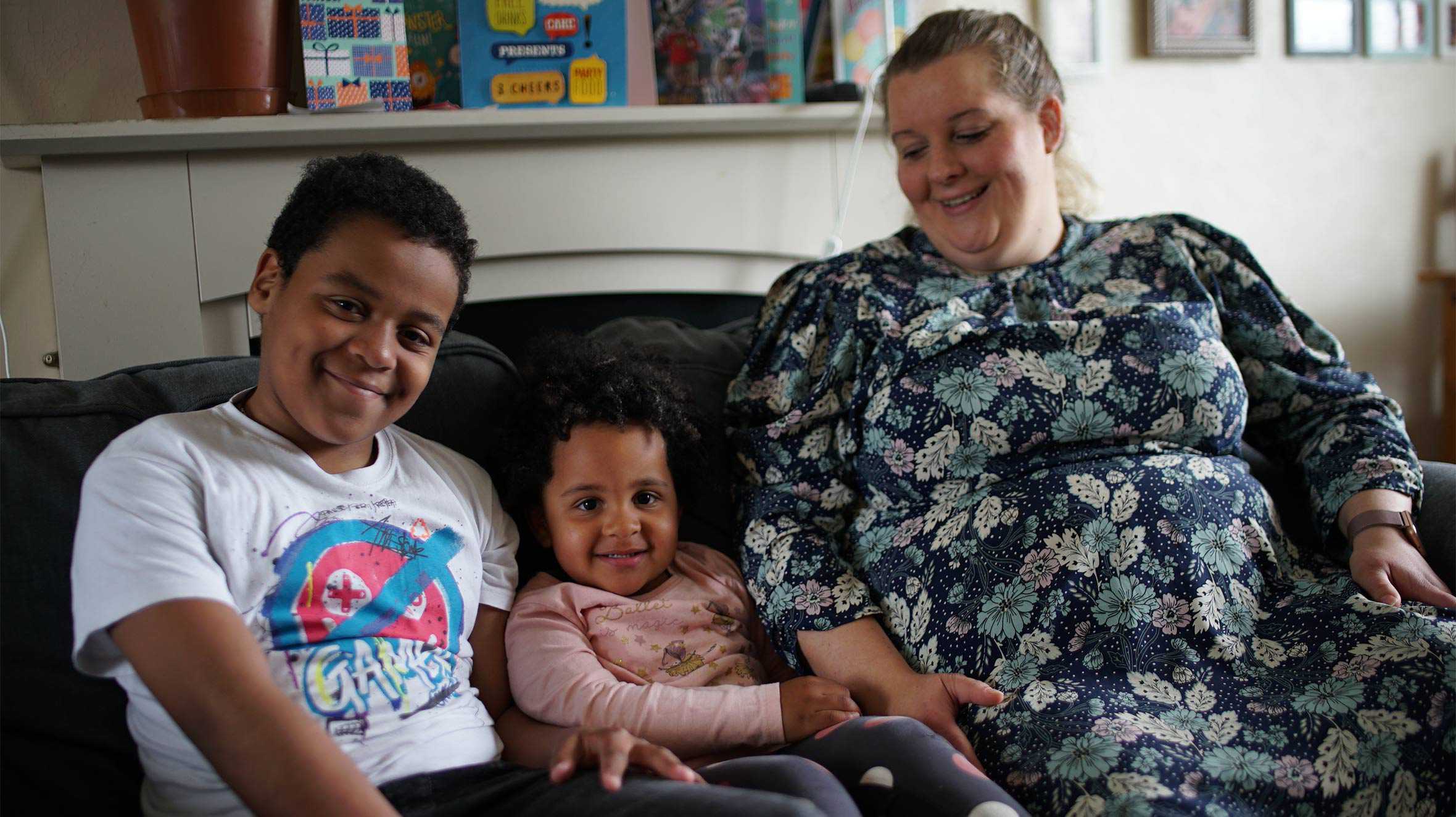 Mum-to-be Paulina knew that there were problems with her baby's kidneys before he was born. A blockage in Lukasz's bladder meant that it didn't empty, which caused so much damage to his kidneys that he needed a transplant.
Fortunately, his dad Louis was a match, and he had no qualms about donating his kidney to Lukasz when he was four - the minimum age possible.
Paulina said: "As soon as we knew he was going to need it, my husband was ready. Lukasz was too small to have it before the age of three. Then they did all the tests and we had to wait for him to grow."
Surgery went well and Lukasz, who's from Musselburgh in Scotland, flourished for the next five years. But then the bladder blockage returned and damaged his new kidney. It was a tough time for Lukasz and his family because they had expected the kidney to last much longer. They hoped for another transplant, but Lukasz had developed antibodies which mean his chances of finding a successful new kidney match are less than one in 10,000.
Now, Lukasz is back on dialysis three times a week. He misses a lot of school and finds it frustrating to have to spend time at appointments when he could be with his friends. But his family has been determined to ensure he doesn't miss out on all the standard experiences of childhood and they take him on day trips and weekends away during those precious non-dialysis days.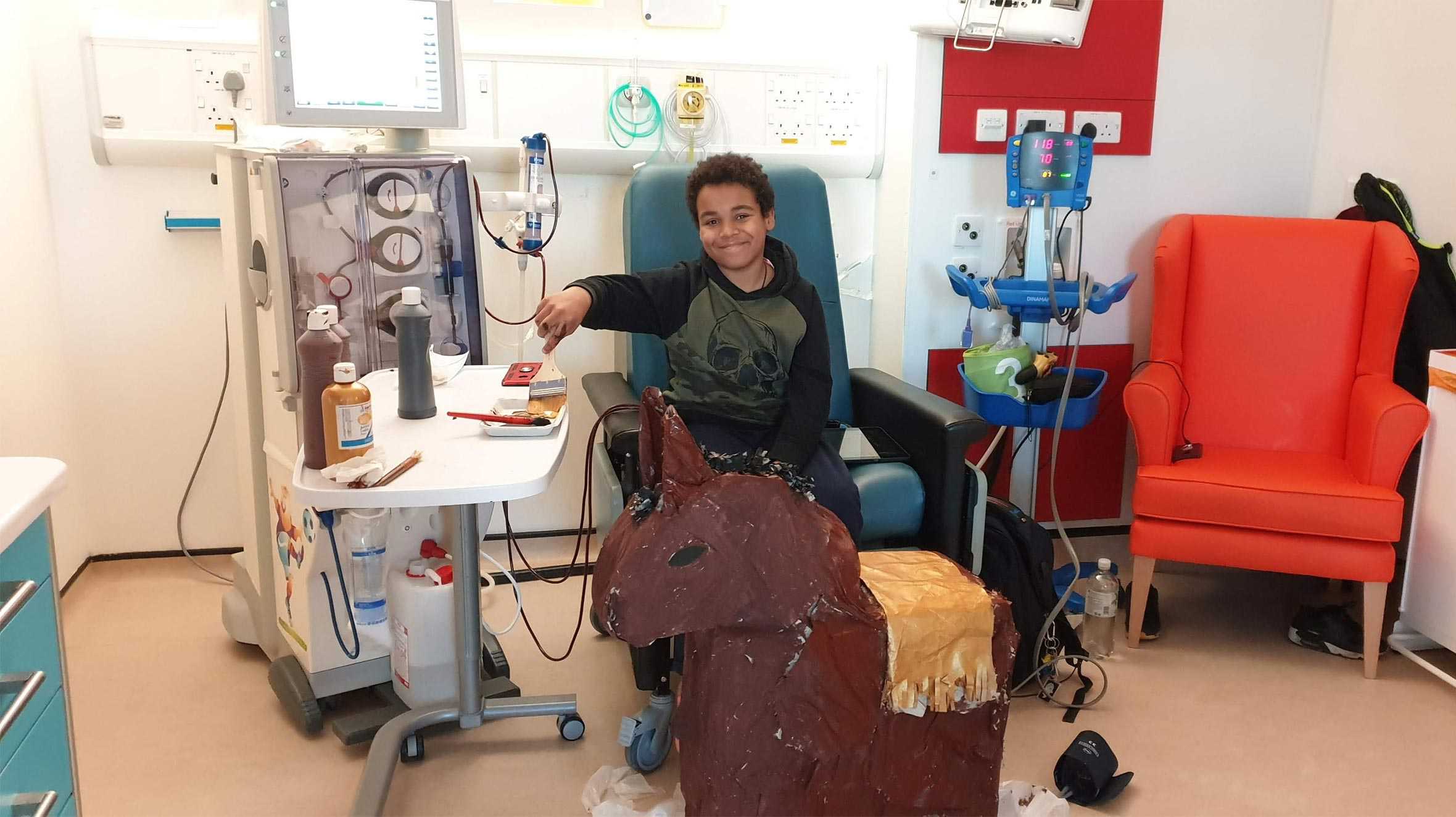 Lukasz is a bright boy who has inherited his laidback nature from his dad Louis, his mum Paulina told us: "Of course, he gets frustrated because he's missing his friends or because he can't go swimming but generally, he takes everything in his stride. Nothing fazes him."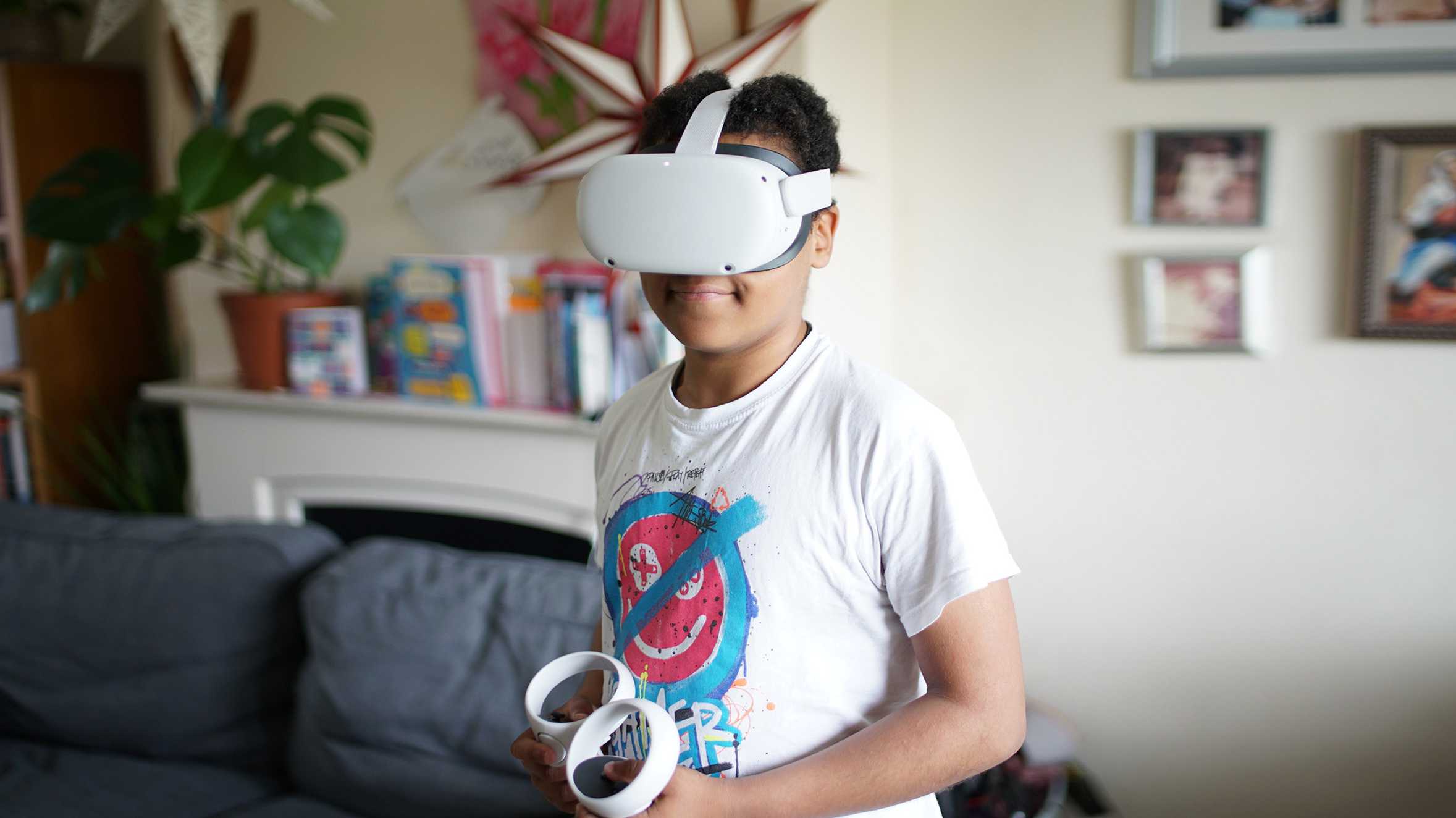 Every time Lukasz has dialysis in Glasgow, the hospital Play Specialist brings him some arts and crafts, LEGO and other activities to distract him during the tedious four hours of treatment.
Paulina said: "Play specialists are amazing. Their job isn't just to bring toys to children. Any time, for example, that Lukasz had an issue dealing with medical procedures, the play specialist helped immensely. They are trained in knowing the techniques to distract children. For example, after his transplant he had to get bloods done once a week and it involved a needle and it's amazing how quickly he has overcome his fear of the needle with some Finding Waldo and some bubbles!"
It was play specialist Lauren who referred Lukasz to Make-A-Wish UK. When it came to choosing his wish and talking it through with the charity's volunteer Wish Visitors Kim and Lesley, Lukasz had lots of ideas like having a den or playhouse in the garden. But having an activity to do while he was having dialysis was also important and that's when he decided on his wish to have a virtual reality headset.
Wishgranter Debbie got to work ordering Lukasz the headset and accessories he needed - then sorting out a replacement when the strap broke. Now Lukasz can keep active at home by playing various virtual games, like swiping at blocks that appear to be floating through the air. But he can also share the headset with his friends, now that lockdown restrictions have eased, and have that all-important time immersed in films and games while getting the vital health care he needs.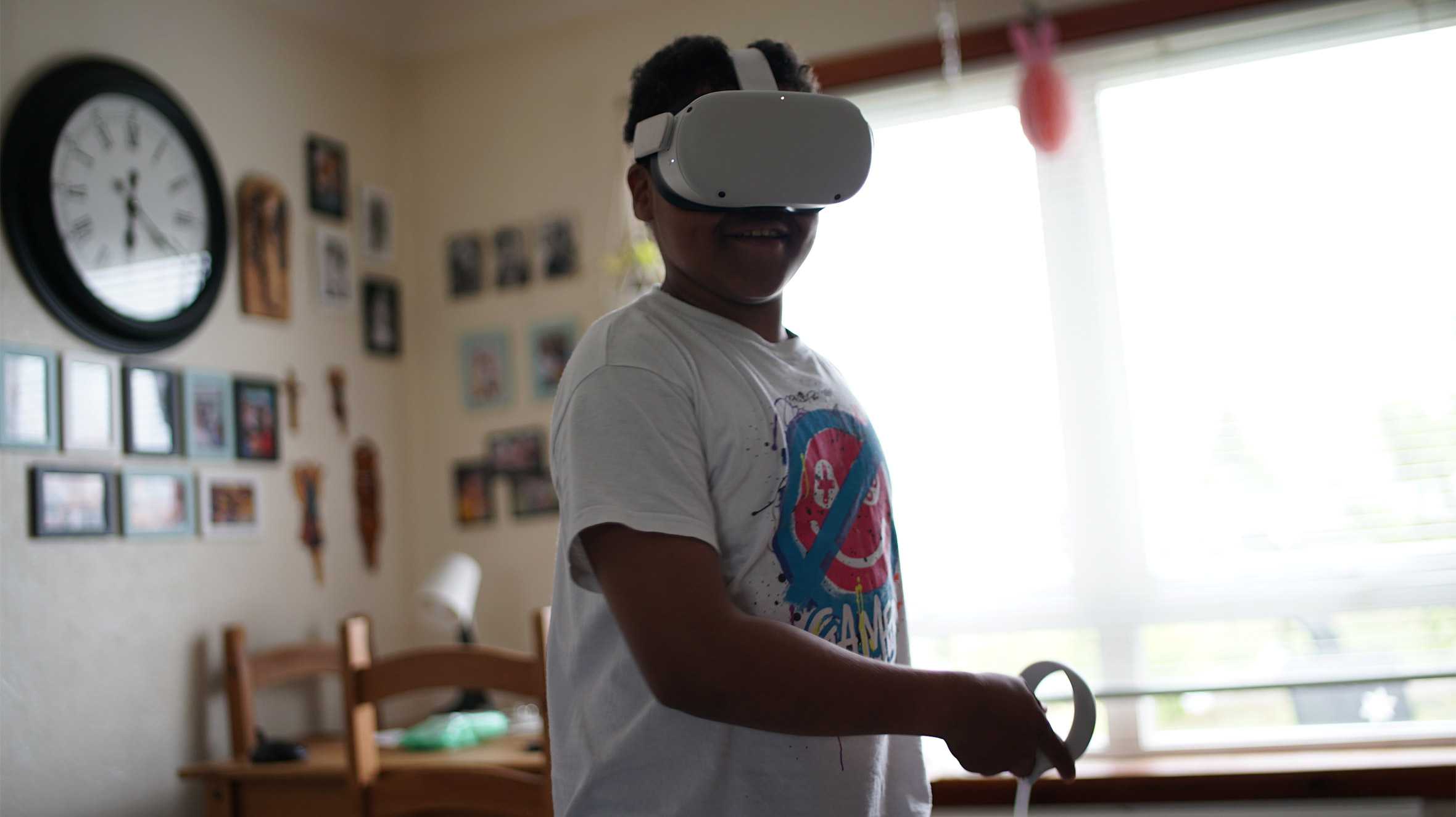 How Lukasz's wish helped
July 2021
Paulina said: "Lukasz's wish is a great tool that helps him cope with his condition. Having your wish granted helps any child cope with the treatment they're having. The run up to having their wish granted is a good distraction because they're thinking about it and planning it. In Lukasz's case, he ends up having an item that takes his mind off treatment. Then, because a wish is something the family can't create, it feels super special when it happens. During Covid, it has been amazing how much Make-A-Wish has achieved."
From iPads and laptops to the latest consoles, technology wishes can have a huge impact on the lives of wish children.
More wishes
Find out more about the positive impact wishes have, not only on our wish children, but their families as well.
Read more
We rely on generous donations from people like you to grant wishes. Your donation will make wishes become a reality for critically ill children, supporting them where the need is greatest. Thank you.