Louis' wish...
"I wish to have a dinosaur experience"
7 years old, Reading
Heart defect
Seven-year-old Louis is absolutely obsessed with dinosaurs. So when he was asked what his wish might be, it was no surprise that he wished to have a dinosaur experience!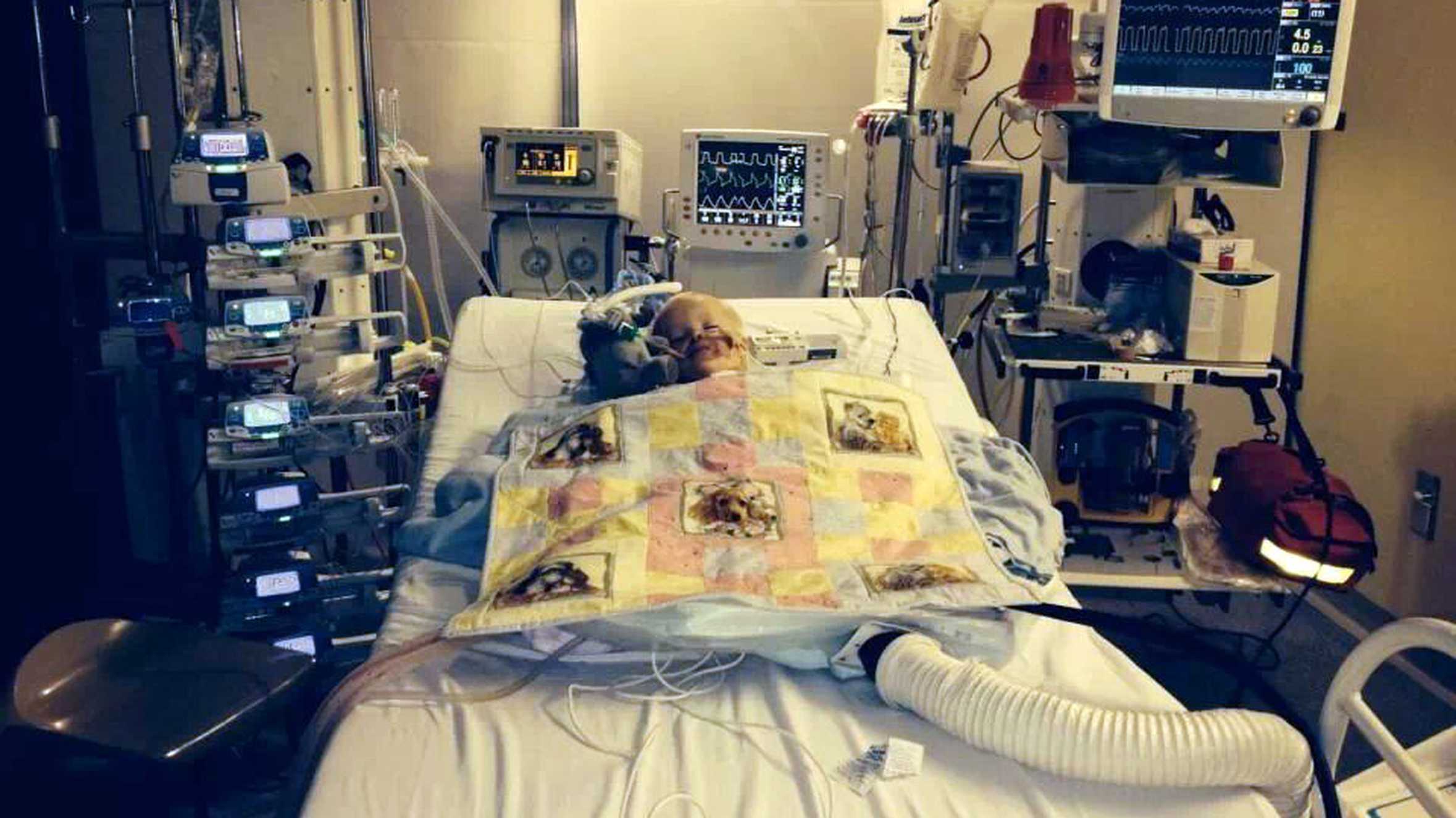 Louis lives in Reading and was diagnosed with a heart condition before he was born. He had three lots of open heart surgery by the time he turned six - at eight weeks old, a year old and at six years old.
His mum Claire said: "We found out at my 20-week scan that there was a problem. He had congenital heart defects. It's very complex – as well as his heart being back to front, he has a hole in the heart as well as a systolic murmur and transposition of the great arteries. His case was so complicated, doctors didn't know what the outcome would be long term."
Louis' health is now stable although he takes medication every day - but his family know that he will need a heart transplant once he reaches adolescence. Sadly, he will have to become very ill before he can be placed on the transplant list.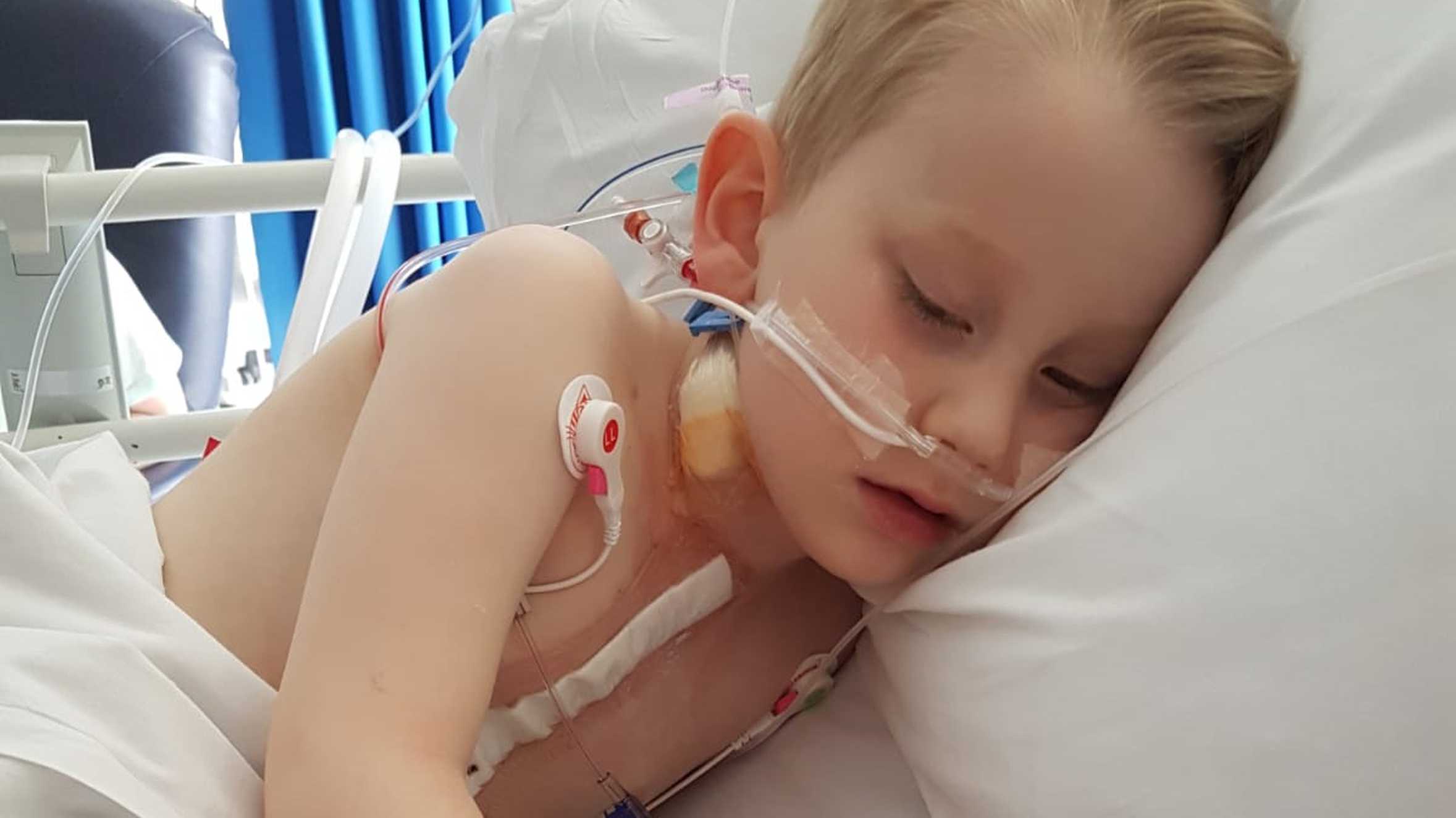 Louis loves everything about dinosaurs, and his favourite is a Triceratops. When volunteer wish visitors went to see him at home to find out about his wish, he showed them a book about all the different types of dinosaurs and explained what T-Rex meant. He told them he wished to go and see some dinosaurs!
Wishgranter Vicky researched all the options and helped the family decide on a trip to Dinosaur Land in Milton Keynes. His family of five, which included his mum Claire, his nan Theresa, his big sister Emily and his baby brother, had never been on holiday together before because they have spent so much time in hospital over the past seven years.
Louis' wish was their first overnight stay away from home or hospital all together and meant the world to them. The family stayed in the Brontosaurus Research Unit and loved getting away from all the stresses of everyday life.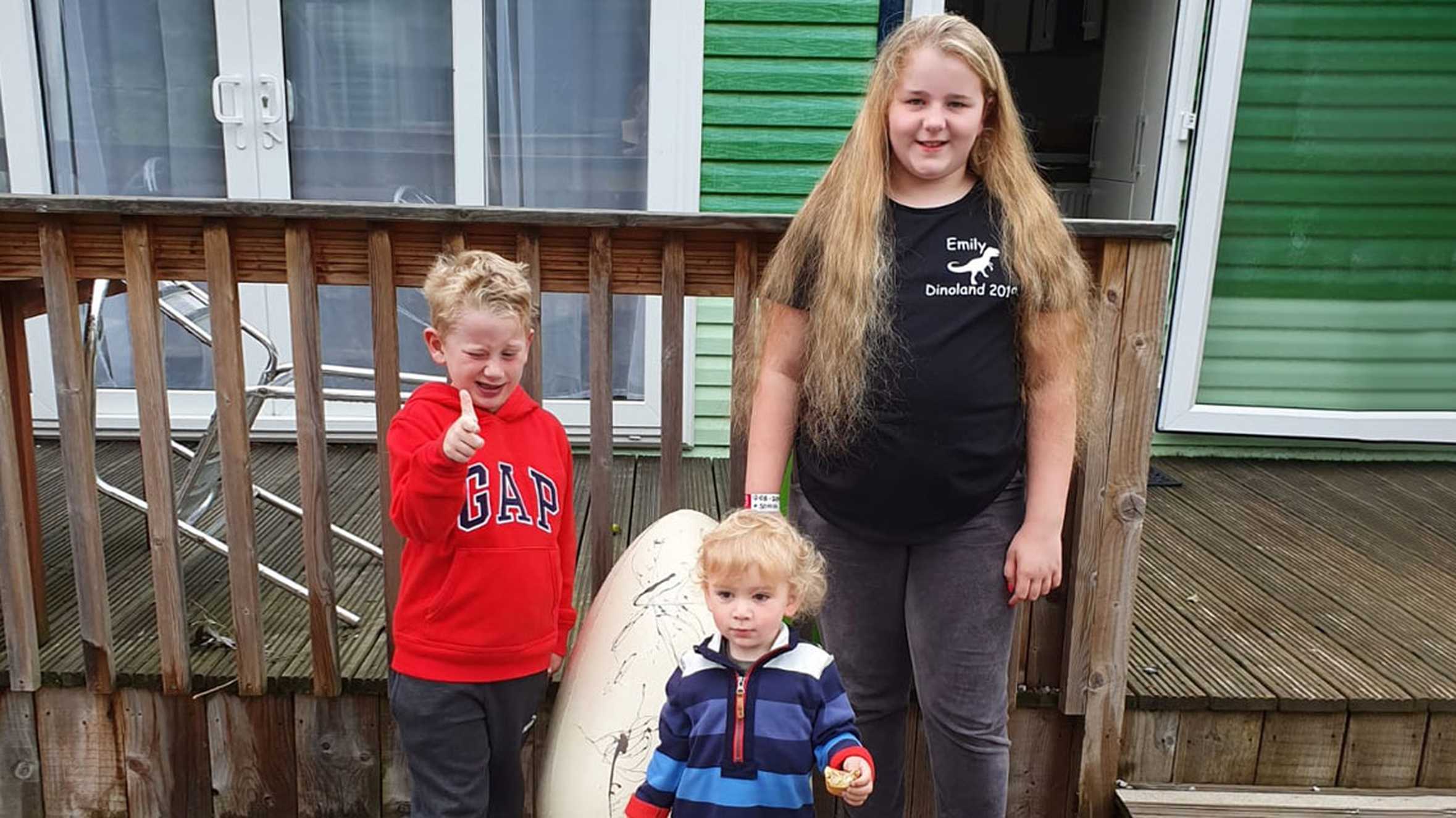 Louis was amazed at the size and strength of some of the dinosaur models he saw and, although he struggled to pronounce some of their names, he loved walking around the park. And although he got tired, he was able to hop on his nan's scooter for a rest!
Claire said the wish was 'life-changing' for Louis, while his sister, Emily described her brother as a fighter and said: "Whatever makes him happy makes me happy because he's my brother and I love him!"
"The best thing about my wish was seeing dinosaurs because I really like dinosaurs. I like their bones, I like their teeth and I like the way they walk. This is the best thing ever and I never want to leave this place!"
Louis' wish was filmed for the Channel 5 documentary "Make A Wish for Christmas" which you can watch on catch up on My5 online.
Read more stories of children who wished to have a unique experience.
More stories
Read about other wishes we've granted for children with related conditions.
More stories
Find out more about the positive impact of our wishes.
Read more
We rely on generous donations from people like you to grant wishes. Your donation will make wishes become a reality for critically ill children, supporting them where the need is greatest. Thank you.