Christopher's wish...
"I wish to meet Tom Cassell"
15 years old, Newcastle
Marfan syndrome
15-year-old Christopher has Marfan syndrome, a disorder of the body's connective tissues that affects around 1 in 5,000 people in the UK. Despite his condition, Christopher is a positive, active person and loves football, playing video games and volunteering in his local community.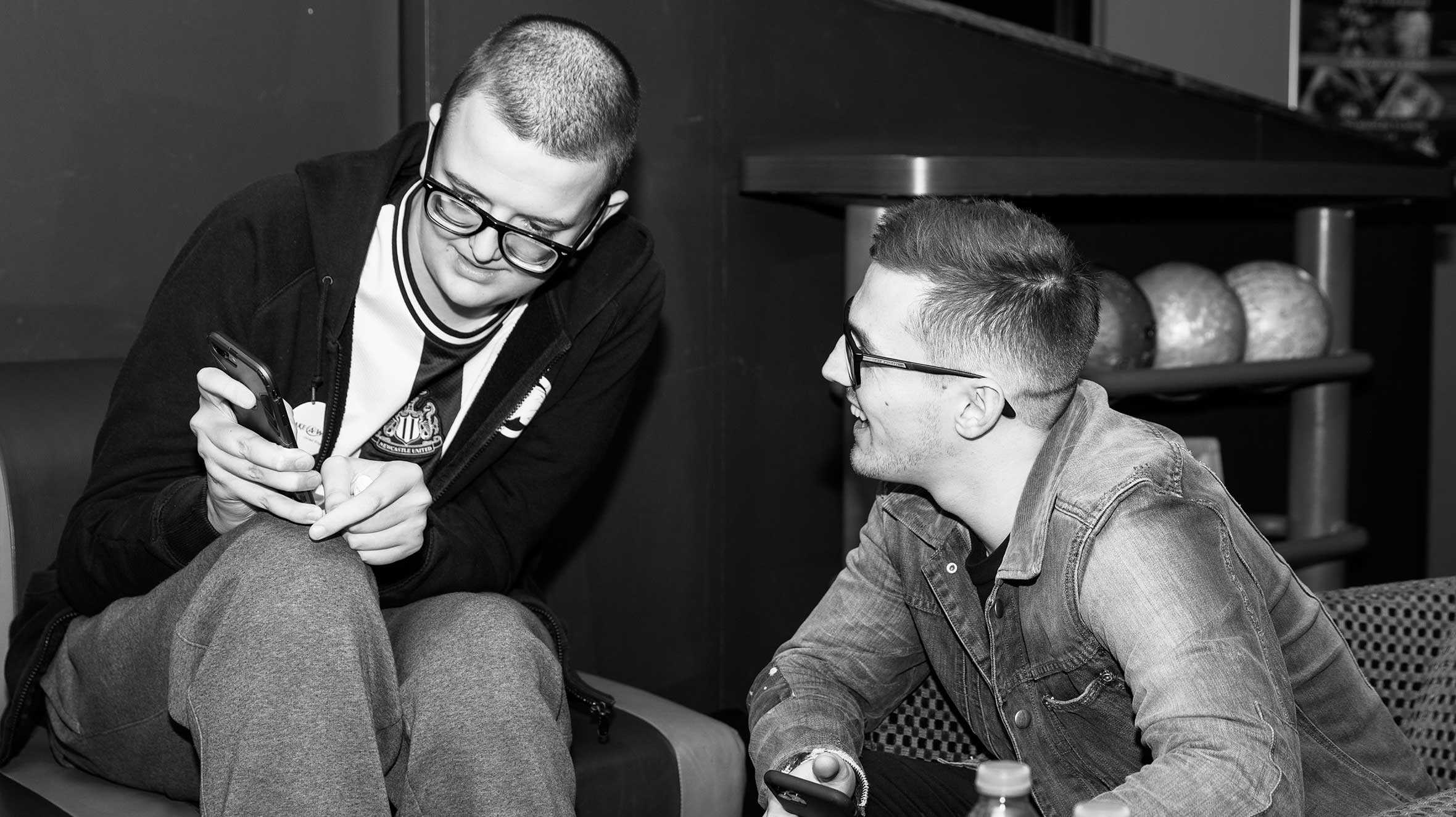 Christopher's story
June 2018
'My Biggest Wish Ever'
Christopher, 15, from Newcastle, started his life just like most of us. His mum, Diane, had a problem-free pregnancy, a normal delivery and Christopher was born a healthy 7 pounds, 9 ounces. However, when he was around 18 months old, he caught a virus which changed his life forever. After days of being in hospital and comprehensive testing, doctors found that Christopher had a serious heart condition.

Diane, said: "It was left like that. That's where the journey started. They didn't know what to call the heart condition."
Marfan syndrome was the conclusion. This causes Christopher's body to grow at such a rate that he's developed asthma, eczema, hypermobility, vomiting, migraines and he will always need further operations.
Rise above
Chris spent the next few years in and out of surgery with an operation on his eye when he was four and another to replace his aorta when he was nine. It was a physically and emotionally stressful time for his family.
At points along the way, Diane said: "It made my world end."
BUT, at six foot nine, Christopher has a way of looking above his problems and towards his future.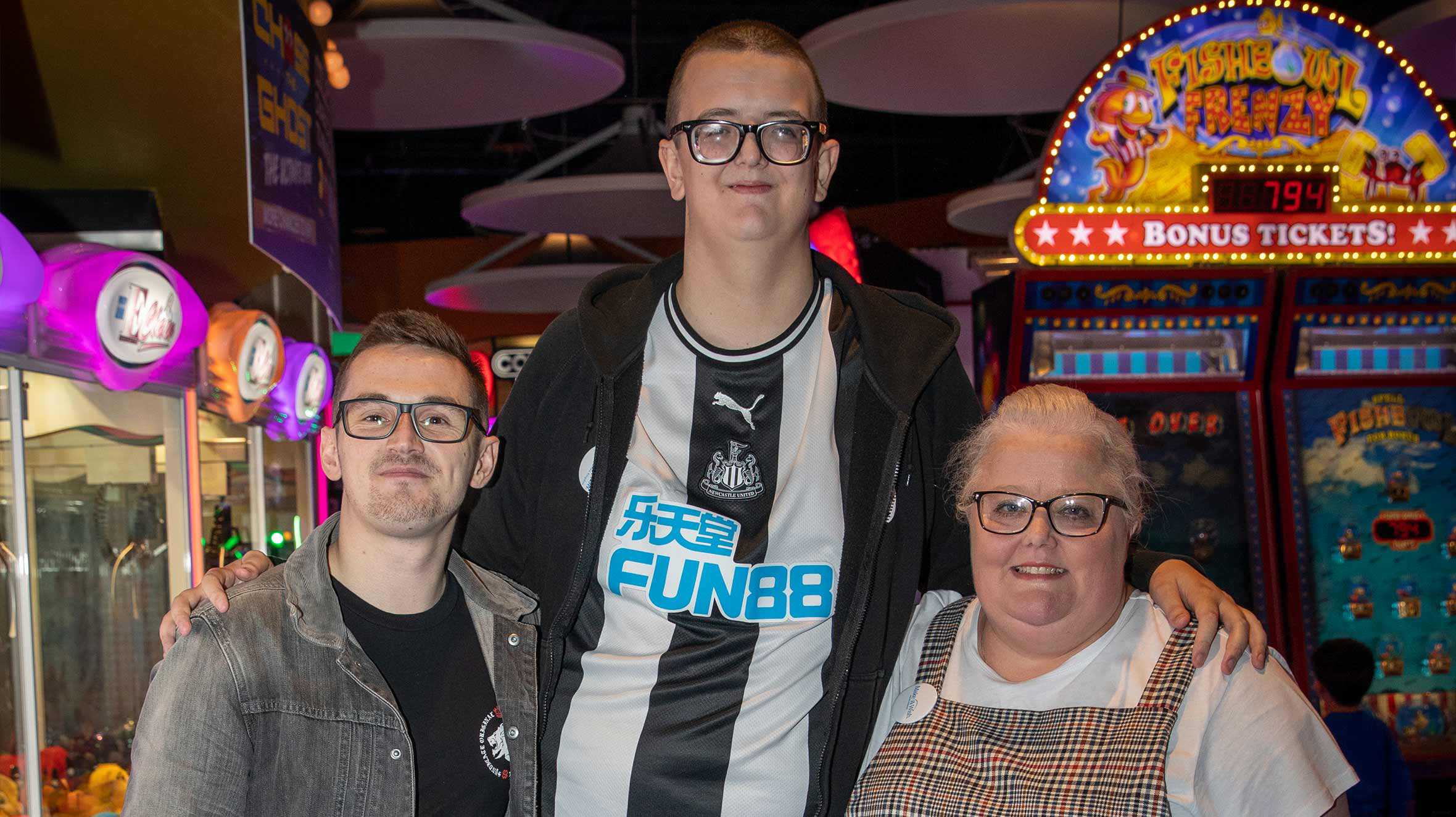 Christopher's wish
November 2019
Someone to look up to
A professional footballer or a gamer? A tough question for a lot of teenagers who enjoy both. Christopher 's ambition was to be a footballer, but when he turned to us for his unique wish he chose to meet someone he described as "the most down-to-earth YouTuber", Syndicate, aka Tom Cassell.
Christopher is grounded in his own community and leads by example, volunteering at a charity that helps children and adults with disabilities, playing football and obviously, gaming. He never wants pity; he wants others to share his positive mentality and sees himself as just another teenager.
Someone who certainly shares this outlook is Tom Cassell, who Christopher spent quality time with, trading in his size 13 trainers for bowling shoes, playing arcade games and even winning free swag from Tom by nailing a strike!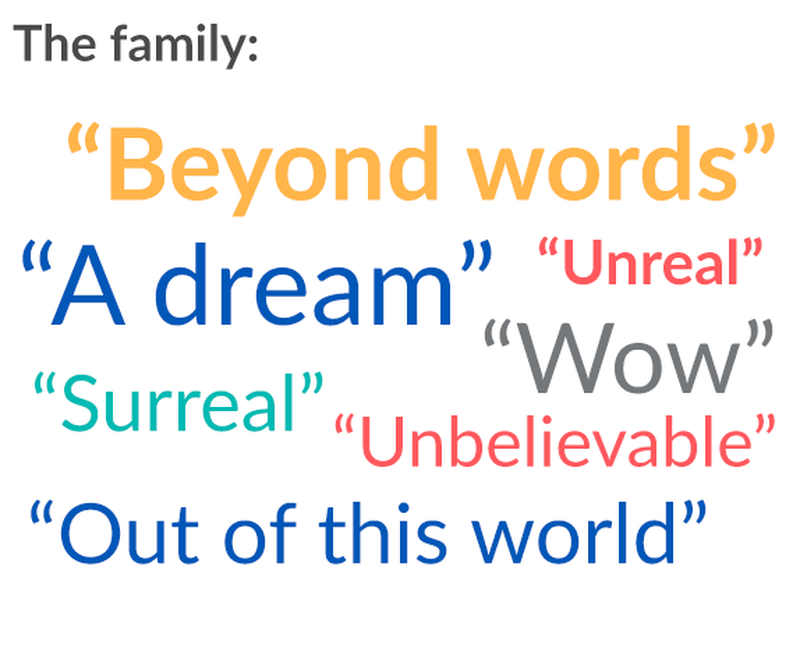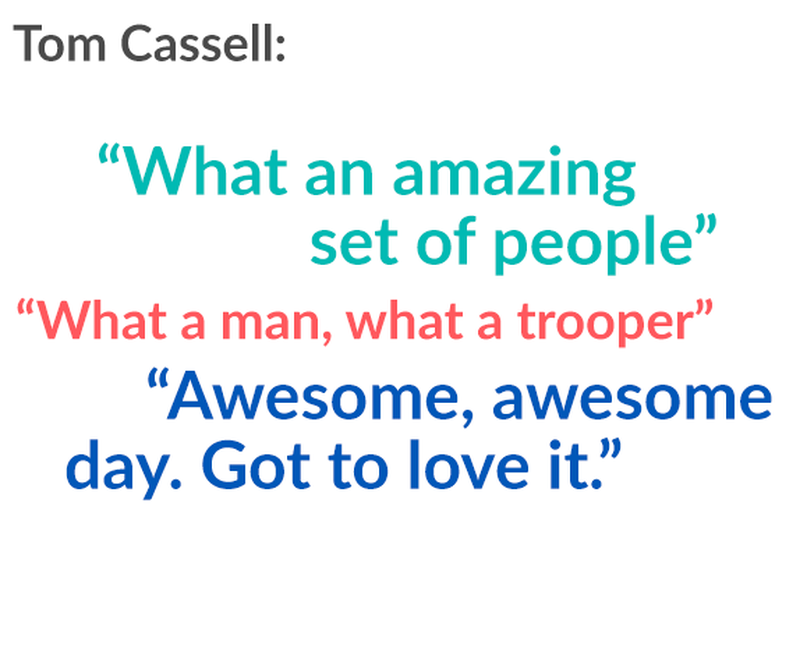 "Christopher's wish gives him hope that he can achieve anything. When he is unwell, he asks 'why me?' The world is against him. In the future we can look at the wish and think it's not always that bleak."

Tom echoed mum's message in the video he posted about meeting Christopher, saying: "Even though the world is trying to be against them, no matter what, they are fighting back so strongly with a positive mindset, aiming for a better future."

How Christopher's wish helped
February 2020
Onwards and upwards
Due to his condition, Christopher will always continue to grow, but so will the memories of his wish: "He has all the materials that he could want. You can put any amount of money in that, but you can't put a price on the memories that will outweigh all of that. He will remember this when the other things are well-gone."
Wishes have the power to impact many lives, as Tom explained: "There was never really a goal of what I wanted to achieve from it [YouTube]. For it to have a positive impact on people's lives like Christopher is just amazing."
Christopher has had to face the reality of his condition, but a wish allows families to step outside of that and make the seemingly impossible, a new reality.

"Grab life and run with it. Leave hate where it is. Tomorrow is a new day. Make the most it."
From meeting their favourite streamer to having a new gaming PC, read about some of our other gaming wishes.
More stories
Read about other wishes we've granted for children from the Newcastle area.
More stories
Find out more about the positive impact of our wishes.
Read more
We rely on generous donations from people like you to grant wishes. Your donation will make wishes become a reality for critically ill children, supporting them where the need is greatest. Thank you.