Charlie's wish...
"I wish to have a Nintendo Switch"
11 years old, Croydon
Cancer
Charlie's wish for a gaming device he could take with him to appointments helped distract him from the anxiety and challenges of gruelling cancer treatment. He was 11 when his wish was granted and he loved playing computer games with his three siblings at home in Croydon.

Charlie's story
December 2018
Charlie was fiercely independent and very active. He was diagnosed with autism spectrum disorder, oppositional defiant disorder and ADHD, which meant Charlie sometimes struggled in social situations and felt overwhelmed or anxious. He could find conversation distressing. Being diagnosed with cancer too, added to those challenges.

A tough journey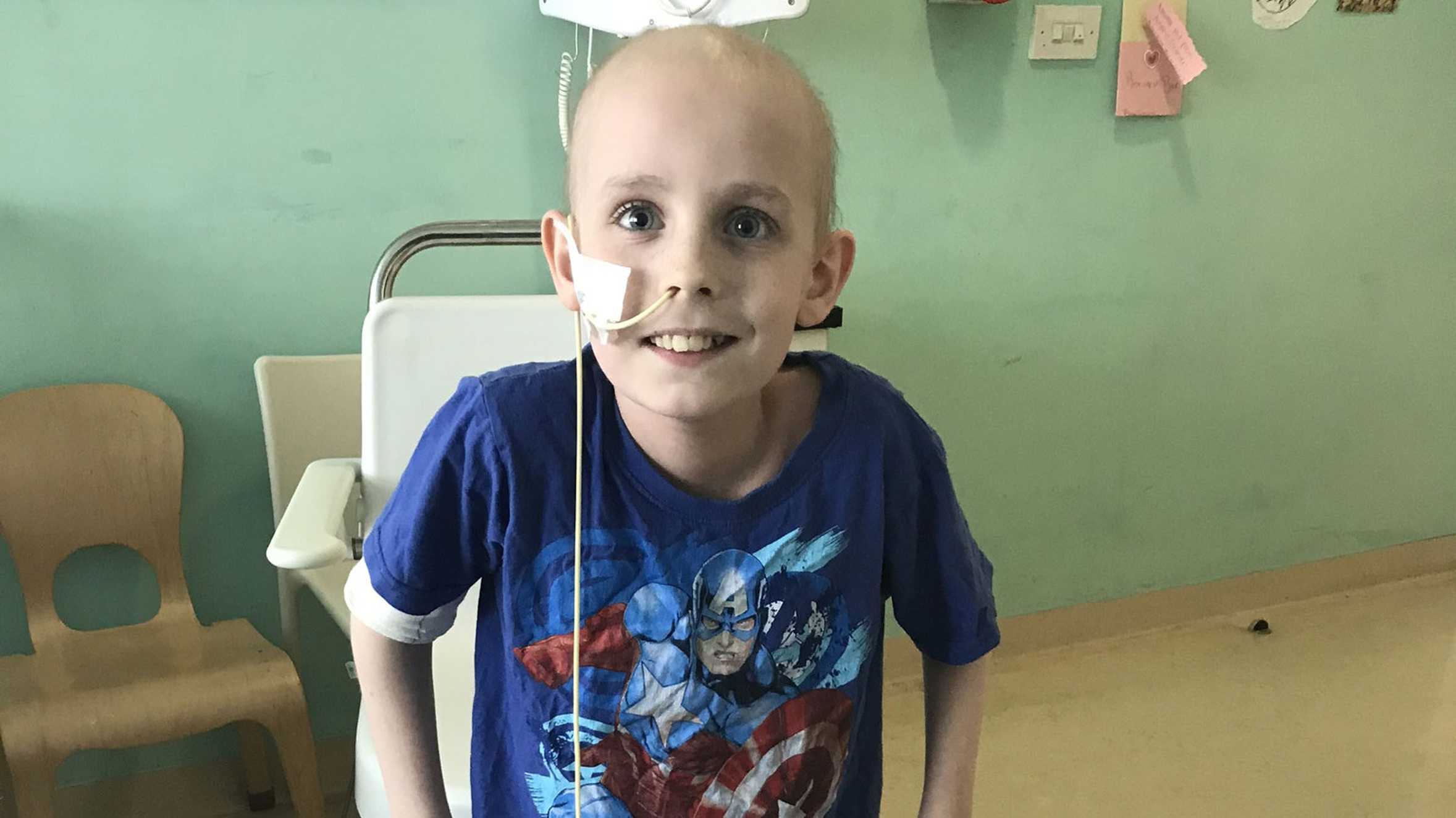 In March 2018, Charlie found a lump on his back. Doctors diagnosed a very rare cancerous tumour which was putting pressure on his spine. He needed surgery straight away, followed by chemotherapy and radiotherapy.
Afterwards, there was almost nothing left of his body to protect his spine and Charlie's skin broke down and became infected. He needed more major surgery and had to wear a big cast round his tummy. He had to learn to walk all over again, while he waited for an MRI scan to find out whether or not he was cancer free.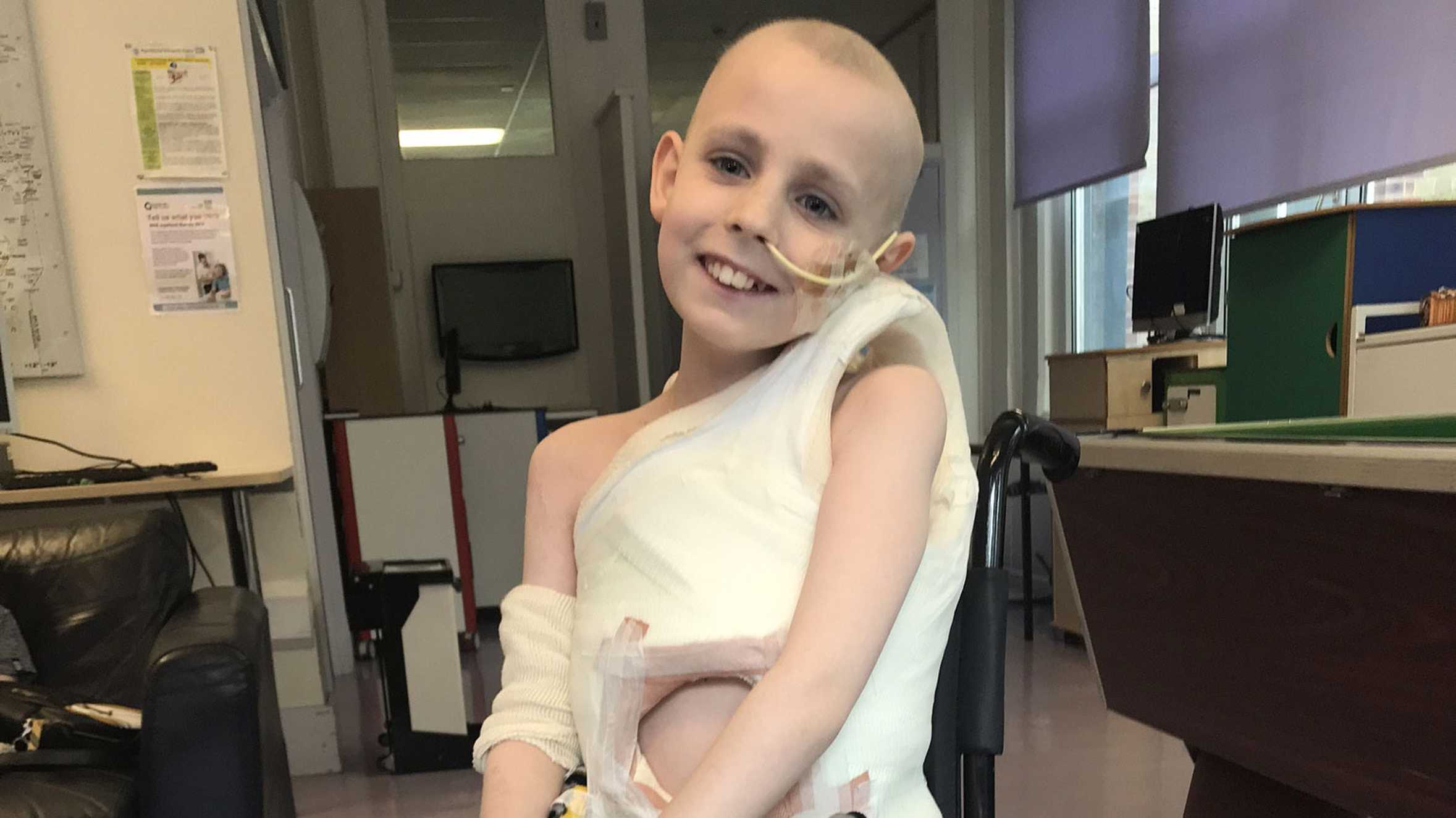 At the time, Charlie's mum Sarah told us: "He's so close to ringing the end-of-treatment bell. He will have hospital appointments until he is five years cancer free, but I've always known about Make-A-Wish and he deserves a treat to mark the end of his treatment."
Bringing back his cheekiness
"Charlie has been too poorly to choose his wish until now. It's been so hard for him to lose his independence. He wanted to understand every aspect of his treatment and didn't want people acting like he wasn't there. His recovery has been slow, mentally and physically. We've just had to accept that, and we're slowly working towards getting his confidence back. He is bringing back his cheekiness!"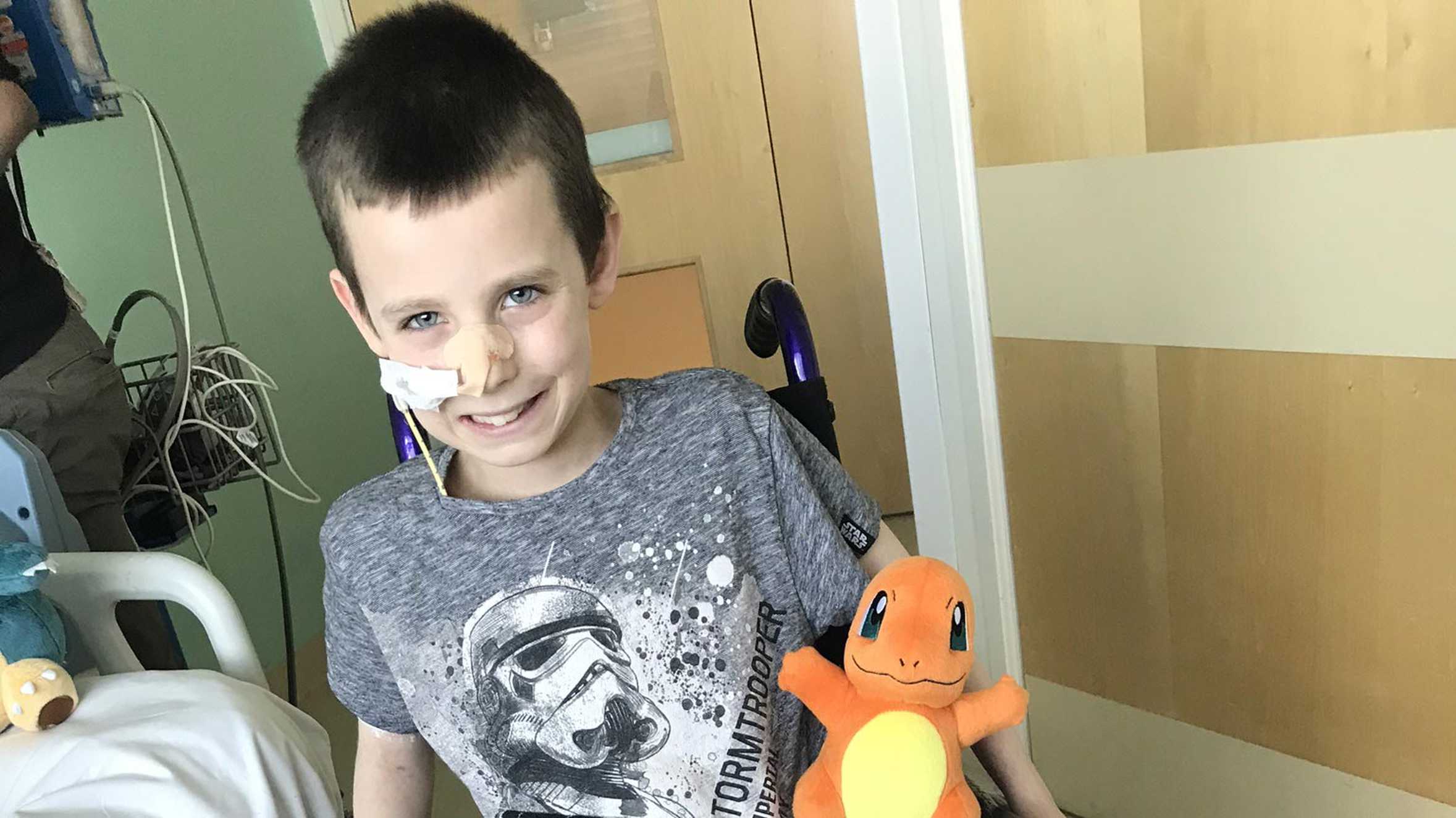 "We're hopeful that Charlie will regain his ability to walk normally again eventually, but we're also prepared for him not fully recovering. We have no definite answers."

Charlie's wish
February 2019
Charlie wished to have a Nintendo Switch, to help him cope with his condition and to keep him amused during trips to the hospital. His wish was granted in February 2019, when he was taken by limousine to collect his very own Nintendo Switch games console.

How Charlie's wish helped
March 2019
"Through everything, Charlie has been forced to mature, and that's a big problem with children diagnosed with cancer. On a good day he would have everyone in the hospital in stitches. Charlie has been so brave and courageous. He has kept smiling and that makes me proud, even when he was feeling horrendous from the chemo. When he smiles, it helps us all. He is my little charmer."
Something to treasure

"We have to travel all over London for his appointments, so Charlie is so excited that his Nintendo Switch will be portable, with all his favourite games to keep him distracted from all the aches, pain, discomfort and disturbance that he deals with. He knows we can't afford to buy him one ourselves, so it's going to make him so happy. It's something for him that he doesn't have to share."

A heartbreaking ending
Sadly, after his wish was granted, Charlie and his family were given the heartbreaking news that his cancer had spread and was incurable. Charlie passed away in March 2023 at the age of 15. Sarah told us "His Switch certainly kept him going through the last couple of years, especially when we were shielding during the pandemic."
We rely on generous donations from people like you to grant wishes. Your donation will make wishes become a reality for critically ill children, supporting them where the need is greatest. Thank you.